Energy Savings Opportunities
The Weidt Group® is the energy practice of EYP Inc. We work with design teams to perform energy modeling on every EYP project from Day One, because the earlier you model, the more you save.
Energy Decisions
Building Performance
Real-time energy analysis has changed the way I think about the design process. And it's fantastic to be able to show my clients, in just a few key strokes, how their decisions will impact future energy use.

Matthew O'Grady, AIA, LEED AP BD+C
Long-term Performance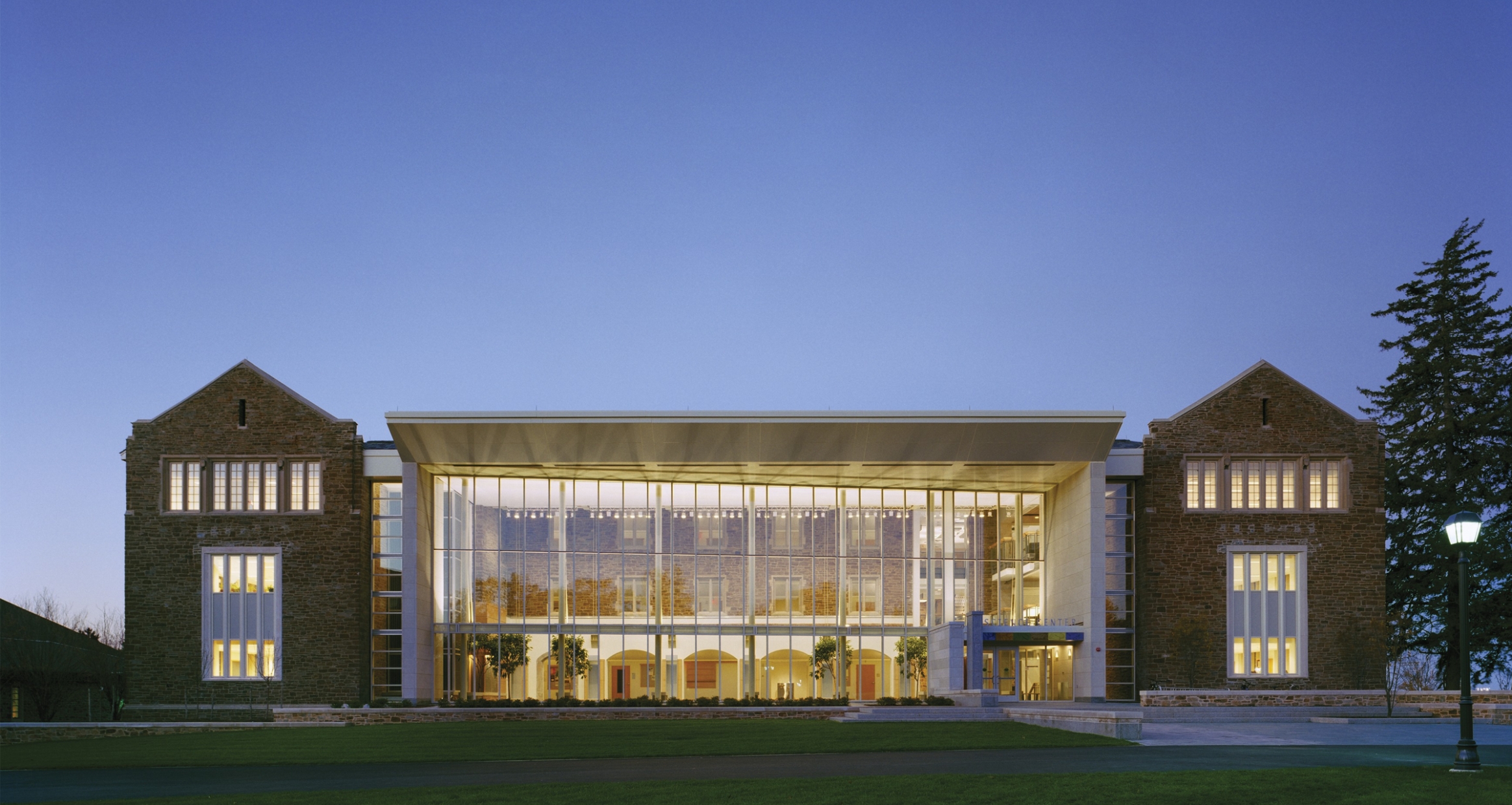 Hamilton College
Ten years after completing the Taylor Science Center, we were invited to help Hamilton advance its climate action plan through B3 Benchmarking .
Relationship Continuity
Energy Decisions
Measure It to Manage It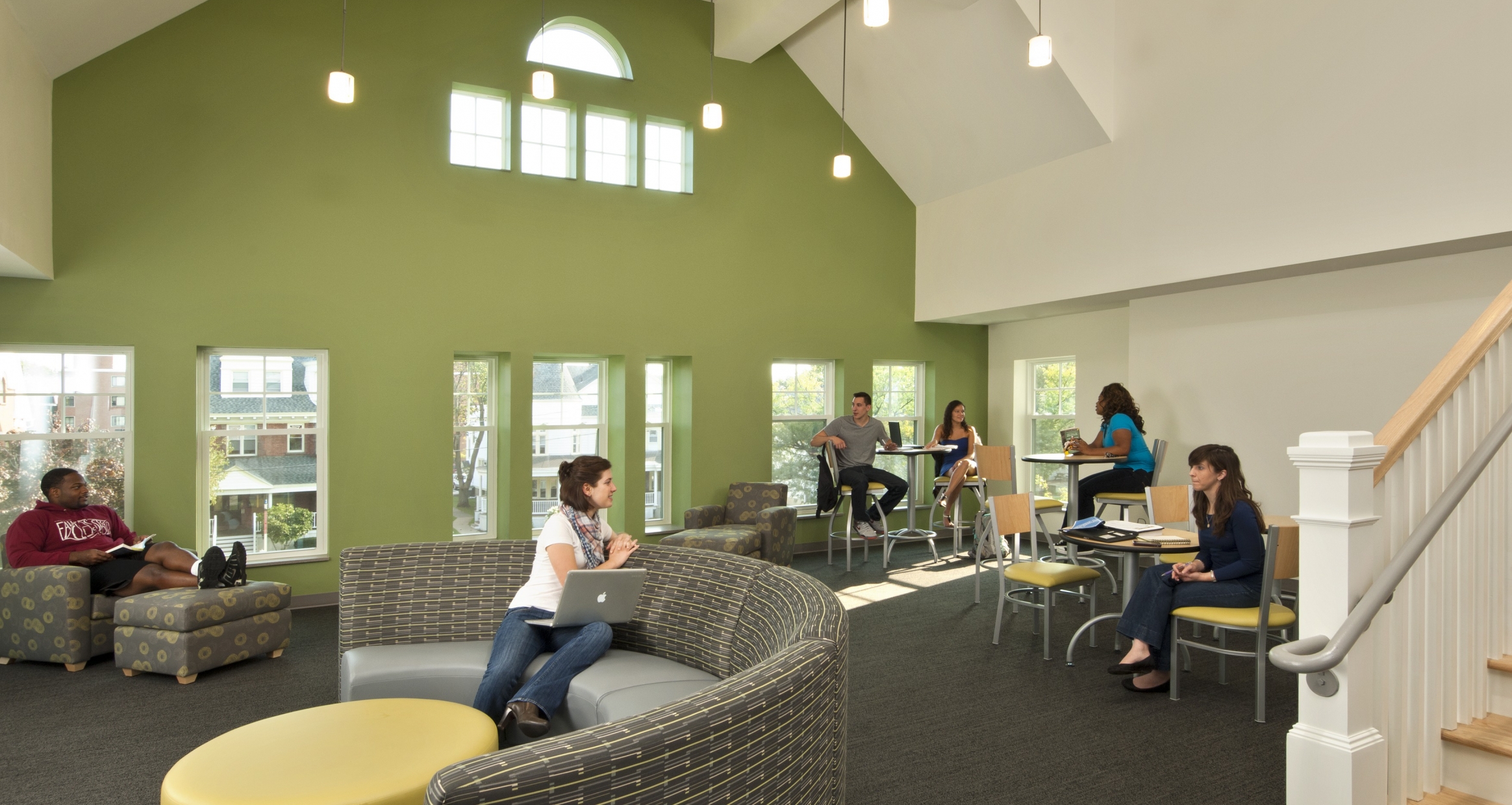 College of Saint Rose
Five years after opening, Centennial Hall continues to save energy, freeing up funds for higher use. B3 Benchmarking shows that the residence hall is performing 39% below energy code and better than 77% of similar dormitories in our database.
Building Performance
Resource Efficiency
Energy Modeling, like sketching, should be used throughout the design process to inform and shape the design. Just like a sketch can allow you to explore some detail without knowing all the other details, an energy model can let you see the impacts of different design choices. This allows promising ideas with strong potential energy savings to be incorporated early, but just as importantly, it allows ideas that have less savings potential to be considered, and abandoned early, letting the team focus on the ideas that will have the greatest cumulative savings, an attractive return on investment, or whatever other goal they are pursuing for the project. The true value of this approach is—when used early during design—we are able to find the optimal combination of strategies in real-time, during design meetings.
We're seeing a growing trend in cities throughout the nation: mandating energy benchmarking as a way to achieve aggressive energy and carbon emissions reduction. We applaud the use of energy benchmarking as a way to prioritize buildings that have the most potential for improvement – in fact, we've been benchmarking buildings since 2004. In our experience, however, we have seen returns superior to those published in a report recently issued by the New York City Mayor's Office of Sustainability.

Sustainable design places quite a bit of focus on new buildings, but what about existing ones? Limited resources—both people and money—and deferred maintenance continue to affect the safe and reliable operation of current buildings. Finding a way to identify which buildings are inefficient has traditionally been difficult without costly and time-consuming auditing... until now.
Prove It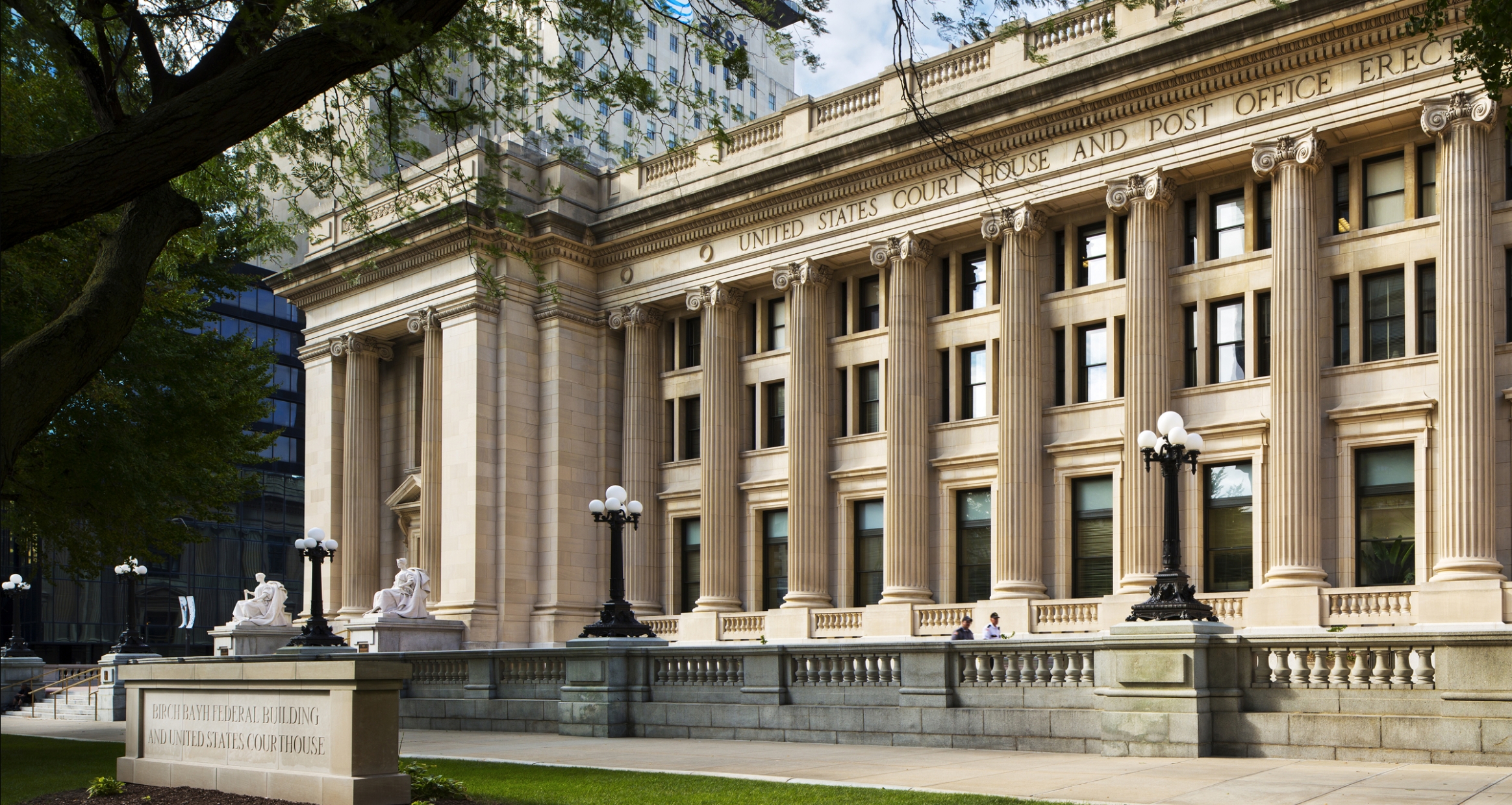 General Services Administration
Birch Bayh Federal Building & US Courthouse
B3 Benchmarking confirms our design significantly reduced energy use. The revitalized 540,000 GSF landmark shows a 38% decrease in energy consumption and 28% decrease in carbon emissions since the renovation. 
Building Performance
Resource Efficiency
By the Numbers
We bring exceptional knowledge based on a proven record of achievement.
45% average savings for projects using NEO starting in pre-design
Over 600 projects optimized in NEO
12,000 buildings in B3 Benchmarking database
Our work helps building owners save millions of dollars in utility costs every year.
We collaborate with clients and design teams to optimize building performance, earlier in the design process than ever before, through powerful real-time analysis tools, leading to higher-performing buildings for our clients.

Jason Steinbock, PE, BEMP, LEED AP BC+C