The design of the new facility connects the bed tower and adjacent diagnostic and treatment building to the northwest quadrant of the existing hospital to create a destination for cardiovascular treatment, research, disease prevention, and education.
The program consists of 114 inpatient beds, including 72 step-down/telemetry beds; a 20-bed cardiovascular intensive care unit (CVICU); and 22 acuity-adaptable beds. Diagnostic and treatment procedure spaces include six cath labs; two electrophysiology labs; two interventional radiology labs; two hybrid ORs; one hybrid Cath; a 10-bed pediatric acute care unit (PACU); and a 407-bed prep/recovery unit with eight observation beds.
We were the Design Architect in collaboration with Associate Architect BBH Design.
Building Facts
373,000 GSF new construction
100,000 GSF modernization
Inspired by the Heart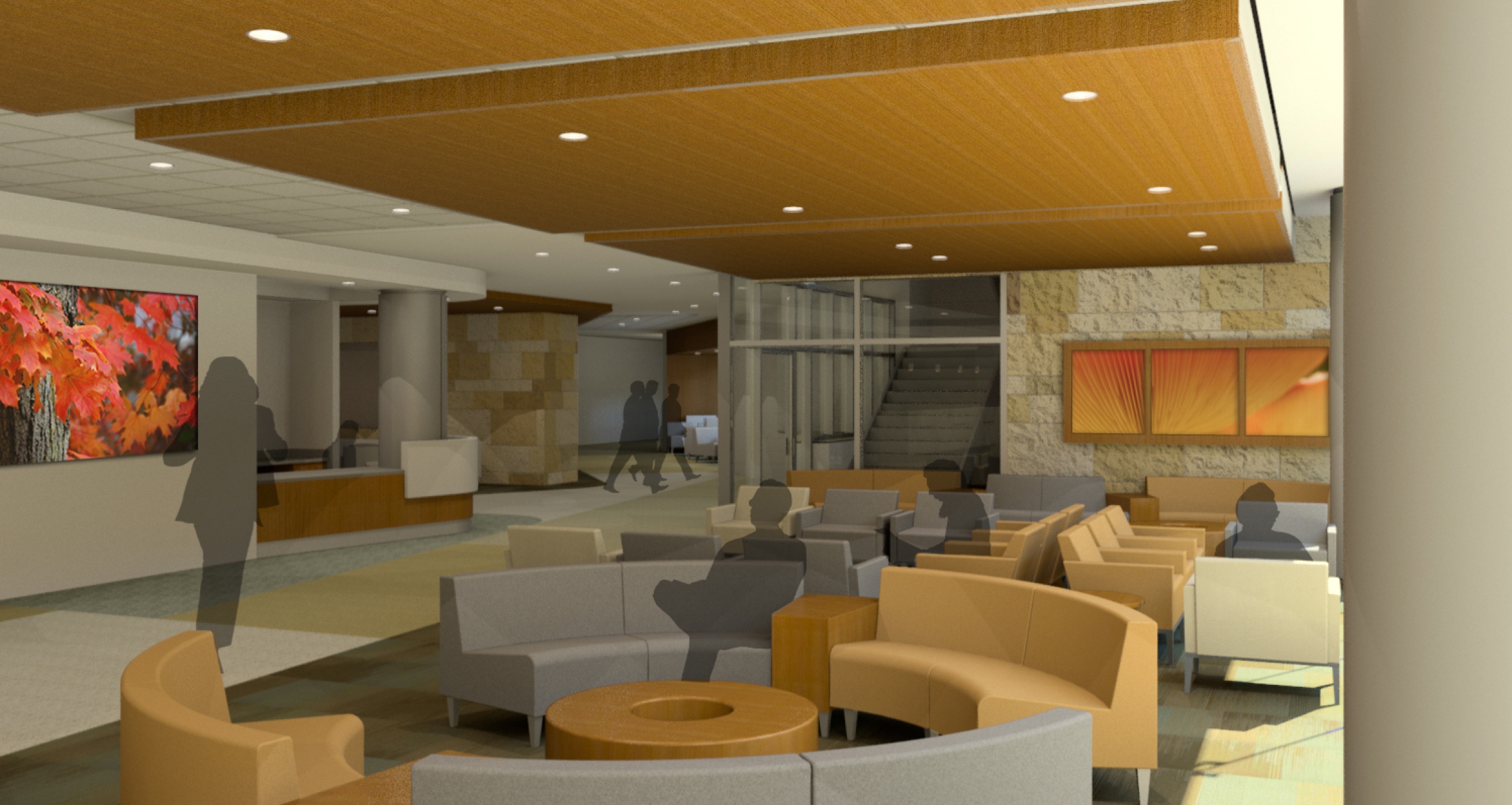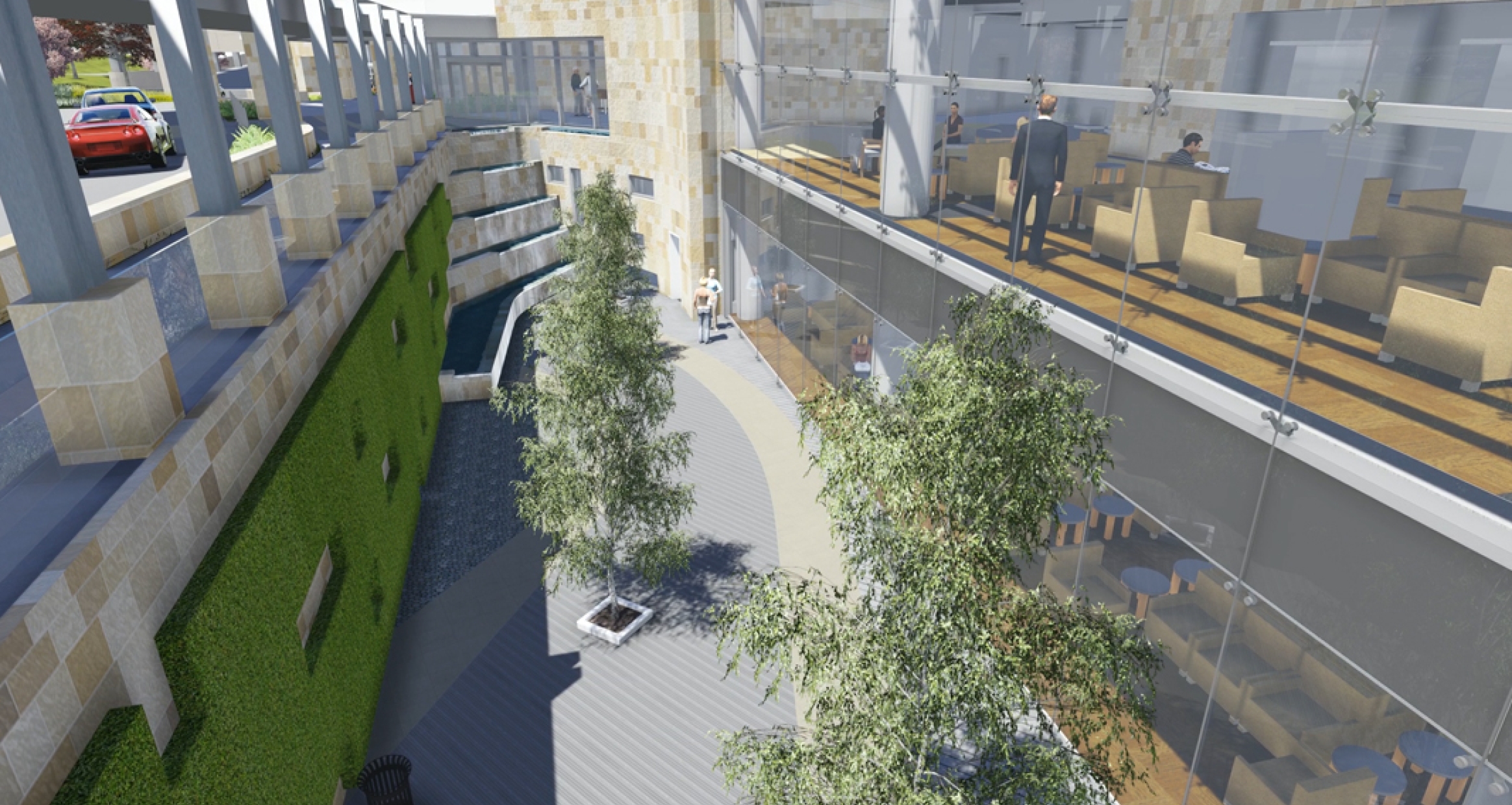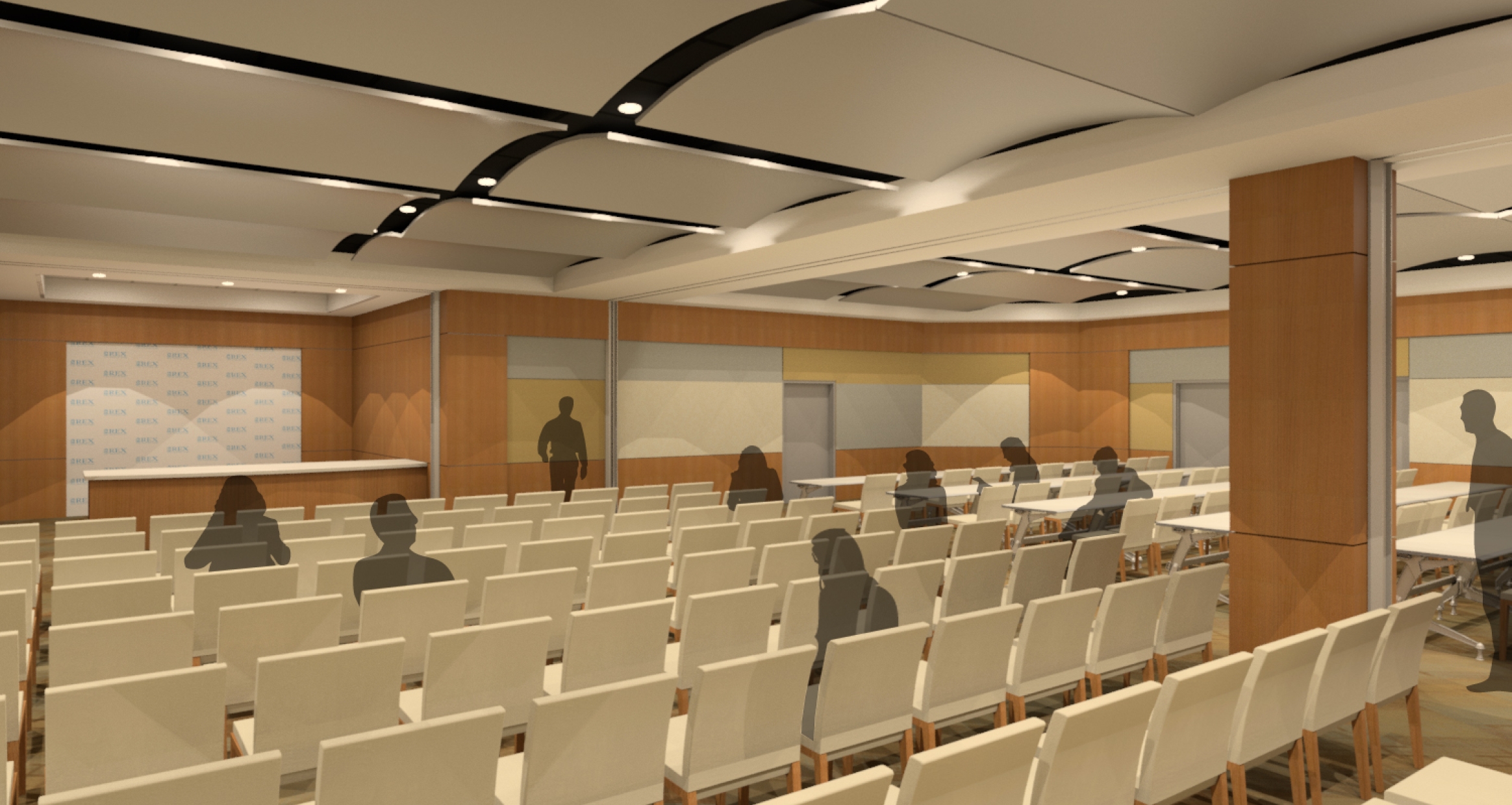 The design of the new hospital is inspired by the four-chamber structure of the heart. An iconic vascular frit pattern on the glass subtly repeats the design metaphor while managing solar gain and glare.
Well-Being
More Projects Like This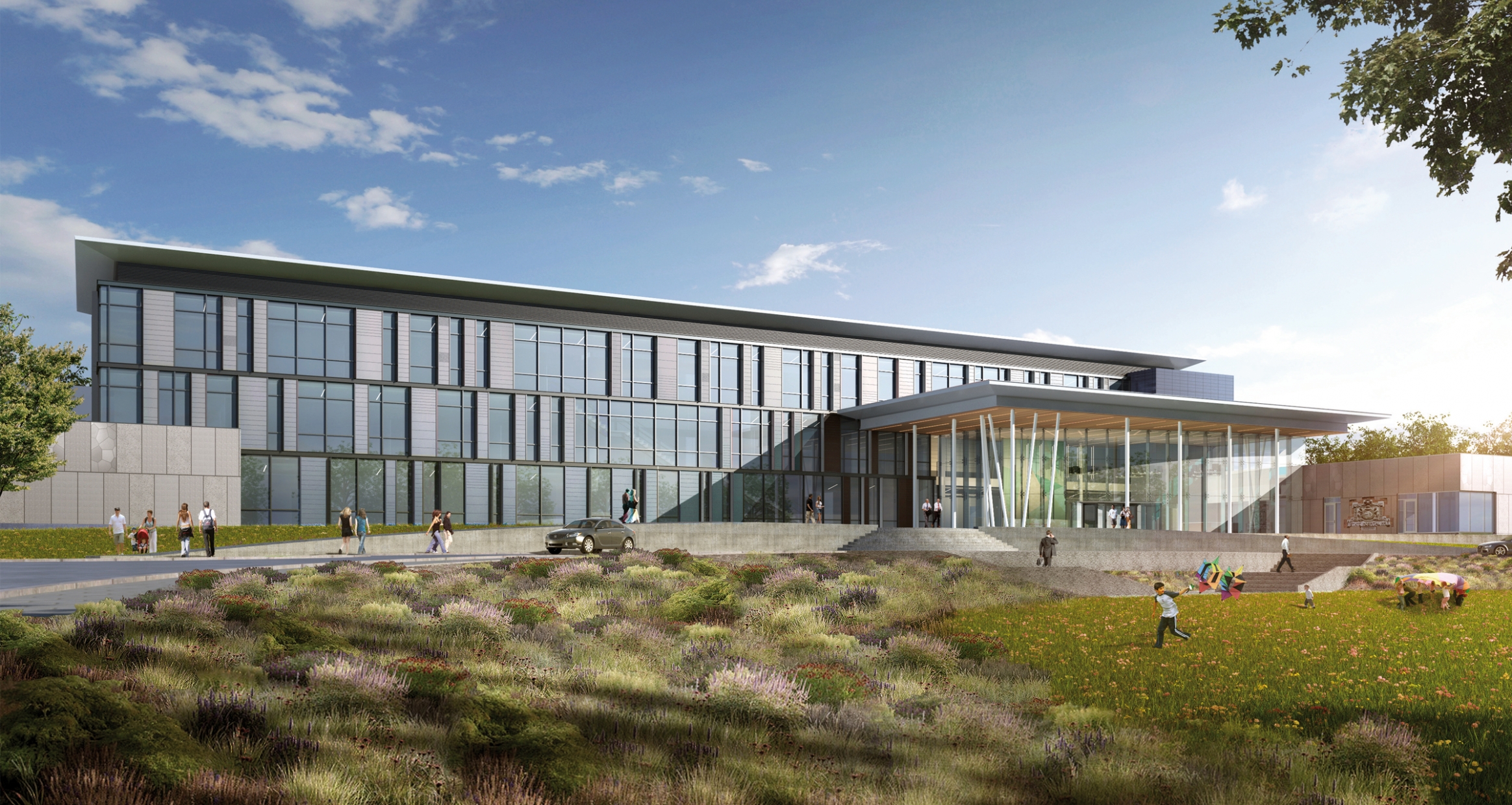 Missouri Department of Mental Health
Fulton County, MO
Specialty Services
This forensic facility, the first of its type in the United States, provides treatment in needs-based program communities.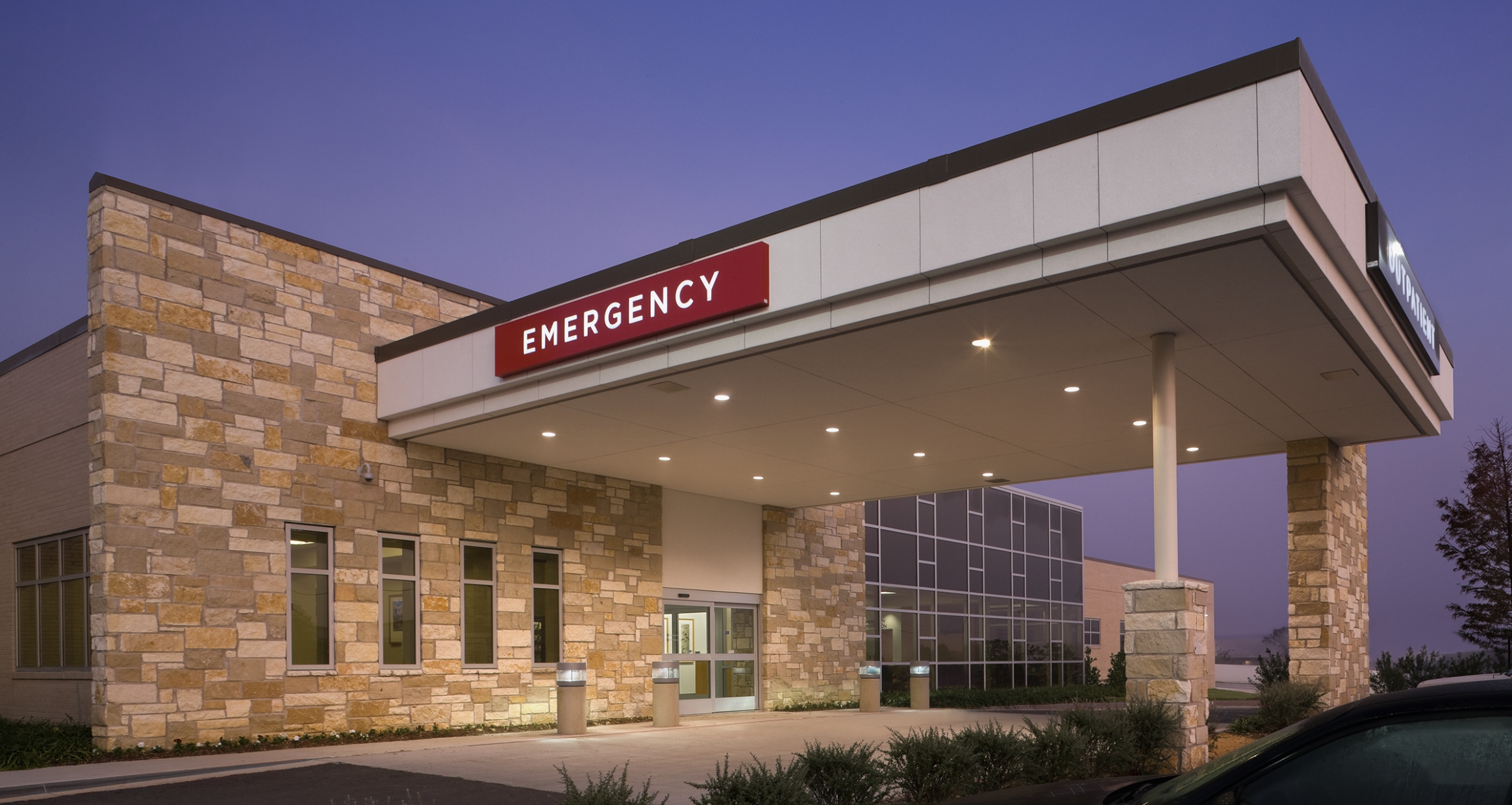 Hopkins County Memorial Hospital
Sulphur Springs, TX
Specialty Services
Optimizing a process-driven workplace decreases medical errors, increases efficiency, and enhances patient satisfaction.