The modernization of this prominent landmark building, phased to allow the federal courts to operate without interruption, will extend the useful life of the structure and contribute to the revitalization of downtown Detroit.
Occupying a full city block, the 1934 building originally served as the main Post Office for the city, with the Federal Courts and other federal agencies occupying the upper floors. When the Post Office moved out in the 1970s, the Federal Courts renovated much of the building, increasing the number of courtrooms from seven to twenty-six. These and subsequent interventions increased the population of the building, creating issues of circulation, meeting space, and life safety. The upgrade of MEP infrastructure, addition of a new stair/elevator tower, and reconfiguration of the basement will allow Levin to advance the mission of the US District Court and US Marshals, while providing a safe and comfortable building experience for all who work and visit there.
Building Facts
758,400 GSF modernization
13,500 GSF new
26 courtrooms
National Register of Historic Places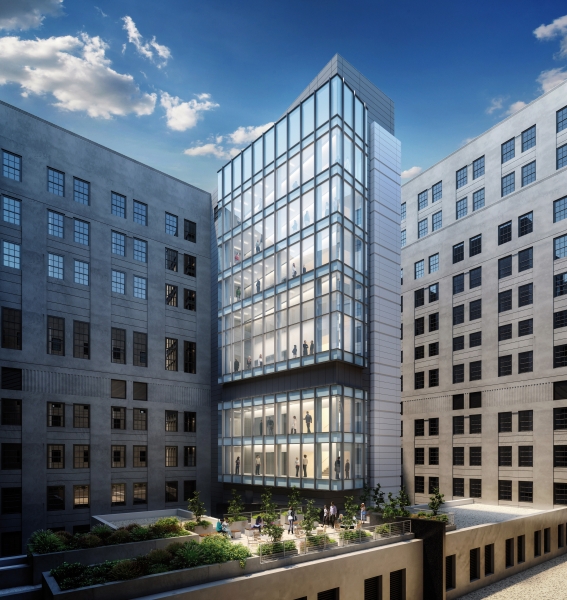 Open and Transparent Process
While the addition of a new stair tower in the Theodore Levin U.S. Courthouse's light court was driven by functional needs – improving code compliance, vertical circulation, and security for the movement of people and materials – the cost-effective design will provide new and needed amenities to building tenants and users. The extended floorplate and careful reorganization of historic spaces are intended to create impromptu meeting and discussion spaces away from the active courtrooms and judges' chambers. Expansive glazing will admit daylight and views from the existing light court – a design move that enhances workplace productivity while symbolizing transparency in the judicial process.
To comply with federal regulations that additions be differentiated from but compatible with the historic materials, the new tower will be clad with metal panels in a layout inspired by the rhythm and detailing of the limestone light court walls. The lighter color panels will be sympathetic to the original Indiana limestone, without trying to match it. The charcoal gray panels cladding the service core that links to the historic building will be easily distinguishable from the original material.
Modernization
Workplace Strategy
Historic Landmark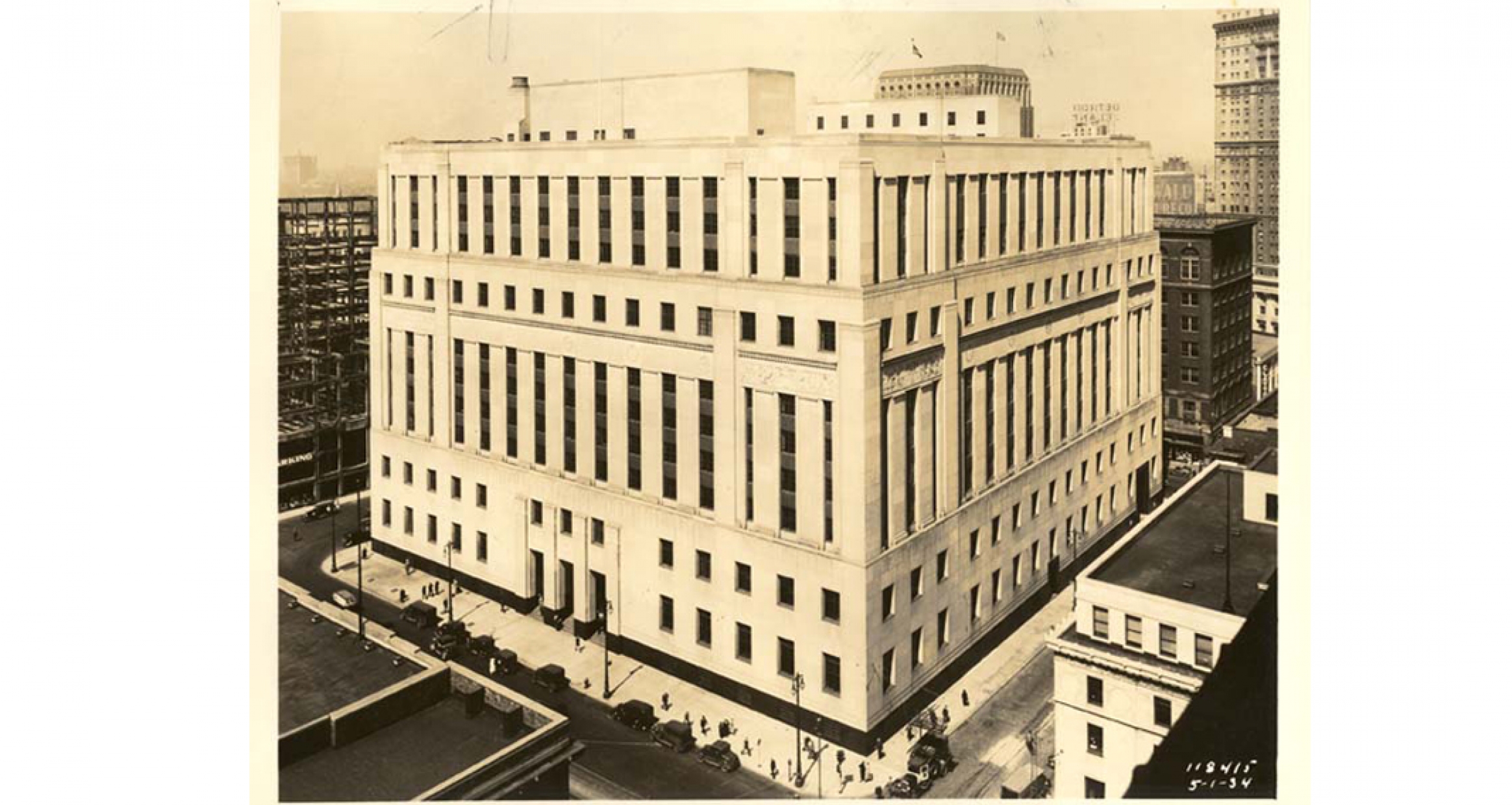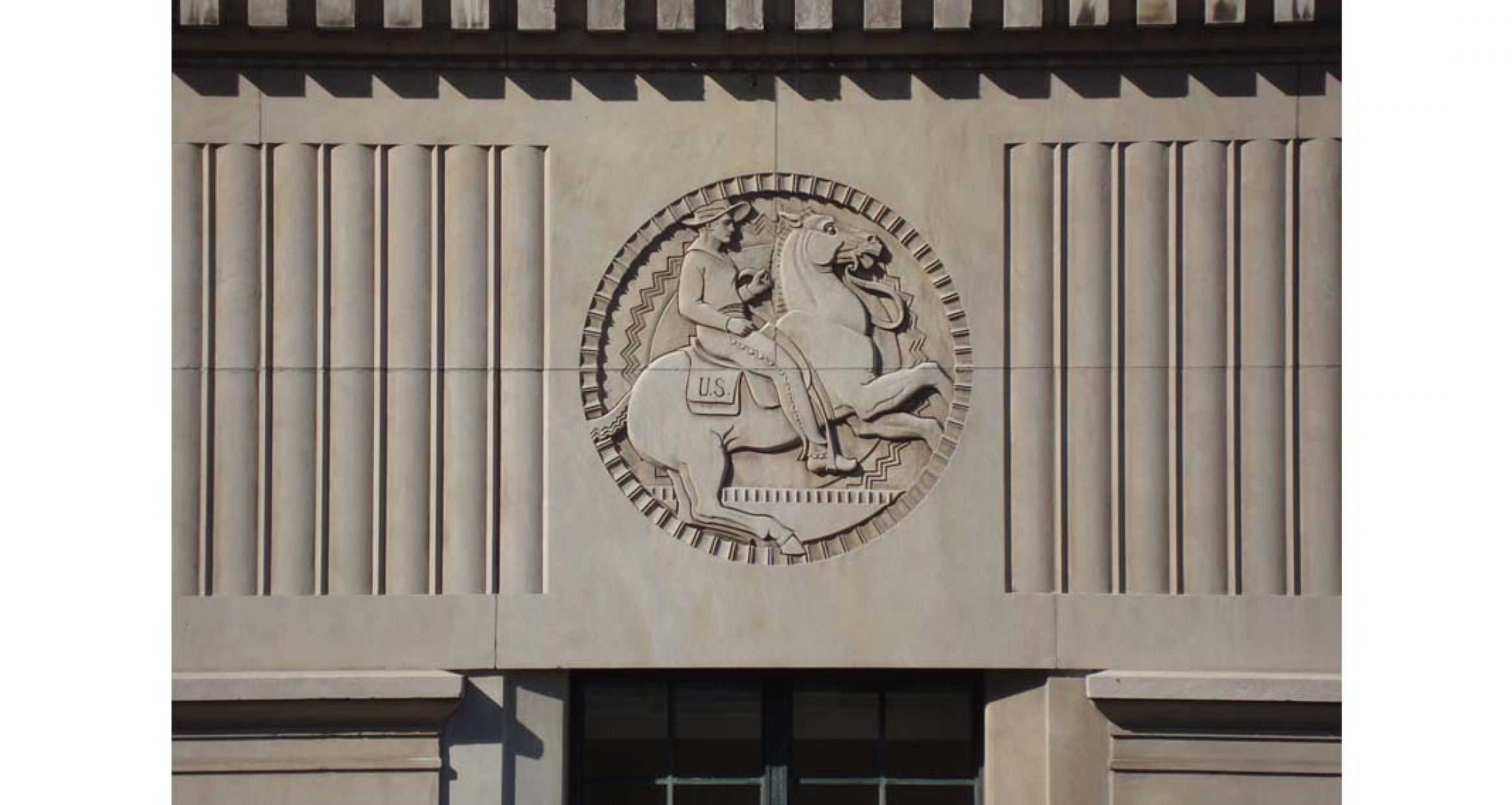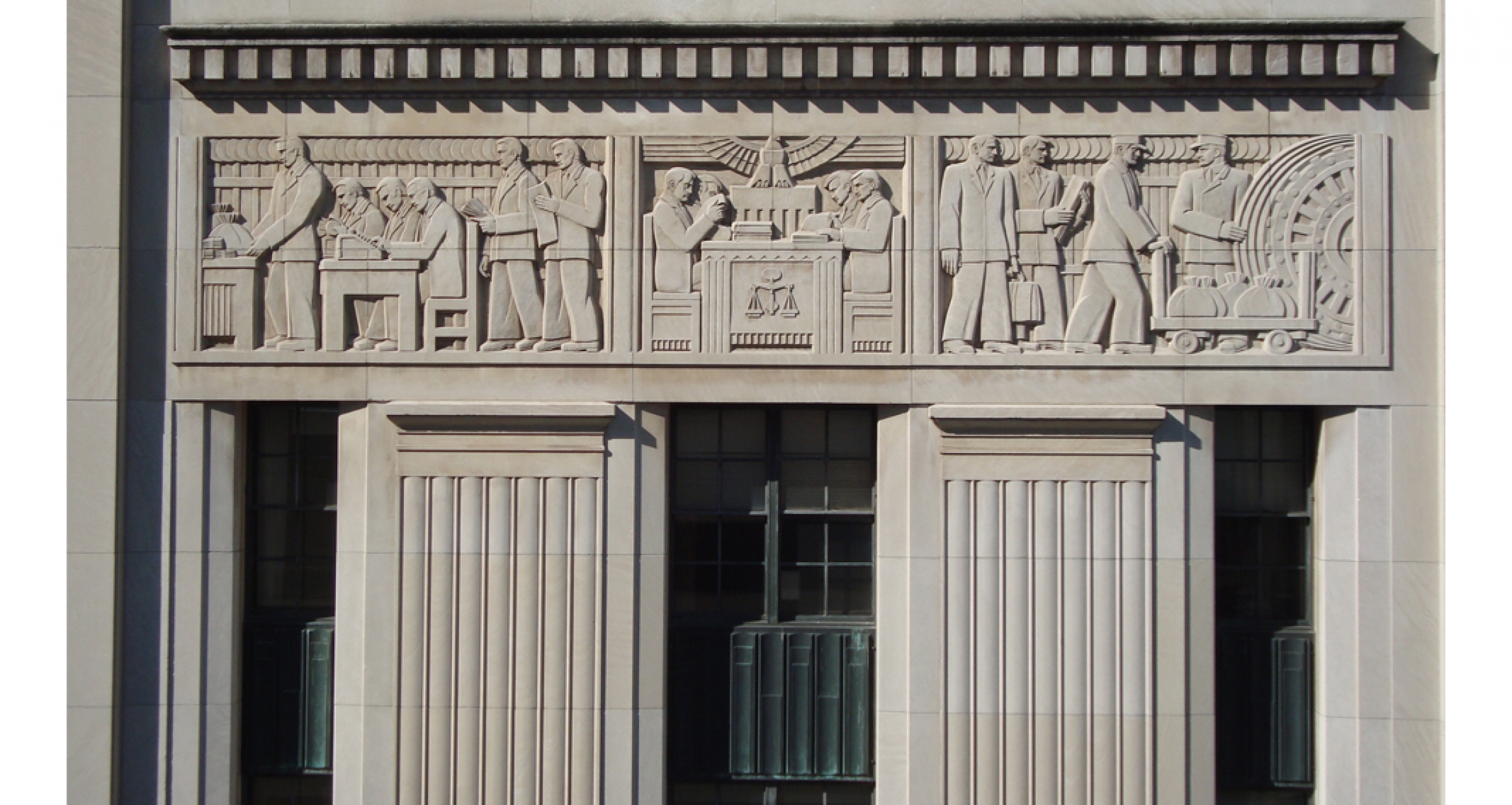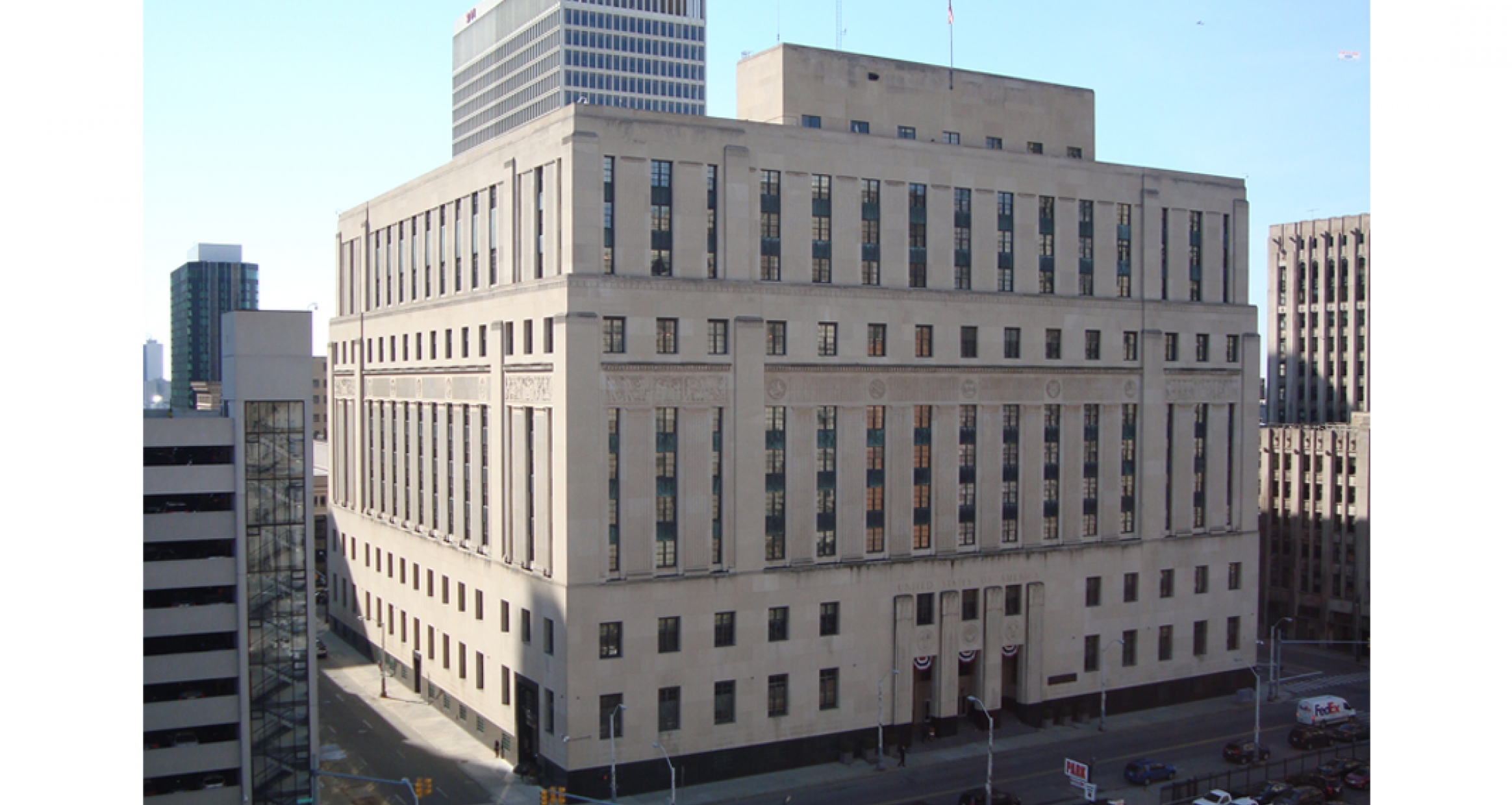 Originally completed in 1934, the design of Levin is representative of Detroit architect Robert O. Derrick's interpretation of the Classical Modern Style, but also incorporates the verticality, simplicity, and streamlined quality typical of Modern architecture.
Modernization
Historic Preservation
EYP's experience working in occupied historic courthouses with the various courts and tenants on past projects has proven to be invaluable.

Ronald Snow
Project Tags
Further Reading
The Christman Company

National Park Service