Kindness, Caring and Compassion
UNC Rex Healthcare is focused on enhancing the patient experience, bringing the best of medical technology, research, and treatment to the community and the state. Five years in the making, the new facility is a point of pride for the physicians, staff, and administration.
Well-Being
Community Impact
Workplace Strategy
Featured Specialty Care News & Publications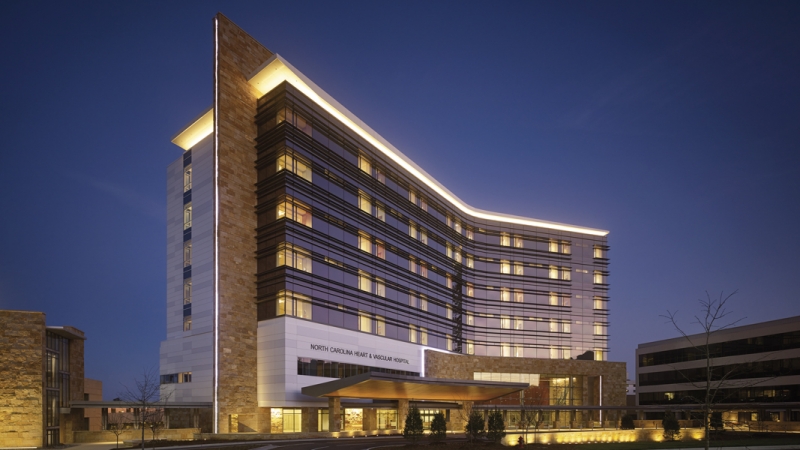 Unique architecture and innovative design features - that dramatically enhance the patient experience - are highlighted in the current issue of Medical Design & Construction.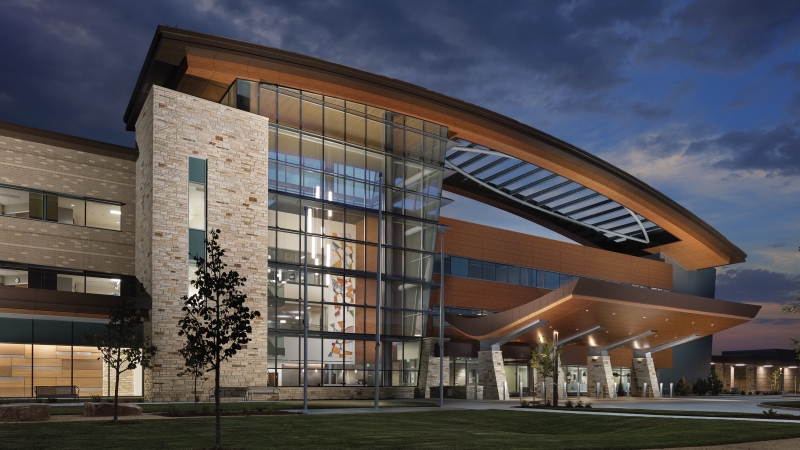 The cover feature of Healthcare Design showcases innovative design that will allow phased growth while maintaining  outstanding patient service and operational efficiency. 
Featured Specialty Care Projects
}