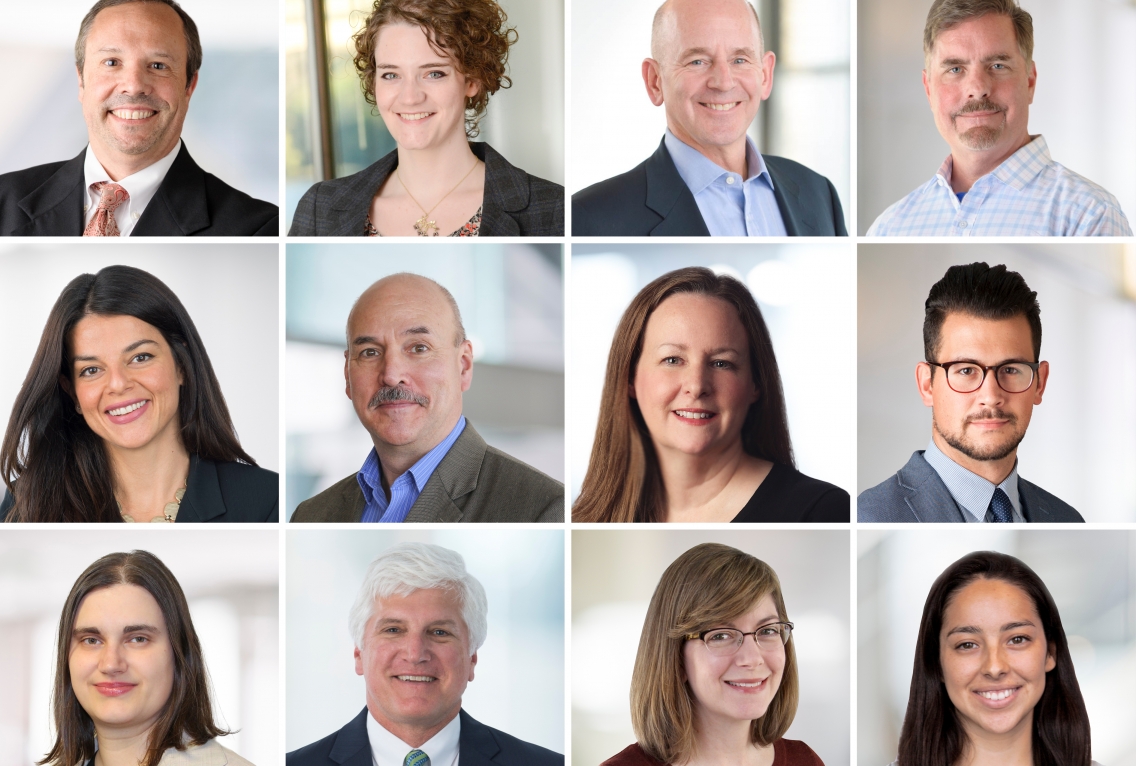 Behavioral Health Expertise
Together we've designed over 1.7M sq ft of Behavioral Health facilities across the U.S.
Meet the Team
The design of the new Fulton State Hospital seems to say to patients: 'This was done because we believe all of you are worthy of an aesthetic experience'

Dr. Rebecca Vauter
The Fulton State Hospital in Motion
The first-of-its-kind facility connects distinctive living areas by a central town square-like mall.
Building Organization
To reduce the length of circulation and establish site fit, the 12 residential units at Fulton State Hospital were paired into six starlike clusters which allowed glazing and views from every room. The curvilinear circulation lines minimize walking distances to reduce staff stress and provide faster collegial connectivity in times of need. The intersection of a central spine and a cross corridor creates four courtyards—one for each of the program community.
View the Project
Featured Behavioral Health News & Publications
Featured Behavioral Health Projects
Let's create healing environments that empower a community suffering from mental illness to find hope.
}