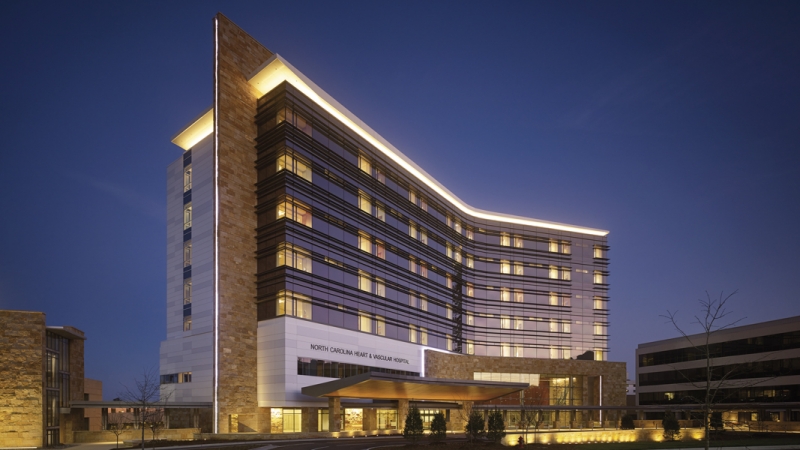 Inspired by Empathy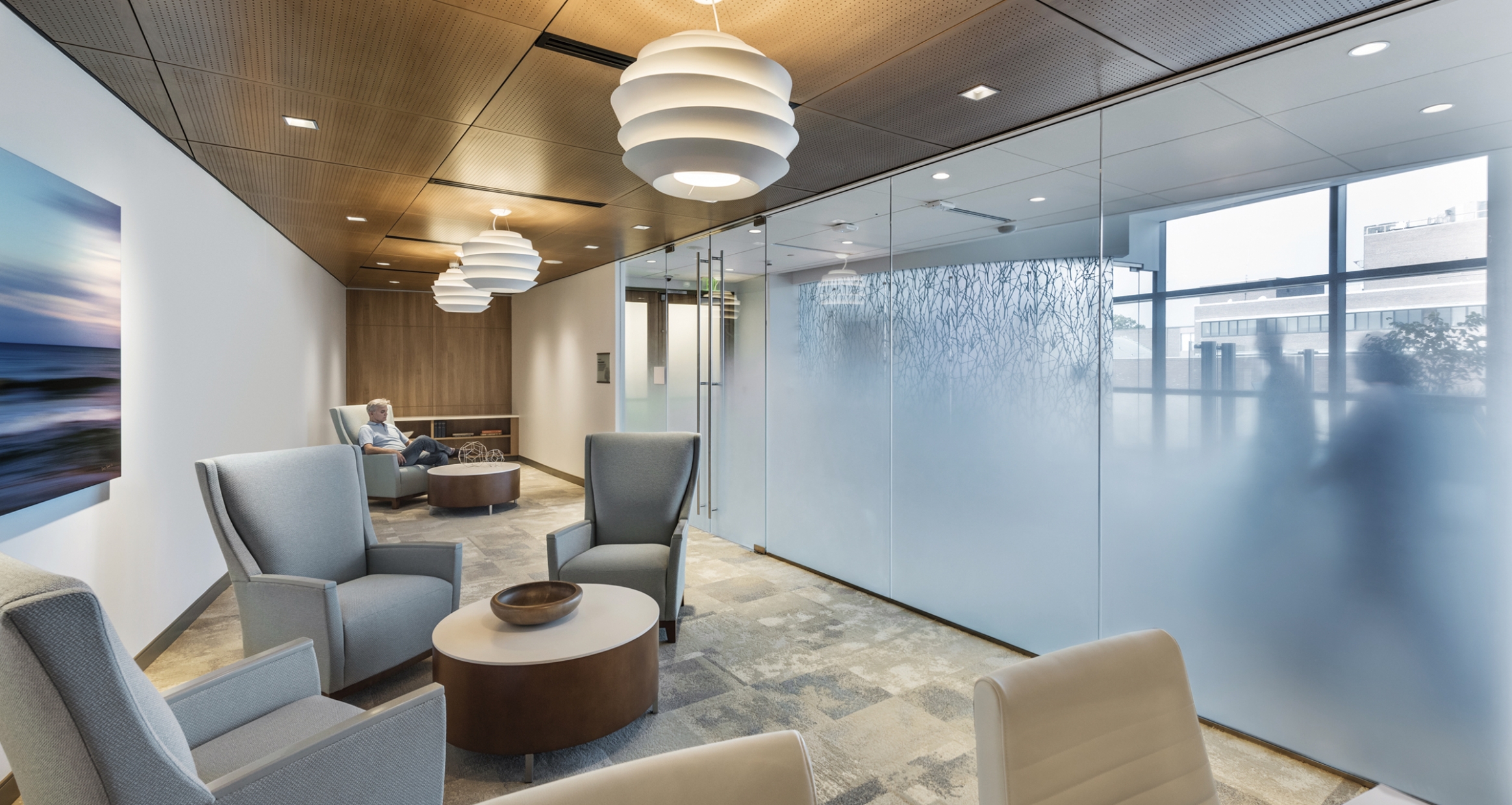 Stamford Hospital
Contract magazine showcases  integrated design that humanizes healthcare.
Innovation
Well-Being
Promoting Patient and Practitioner Health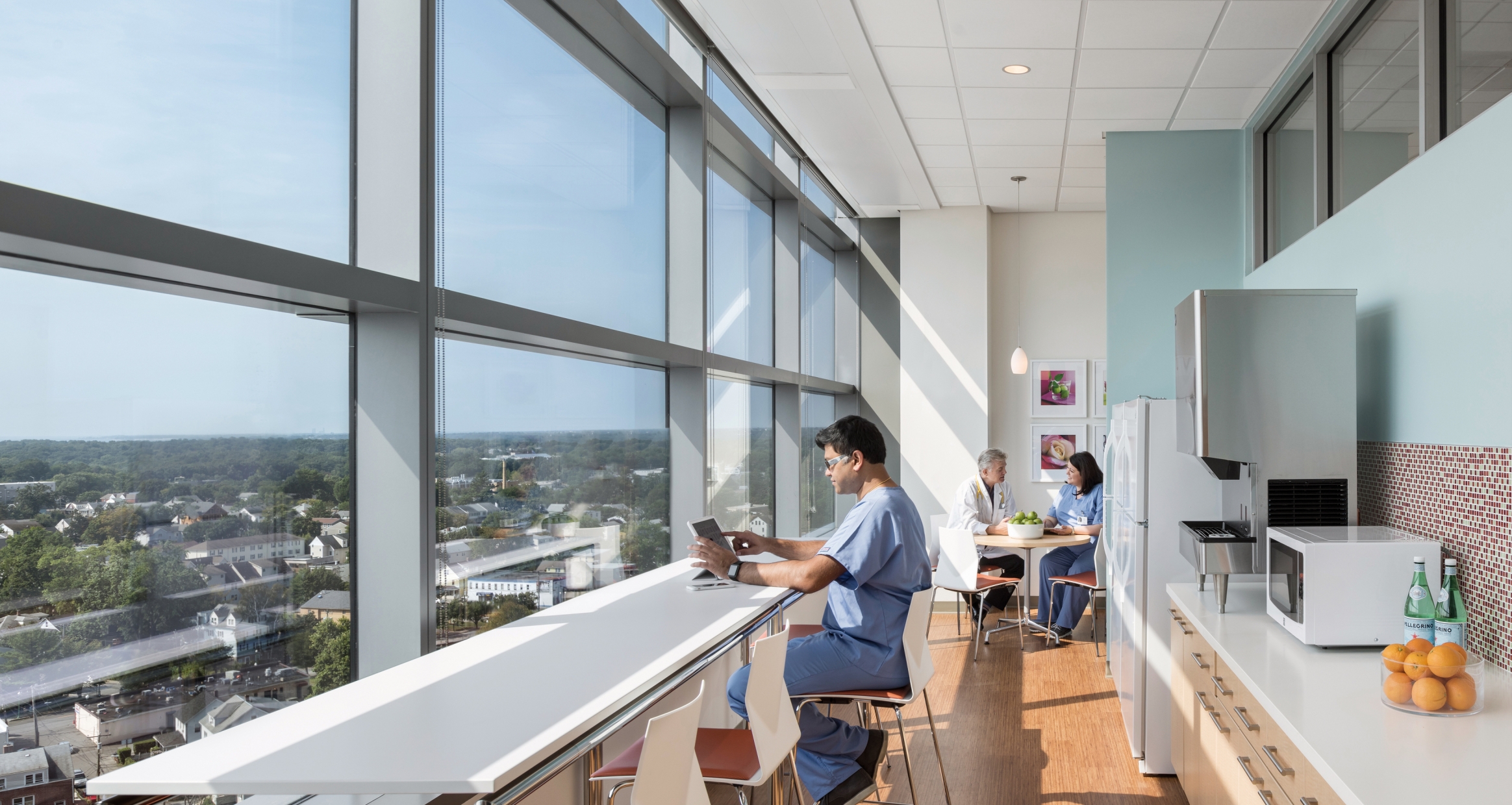 Our evidence-based design approach, including partnerships with organizations like Planetree, had led to a growing awareness of the link between design and well-being. In this article from Medical Construction & Design, Lead Designer Tushar Gupta and Research Director Laurie Waggener provide snapshots of some recent projects and features that address these issues.
Healthcare Design Research
Well-Being
Responding in a Crisis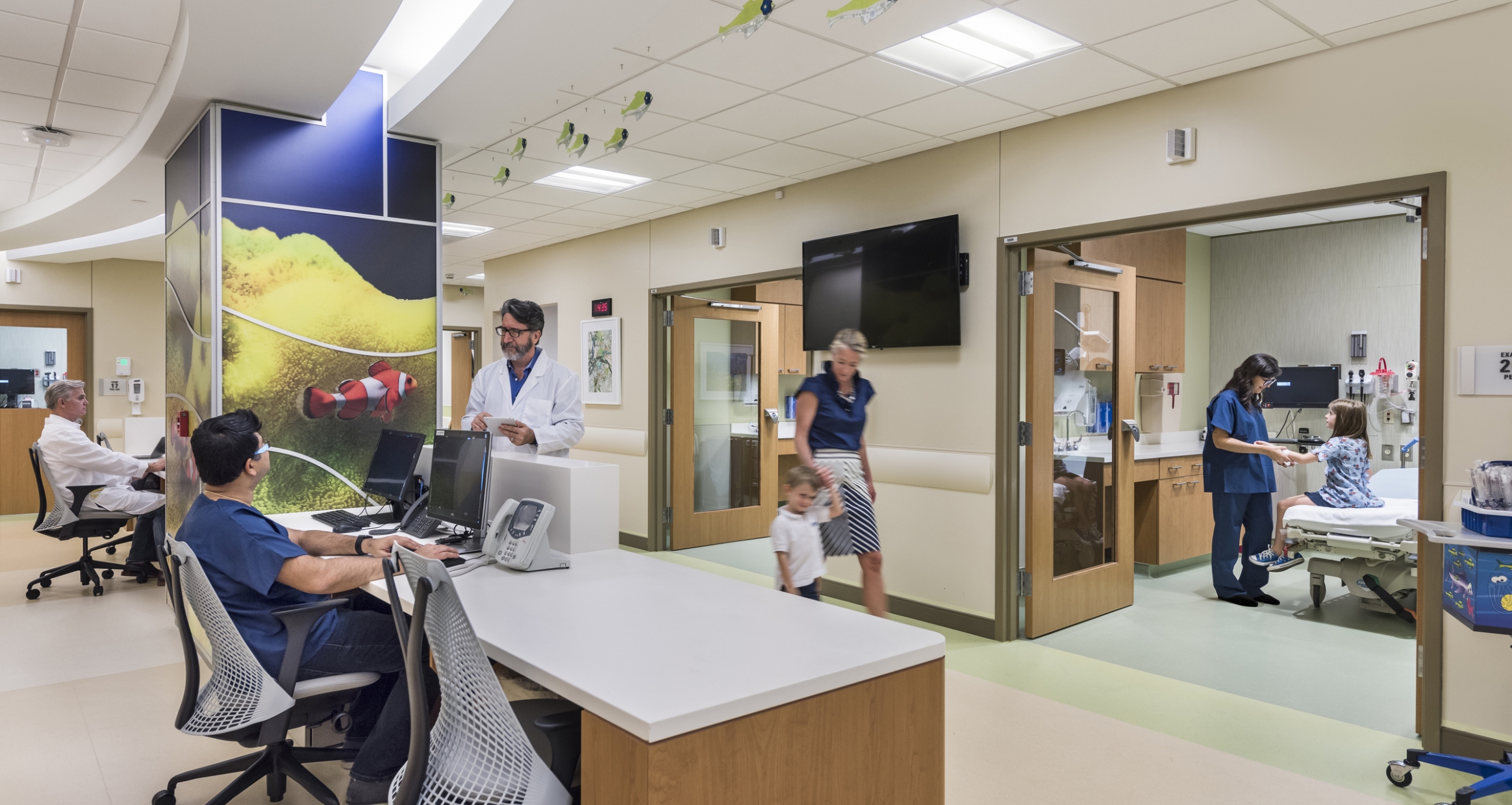 Intuitively planned emergency departments maximize efficiency when every second counts.
Well-Being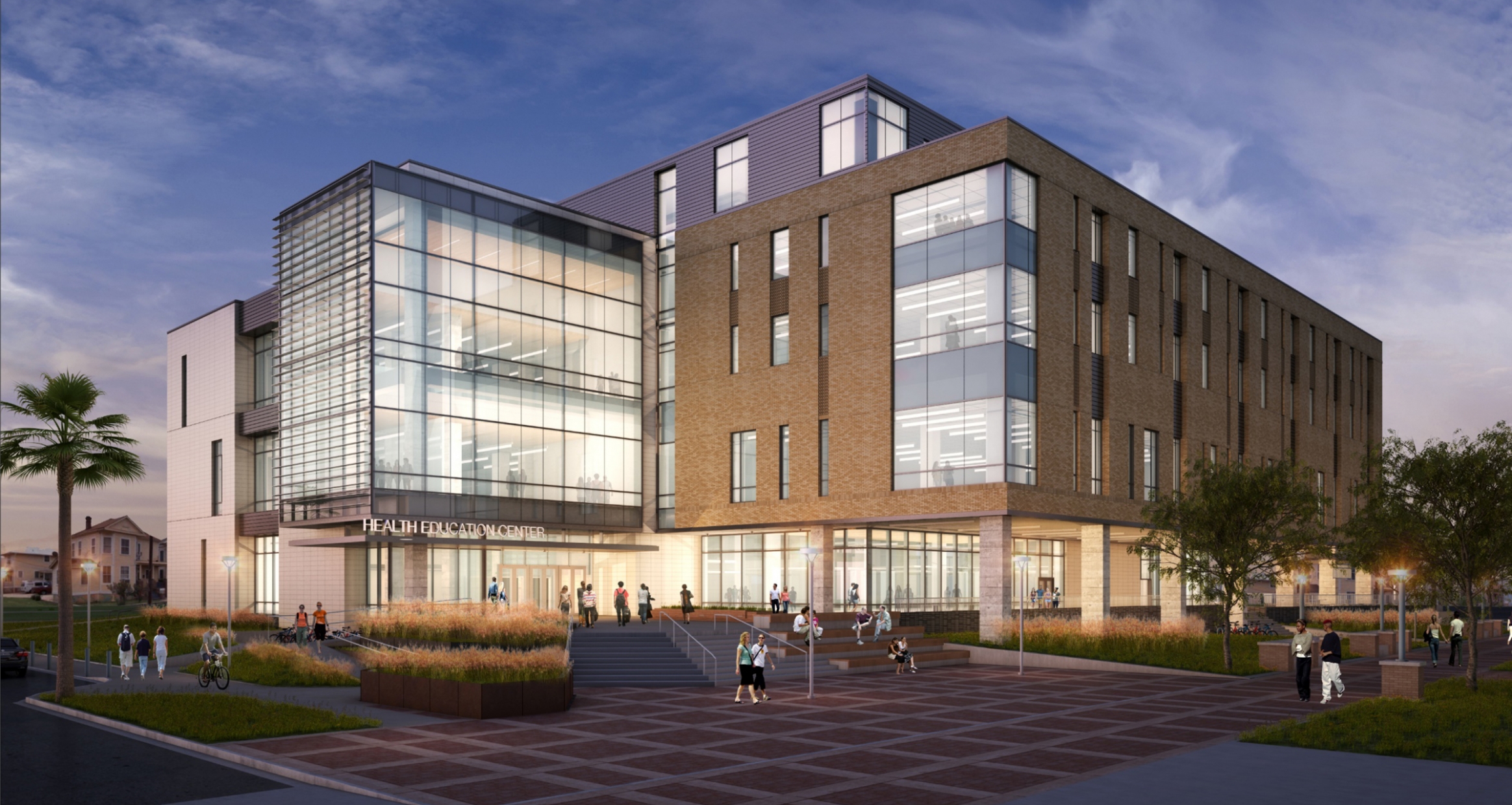 University of Texas Medical Branch
Health Education
Resilient and advanced technology activate hands-on learning interprofessional learning.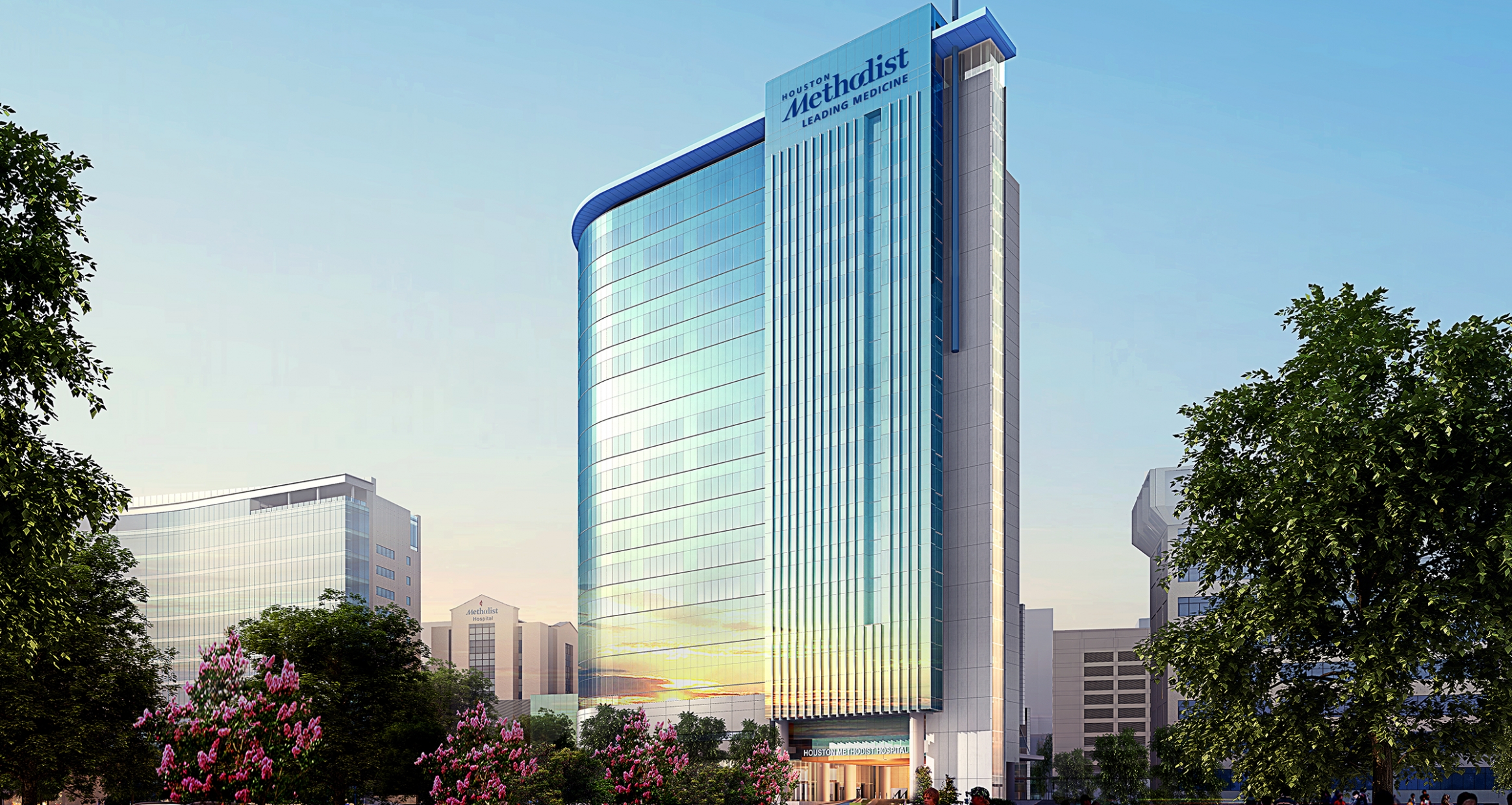 Houston Methodist
Acute Care
New high-tech ORs will dramatically expand the Hospital's ability to provide image-guided procedures, reducing the number of open surgeries.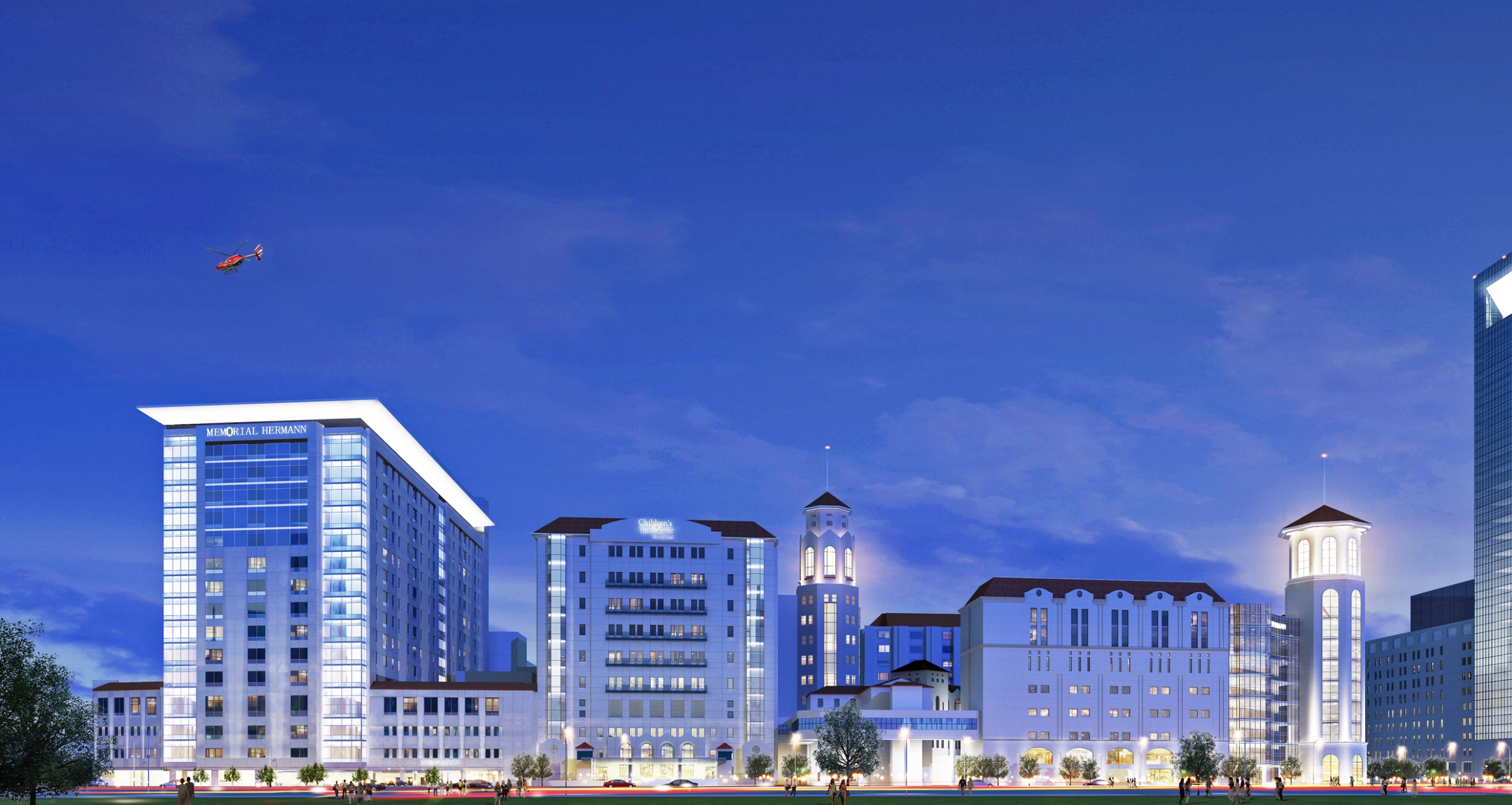 Memorial Hermann
Acute Care
The new 17-story patient care building is part of a larger $650 million expansion and modernization of the campus, home to one of the two Level 1 trauma centers in greater Houston.
Awards & Honors
First Place, International Health Project

Hackensack Meridian Health

Designed to Perform Award - Healthcare

Houston Methodist
International Perspective
Region Hovedstaden
We're revolutionizing healthcare delivery for 450,000 people in Denmark's largest metro area.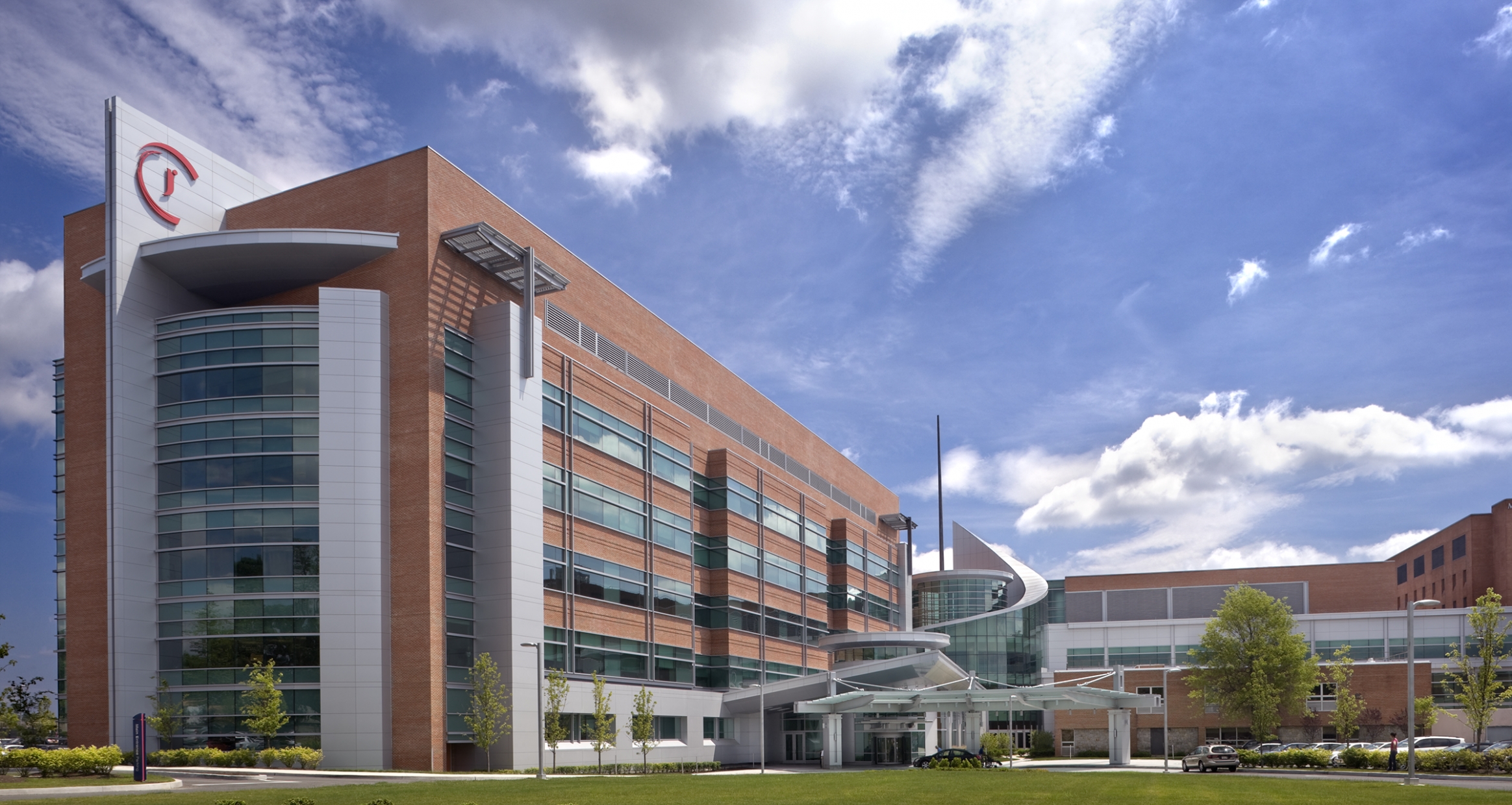 Hackensack Meridian Health
Specialty Services
The region's only academic university-level teaching center and clinical research facility has undergone a transformational modernization and expansion.
Houston Methodist
Ambulatory Care
This 26-story triangular tower, topped by a "tiara" building brow and spire, has transformed the Houston skyline, as well as the outpatient experience.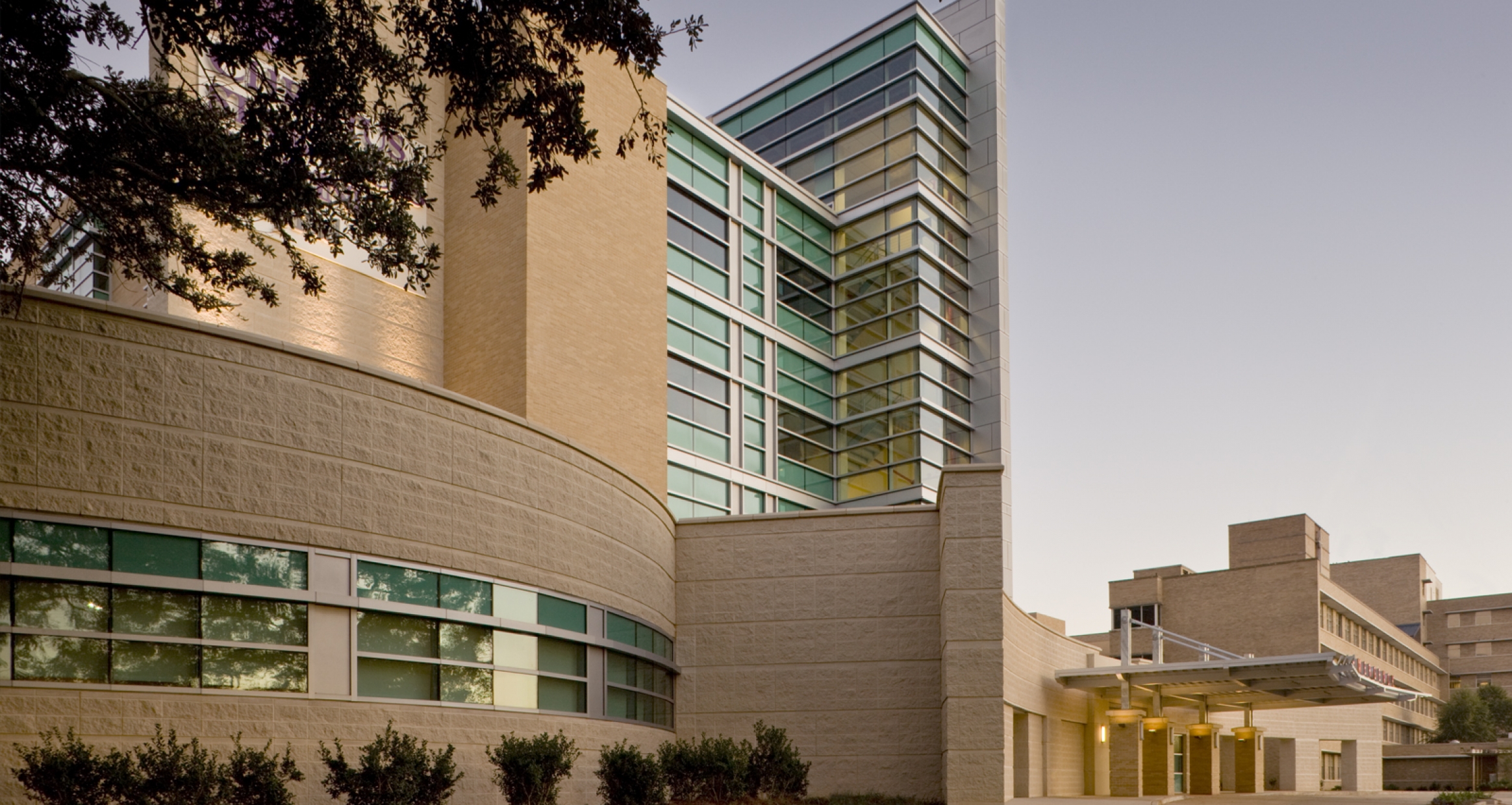 CHRISTUS St. Frances Cabrini Hospital
Children's Health
A strategic framework guides long-term campus growth and addresses short-term community needs.
Little Patients, Big Impact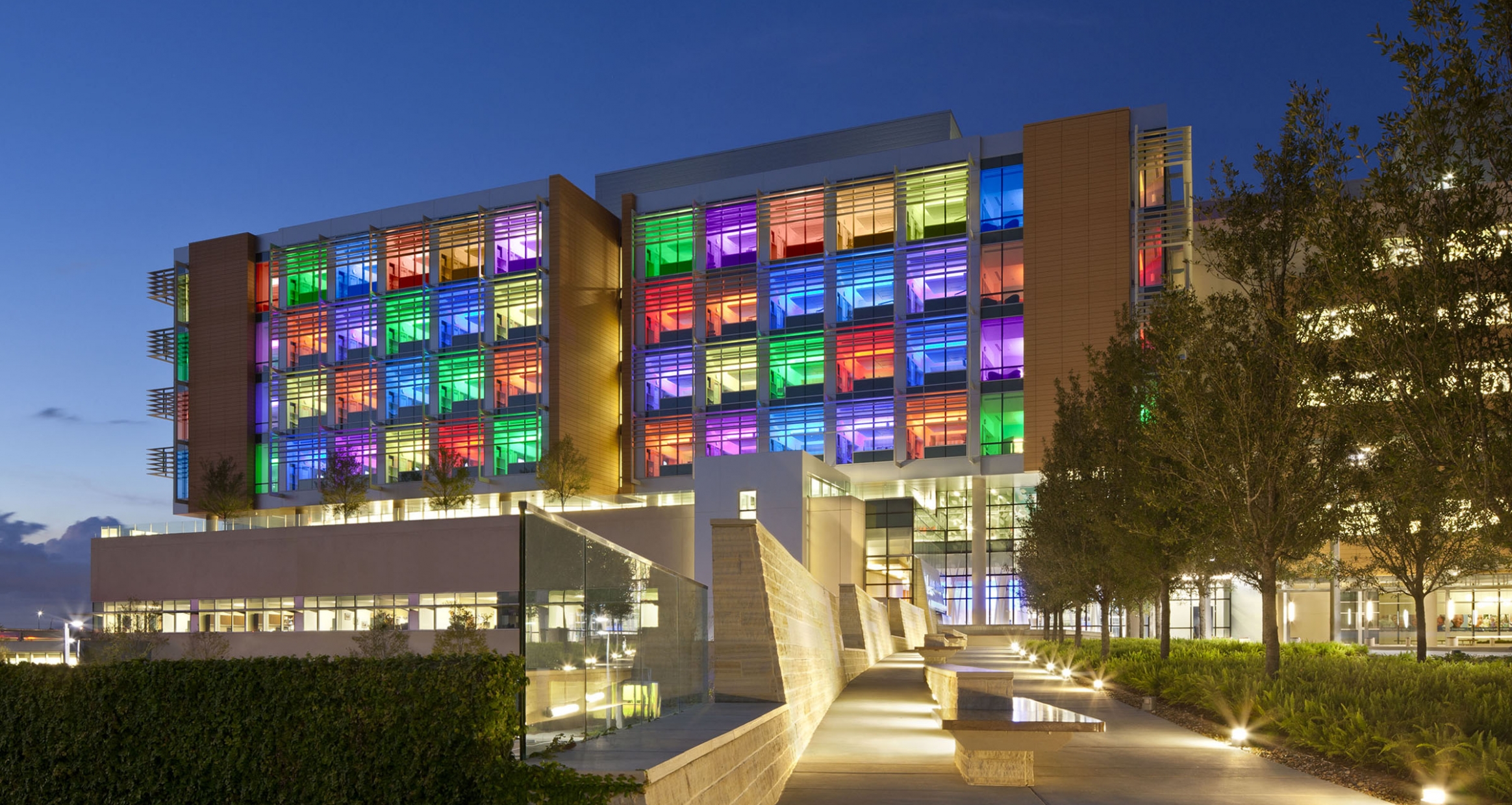 Nemours Children's Health System
Child-friendly design engages the imagination to foster calm and inspire confidence.
Healthcare Design Research
Well-Being
User involvement is critical in medical planning but can also be challenging. We must make choices to find solutions. After discussion, there comes a point where you must decide what you believe is best for future patients and staff.
In its latest blog post, Region Hovedstaden focuses on the collaborative planning process for the new Bispebjerg Hospital. Engaging healthcare professionals in design charrettes maximizes functional efficiencies among clinical specialties to better meet patient needs.
Architecture focused on patient care reminds us that every design and client interaction should be done with respect for the people we represent, empathy for the lives we touch, stewardship for our natural resources, and concern for the communities we serve.

Charles Griffin, FAIA, FACHA, EDAC