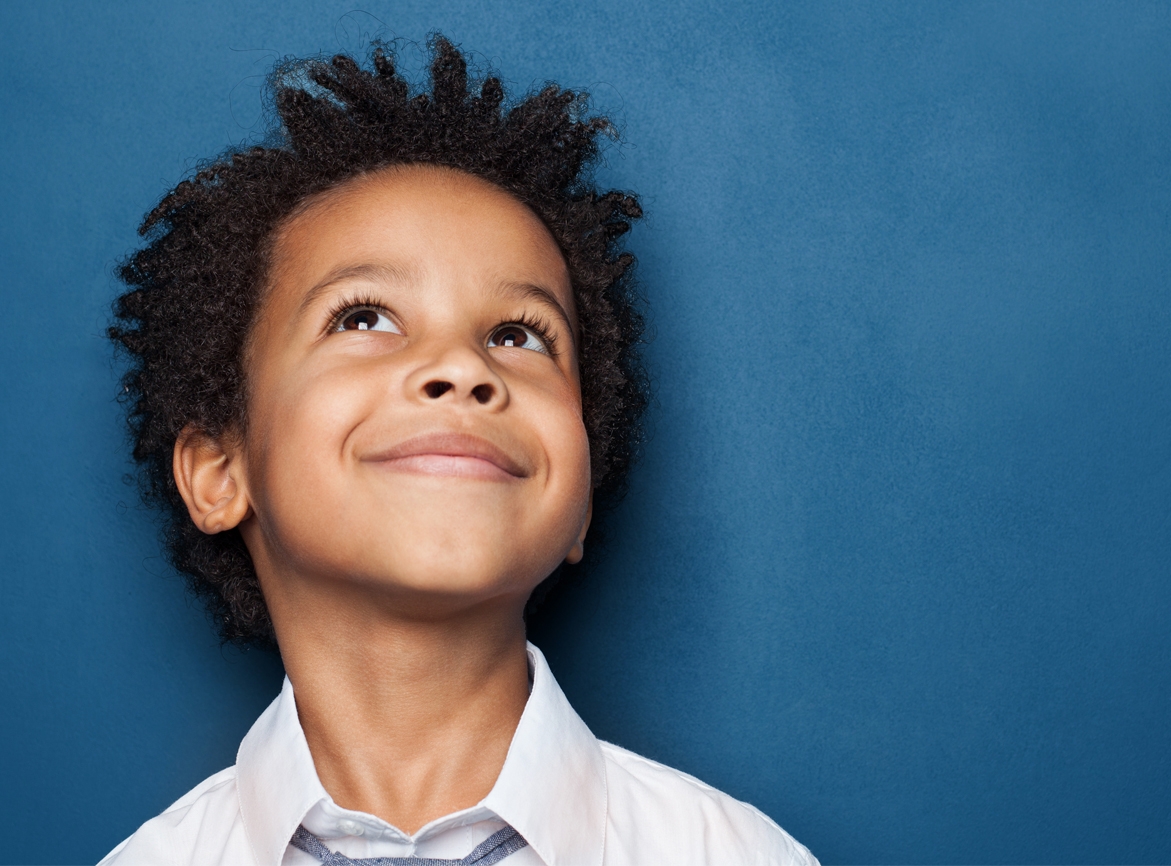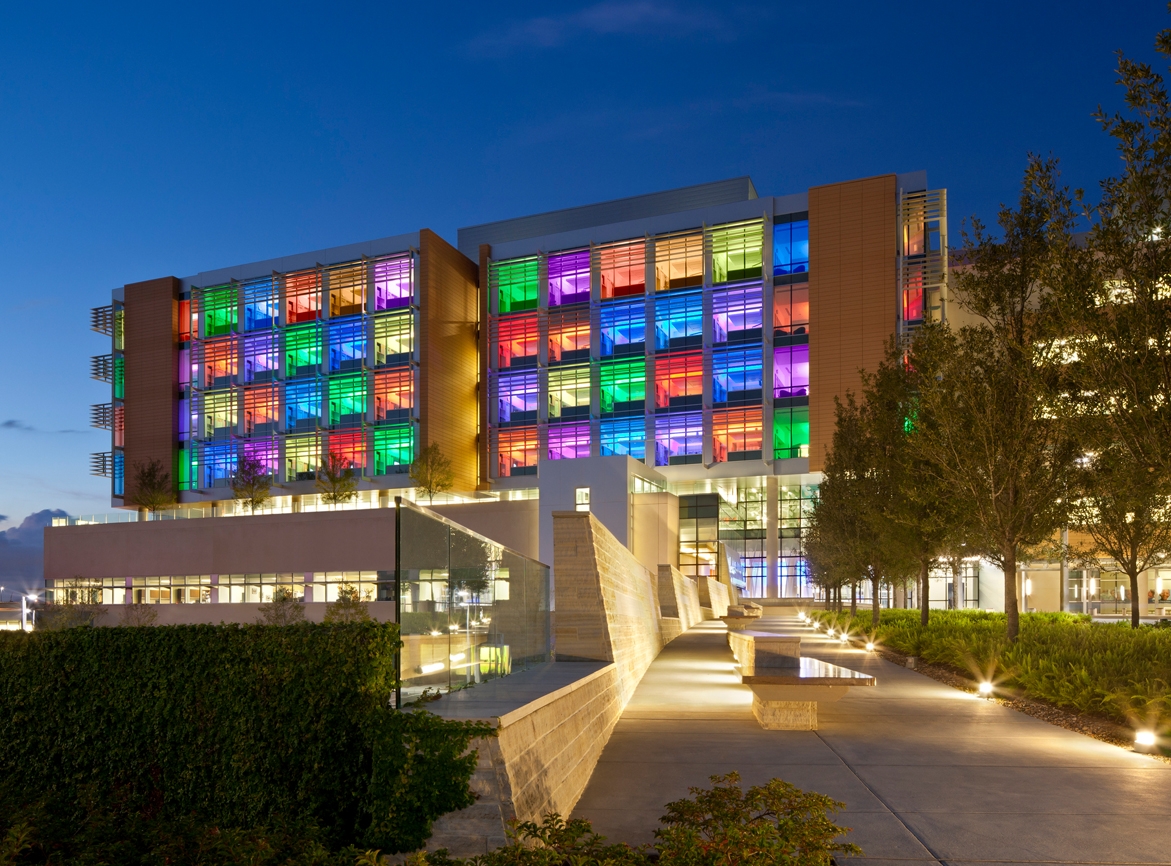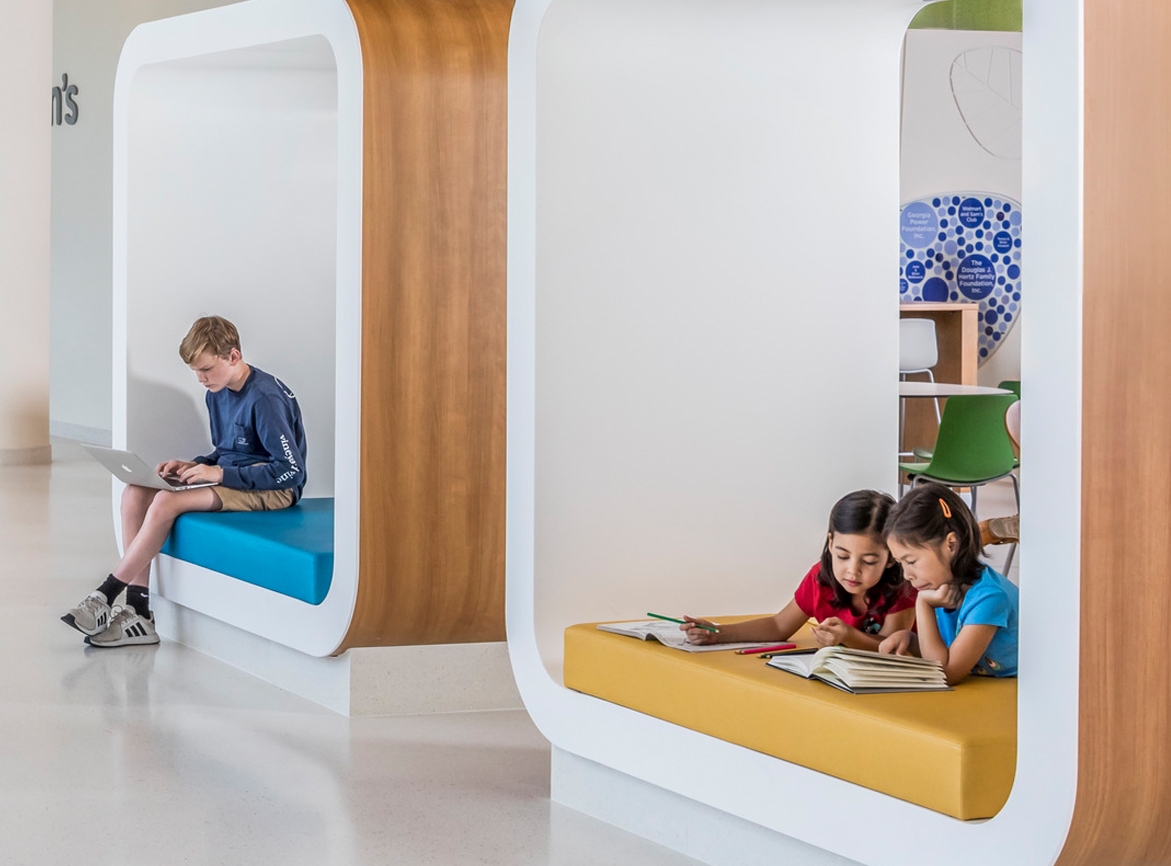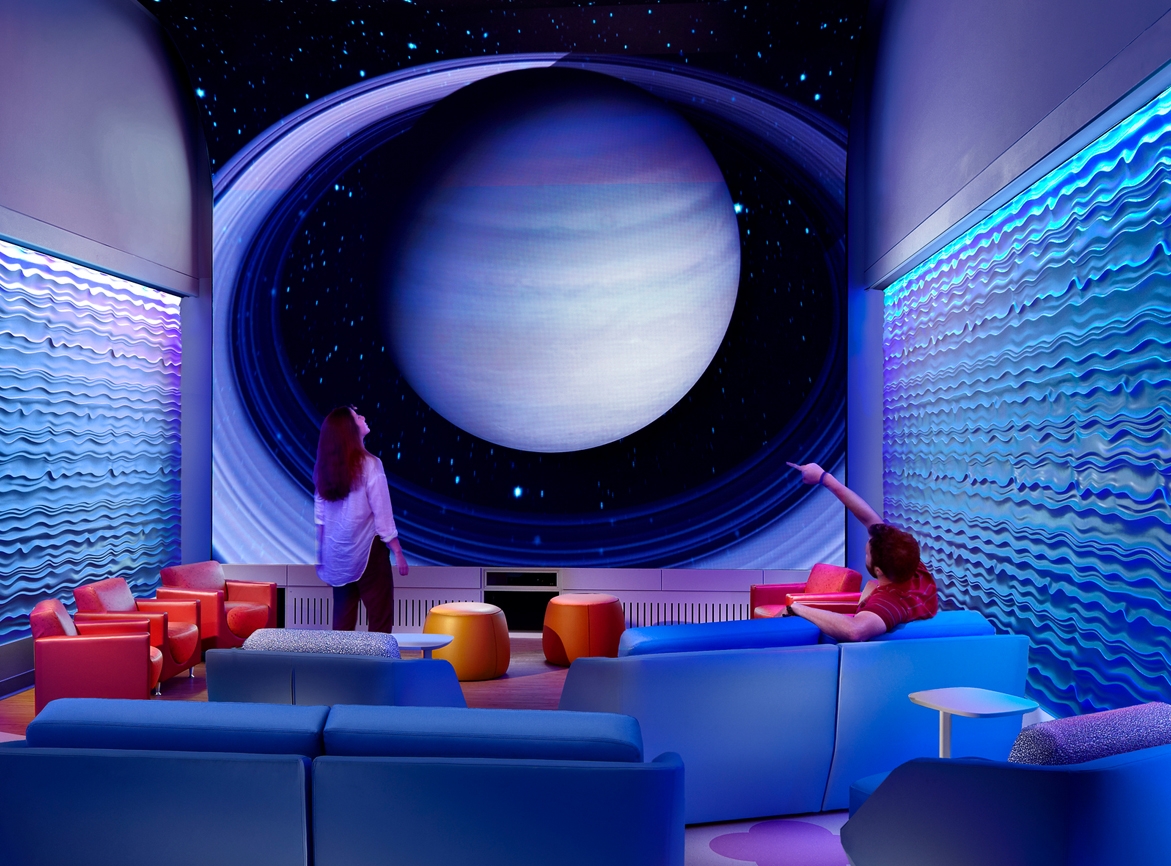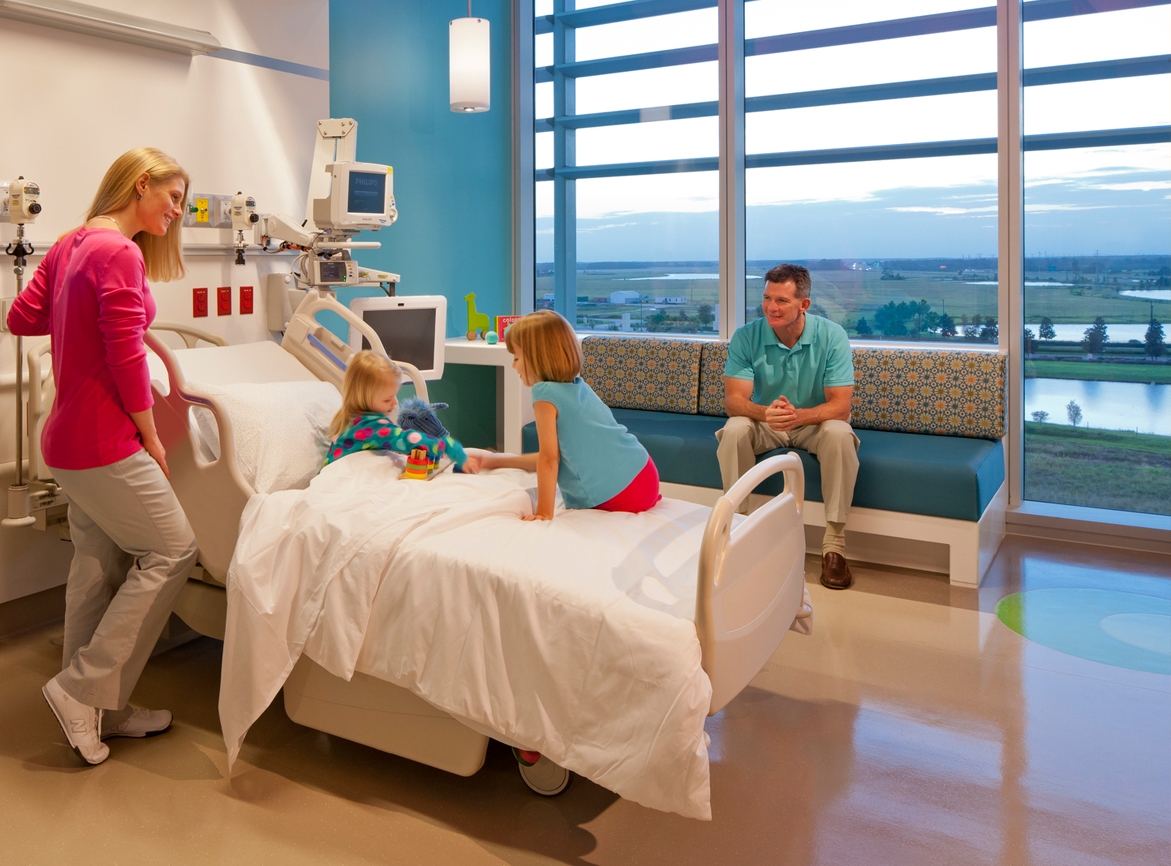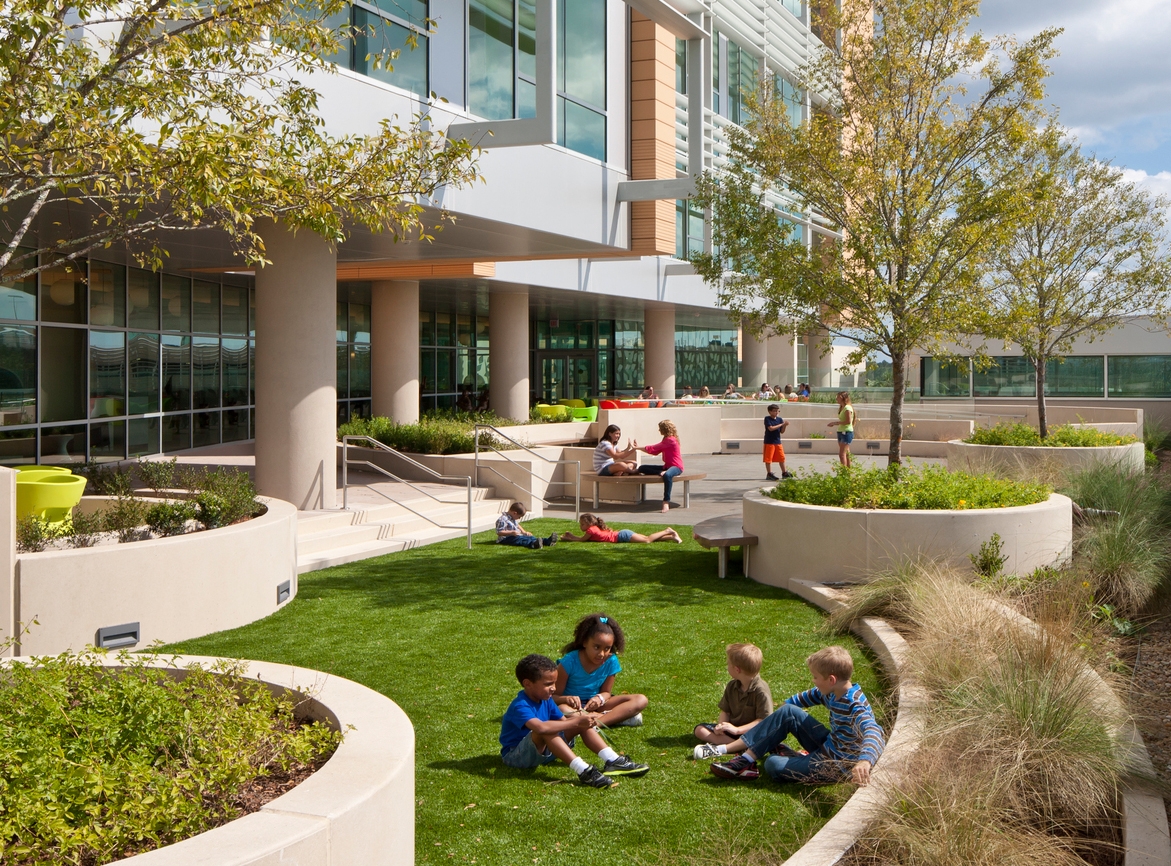 Powered by Imagination
When we invest in the health & wellness of children, anything is possible.
Planetree Proud
Planetree is an approach to healthcare that puts people first; it's person-centered care. But what does that mean in terms of design? Learn how Stamford Hospital uses Planetree Principles to connect patients, caregivers, families, and the community to create a holistic healthcare experience.