The Value of Modernization
A 34-phase modernization approach saved Children's Hospital New Orleans $250M and brought their facility to current standards without building new.
Breaking Ground for World-Renowned Research
UT Health San Antonio's new $430M hospital paves the way for advanced research and treatment for cancer and other complex diseases.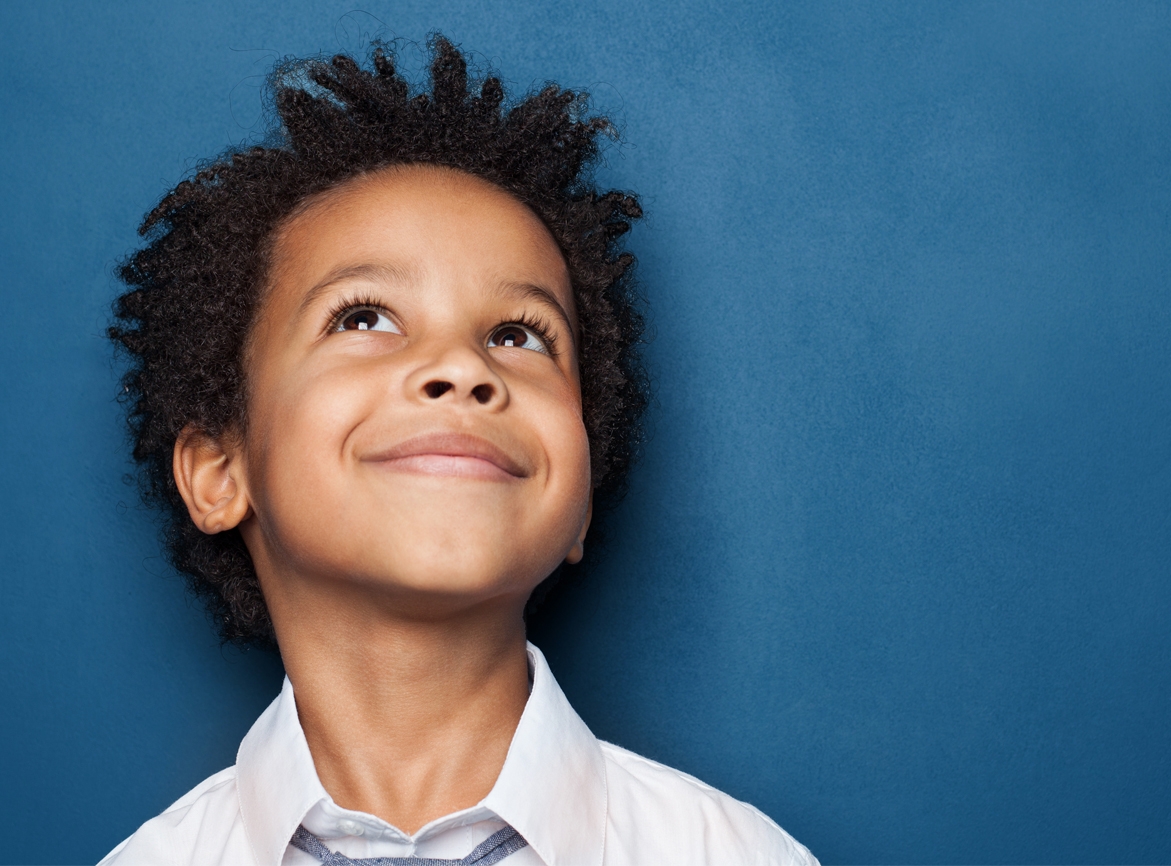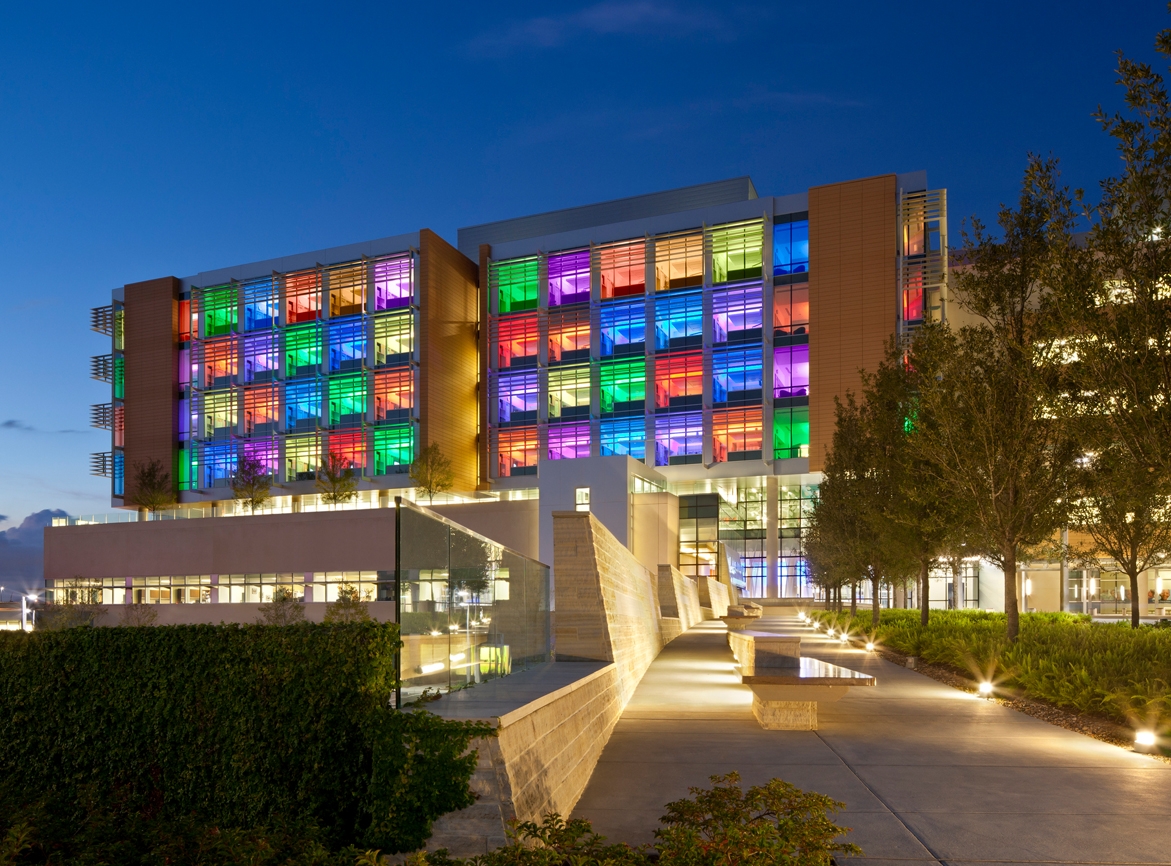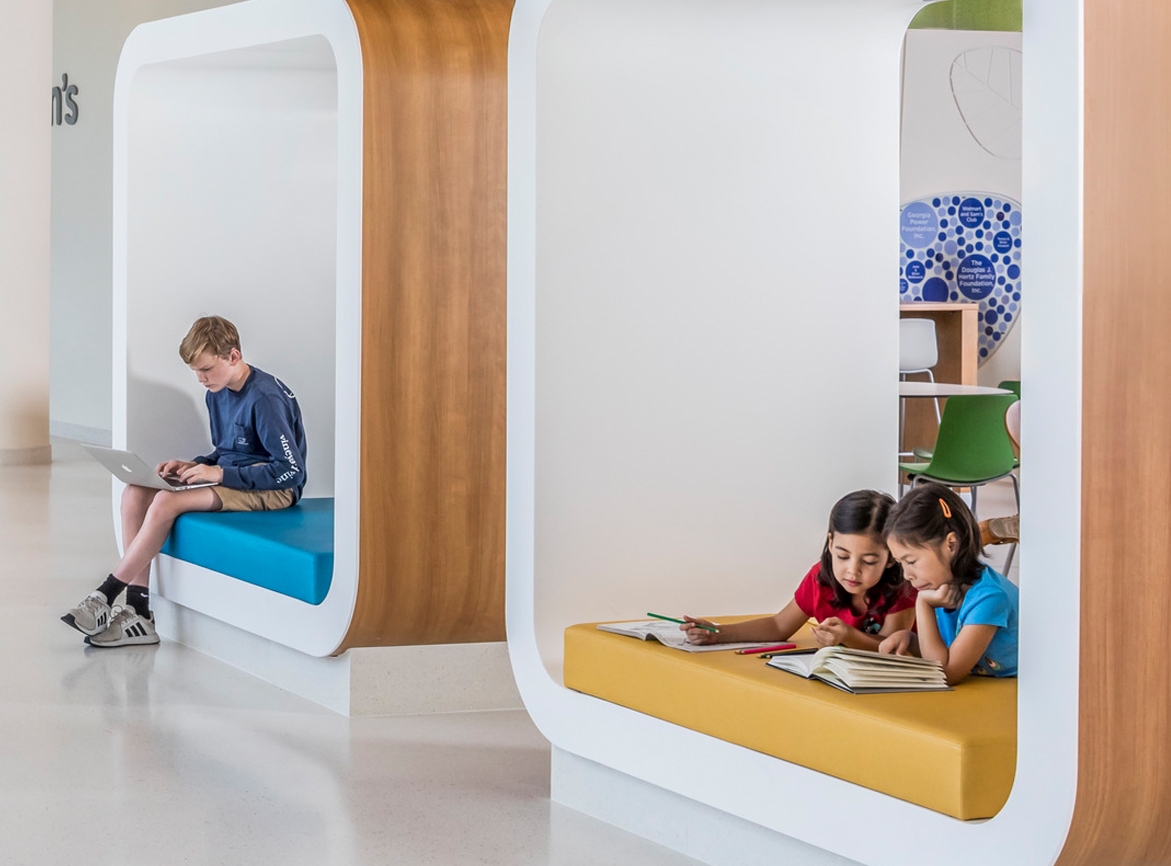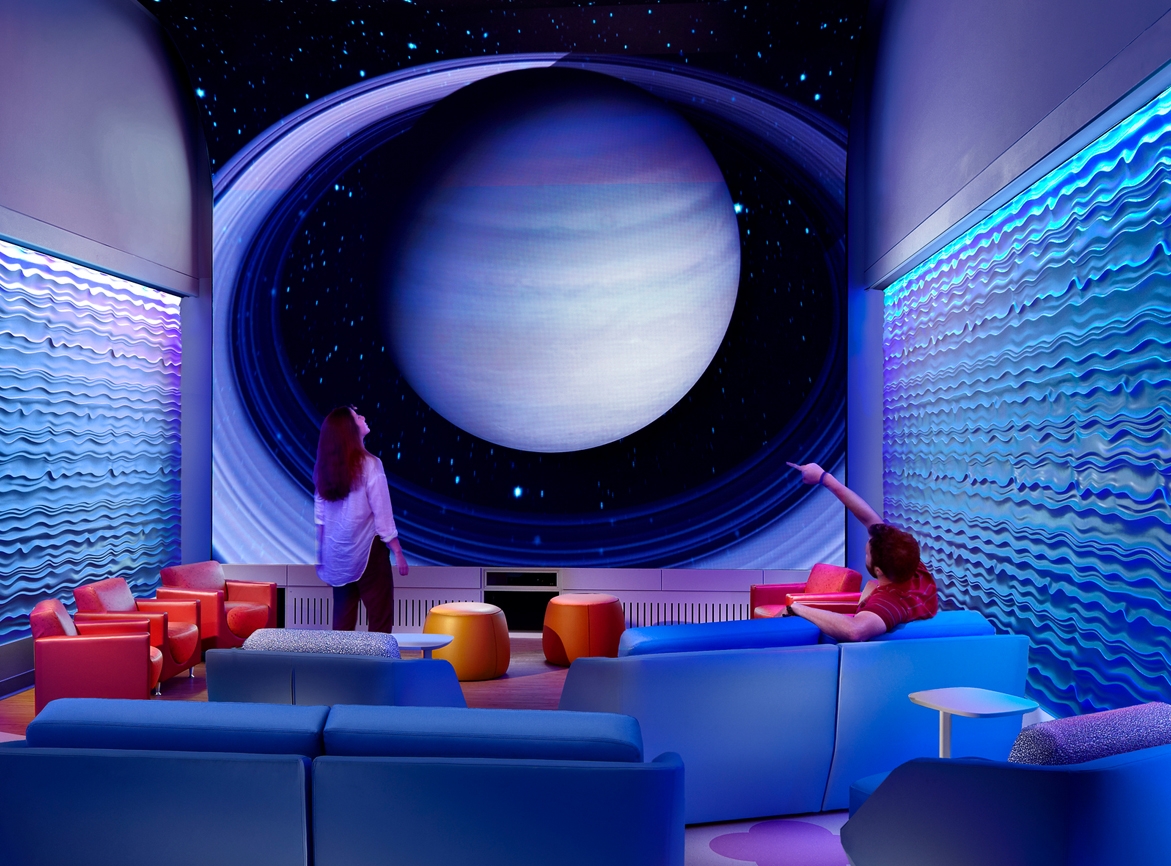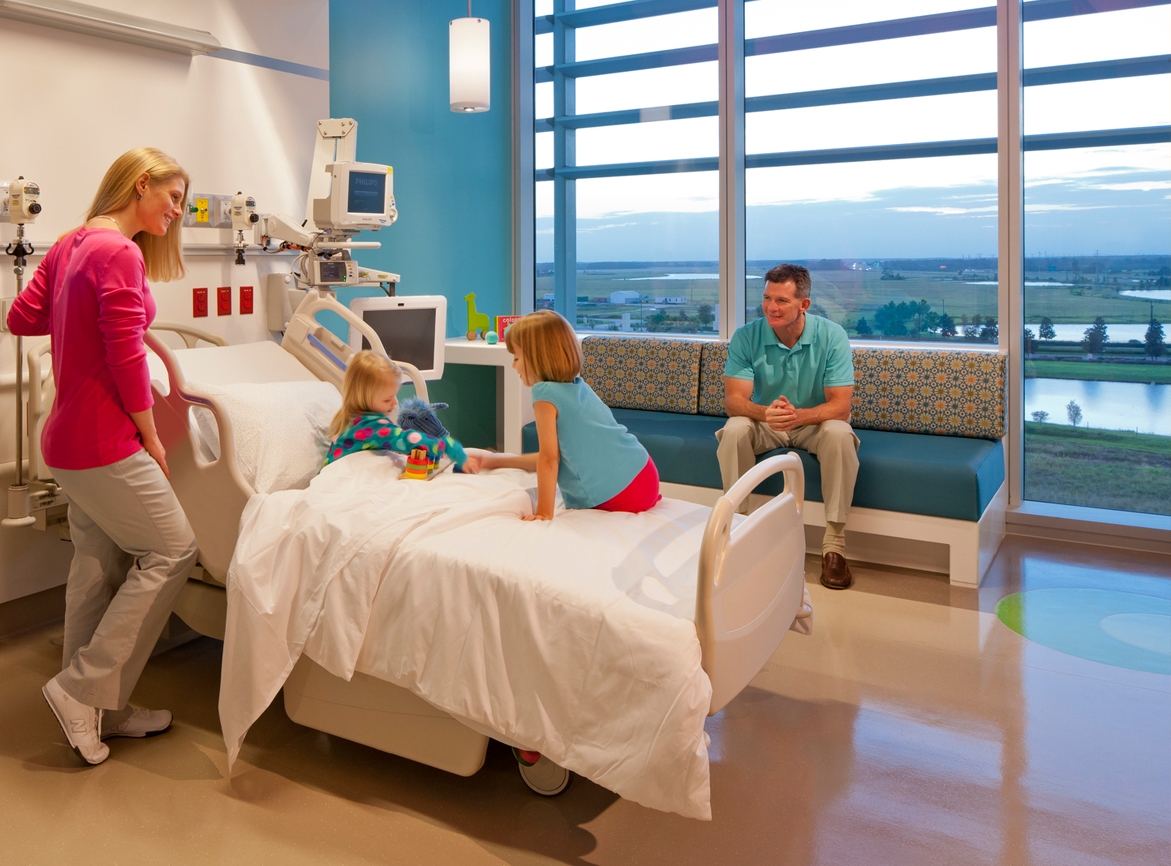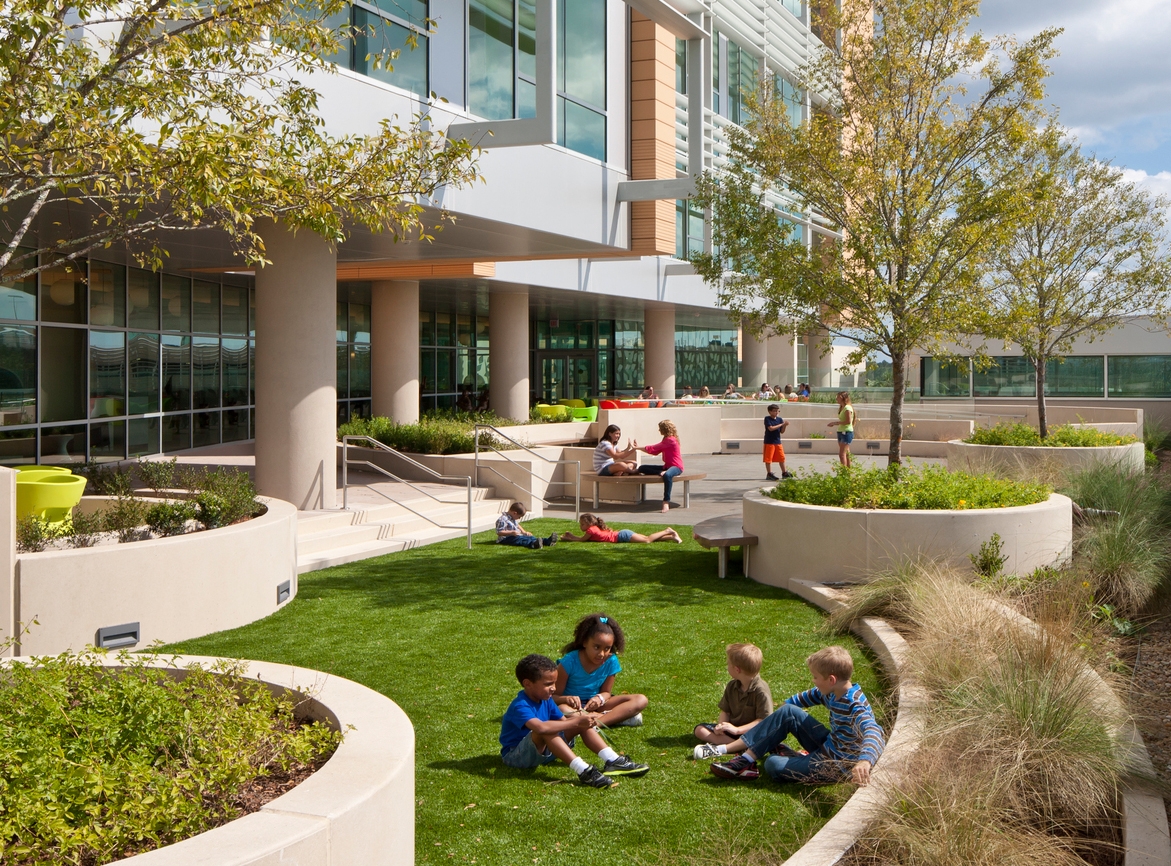 Powered by Imagination
When we invest in the health & wellness of children, anything is possible.
Planetree Proud
Planetree is an approach to healthcare that puts people first; it's person-centered care. But what does that mean in terms of design? Learn how Stamford Hospital uses Planetree Principles to connect patients, caregivers, families, and the community to create a holistic healthcare experience.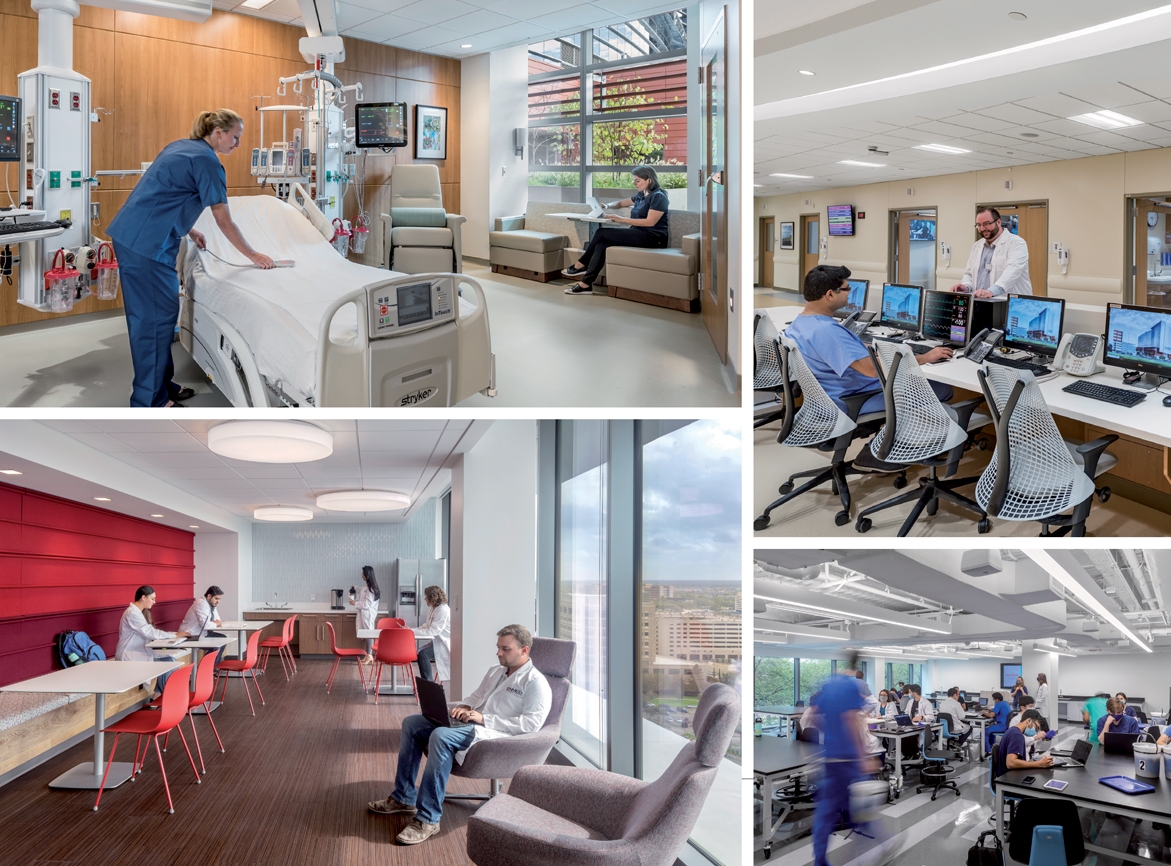 Healthcare Workplace Consortium Report
The healthcare workplace is changing, and in real time. This report collects trends and findings from a group of design, facilities, and workplace professionals from ten healthcare organizations, as they address the complexities of accommodating their workforce in a pandemic and post-pandemic world.
VIEW THE REPORT