Diplomatic Designs That Provide Safety and Security Abroad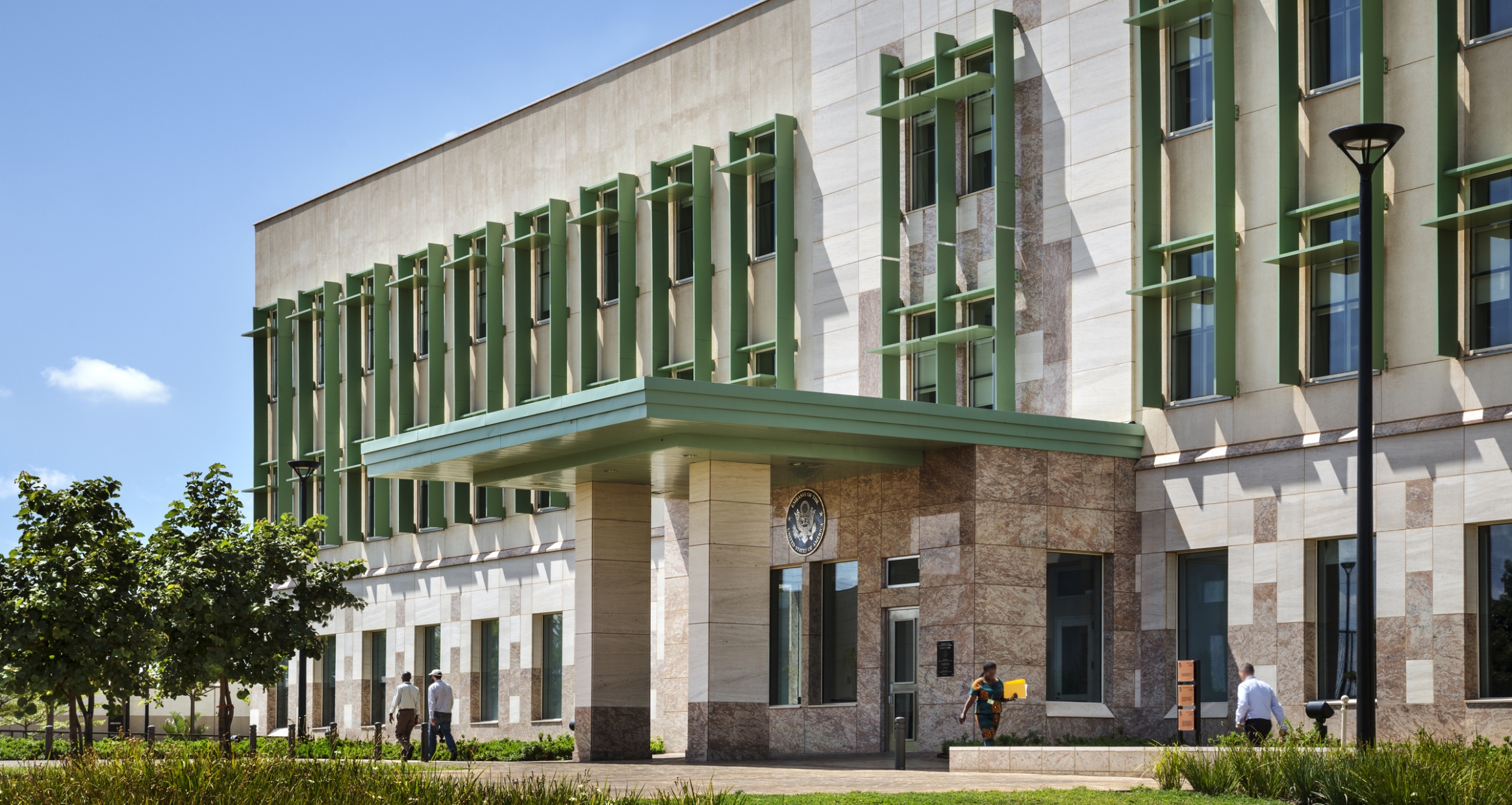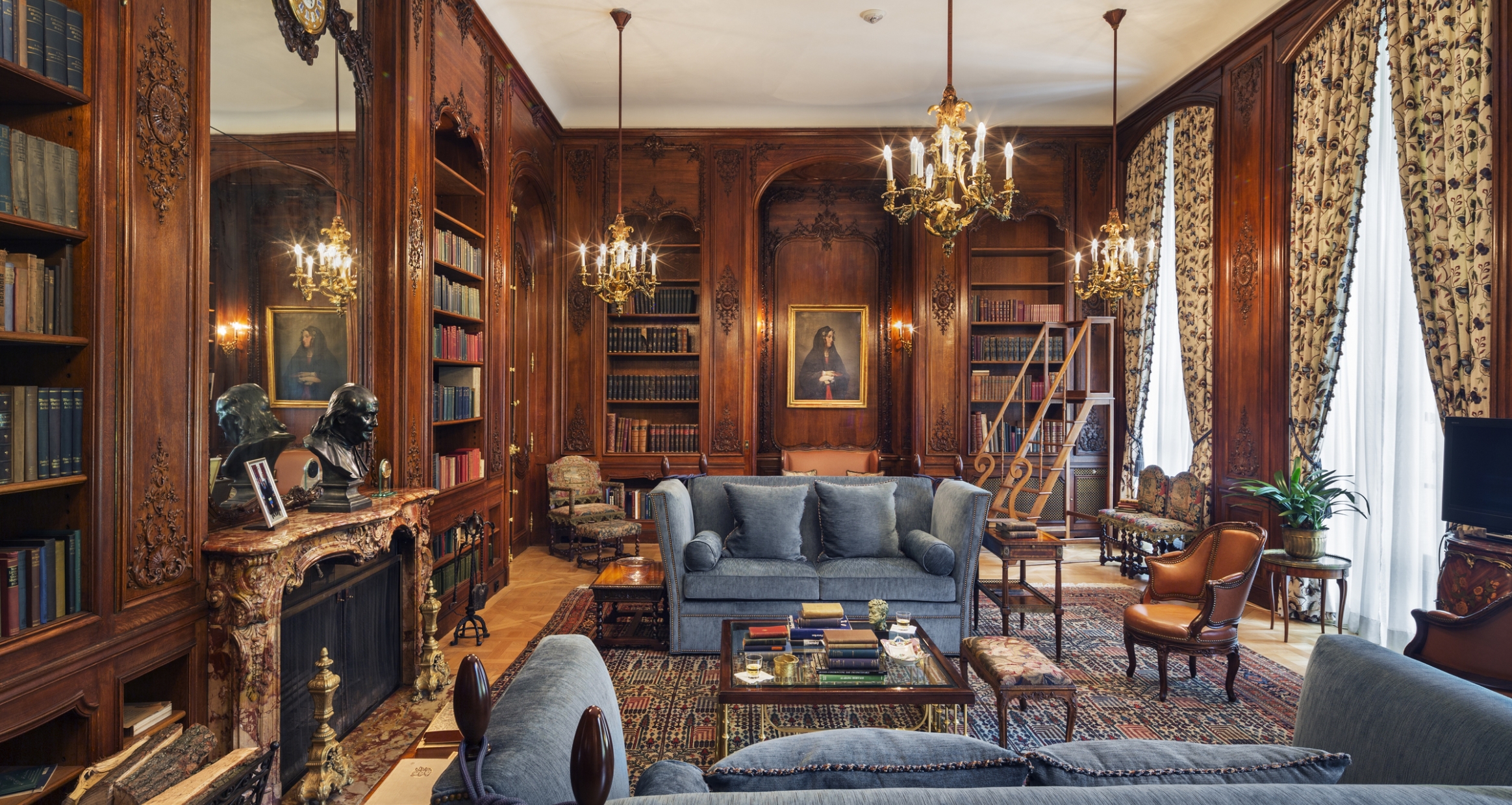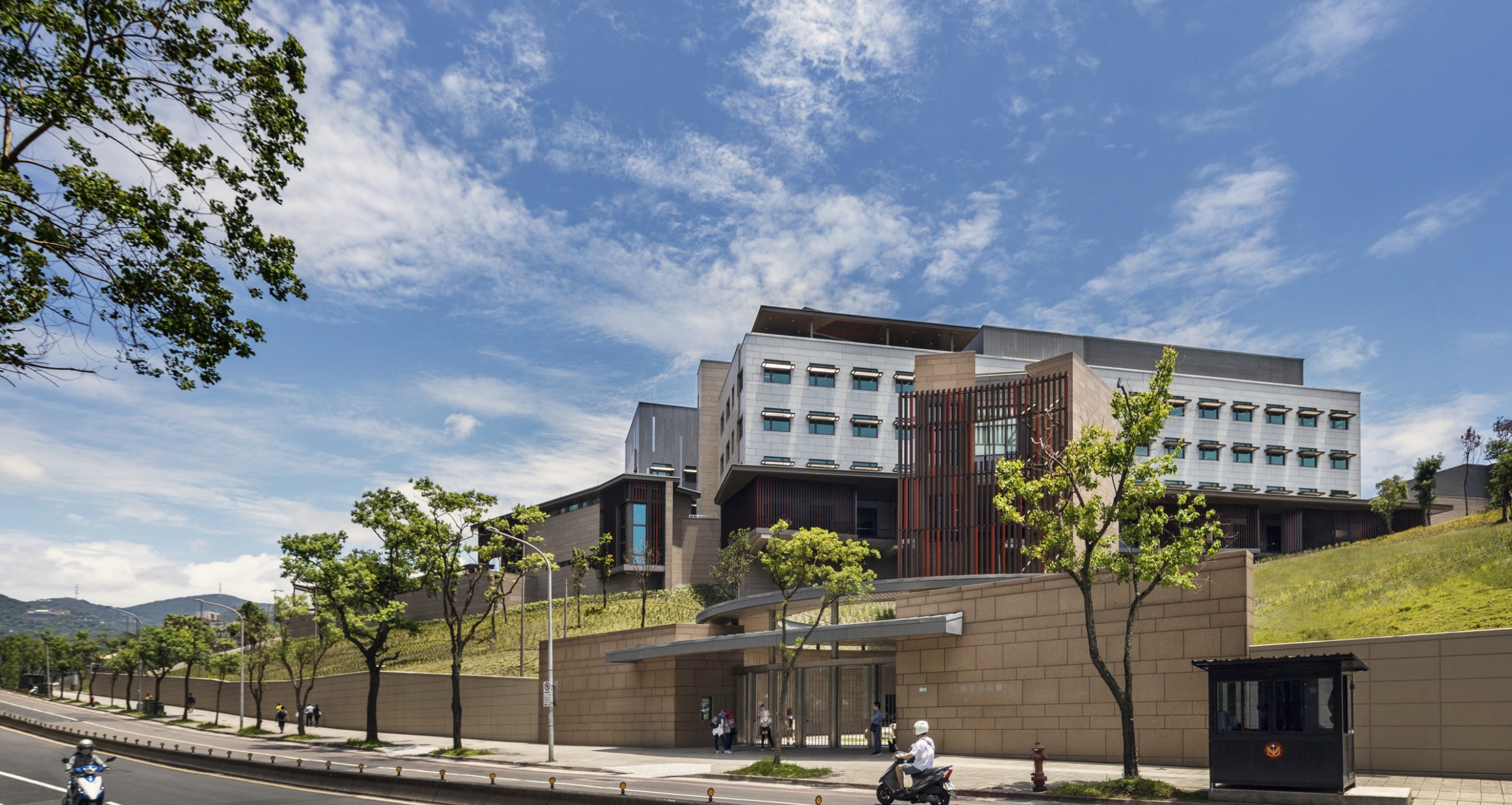 While embassies and consulates are symbols of American democracy abroad, they are also the homes and workplaces for diplomats serving to advance US foreign policy and diplomatic missions abroad. Their design must carefully balance the need for security with features that maximize occupant comfort and well-being.
Featured Diplomatic News & Publications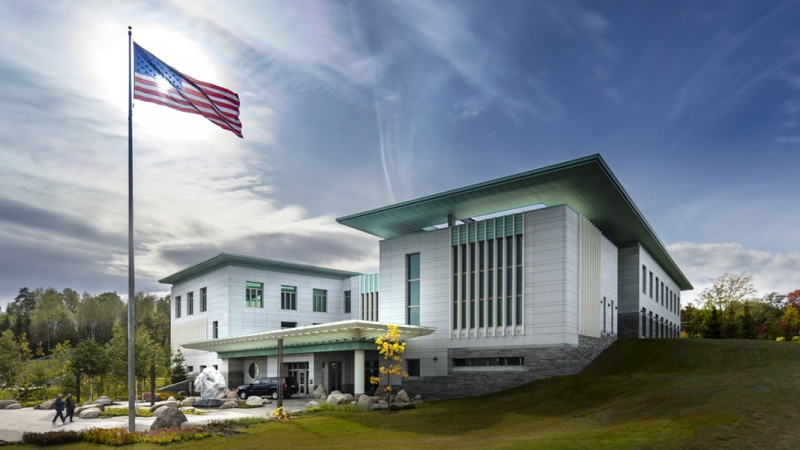 Numerous international guests officially opened The New Embassy Compound in Oslo, Norway with a dedication and ribbon cutting ceremony. 
Featured Diplomatic Projects
}