Featured Ambulatory Care News & Publications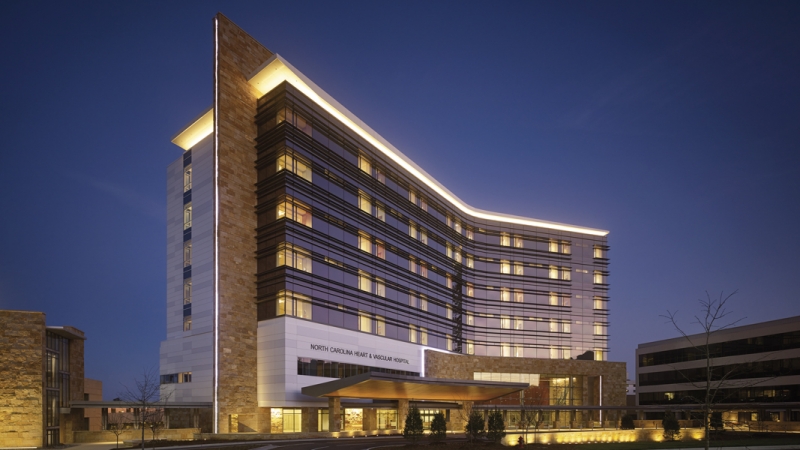 Unique architecture and innovative design features - that dramatically enhance the patient experience - are highlighted in the current issue of Medical Design & Construction.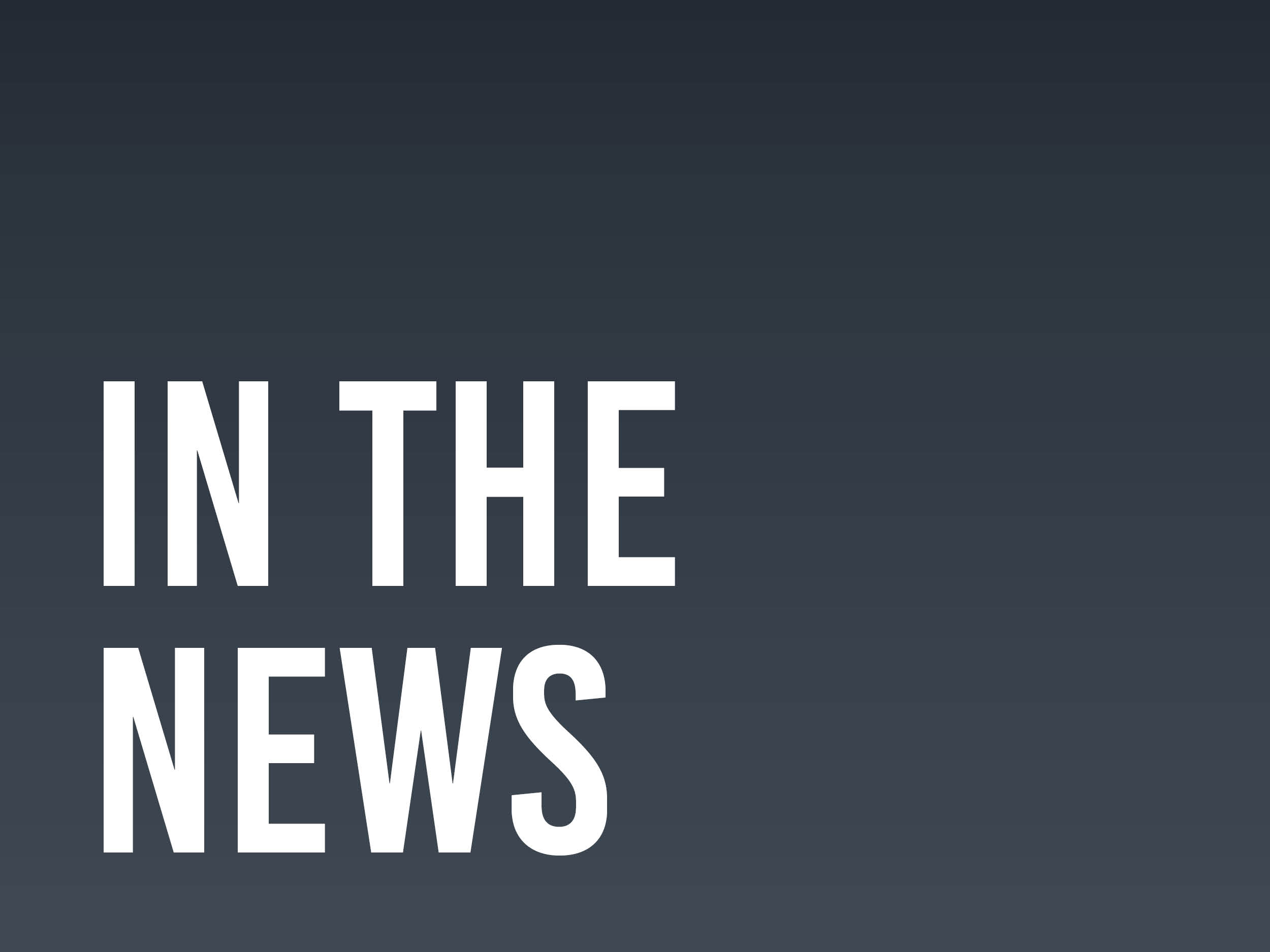 AIA's newsletter highlights the influx of healthcare and senior living facilities as a promising outlet for young architects to discover their niche expertise. Our healthcare lead designer, Tushar Gupta weighs in.
Featured Ambulatory Care Projects
}