Houston Methodist
Ambulatory Care
This 26-story triangular tower, topped by a "tiara" building brow and spire, has transformed the Houston skyline, as well as the outpatient experience.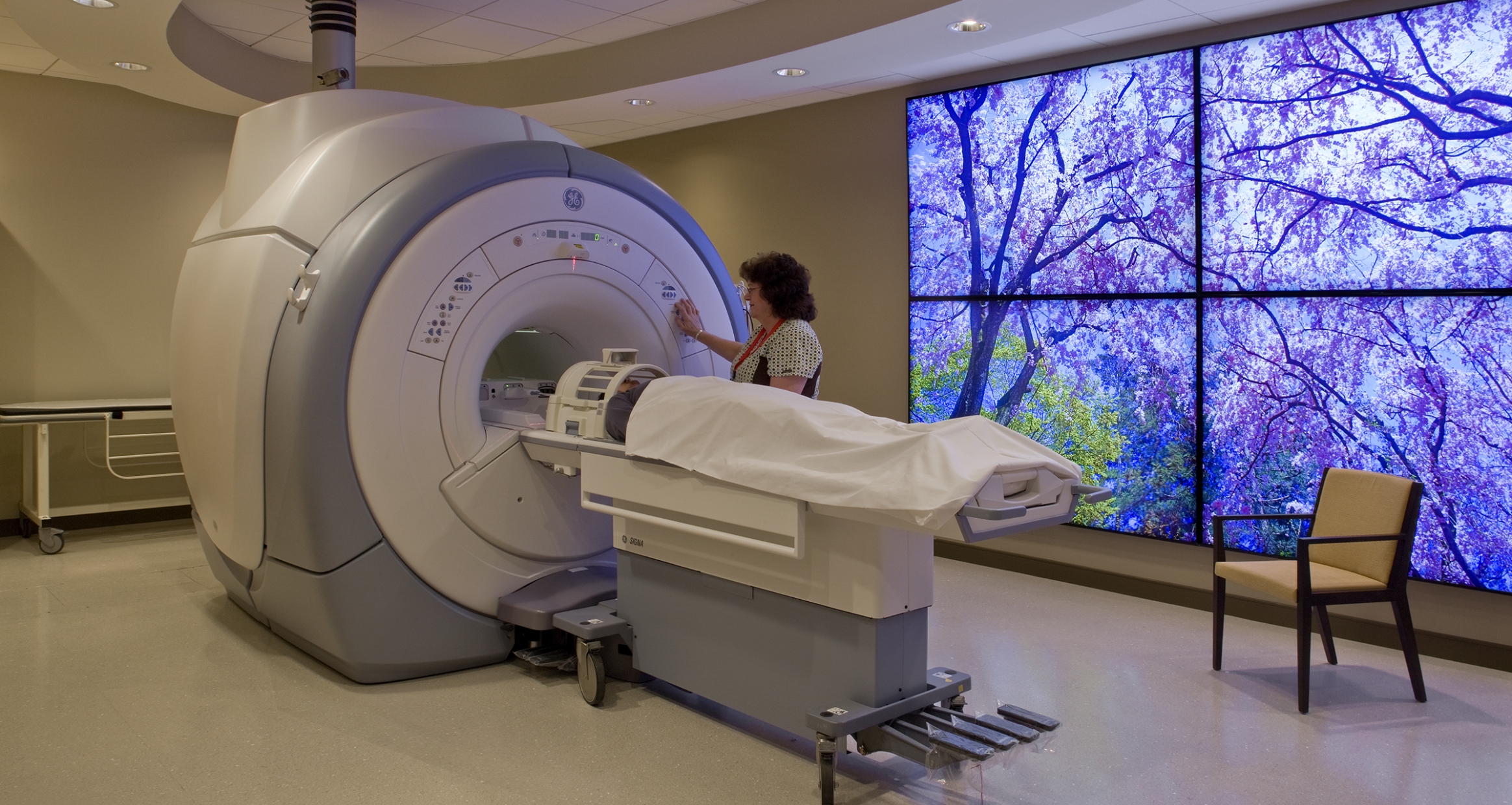 Houston Methodist
Ambulatory Care
A softer, spa-like environment makes treatment a quieter, more private and therapeutic experience.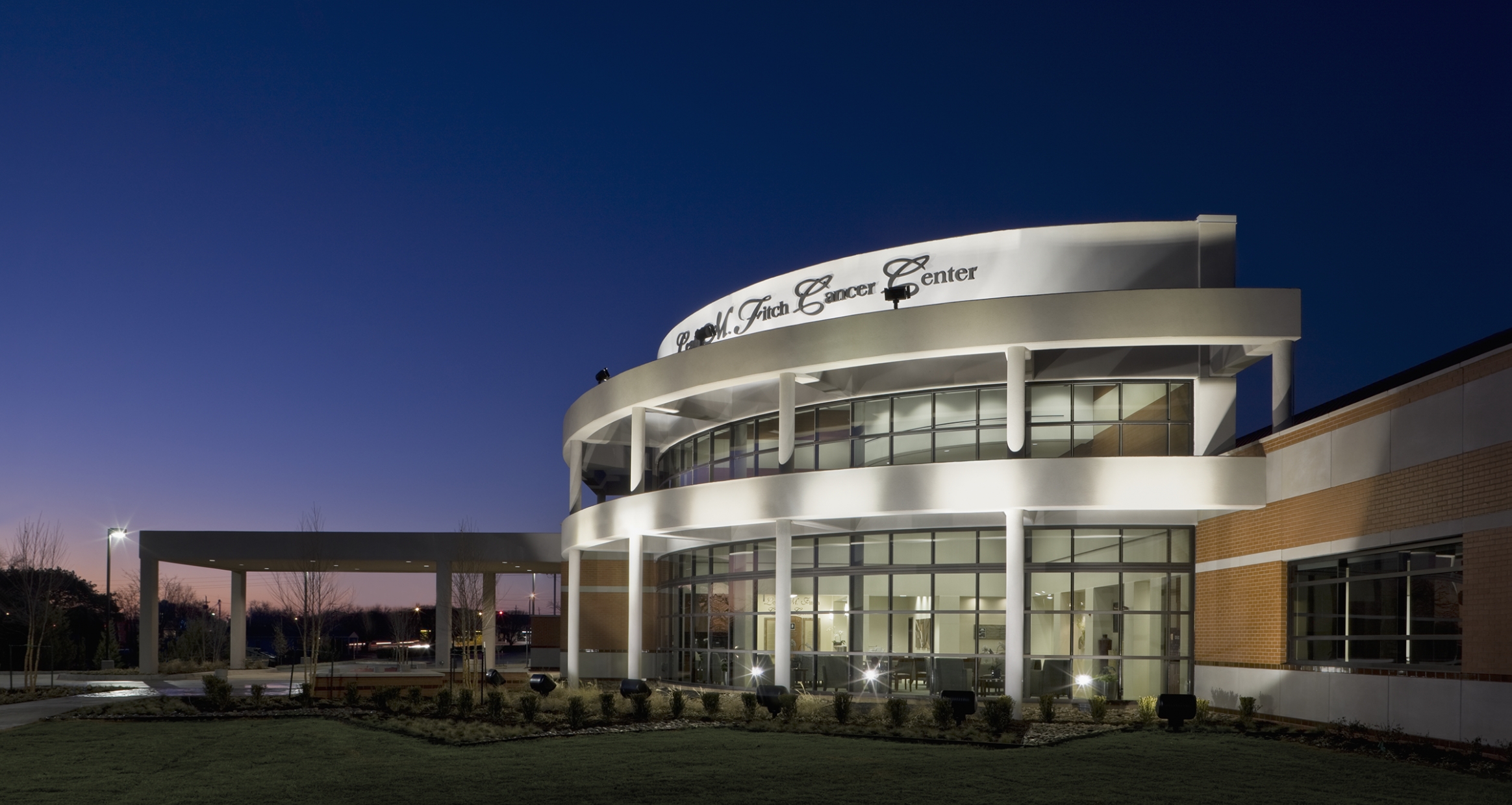 Comanche County Memorial Hospital
Ambulatory Care
A water feature, clerestory windows, and special finishes provide visual cues to ease wayfinding in this comfortable facility.
Making informed design choices based on available data More