Accelerating Scientific Discovery
The Jackson Laboratory
JAX is a visionary leader in 15 biomedical research areas and the entrepreneurial developer and distributor of transgenic mice for scientific study. This video by JAX discusses their advances in the new medical model of personalized medicine.
Advancing Mission
Featured Science & Technology News & Publications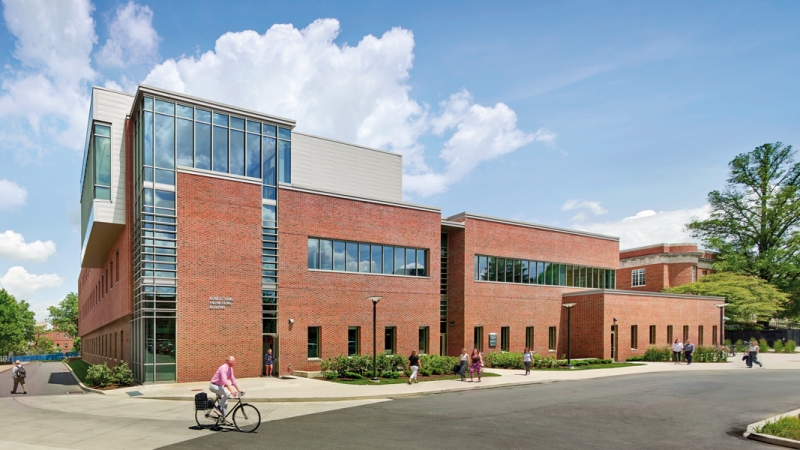 A Ribbon-cutting ceremony marks the reopening of the renovated Agricultural Engineering Building at Penn State.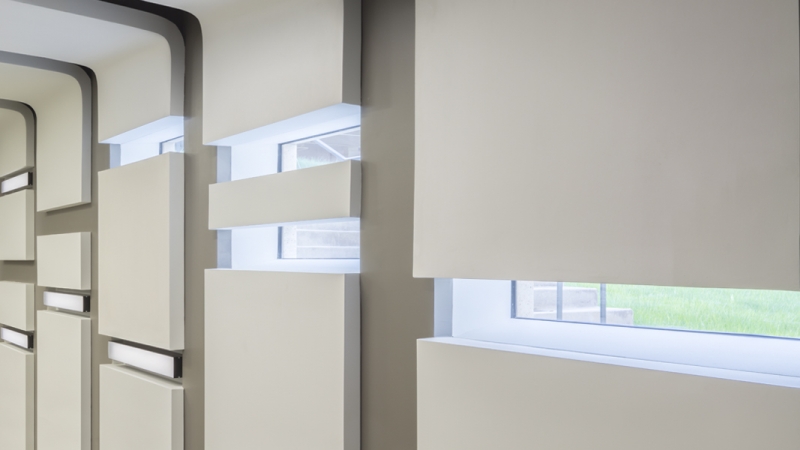 Interior Design's Giants 100 ranked EYP #22 overall for Interior Design, #5 in Education Interior Design, and #8 in Government Interior Design.
Featured Science & Technology Projects
}