Accelerating Scientific Discovery
The Jackson Laboratory
JAX is a visionary leader in 15 biomedical research areas and the entrepreneurial developer and distributor of transgenic mice for scientific study. This video by JAX discusses their advances in the new medical model of personalized medicine.
Advancing Mission
Composite Thinking
Senior Project Director Omar Renteria discusses how EYP is working with strategic partners to develop proprietary innovative exterior assemblies that will improve envelope performance.
Featured Science & Technology News & Publications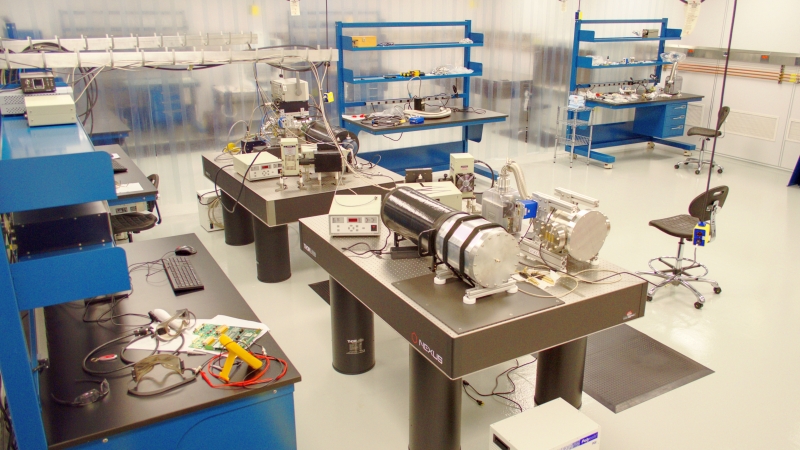 Jeff Schantz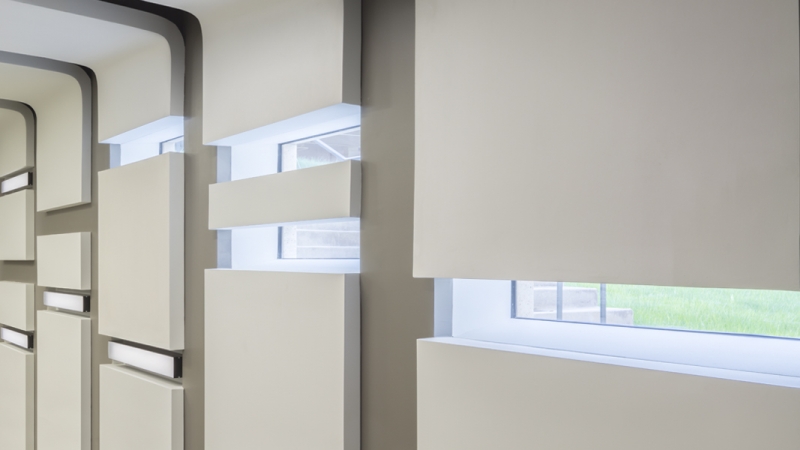 Interior Design's Giants 100 ranked EYP #22 overall for Interior Design, #5 in Education Interior Design, and #8 in Government Interior Design.
Featured Science & Technology Projects
The most successful research enterprises promote a culture of collaboration.

Jeff Schantz, AIA