Reaching New Heights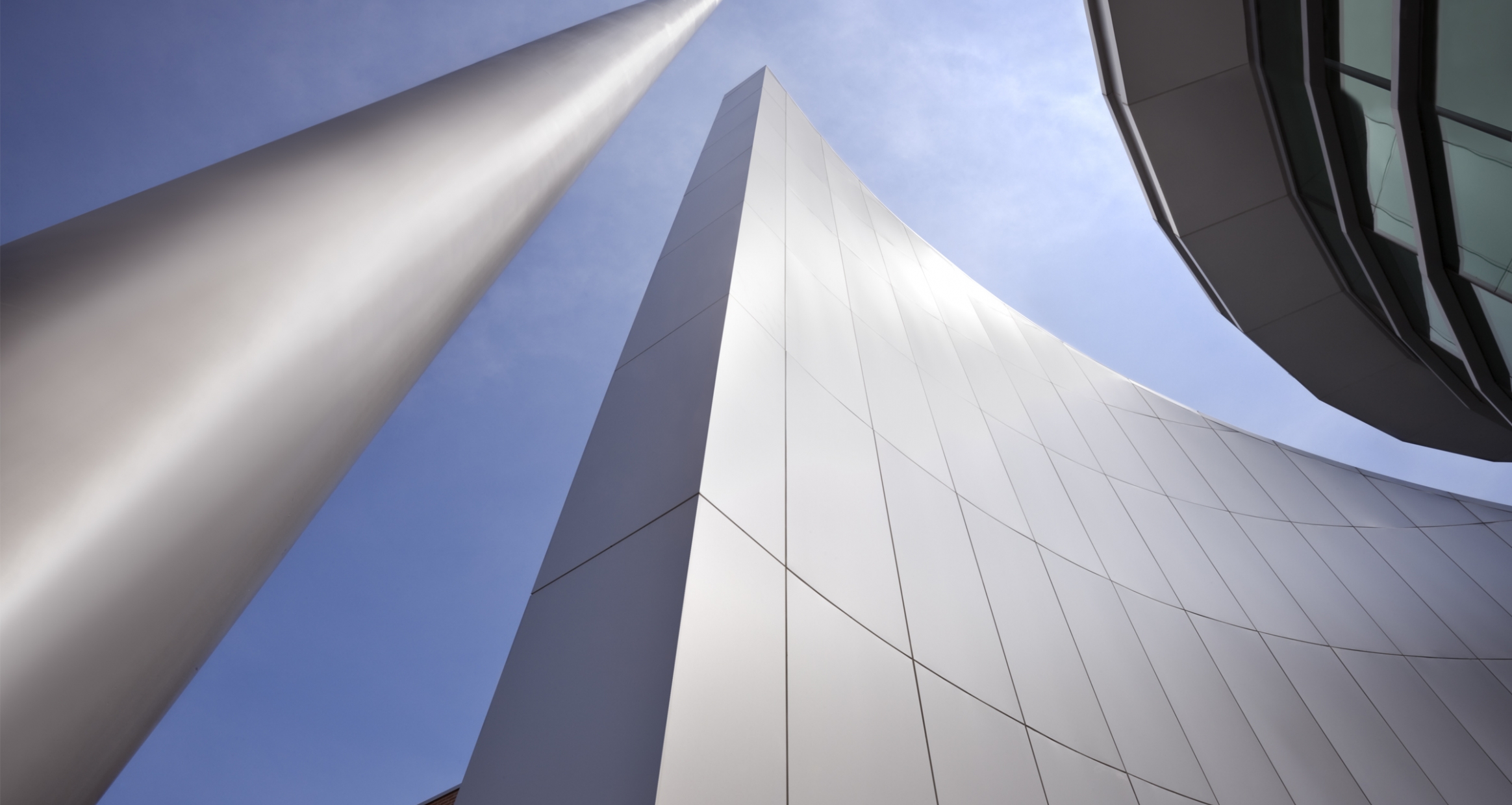 Jersey Shore University Medical Center
EYP garners the Gold Award for evidence-based design.
Well-Being
Healthcare Design Research
Research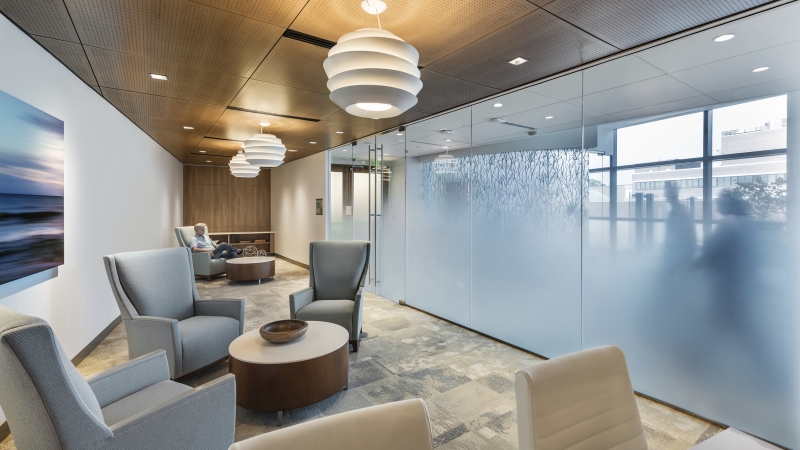 The new Stamford Hospital exemplifies integrated architectural and interior design driven by empathy for patients, as well as by the demands of systems and technologies. Contract magazine spotlights how high-touch features and personalized spaces are transforming healthcare delivery and the patient experience, improving outcomes.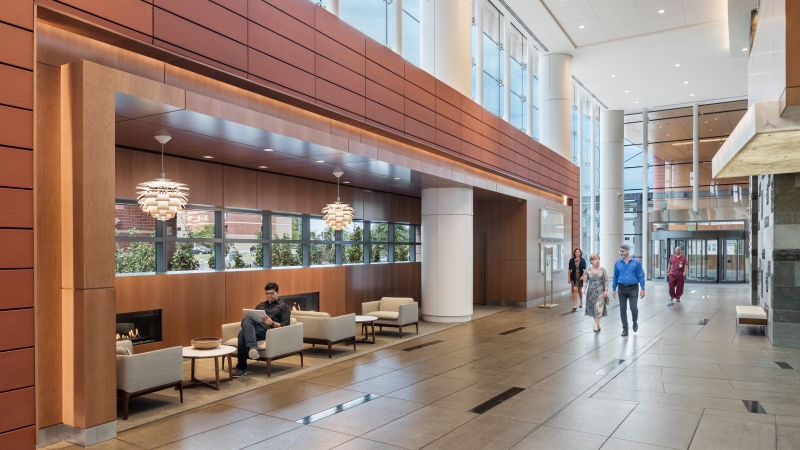 The Planetree philosophy filters all design decisions through three focused lenses – Empowerment, Dignity and Compassion. Embracing this human-centered approach helps hospitals reimagine the healing experience and negotiate the challenges of the rapidly changing healthcare arena.
An update on the progress of the nearly $700 million, 1 million square foot Houston Methodist "The Paula and Joseph C. "Rusty" Walter III Tower" expansion in the Texas Medical Center in the Houston Business Journal.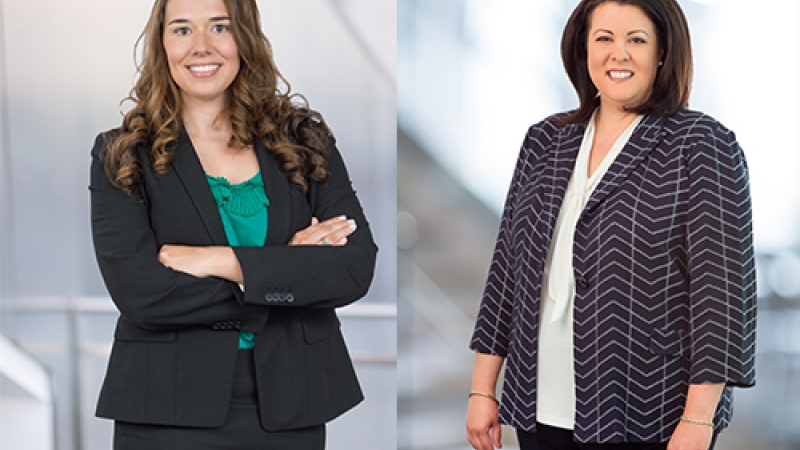 In this Medical and Construction Design article Roseann Pisklak and Stephanie Schwindel explore the changing face of design for a global healthcare experience.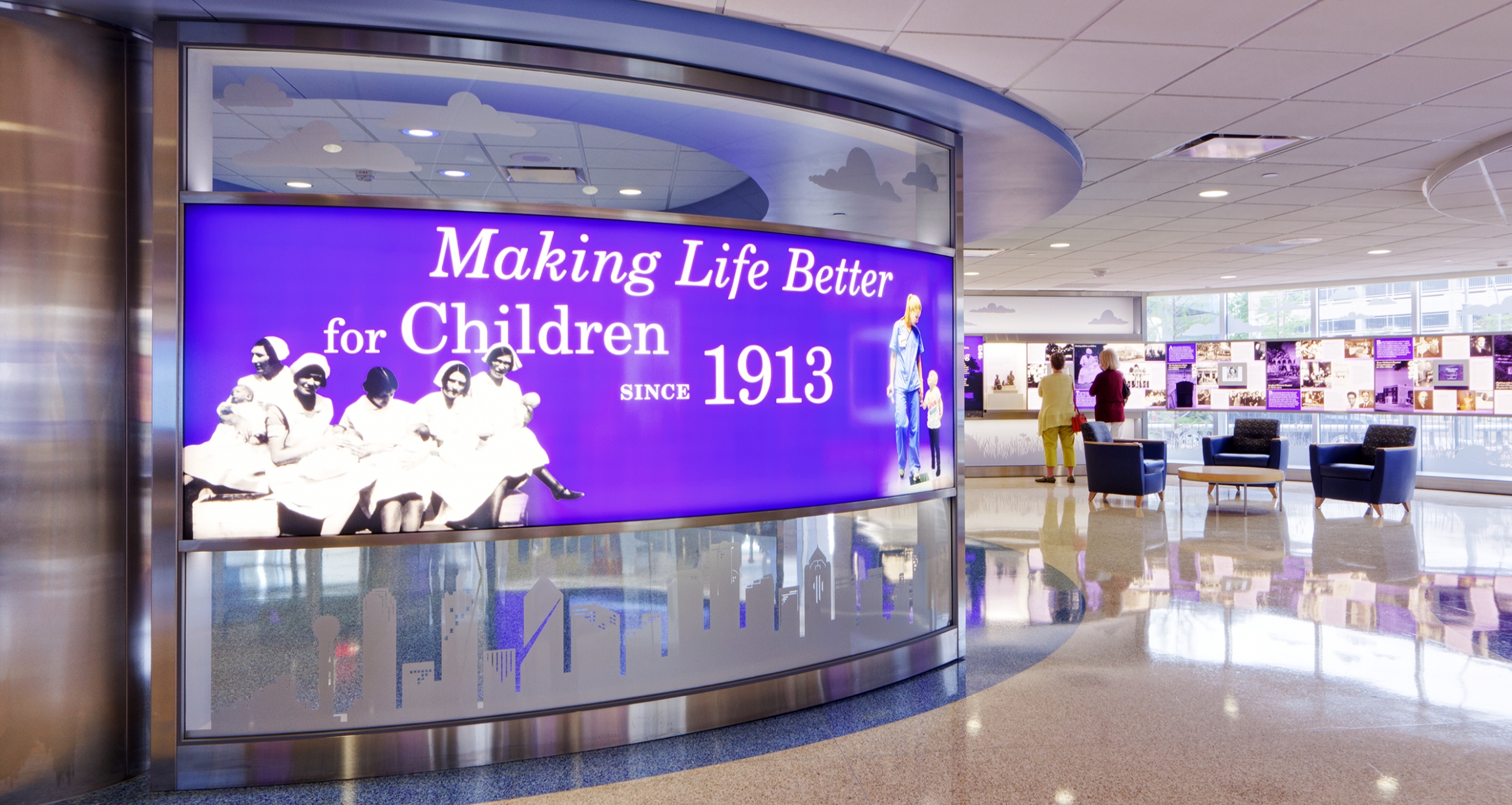 Children's Medical Center of Dallas
Acute Care
A modernized main lobby showcases an interactive exhibit celebrating the centennial of this storied children's hospital.