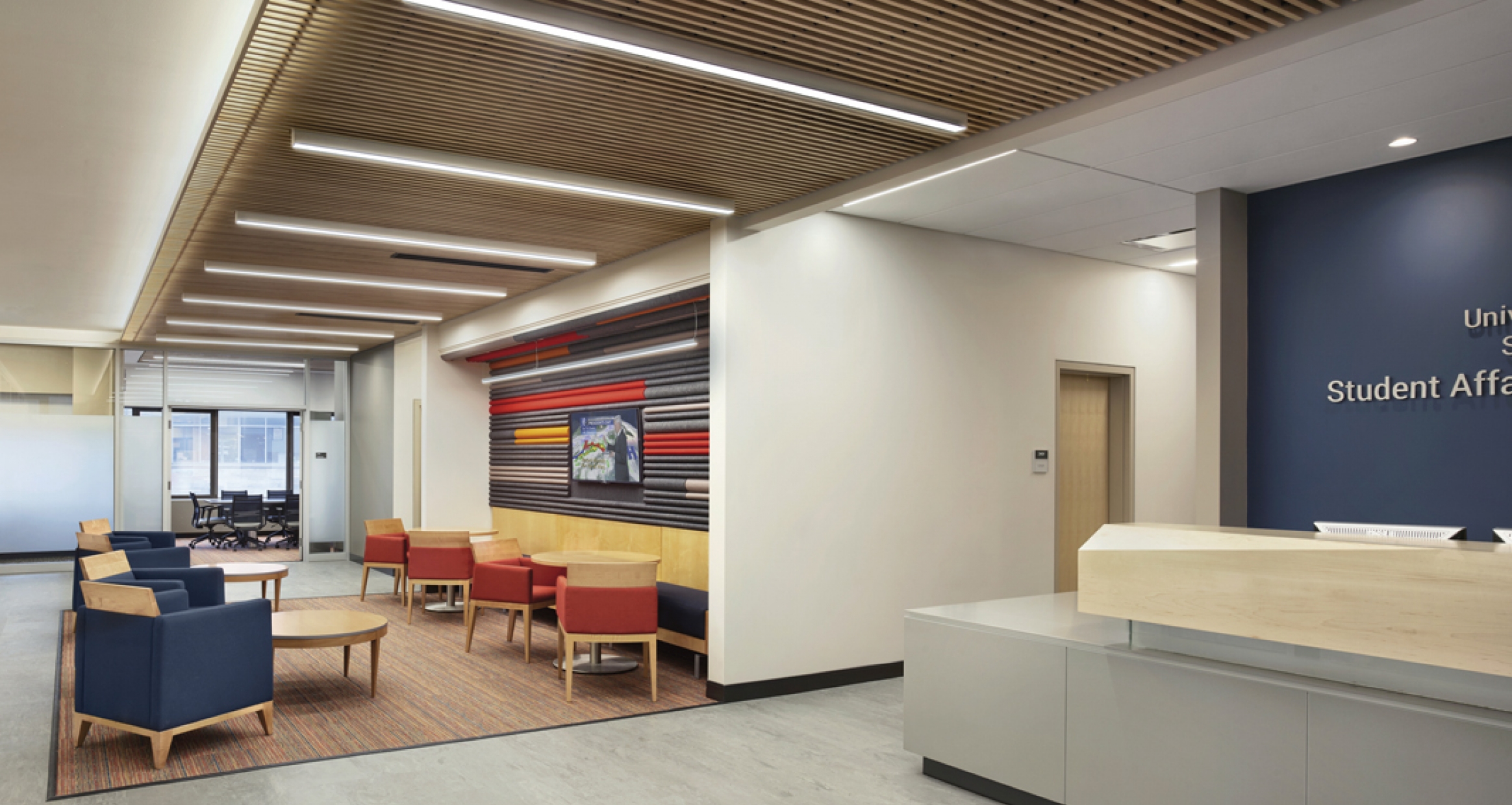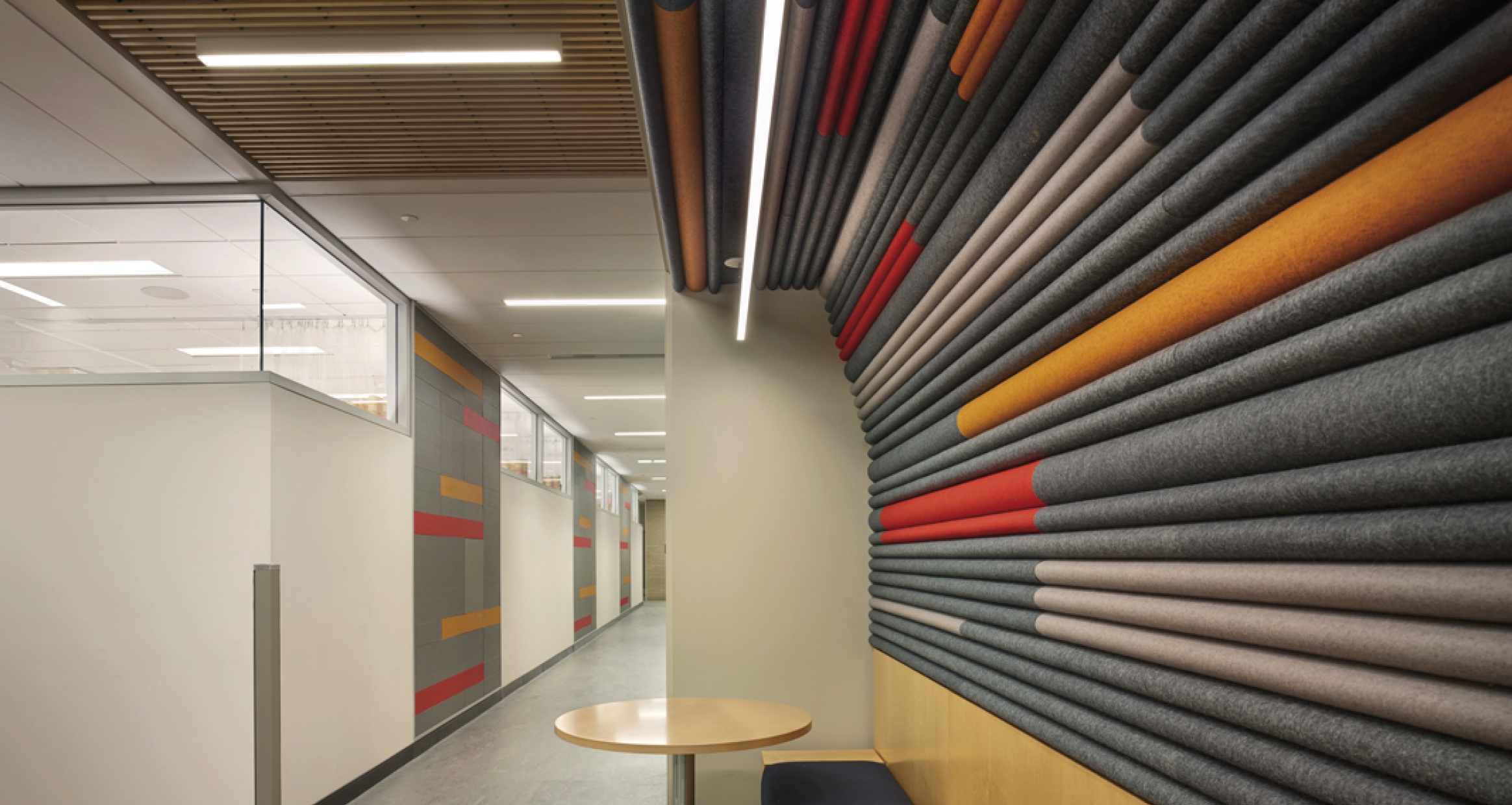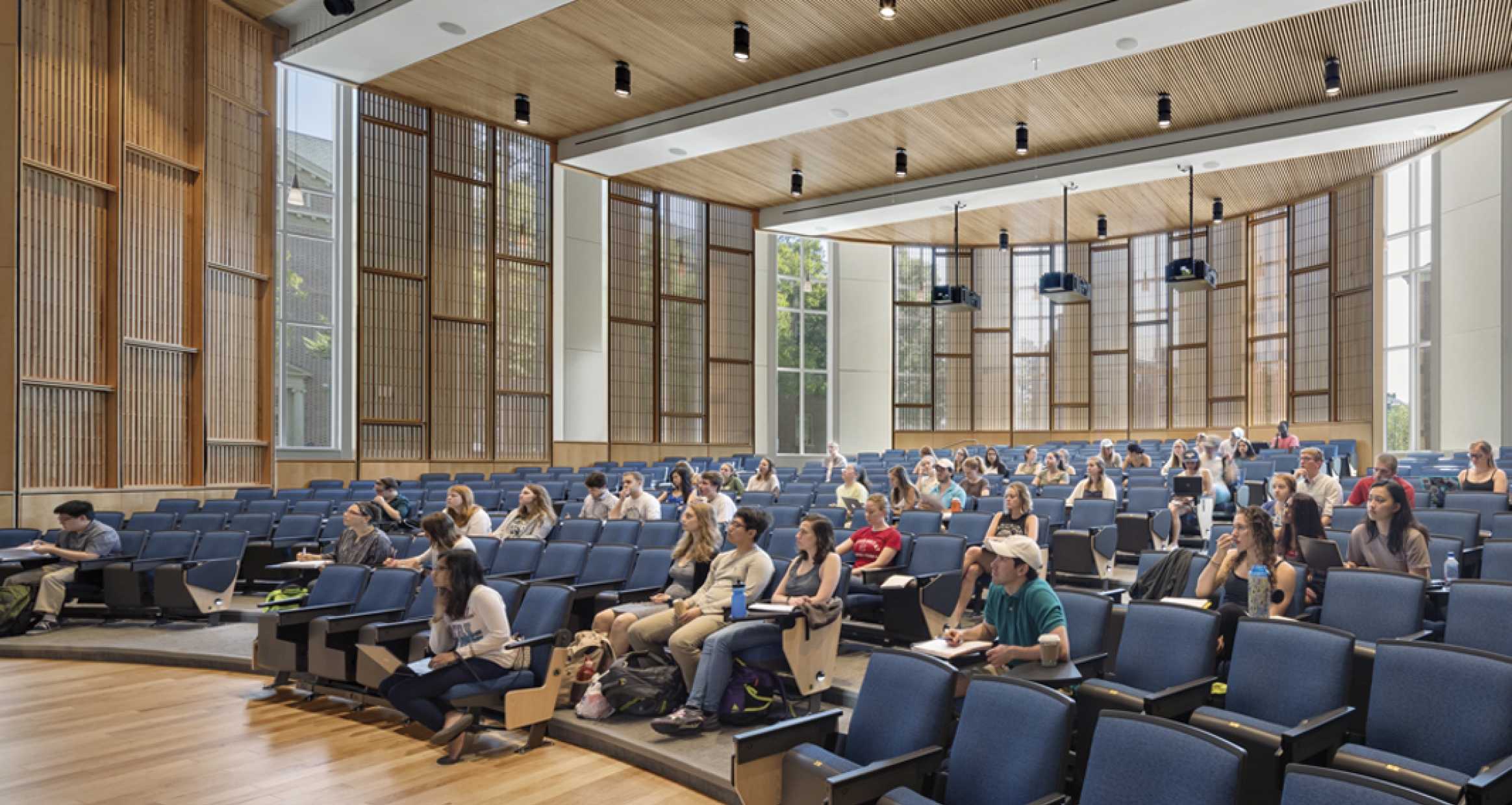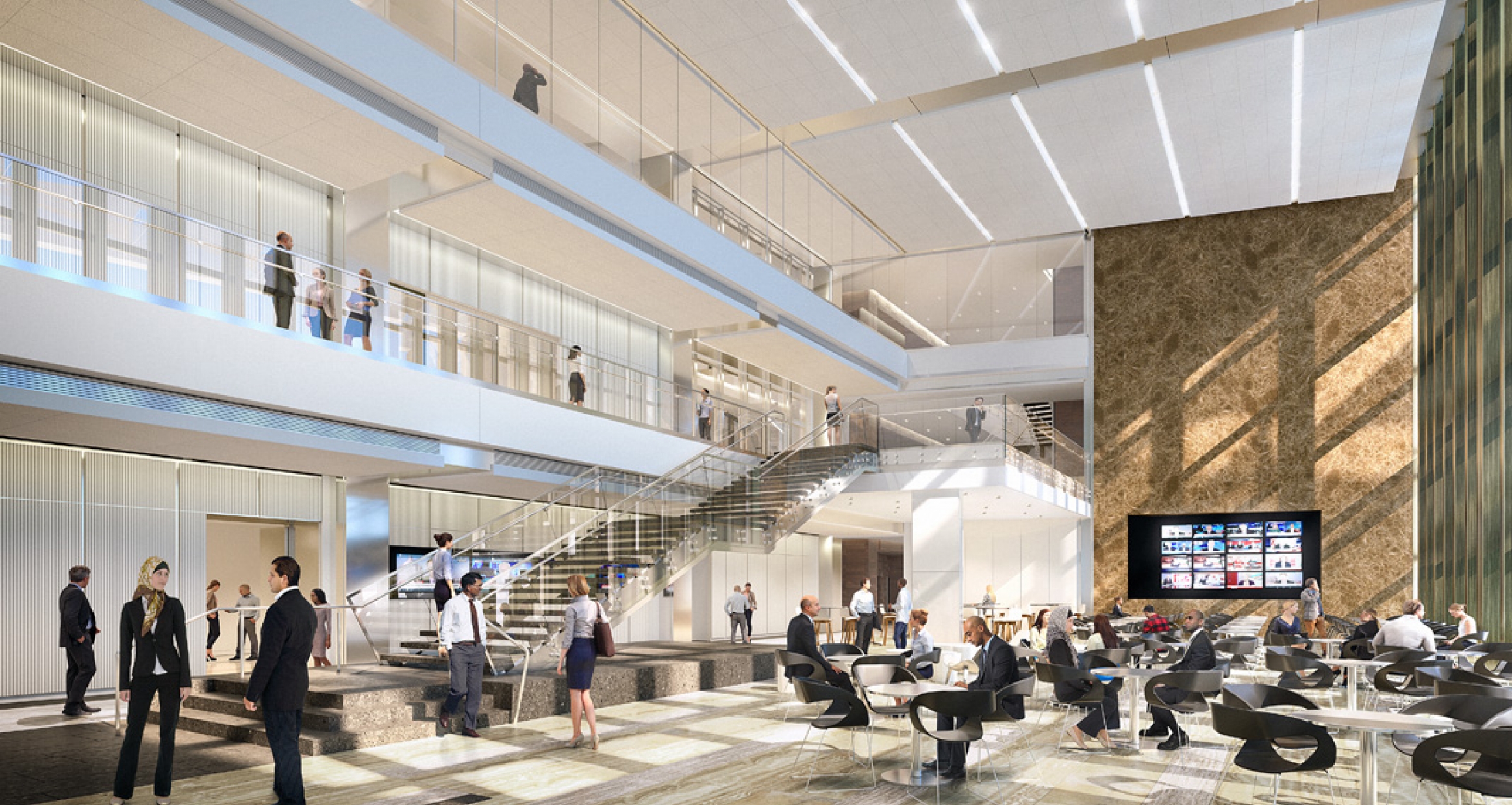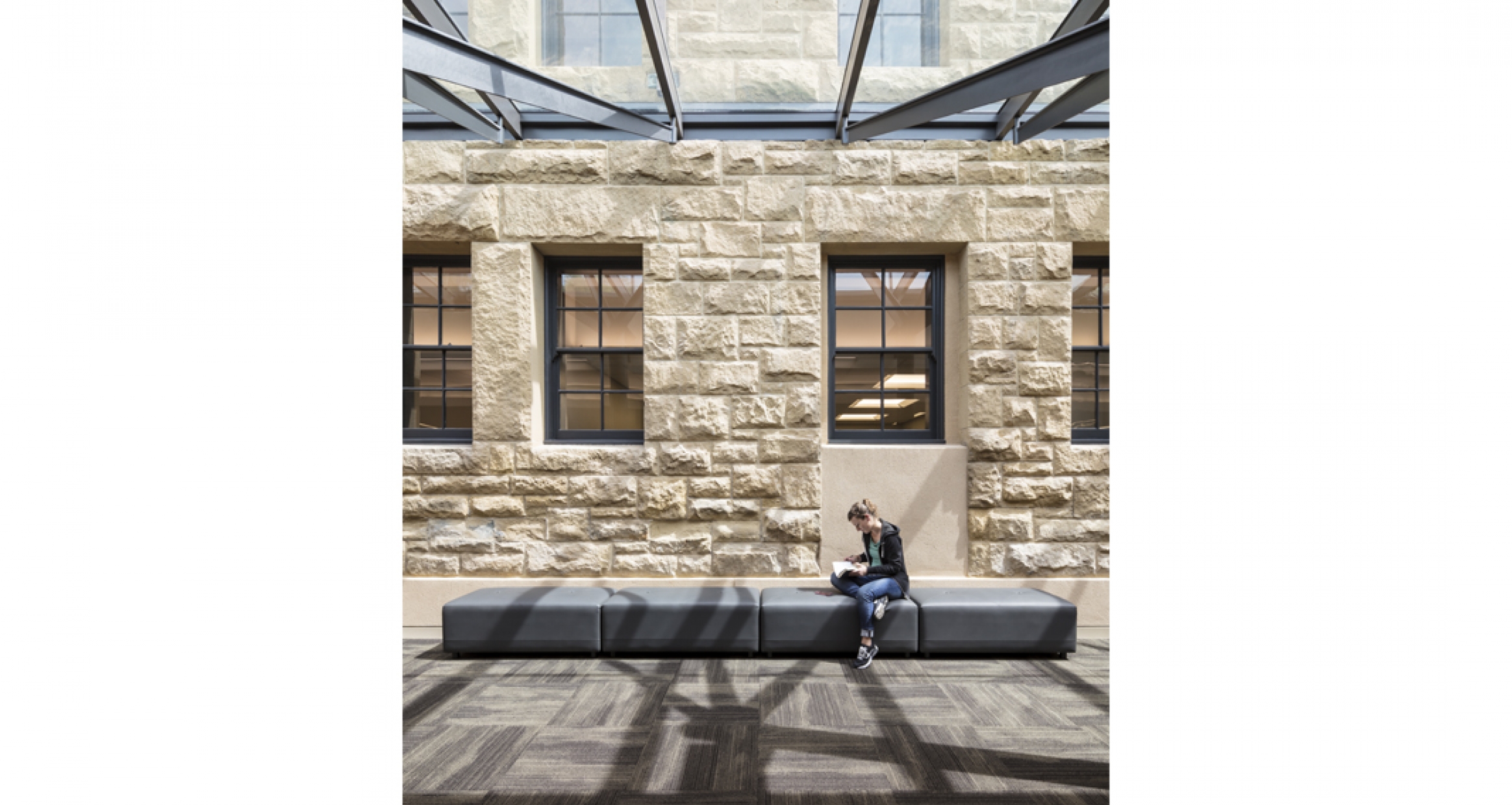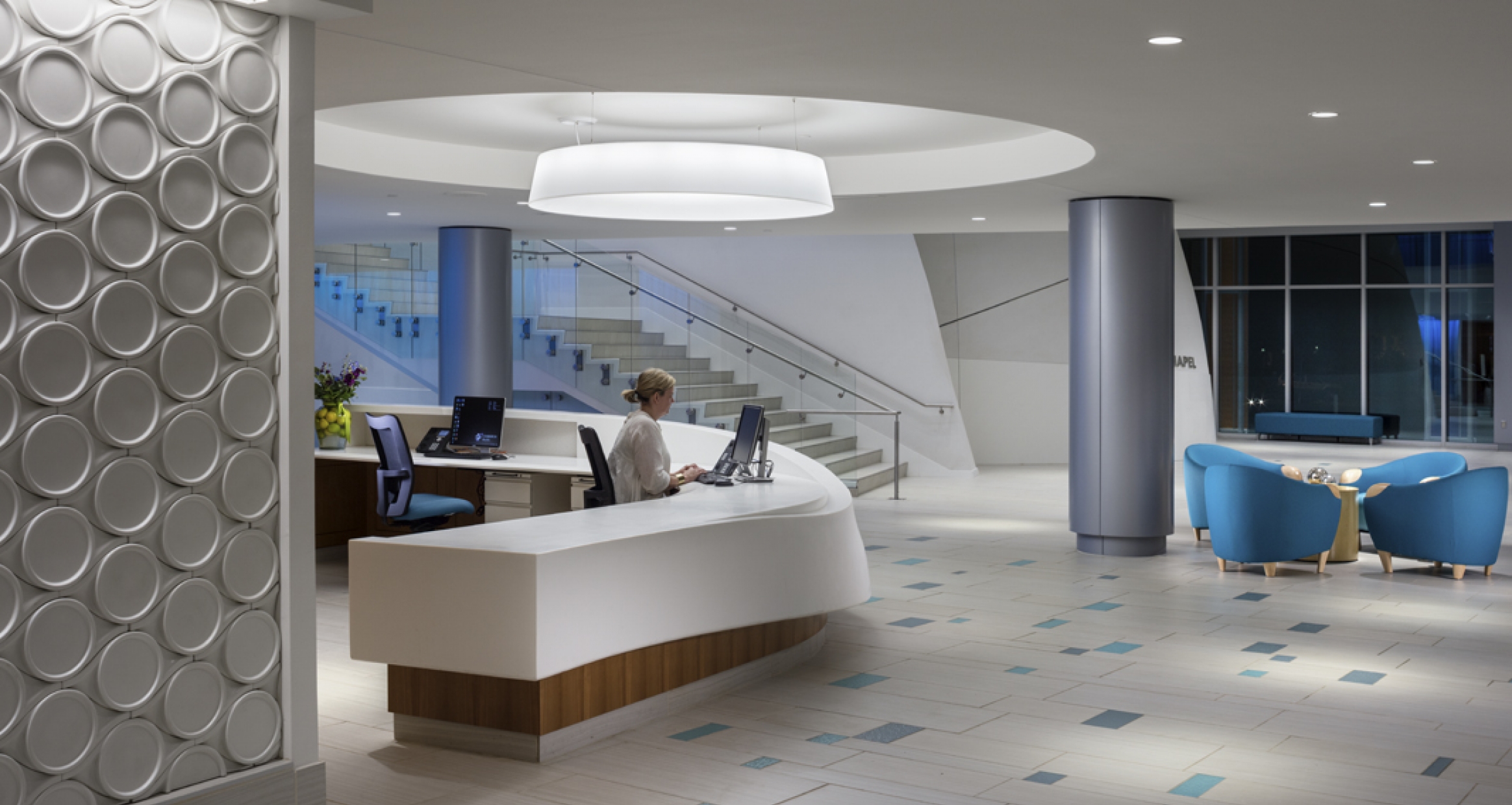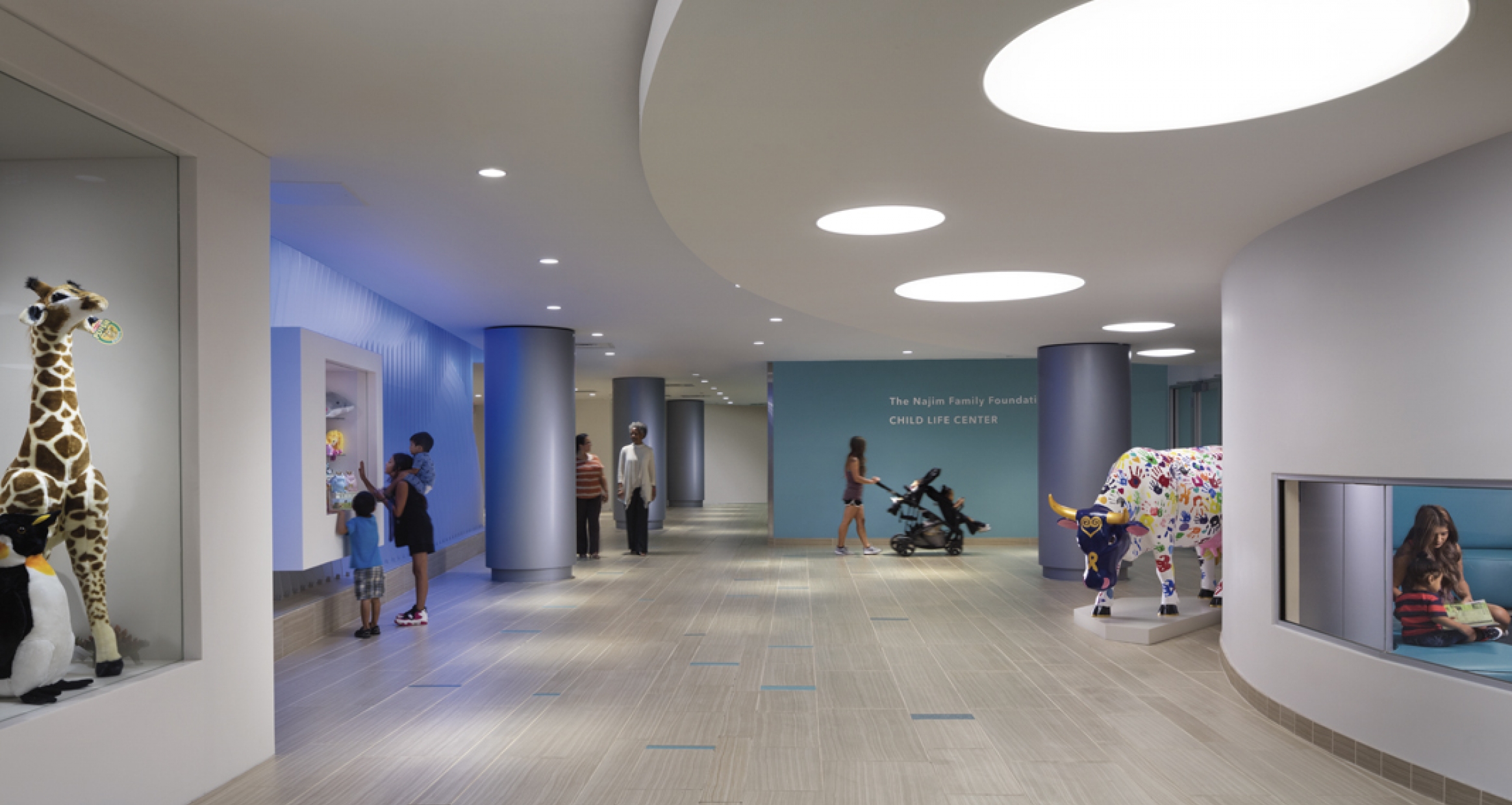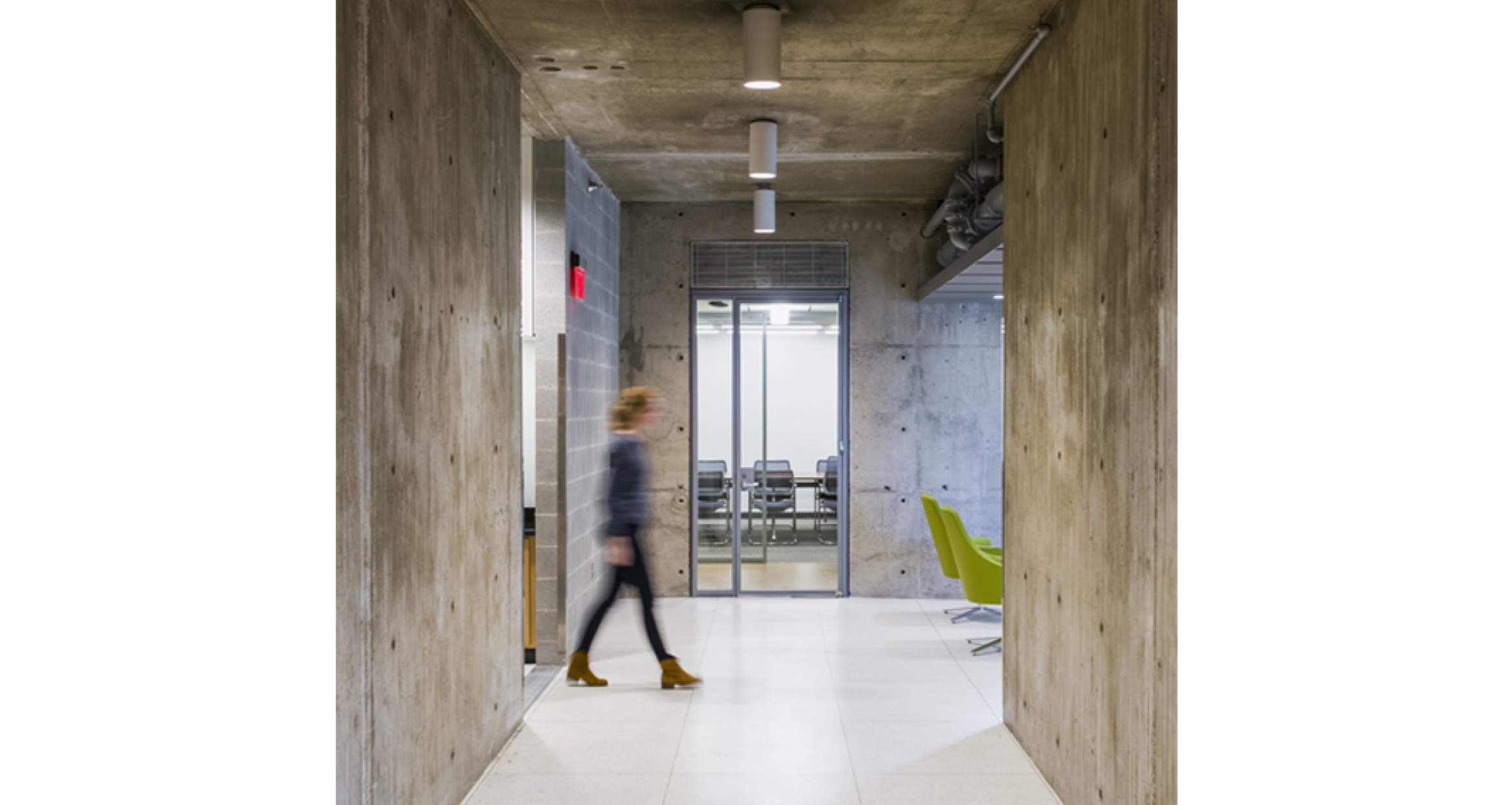 We begin by understanding every organization's culture, brand, and critical objectives, helping clients navigate complex sets of decisions to translate ideas into environments. While every project is unique, Interior Design has the power to enhance human performance, well-being, and engagement; save space and money; and help manage change. Our designers leverage research and the latest workplace trends to help you frame authentic, unique, and meaningful solutions.
Workplace Strategy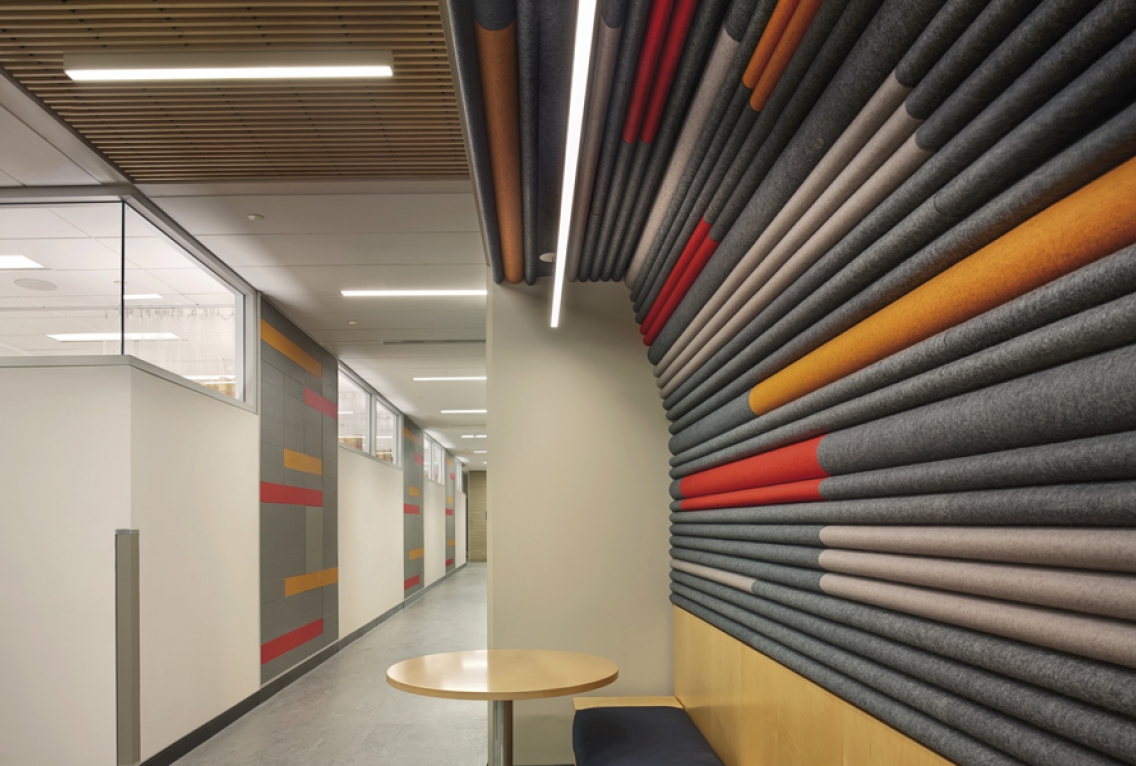 Interior Design Brochure
People-focused design embodies data-driven strategies to create healthy, inspiring, and productive spaces.
Featured Interiors News & Publications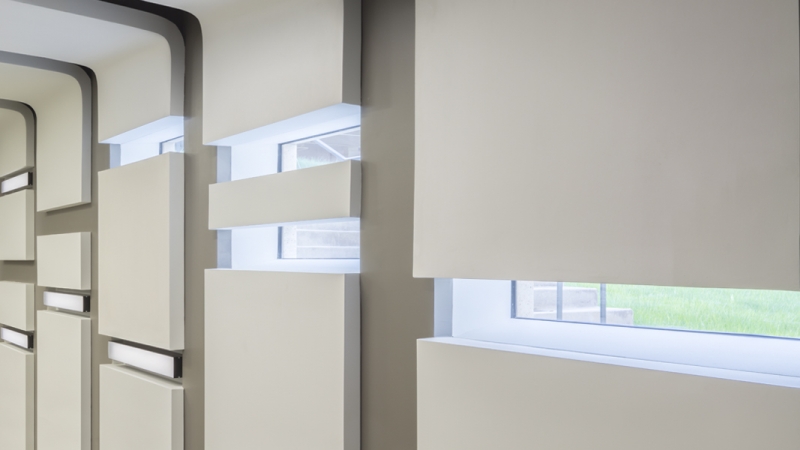 Interior Design's Giants 100 ranked EYP #22 overall for Interior Design, #5 in Education Interior Design, and #8 in Government Interior Design.
Featured Interiors Projects