Through the Eyes of a Child
Powered by imagination - experience Children's Hospital New Orleans through the eyes of a child.
View the Project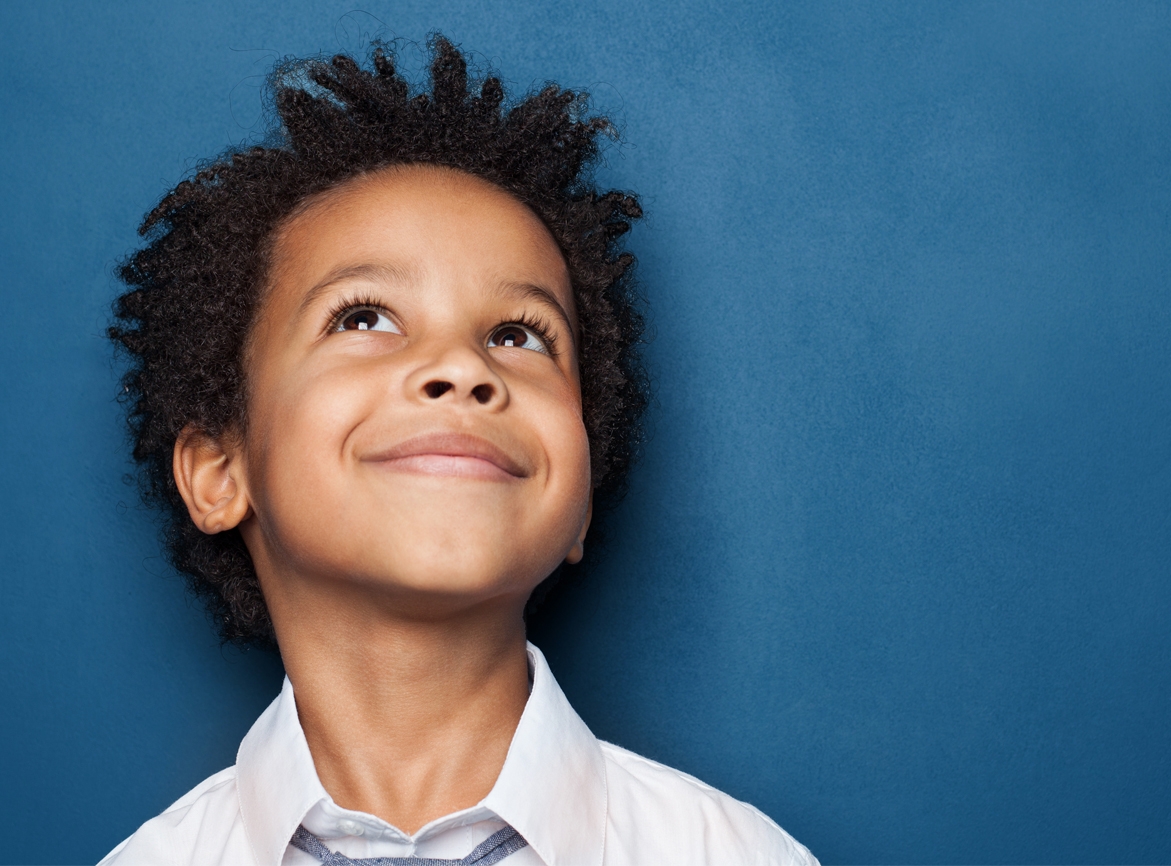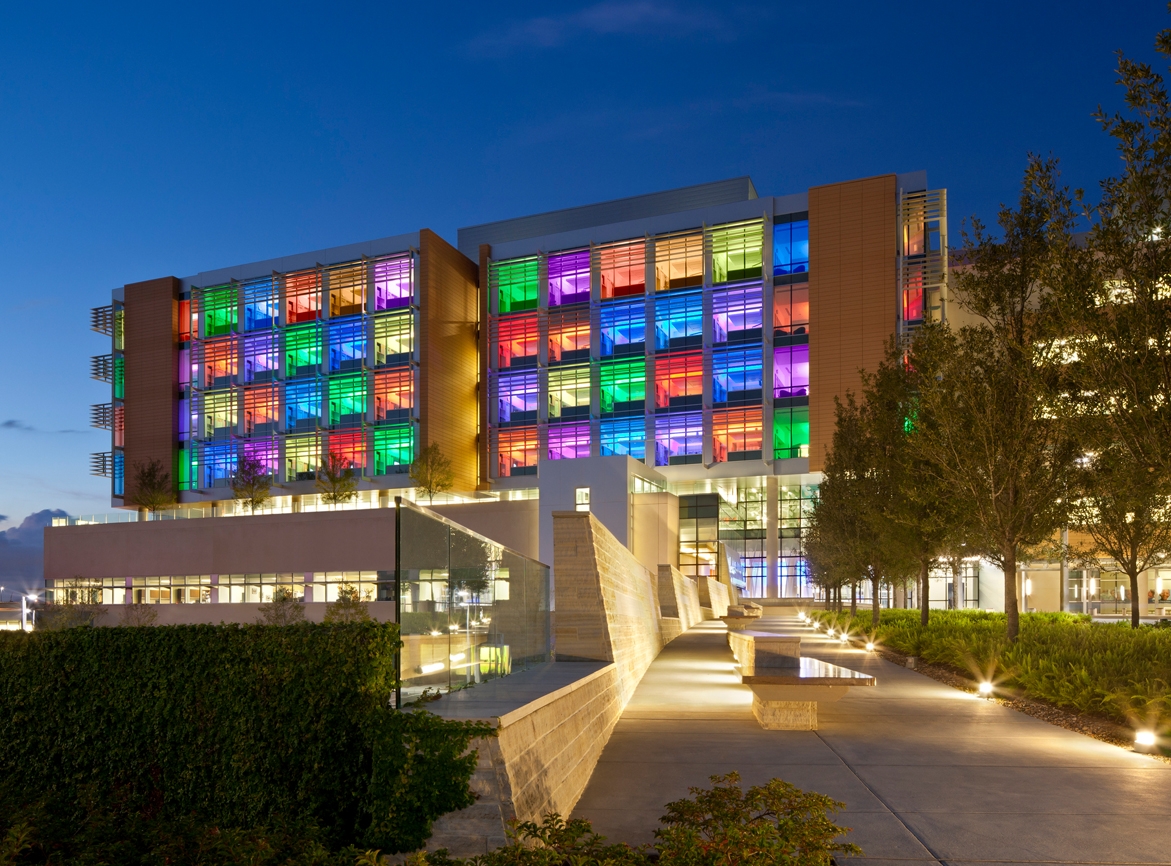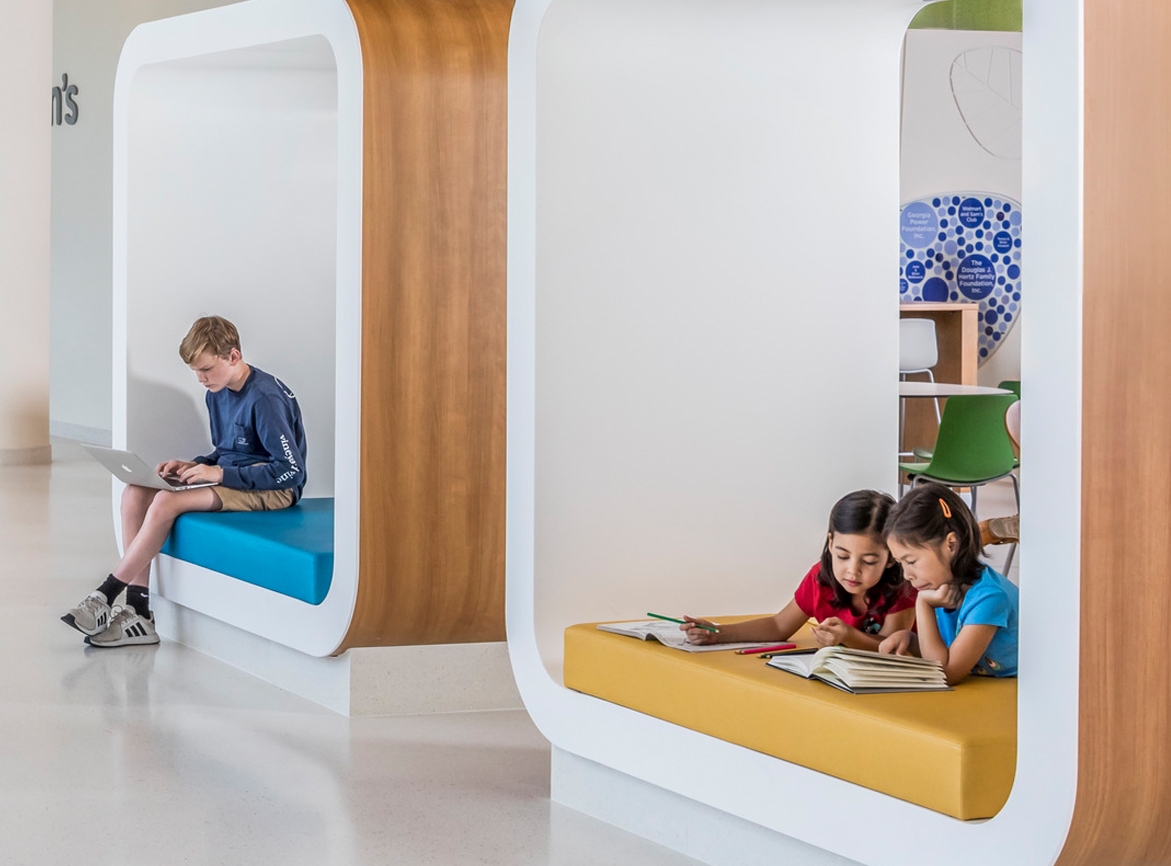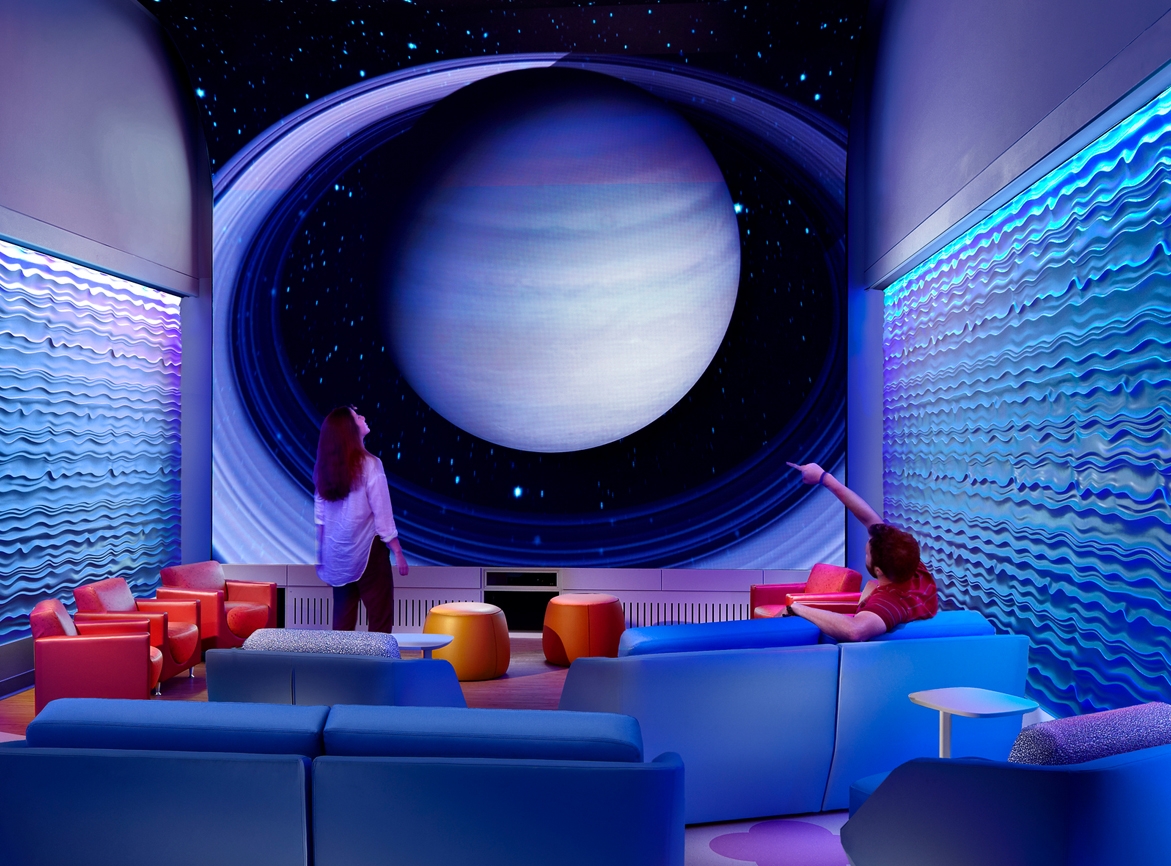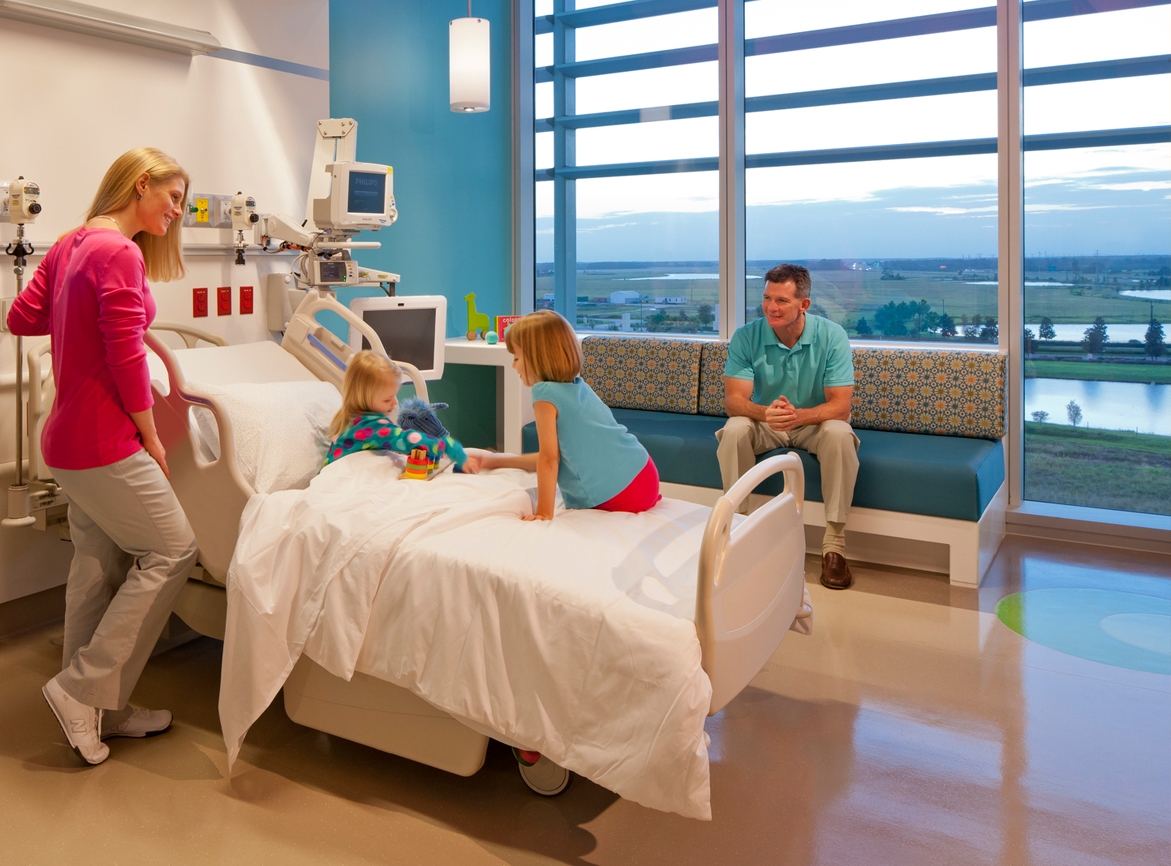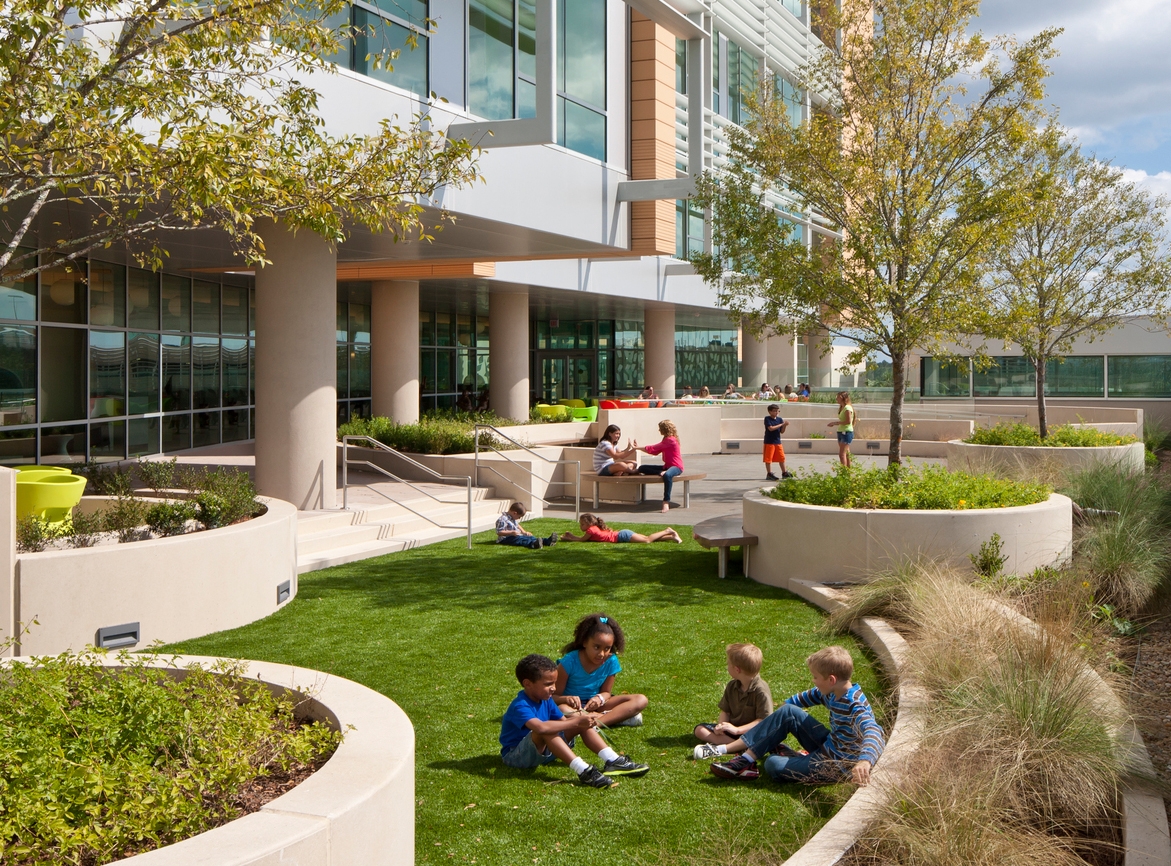 Powered by Imagination
When we invest in the health & wellness of children, anything is possible.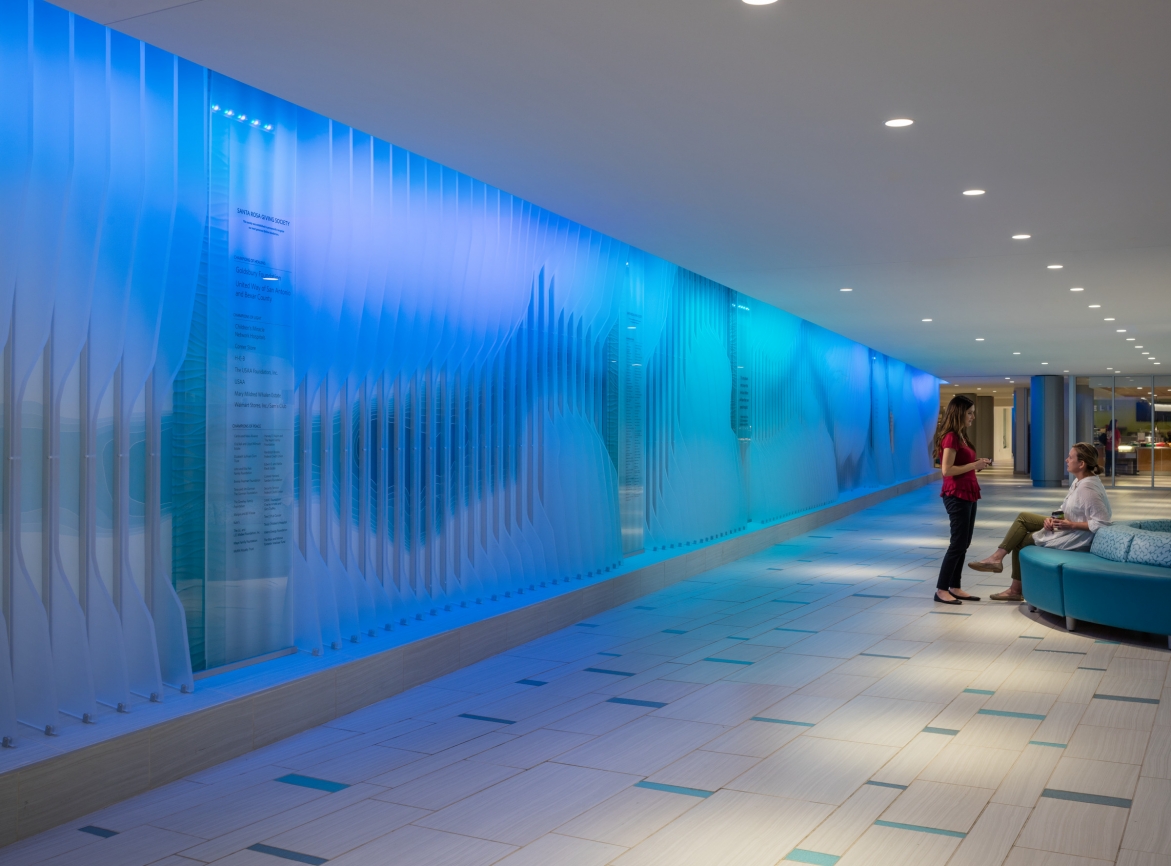 Reinvented for Children
Living in your hospital while rebuilding it is one challenge. Transforming it from adult and pediatric care to a dedicated children's hospital is another. See how we helped CHOSA accomplish both in Healthcare Design.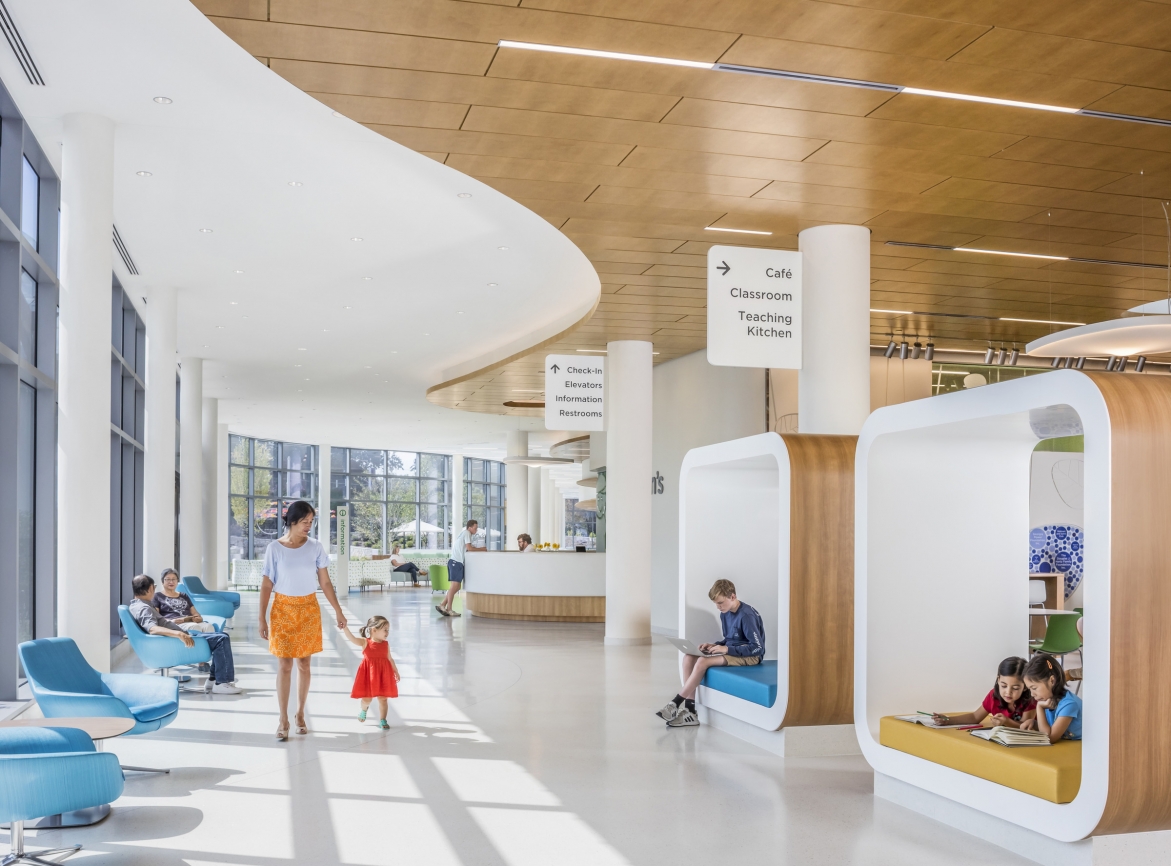 Children's Health Brochure
We aspire to apply over 30 years of pediatric expertise to the next generation of Children's healthcare, designing environments that capture a child's imagination, encourage healing, and – with an eye on the future – help children thrive.
View the Brochure