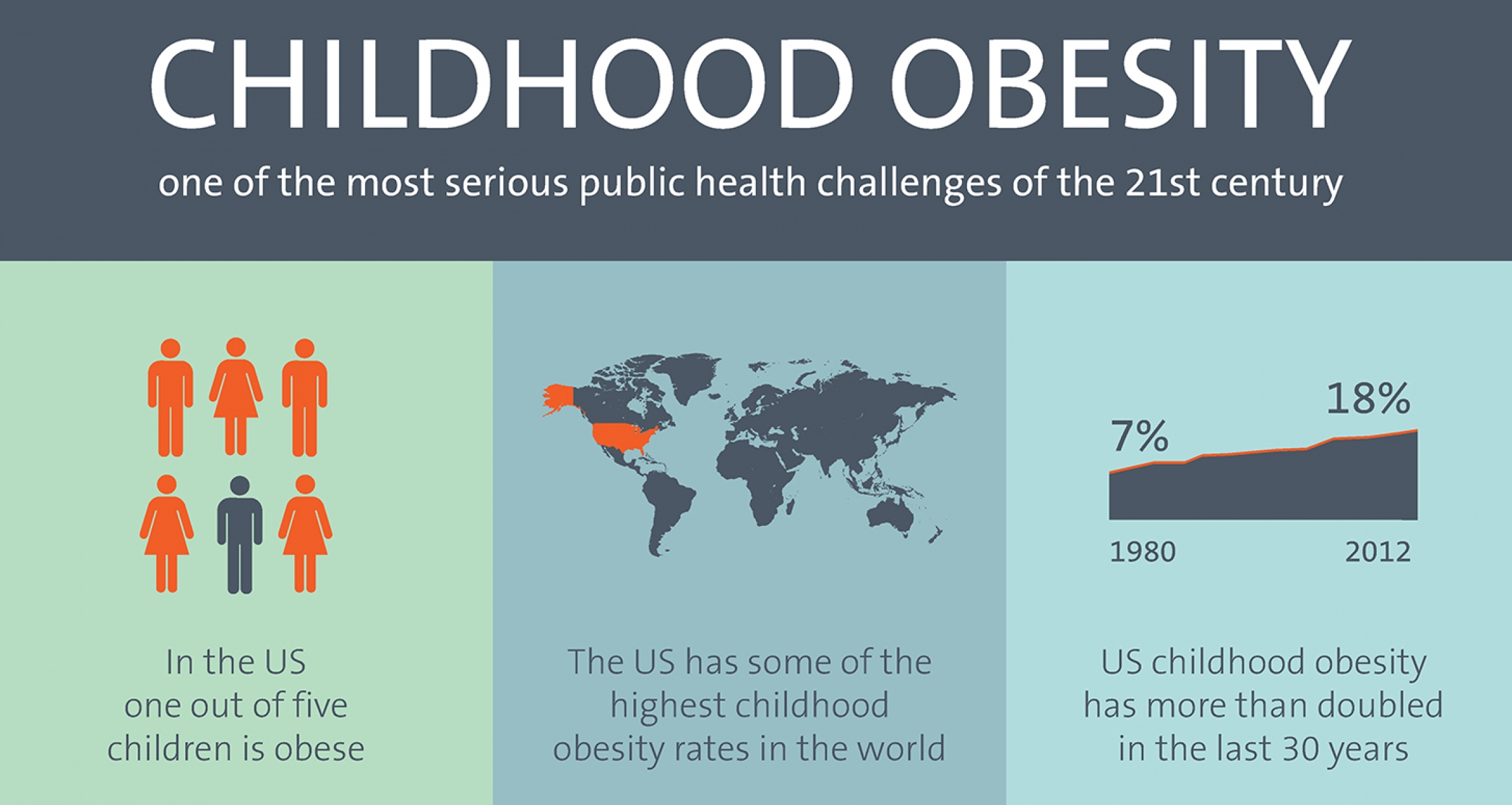 Rising to the Challenge
The growth of EYP's healthcare design practice is a means to a greater end: helping our nation meet the challenge of treating the increasing number of children with chronic diseases including obesity, diabetes, and cancer. We are working with clinicians on new programs and facilities to better manage such critical conditions through patient and family education as well as treatment.
Well-Being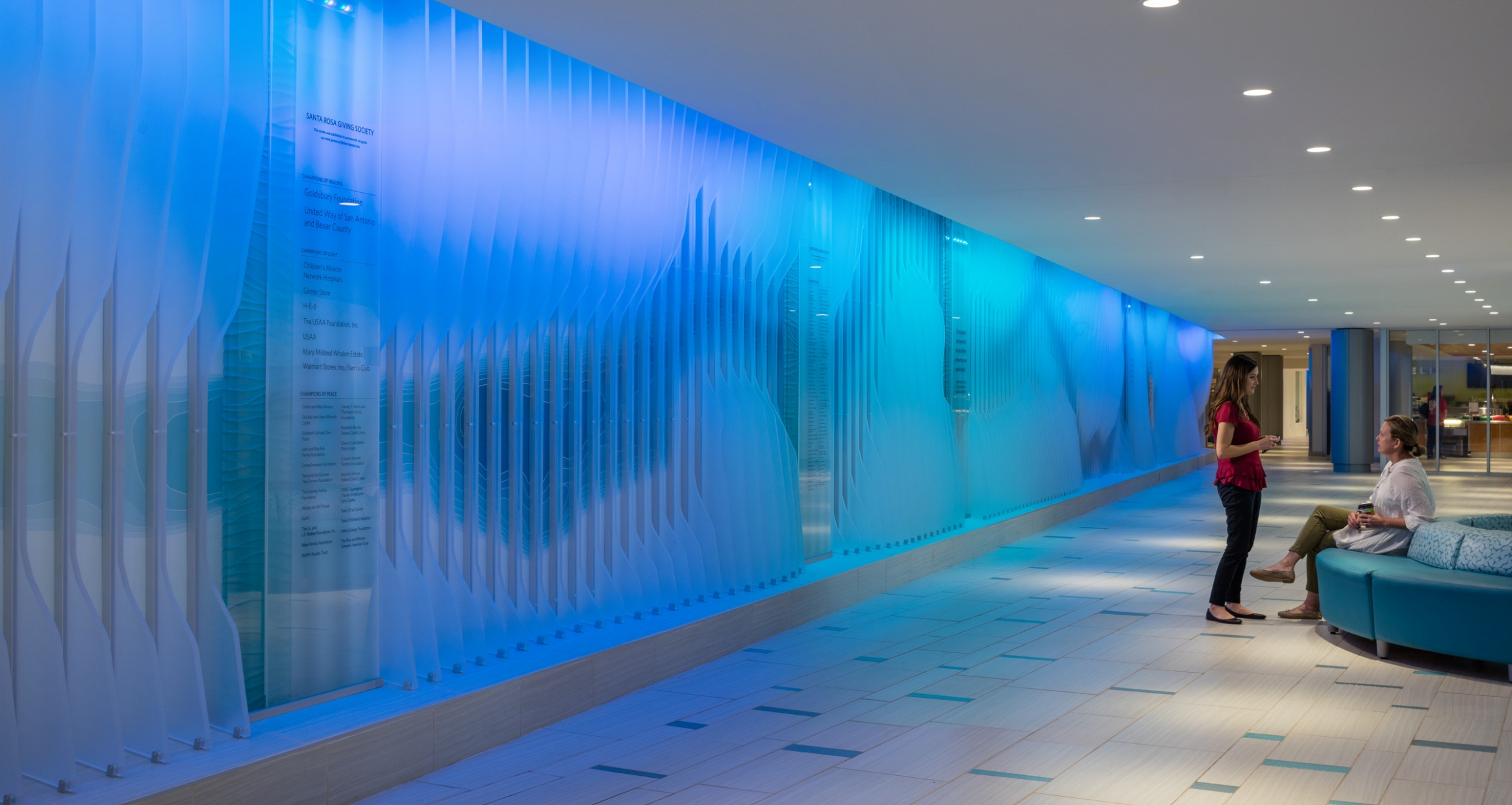 Reinvented for Children
Living in your hospital while rebuilding it is one challenge. Transforming it from adult and pediatric care to a dedicated children's hospital is another. See how we helped CHOSA accomplish both in Healthcare Design.
Modernization
Featured Children's Health News & Publications
Featured Children's Health Projects
Helping children get well – and stay well – inspires our drive for design innovation.

Vanessa Lampe-Heimbuch, AIA, LEED AP