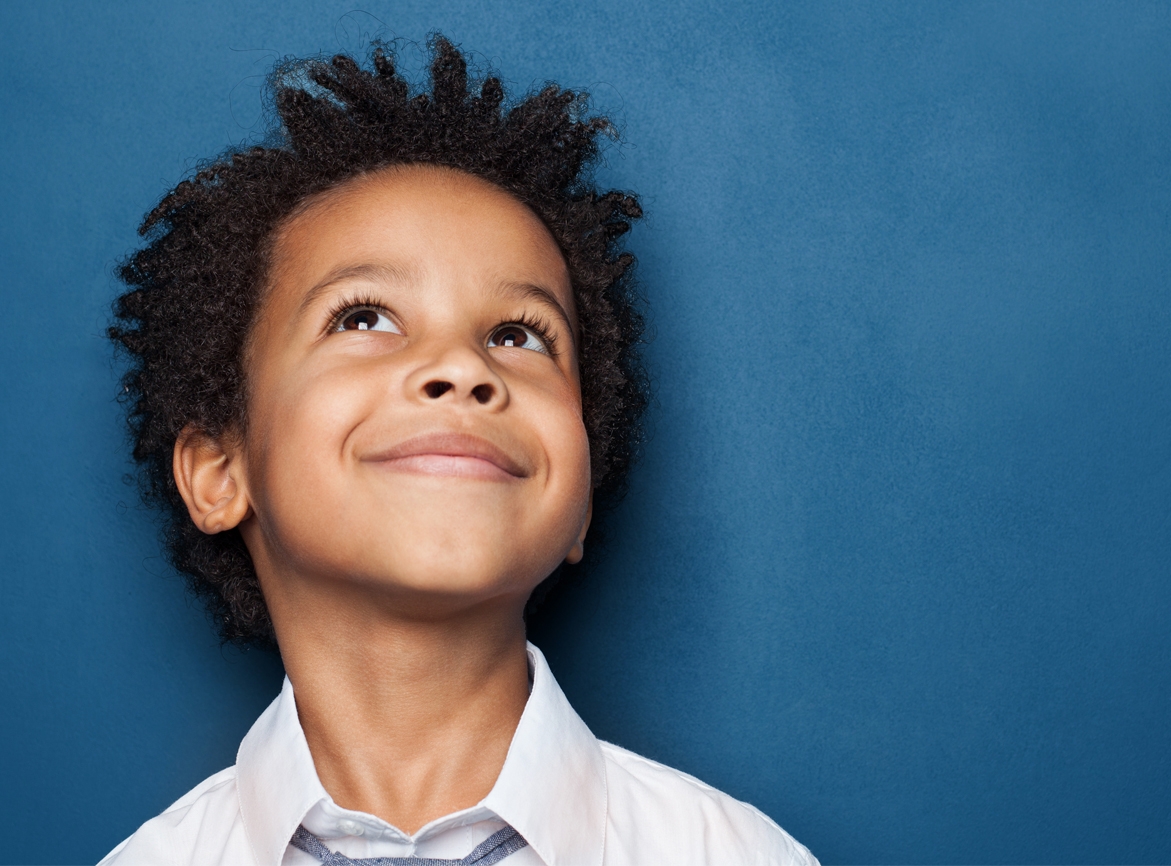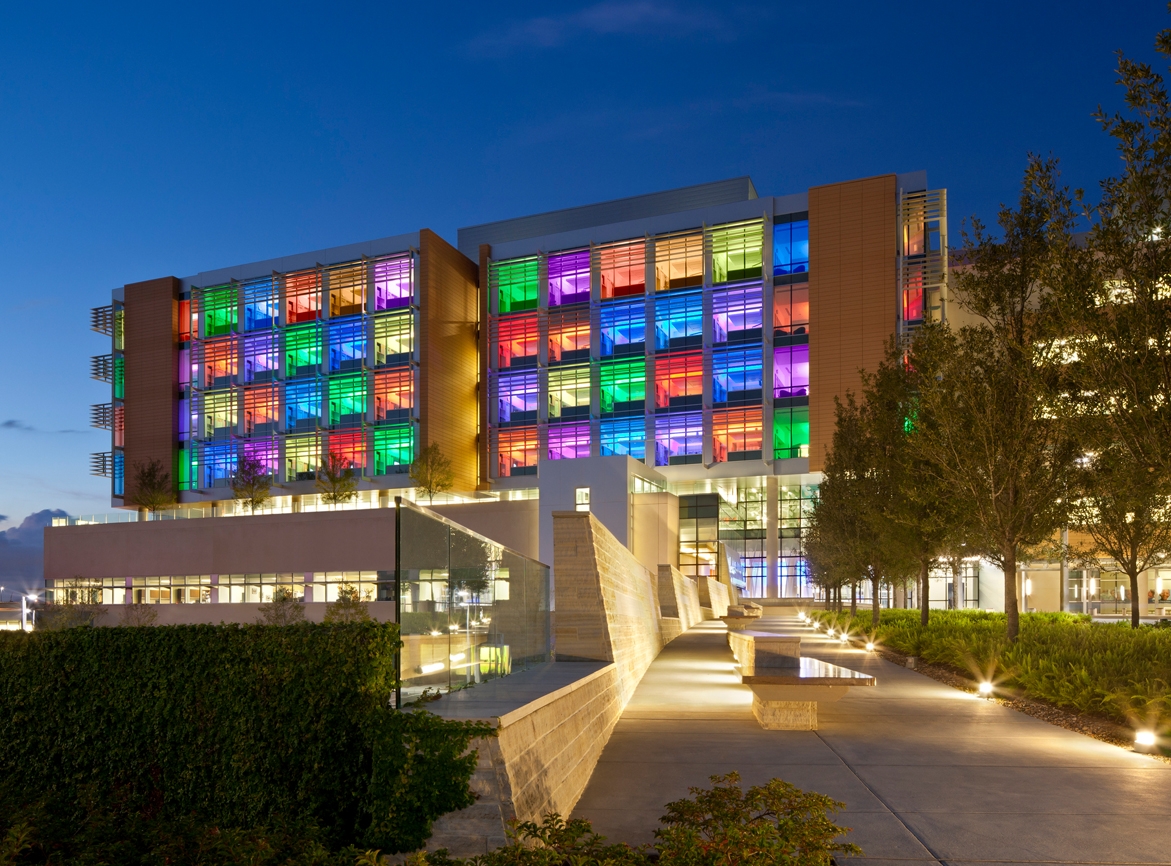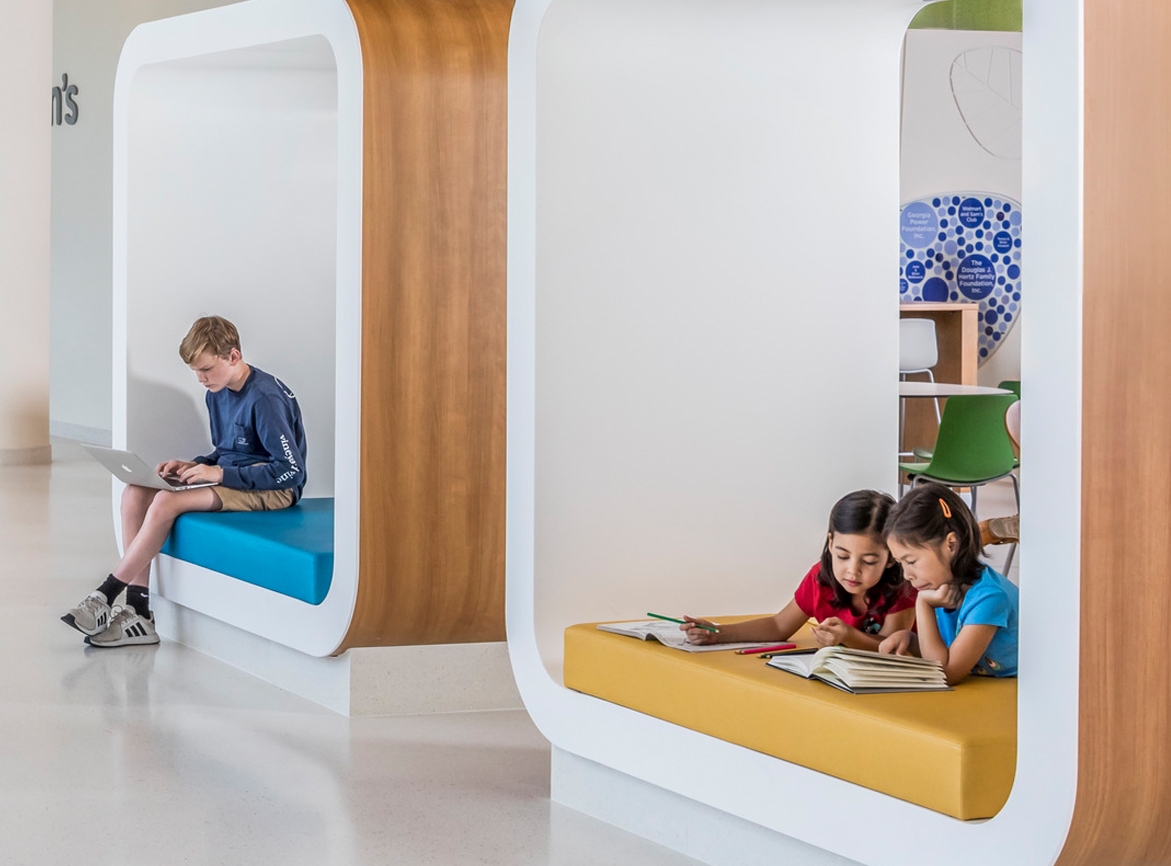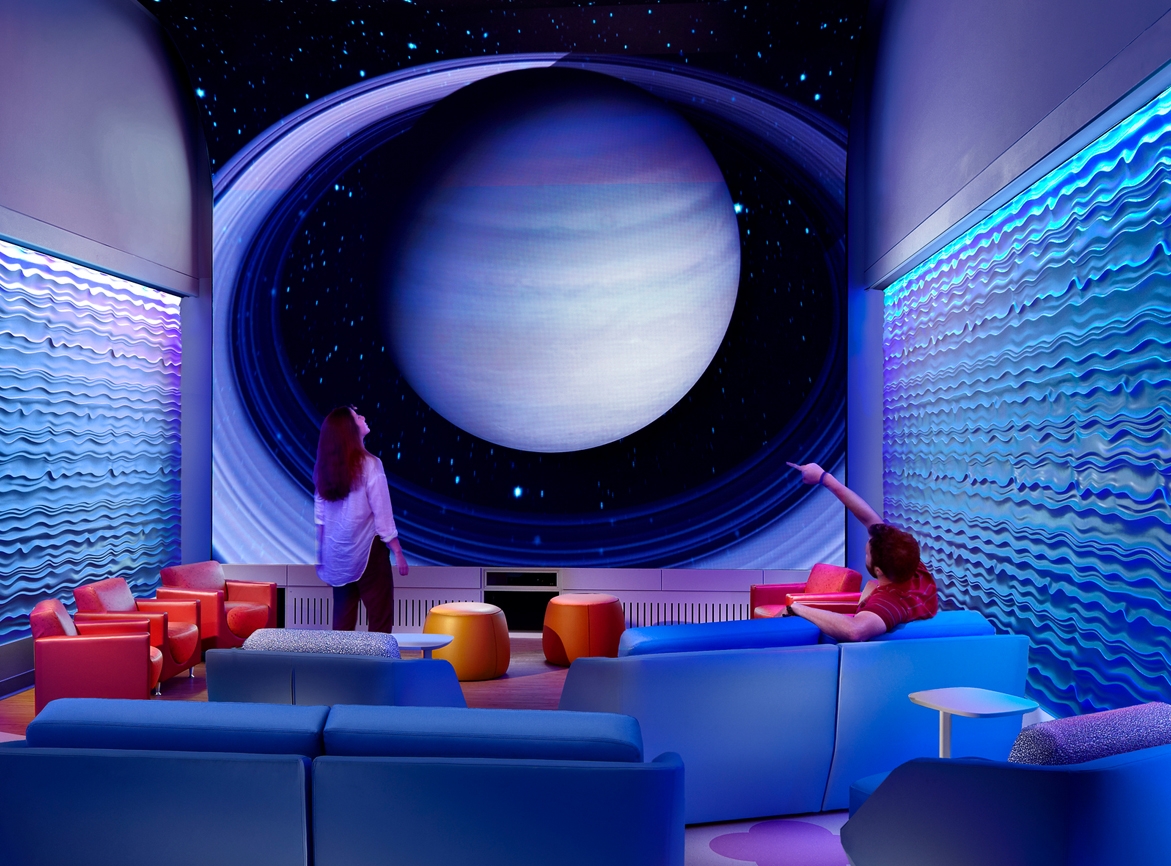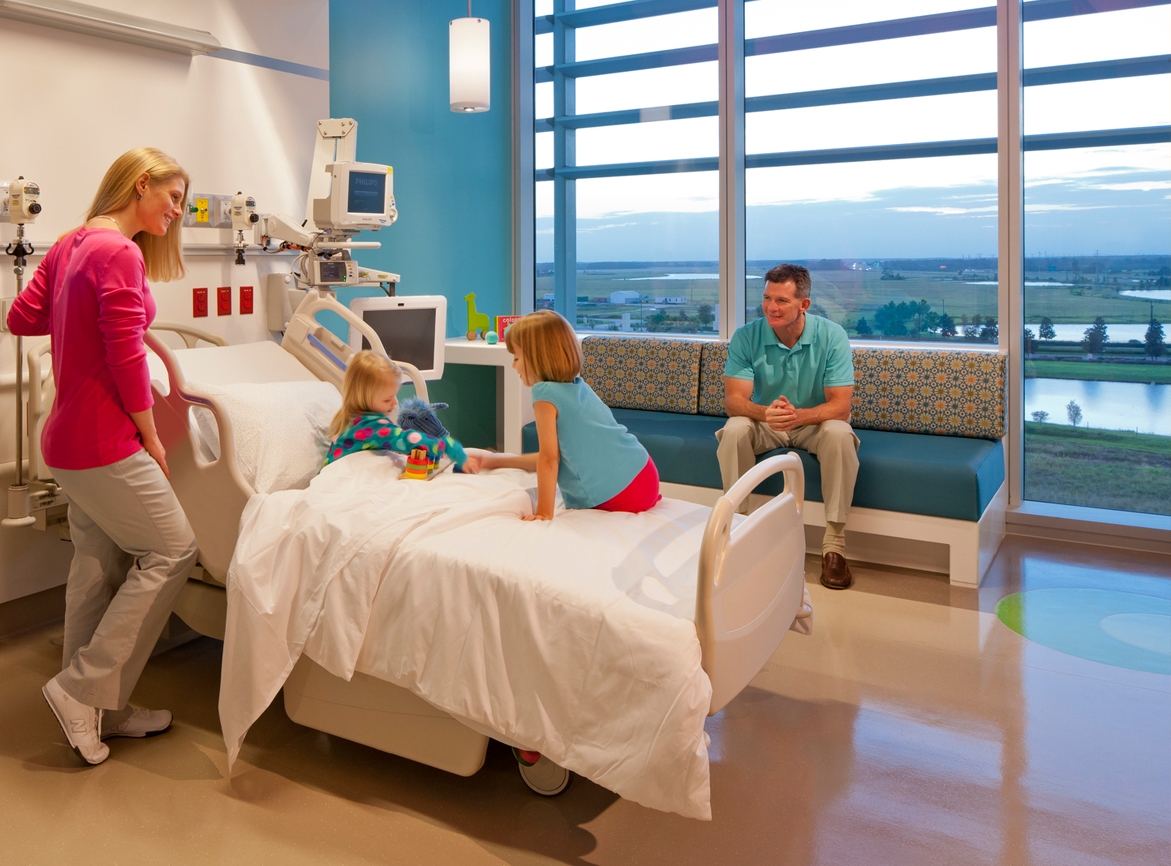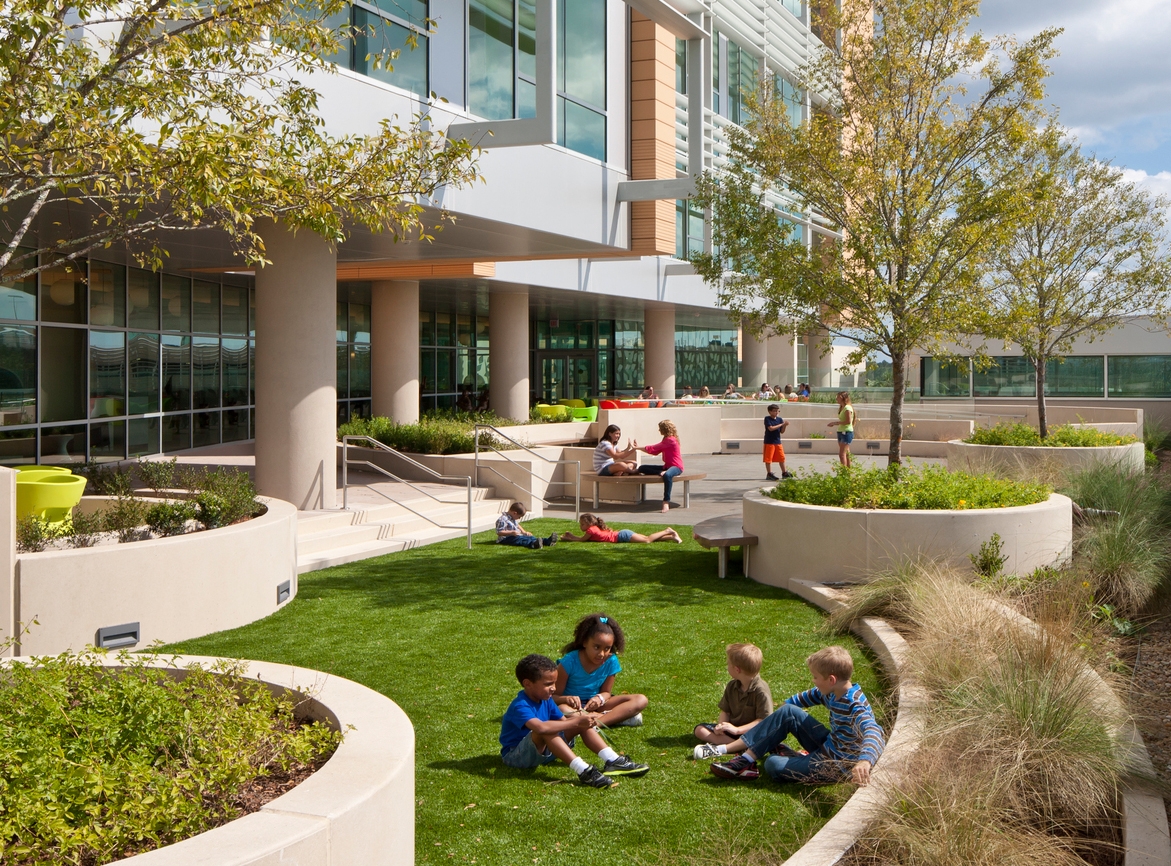 Powered by Imagination
When we invest in the health & wellness of children, anything is possible.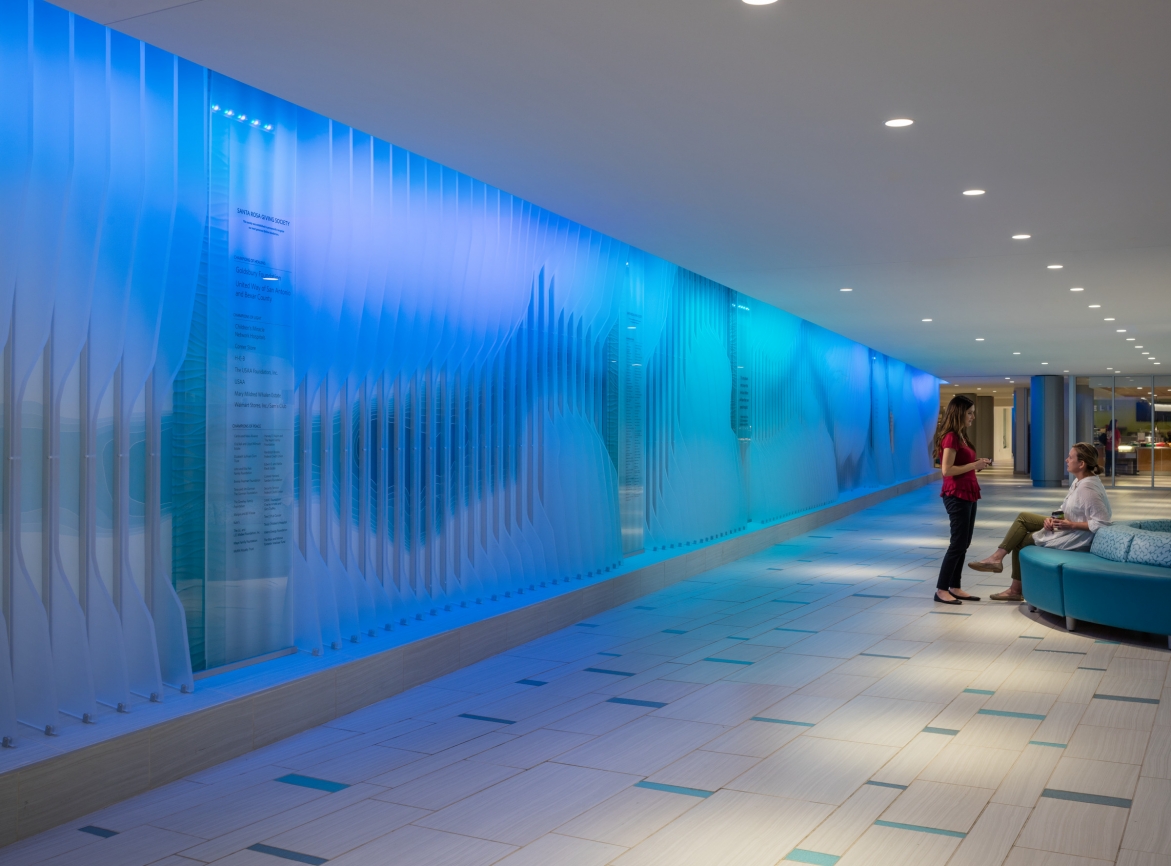 Reinvented for Children
Living in your hospital while rebuilding it is one challenge. Transforming it from adult and pediatric care to a dedicated children's hospital is another. See how we helped CHOSA accomplish both in Healthcare Design.