A diverse collaborative of students, entrepreneurs, researchers, and faculty are creating a new model for knowledge-sharing and discovery in which students are challenged to unleash their creative capacity on real-world issues to advance "constructive and sustainable change." This dynamic experiment is conducted within the high-bay spaces of a former Bethlehem Steel industrial complex. The adaptive use design of the long unoccupied 1960s facility incorporates a glass "mixing box" and Makerspaces.
Realizing Creative Potential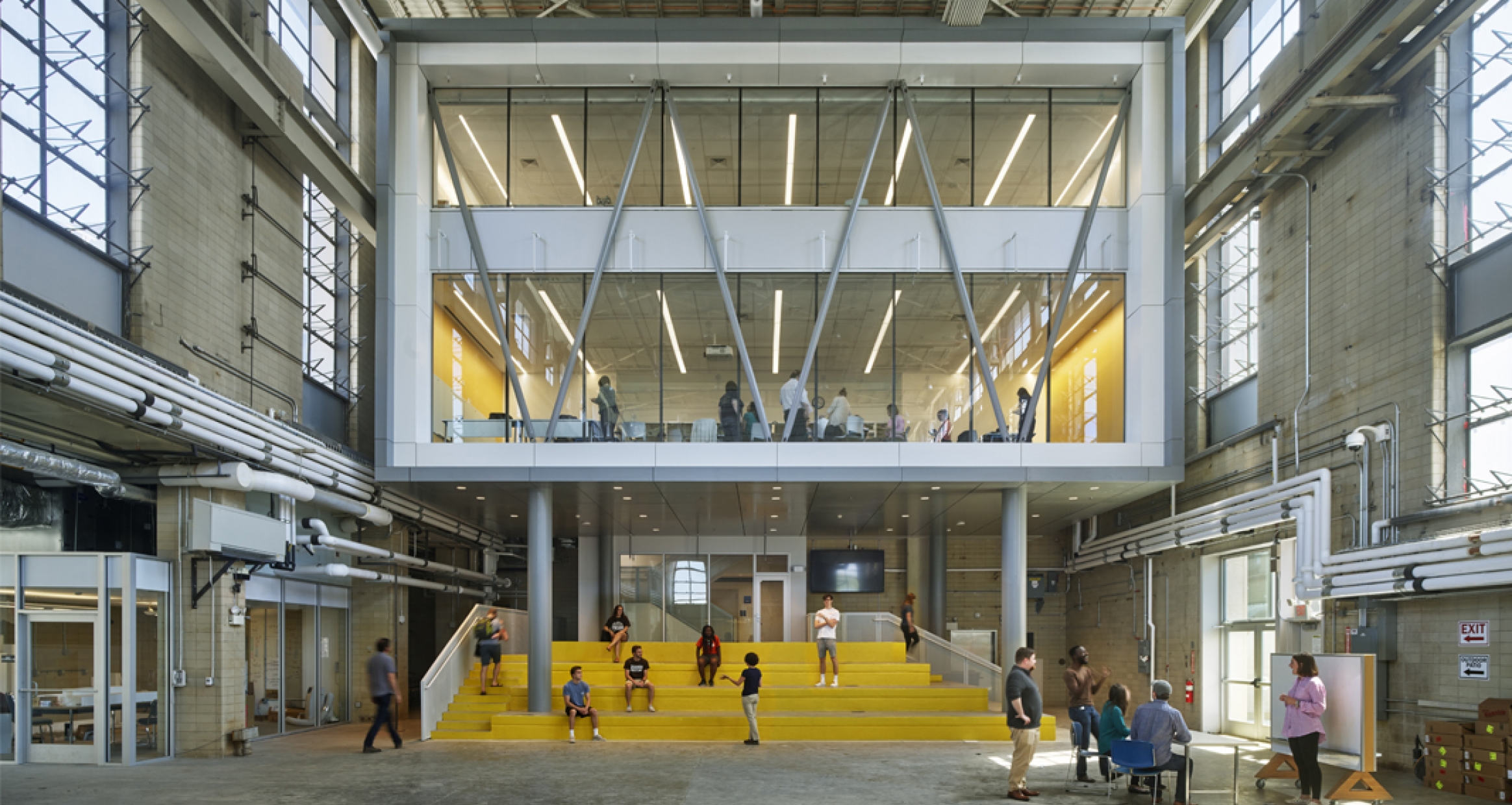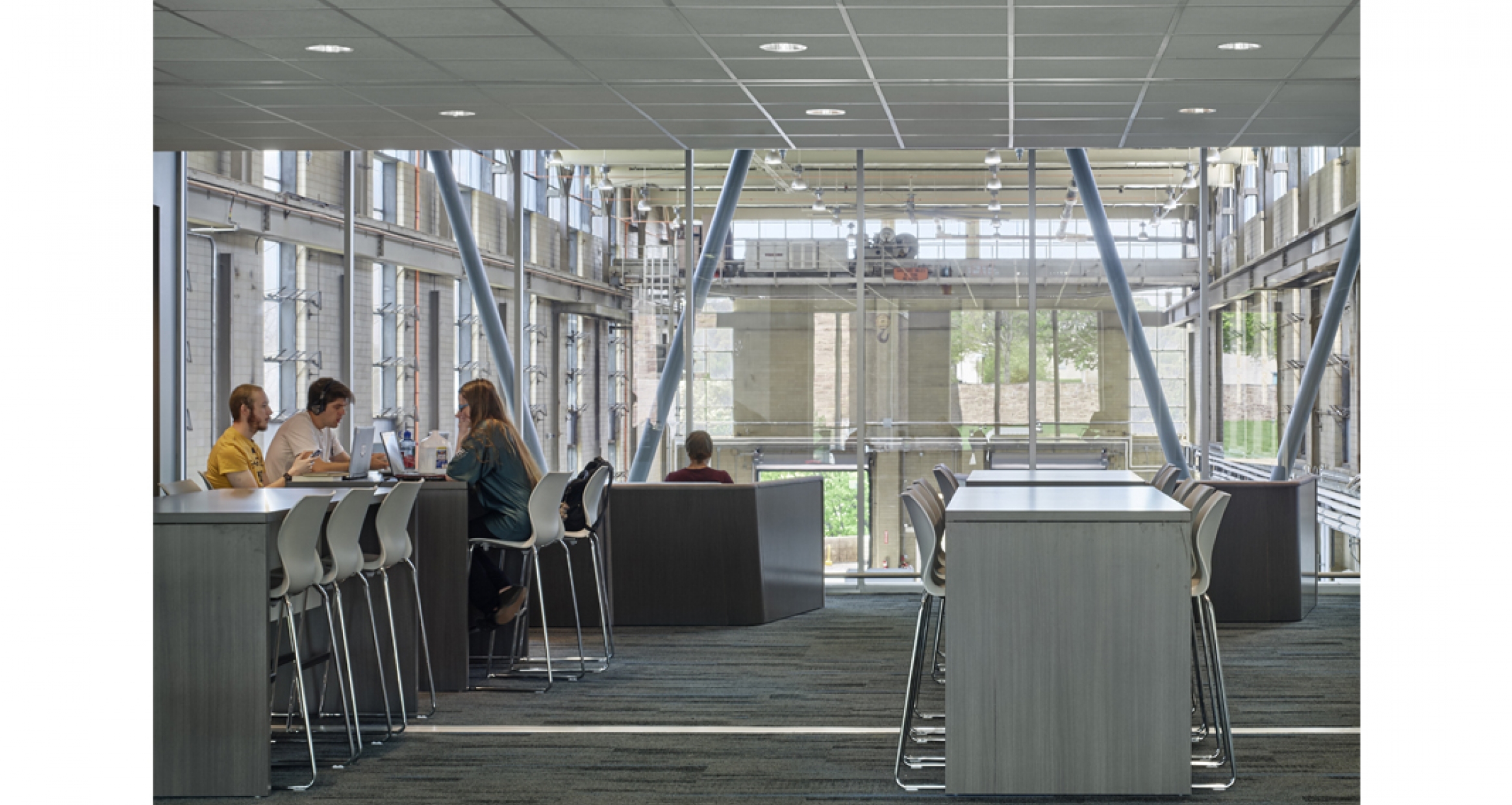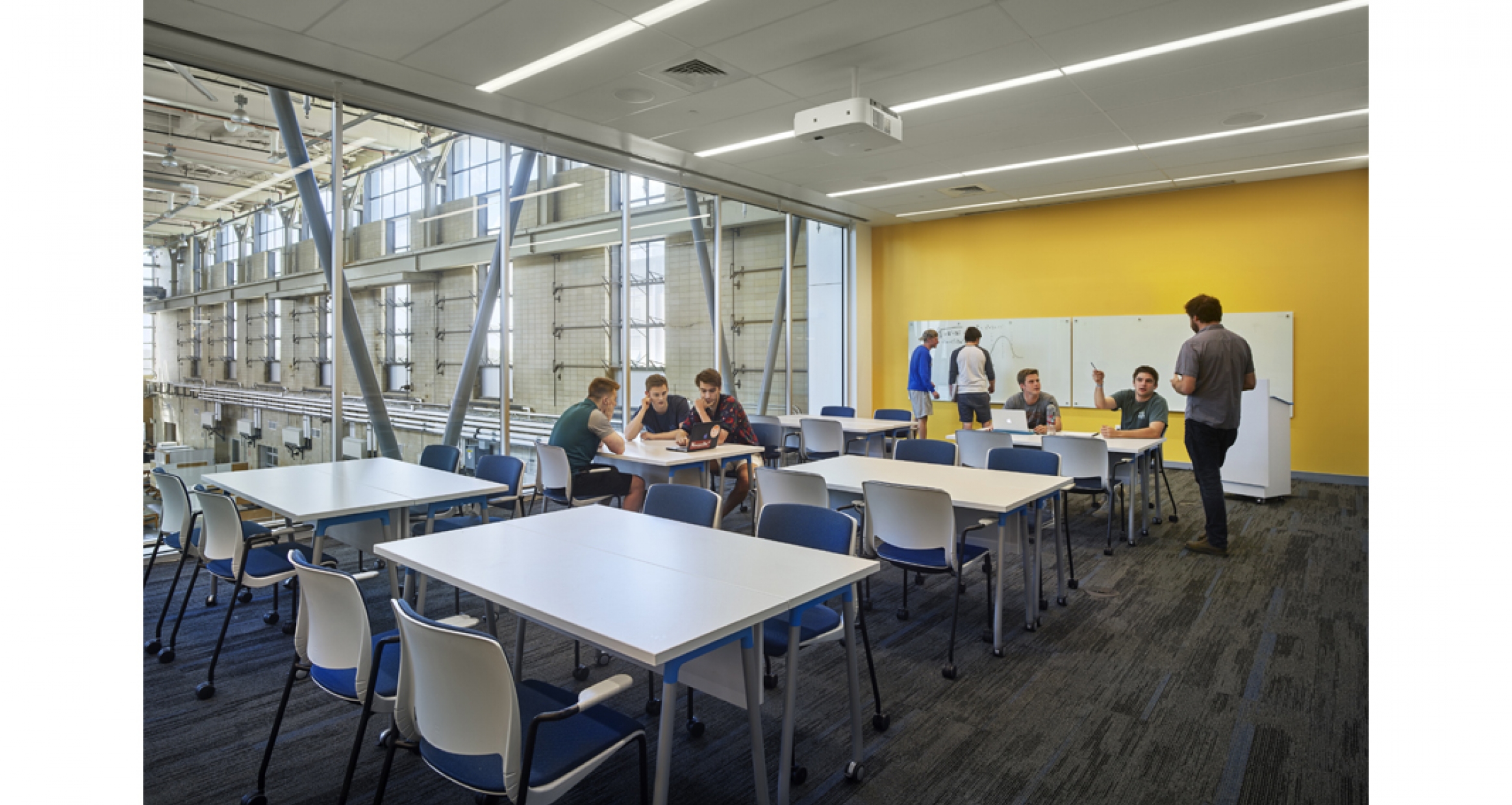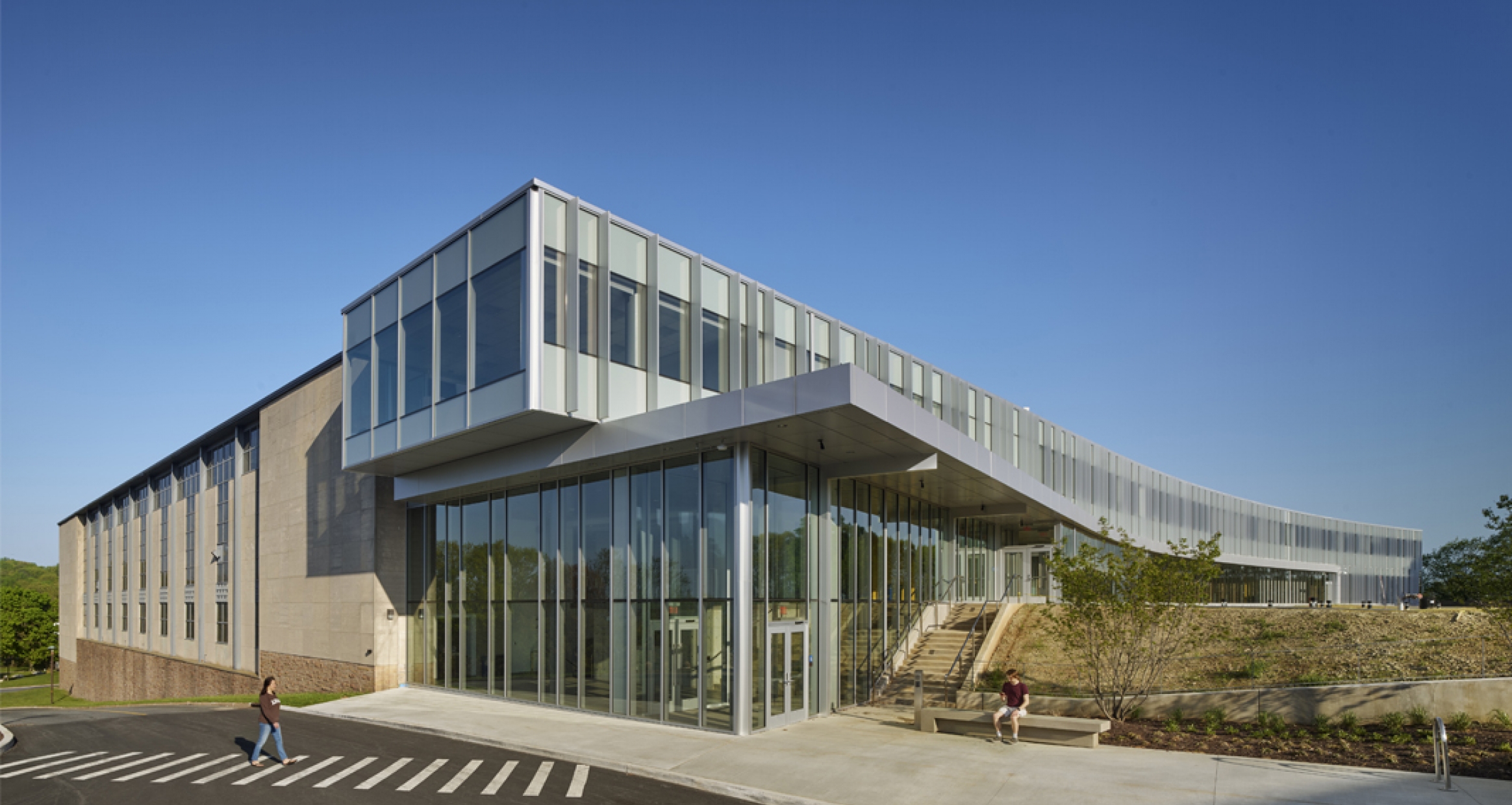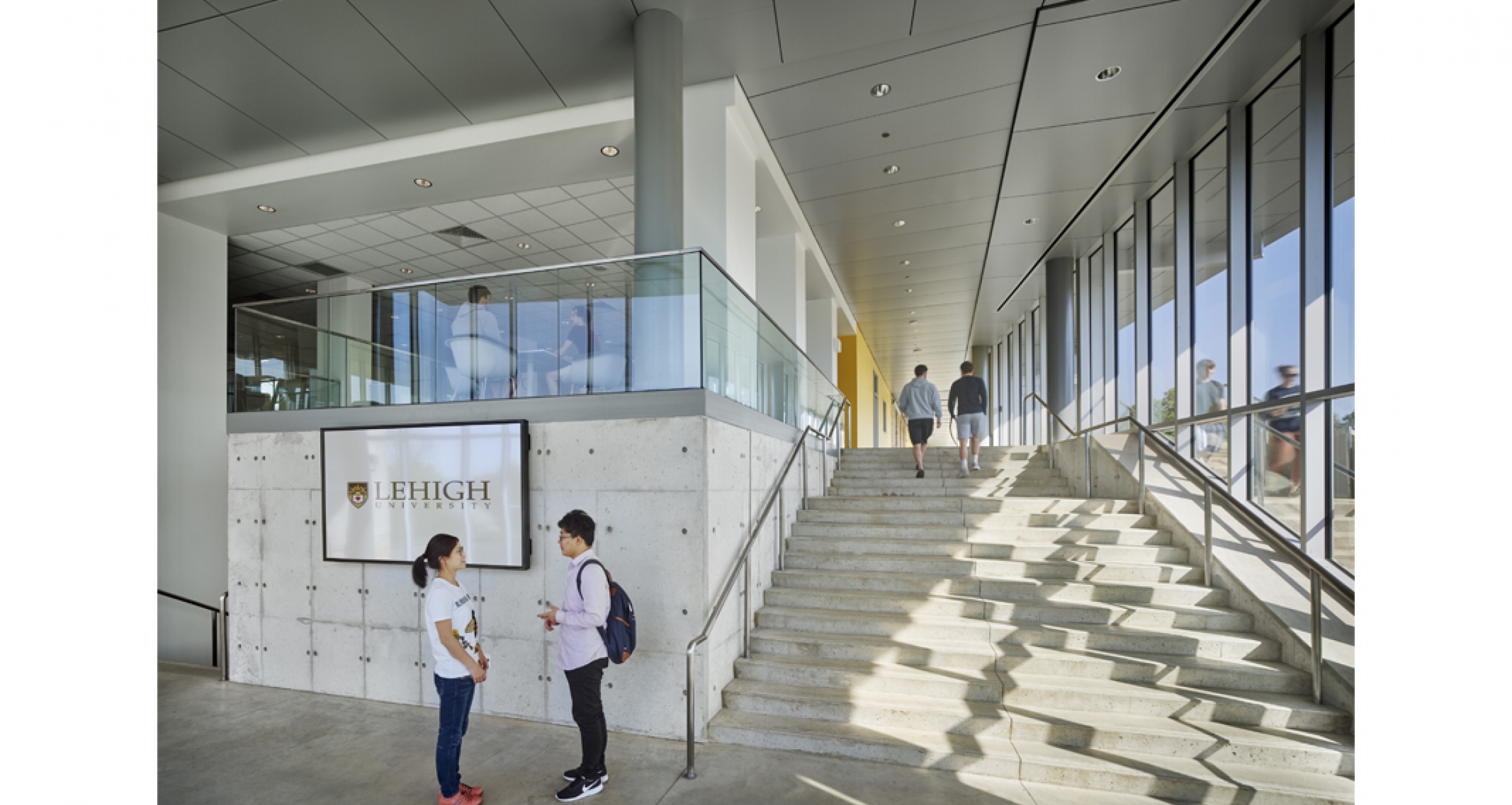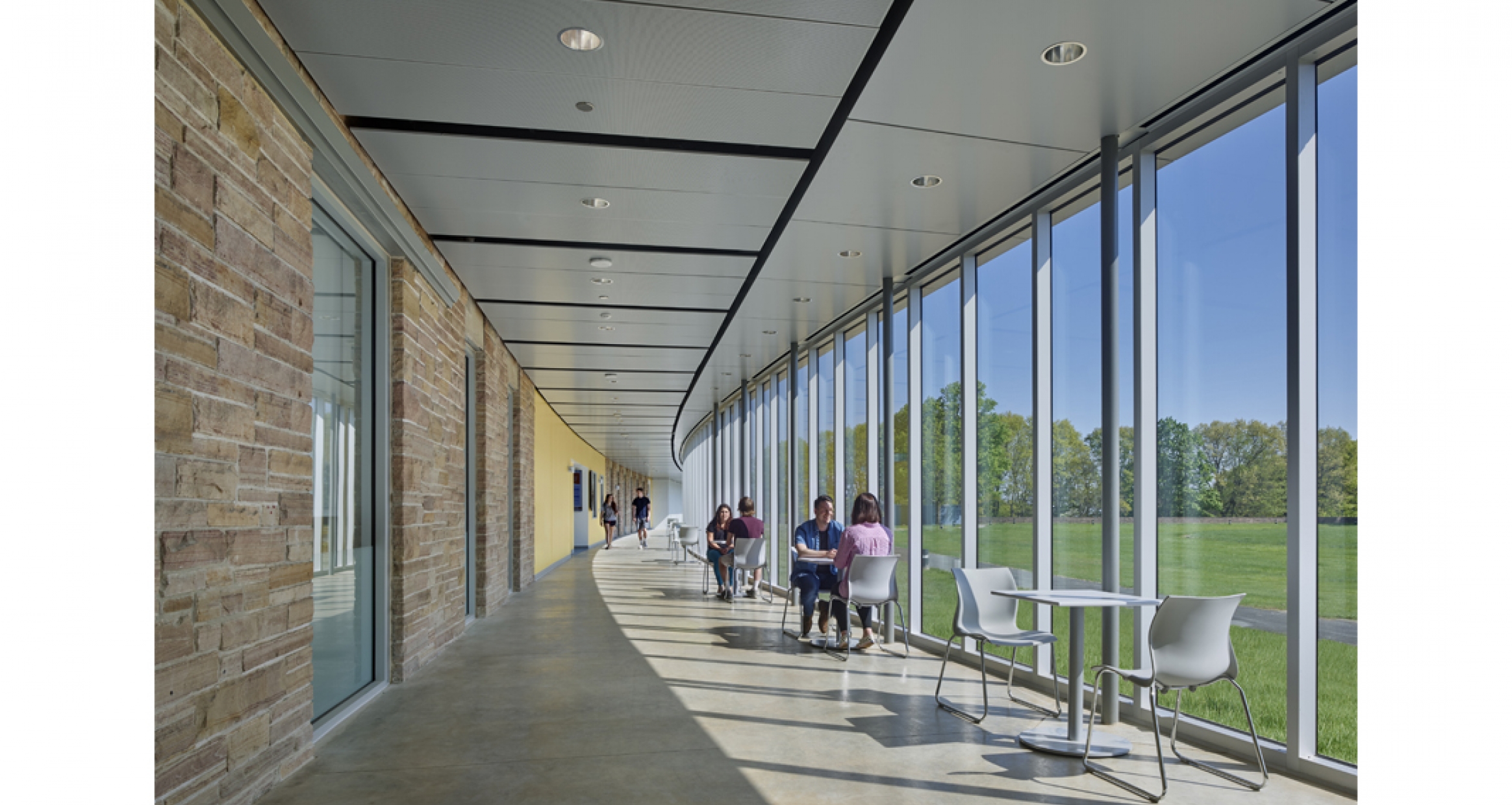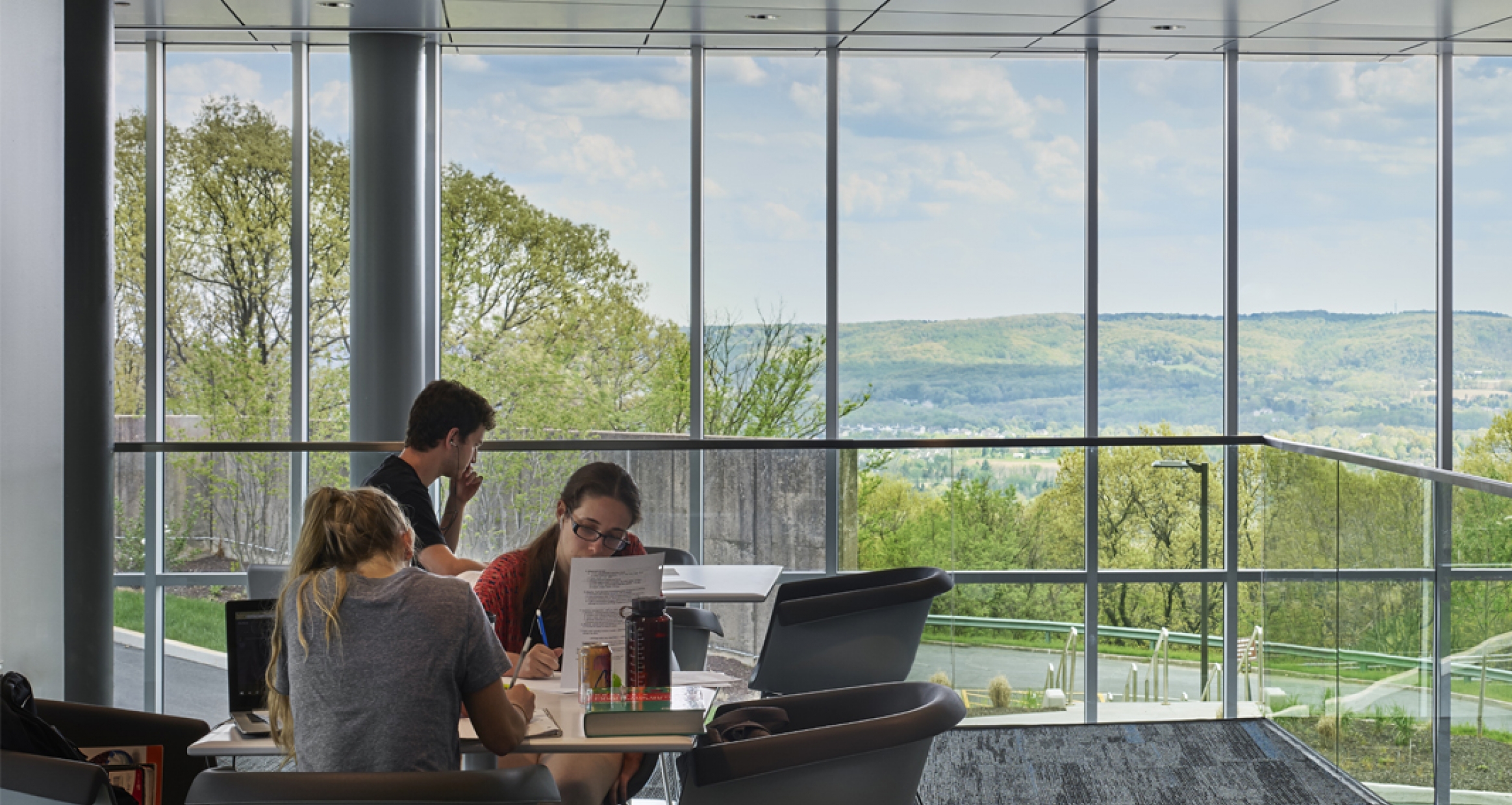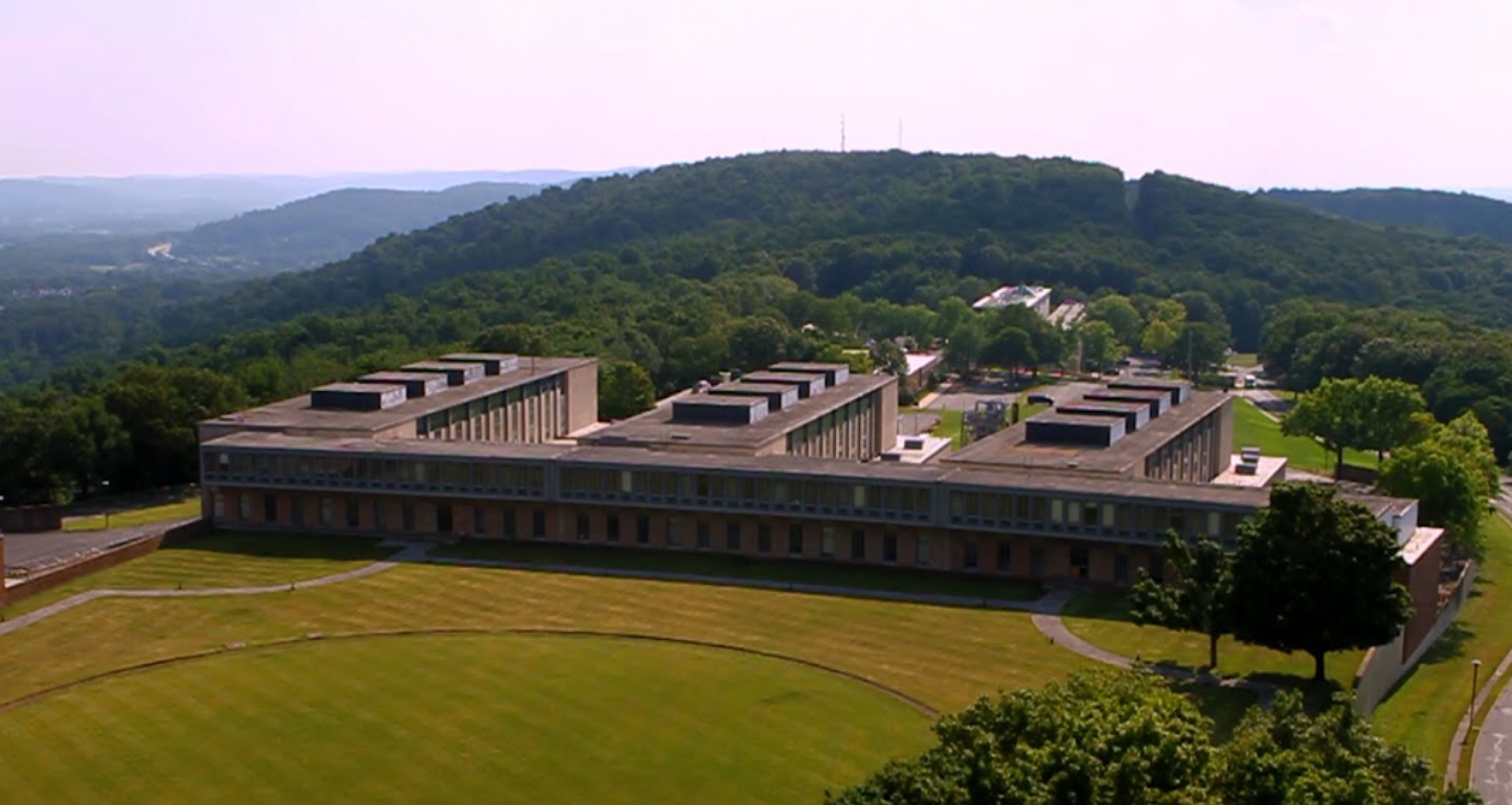 Freed from standard curricula, students are challenged to take control of their education and learn by doing. Flexible Makerspaces allow them to experiment and iterate their own path to learning, collaboratively addressing real-life problems across fields from engineering and biology to sociology and music.
Hands-on Learning by Making
Breakthrough spaces are helping higher education transform how students learn, and how faculty teach.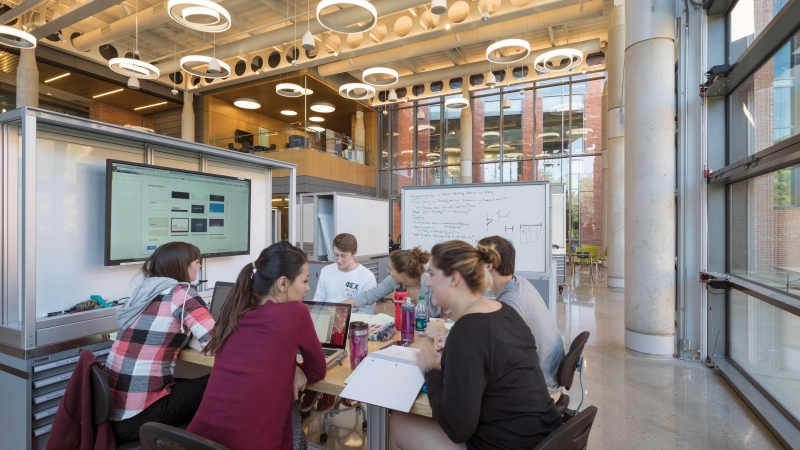 This article from High Profile explores what makes makerspaces such engaging learning environments for students from all disciplines. Drawing on her lab planning and STEM research experience, the author explains the Think/Model/Make design concept with examples from her favorite makerspace - Trinity University's unique innovation center, "The Cube." 
Further Reading
Project Tags