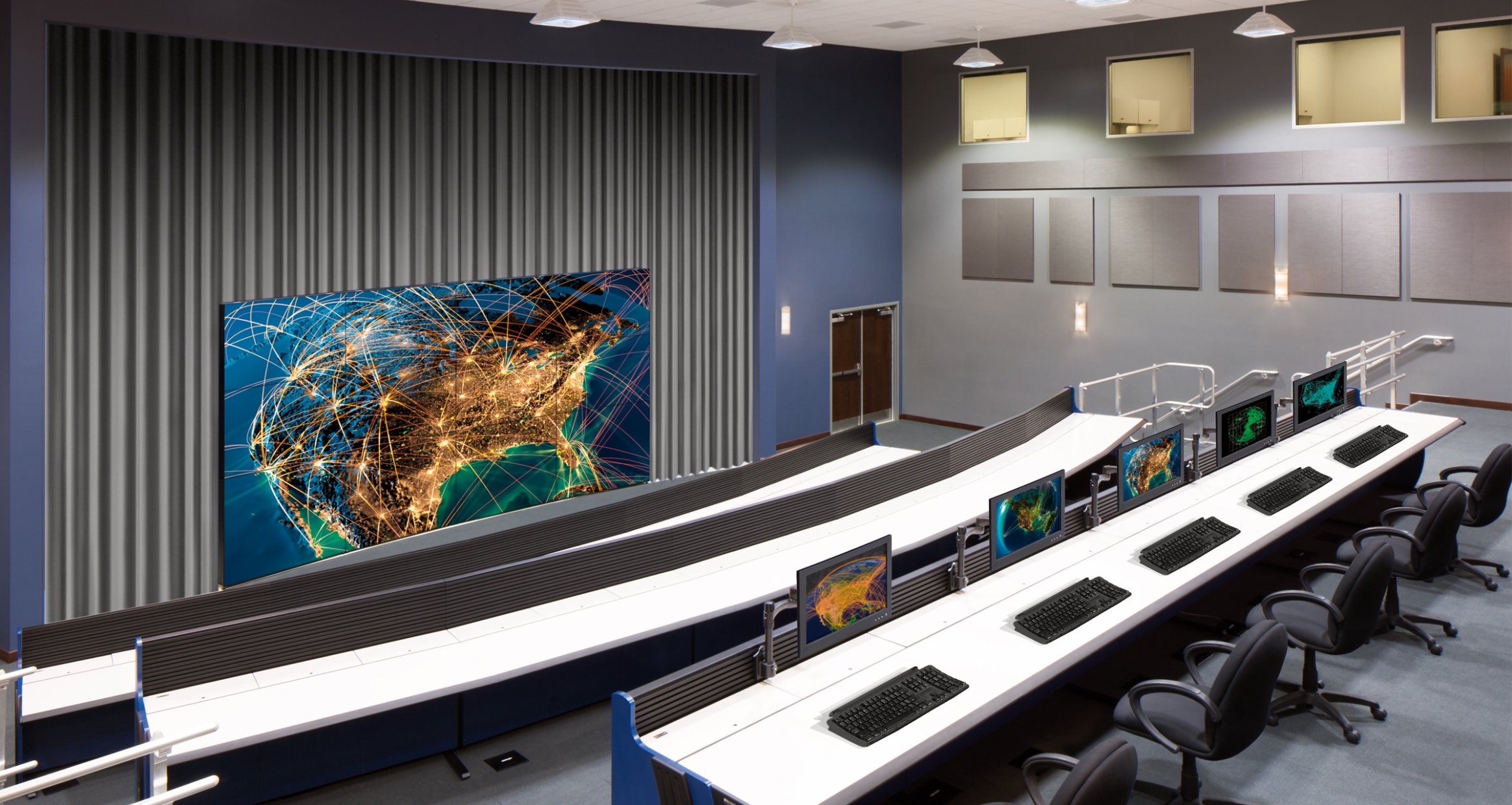 NAVFAC Washington
Judicial & Civic
Highly secure command and control capabilities protect the skies over our nation's capital.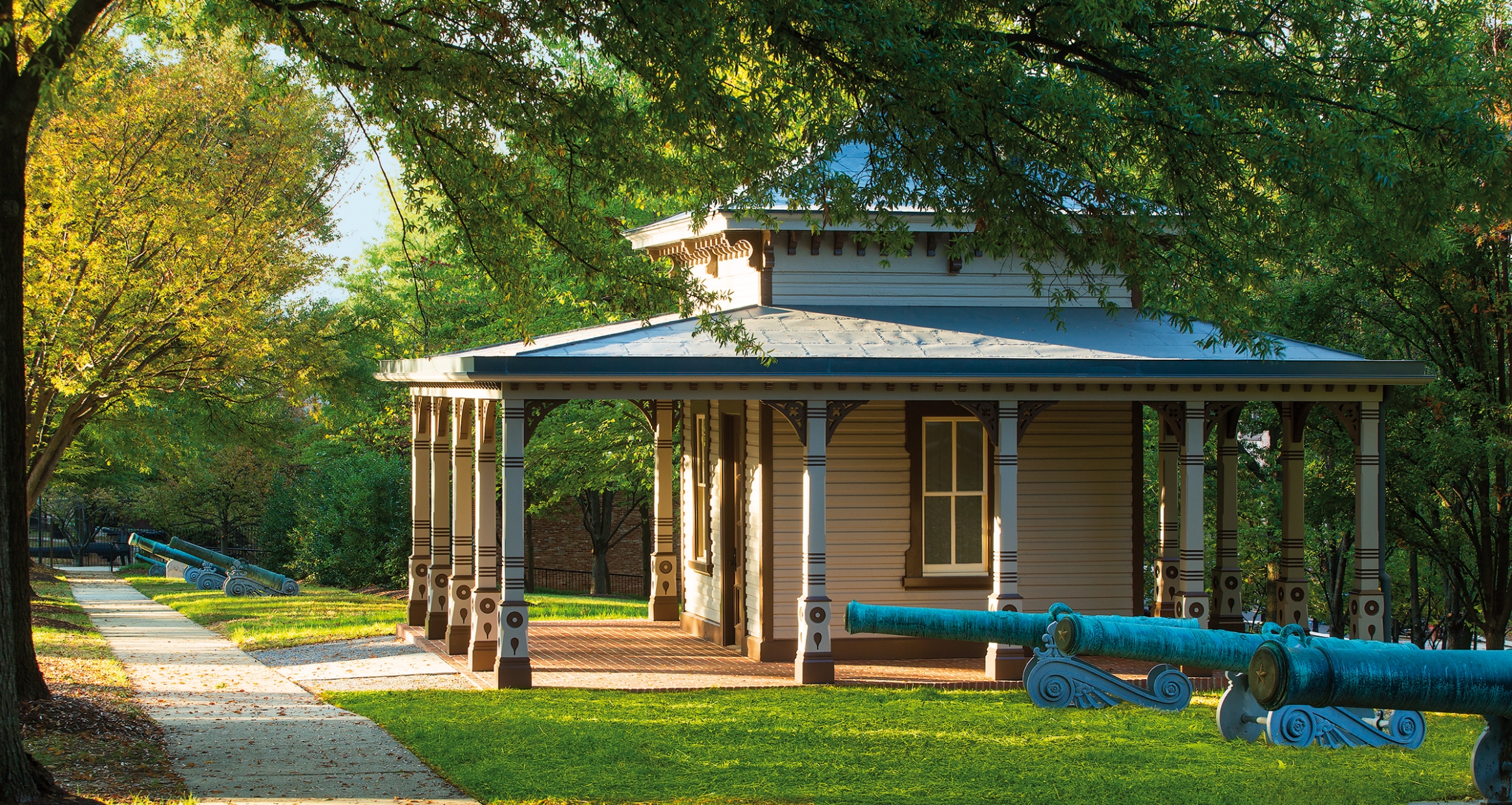 NAVFAC Washington
Cultural
The guard house, where Abraham Lincoln made the last official visit of his presidency, has been restored and returned to its original site.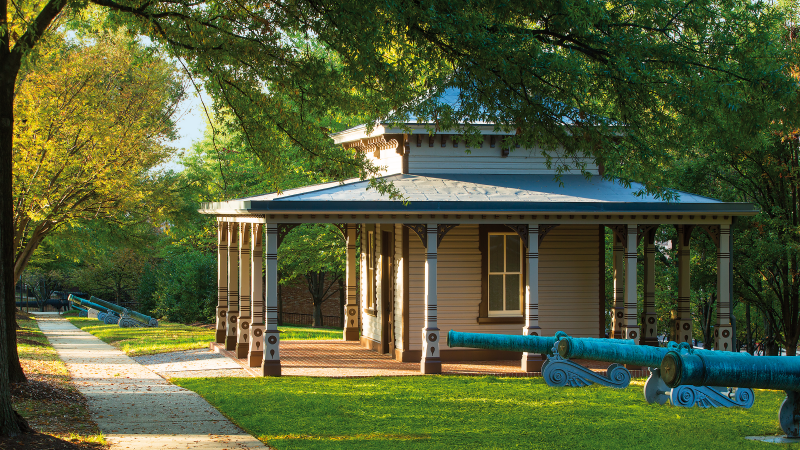 The Washington Navy Yard recently reclaimed a piece of its illustrious past with the restoration of the Watch Box, a small, wood-framed Victorian building that served as a sentry post beginning in the 1850s. President Abraham Lincoln visited the Navy Yard late in the day on April 14, 1865, most likely making the Watch Box one of his last official stops before his fateful visit to Ford's Theatre that evening.
A complex relocation and restoration effort has returned the guard house to its original site, so that it can help educate visitors about the Civil War. We partnered with the Navy and Summit Construction to coordinate the complex transport.
Nearly 150 years after President Abraham Lincoln came to the Washington Navy Yard to visit his friend, Yard Commander Rear Adm. John Dahlgren, the same Watch Box he passed through and checked in at was returned to the Navy Yard, April 16.

With support from Naval Facilities Engineering Command (NAVFAC) Washington, the historic Watch Box, originally built in 1853-1854, was moved back to the Navy Yard after spending more than 100 years at Naval Support Facilities (NSF) Indian Head.