As healthcare delivery becomes increasingly interprofessional, a new building collocates three distinct programs to ease students' transition from academic to clinical environments. The facility is conceived as a vessel for human-focused technology in the highly competitive landscape of health education. Strategic adjacencies and shared resources enhance skills acquisition, collaborative research, and interprofessional understanding among disciplines. Simulation spaces and computer labs increase opportunities for students to refine skills and advanced techniques before entering the clinical environment.
High-quality finishes, a comfortable and  attractive student commons area, and the convenience of "one-stop" student services contribute to a world-class experience for tomorrow's leaders in healthcare. Expansive glazing and sweeping views of  Manhattan maximize the sense of space in the constrained urban footprint.
Kohn Pedersen Fox Associates, PC was the collaborating architect on this project.
Building Facts
170,000 GSF
LEED Silver certified
Interprofessional Education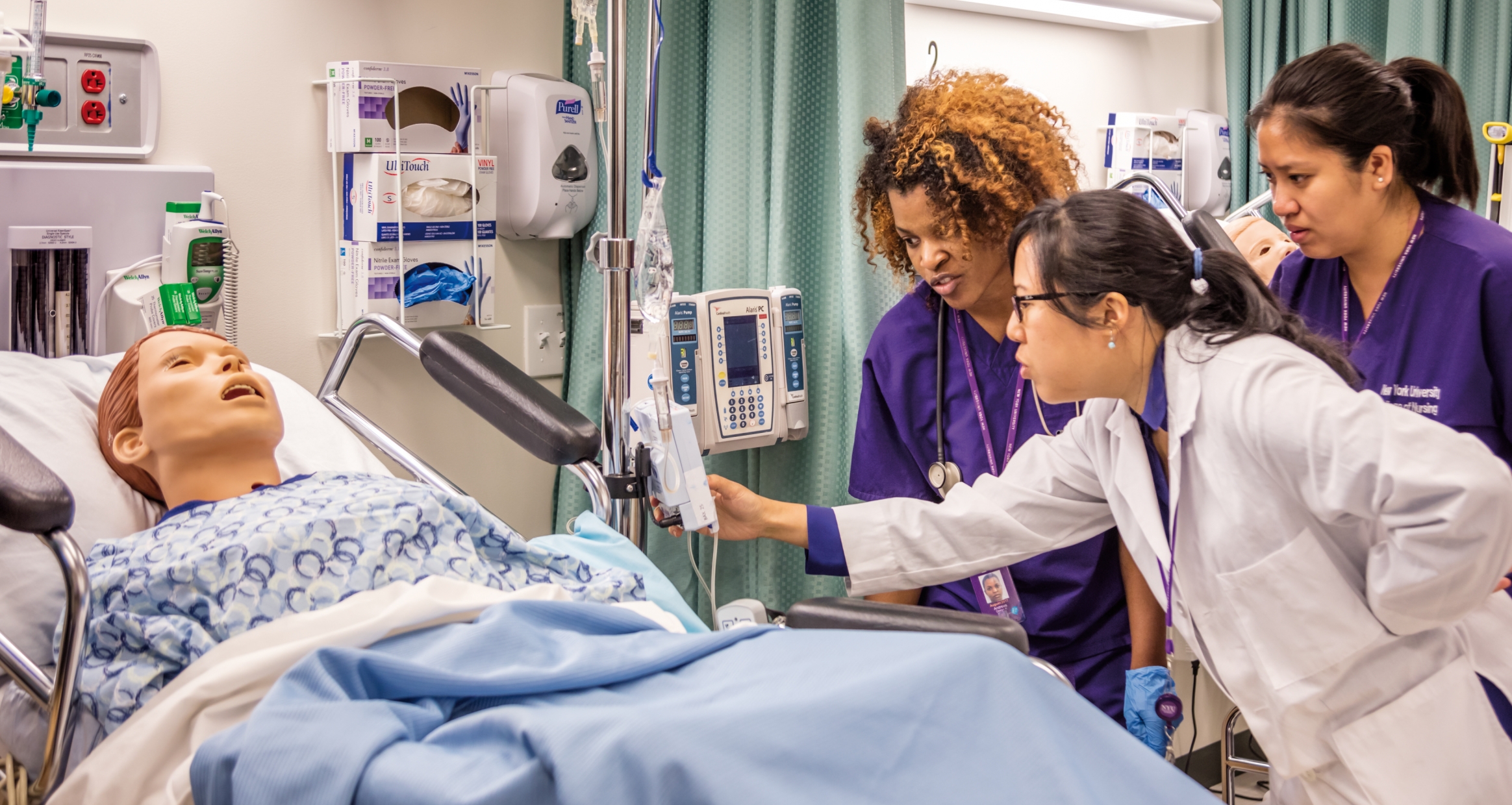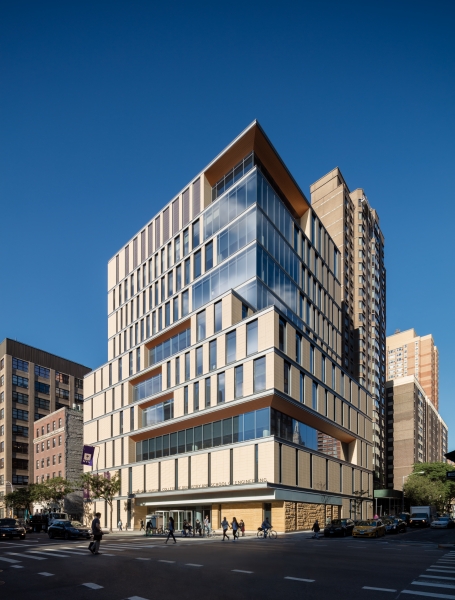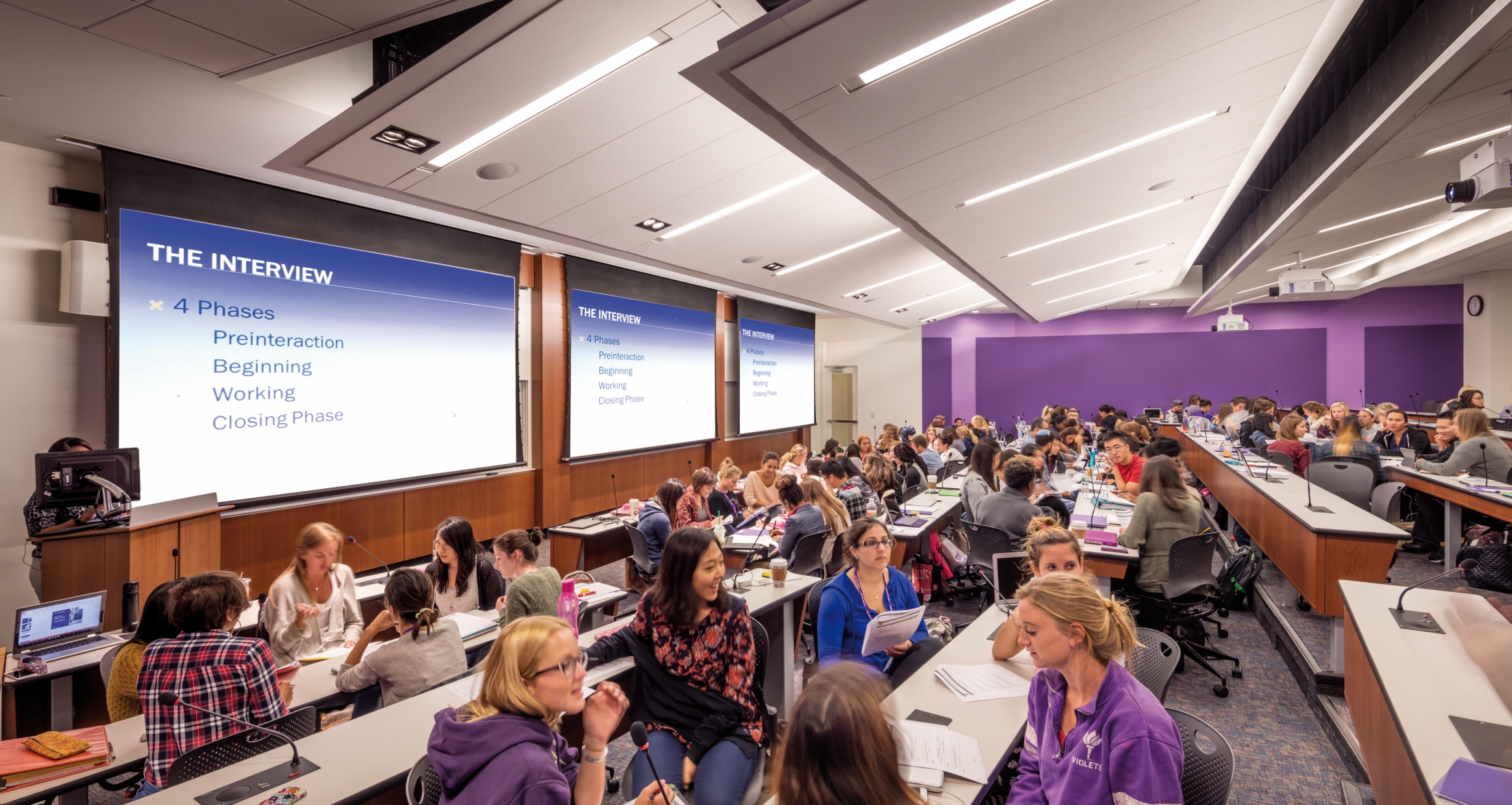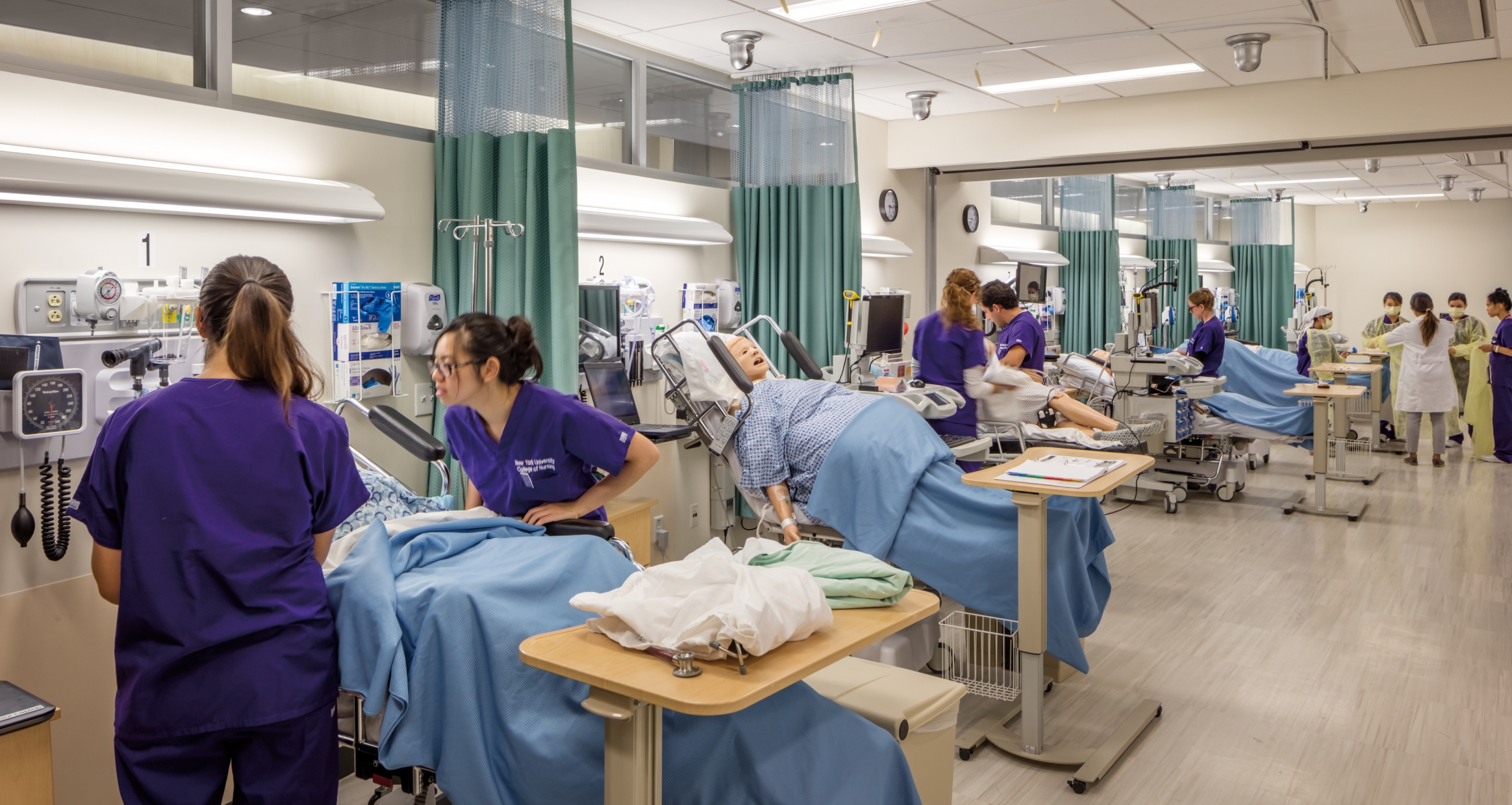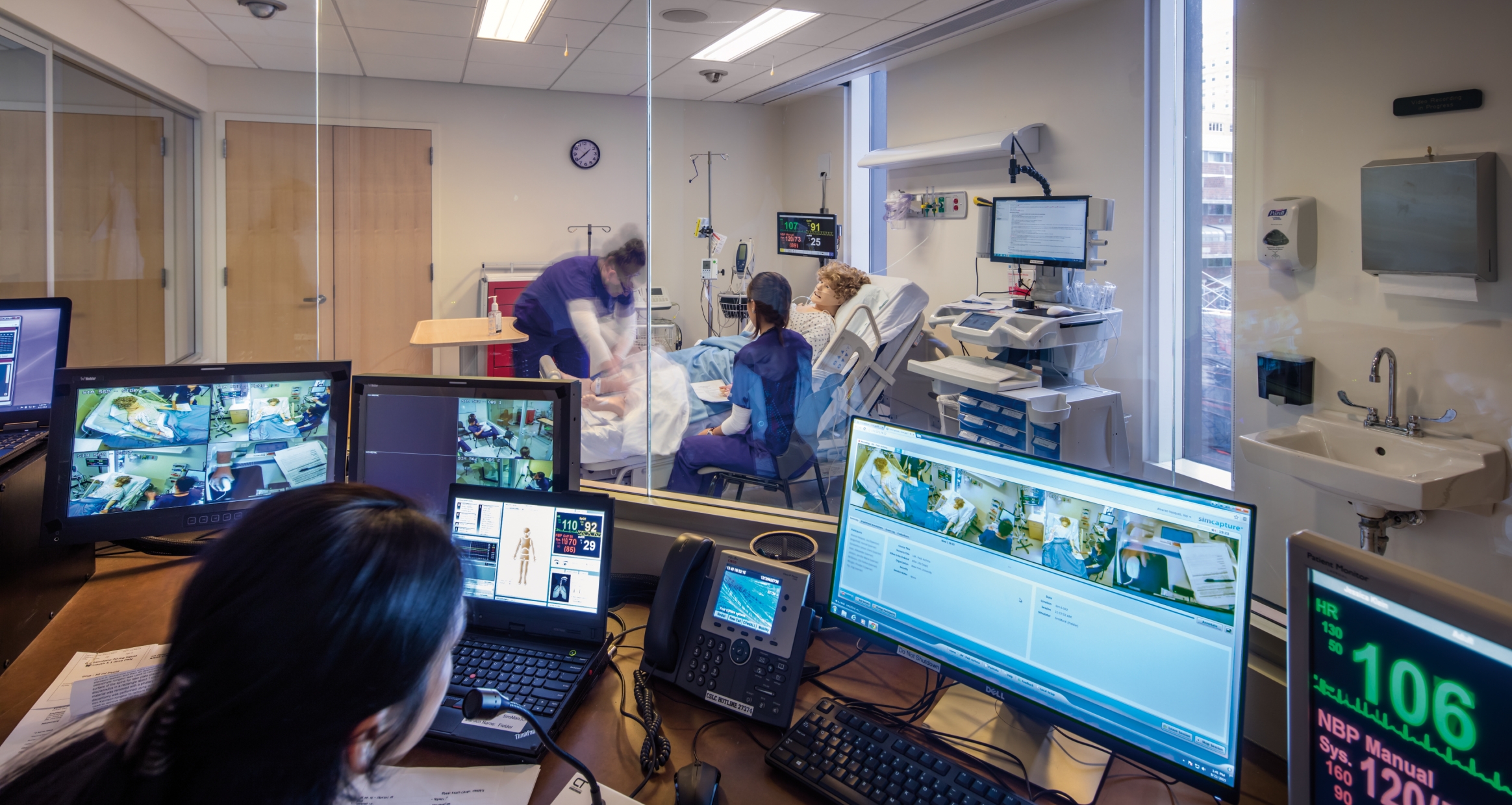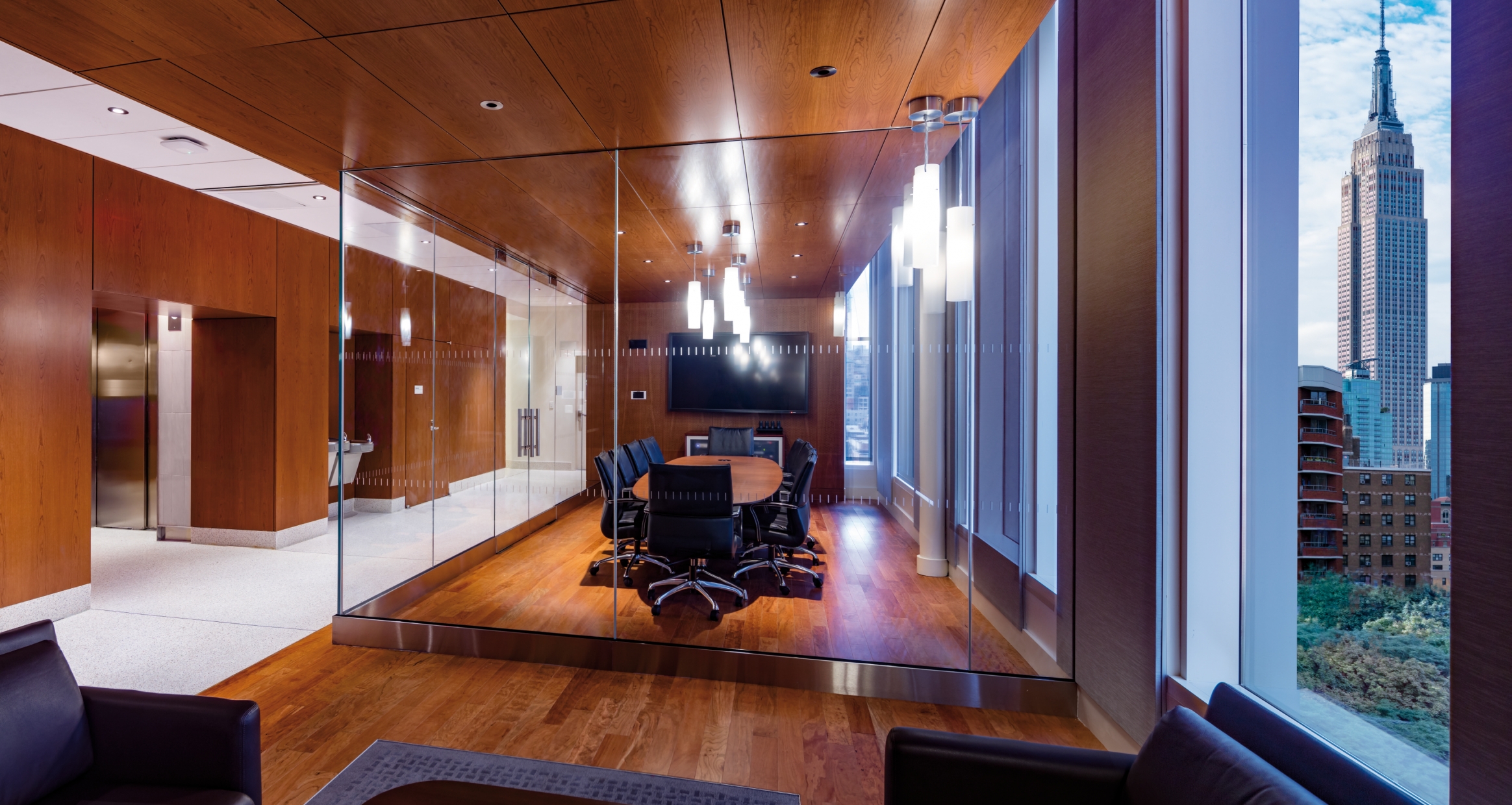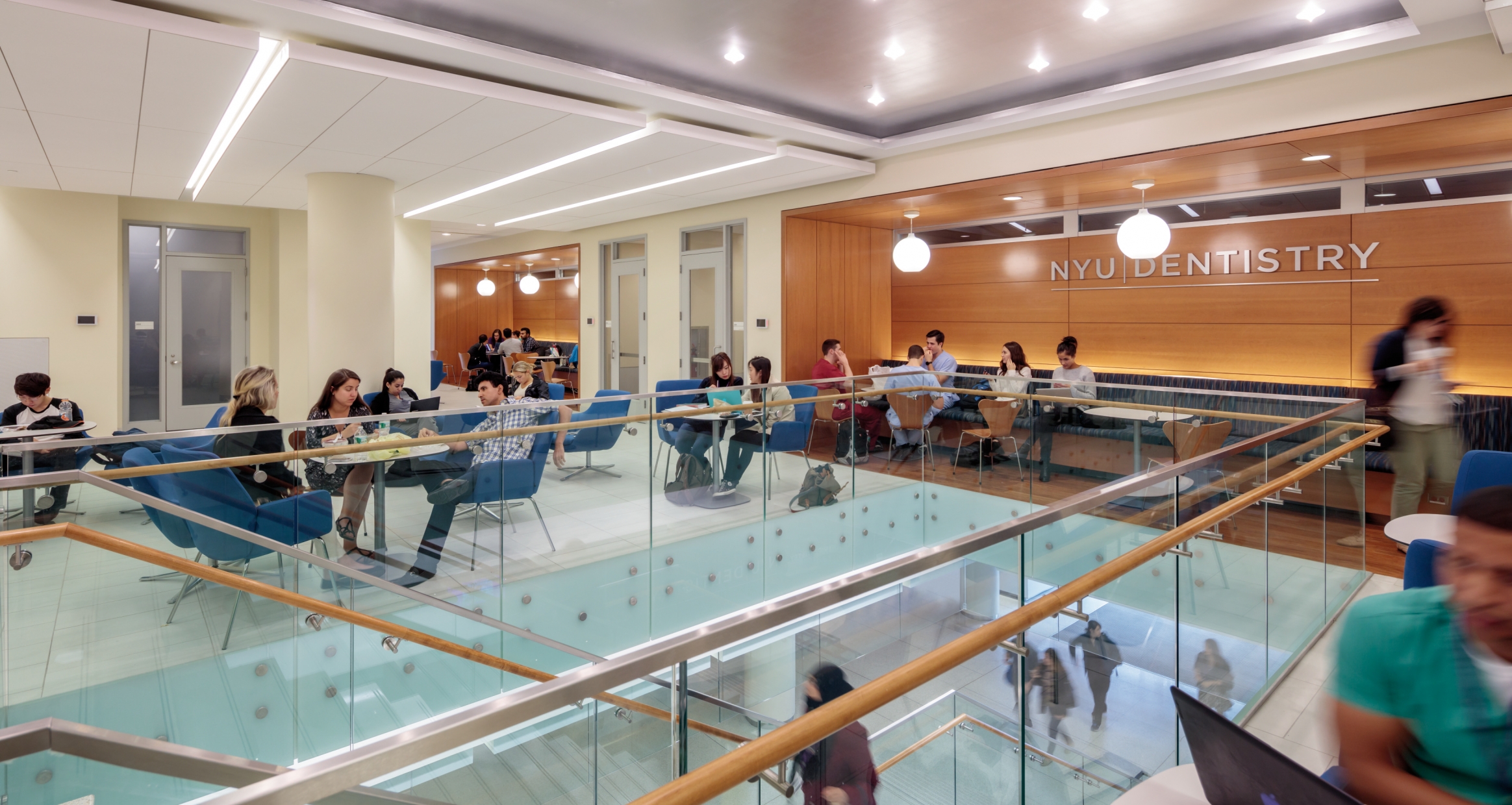 The building collocates three disciplines to create a unique learning and research environment for three of the nation's top-ranked programs in health education.
Advancing Mission
Innovation
Interiors
Well-Being
More Projects Like This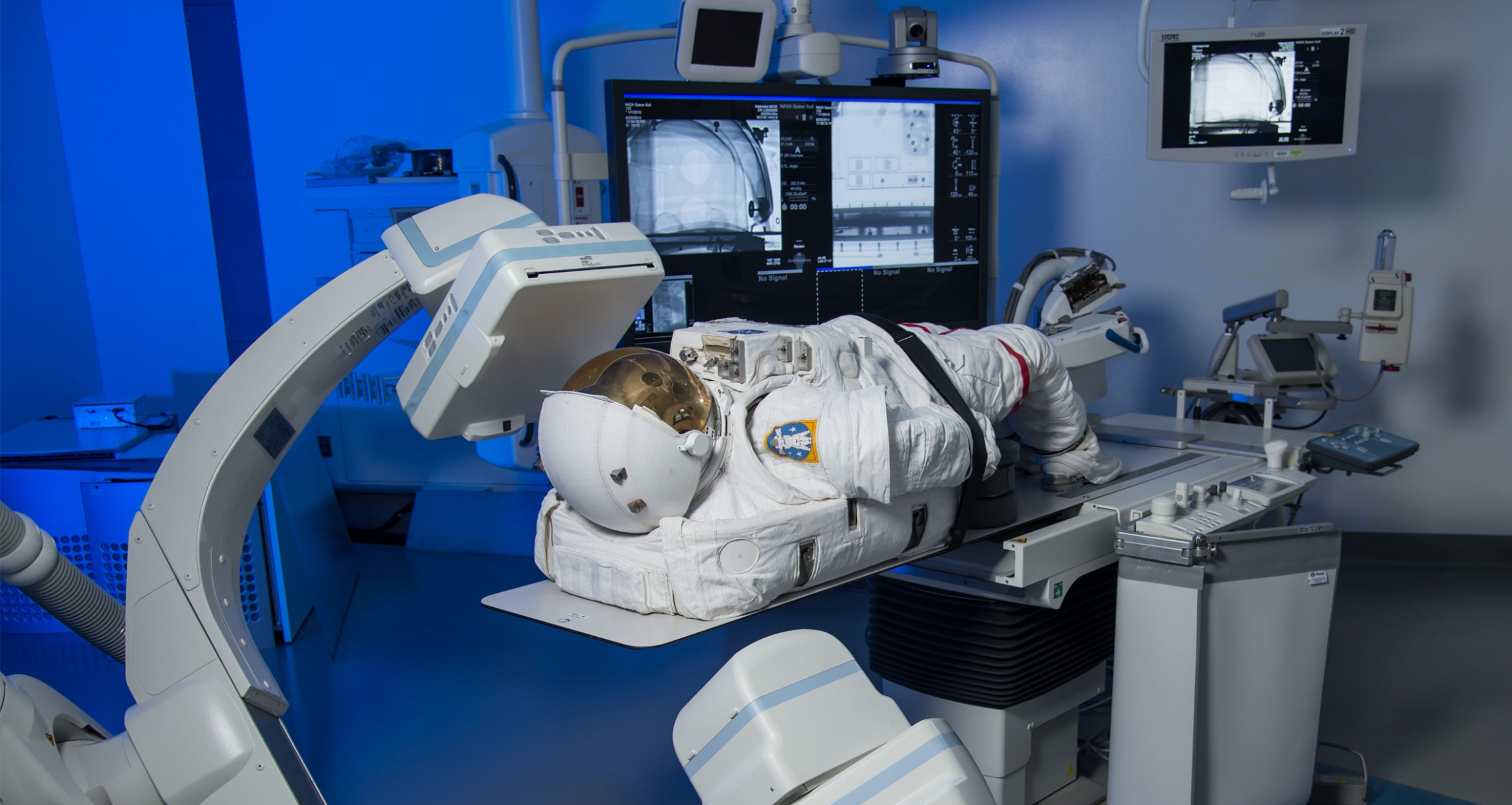 Houston Methodist
Health Education
Researchers, scientists, and surgeons pioneer new technology and procedural techniques in this one-of-a-kind facility.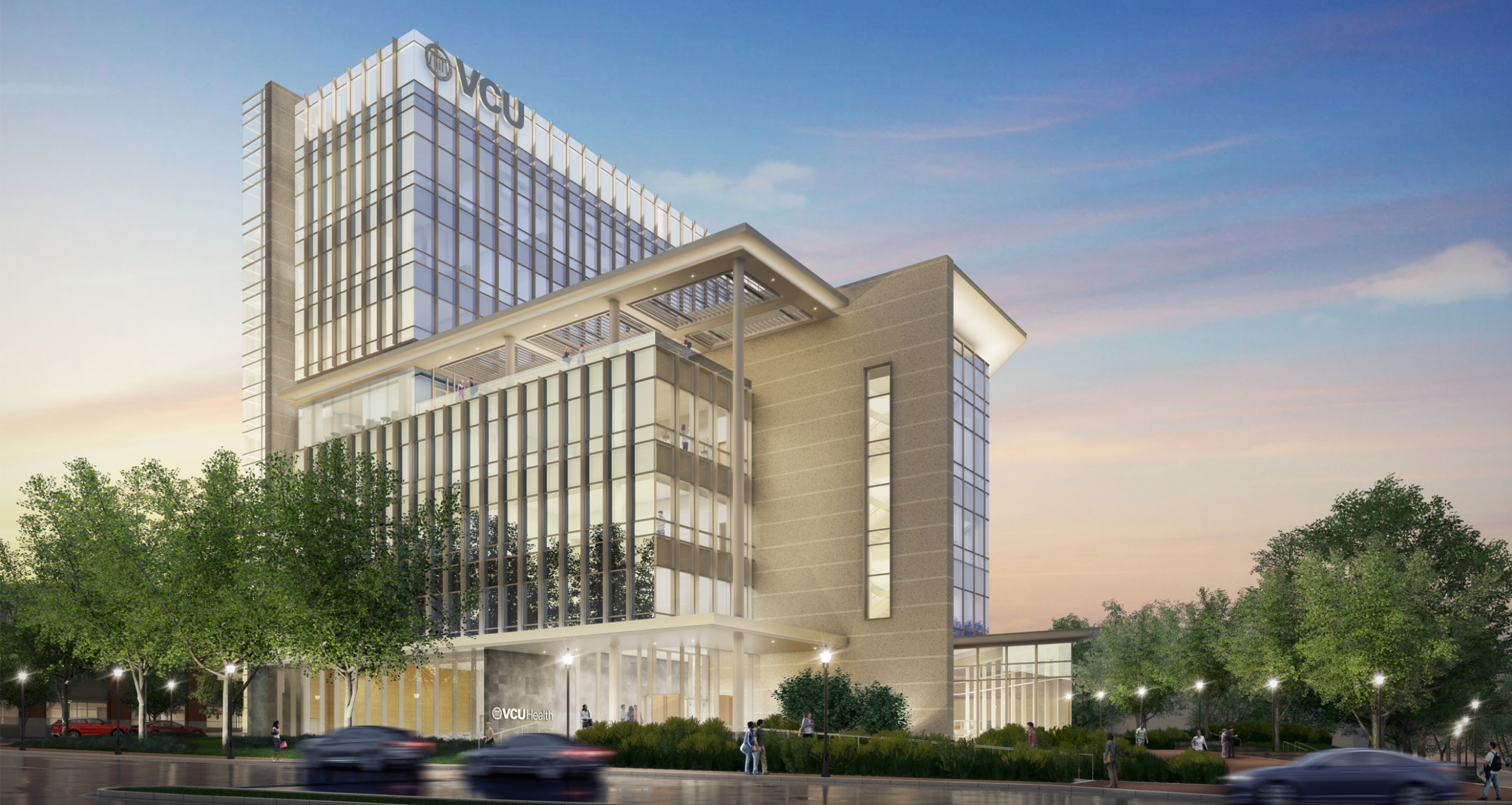 Virginia Commonwealth University
Health Education
Learning to care: team-trained clinicians develop critical real-world skills.