Reflecting Northeastern's commitment to addressing issues of global security, this leading-edge facility will serve as a research hub and the cornerstone for the University's emerging Innovation Campus. Laboratories will support a diverse array of academic, government, and private industry partners collaborating on solutions to enhance the capacity of communities, critical systems, and infrastructure to withstand, respond to, and recover from man-made and natural catastrophes. 
Our integrated AE design optimizes building efficiency, providing more net assignable space while reducing gross building area, and offers innovative, energy-saving MEP systems to save on first costs while reducing operating costs over the life of the building. The Design/Build team of EYP and Gilbane is taking a fast-track approach to meet a targeted completion date of Spring 2019.
Building Facts
105,000 GSF
Research laboratories
Scientific core facilities
Makerspace
Drone outdoor testing facility
Campus conferencing center
Office spaces
Rooftop terrace
Design/Build
High Performance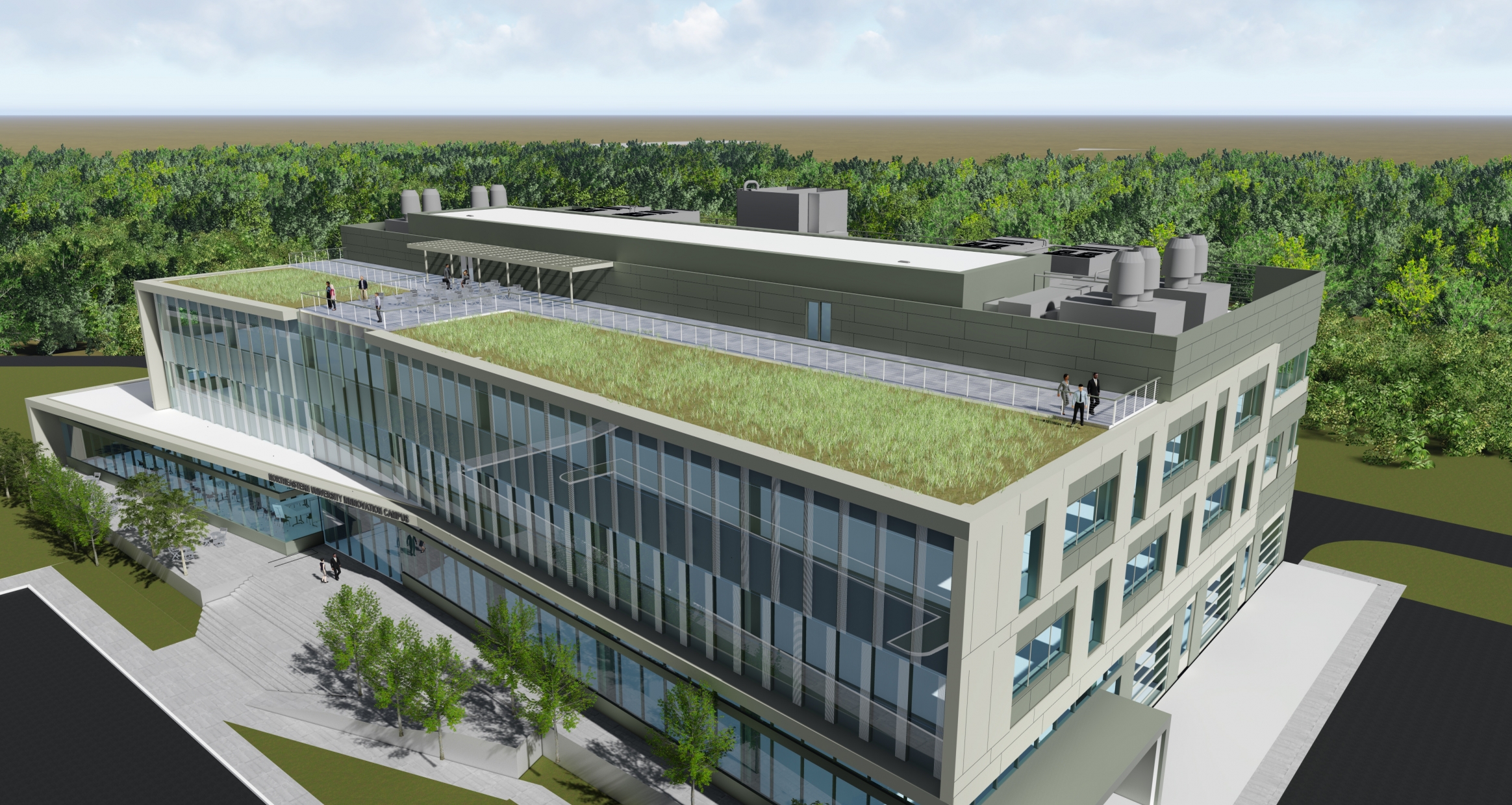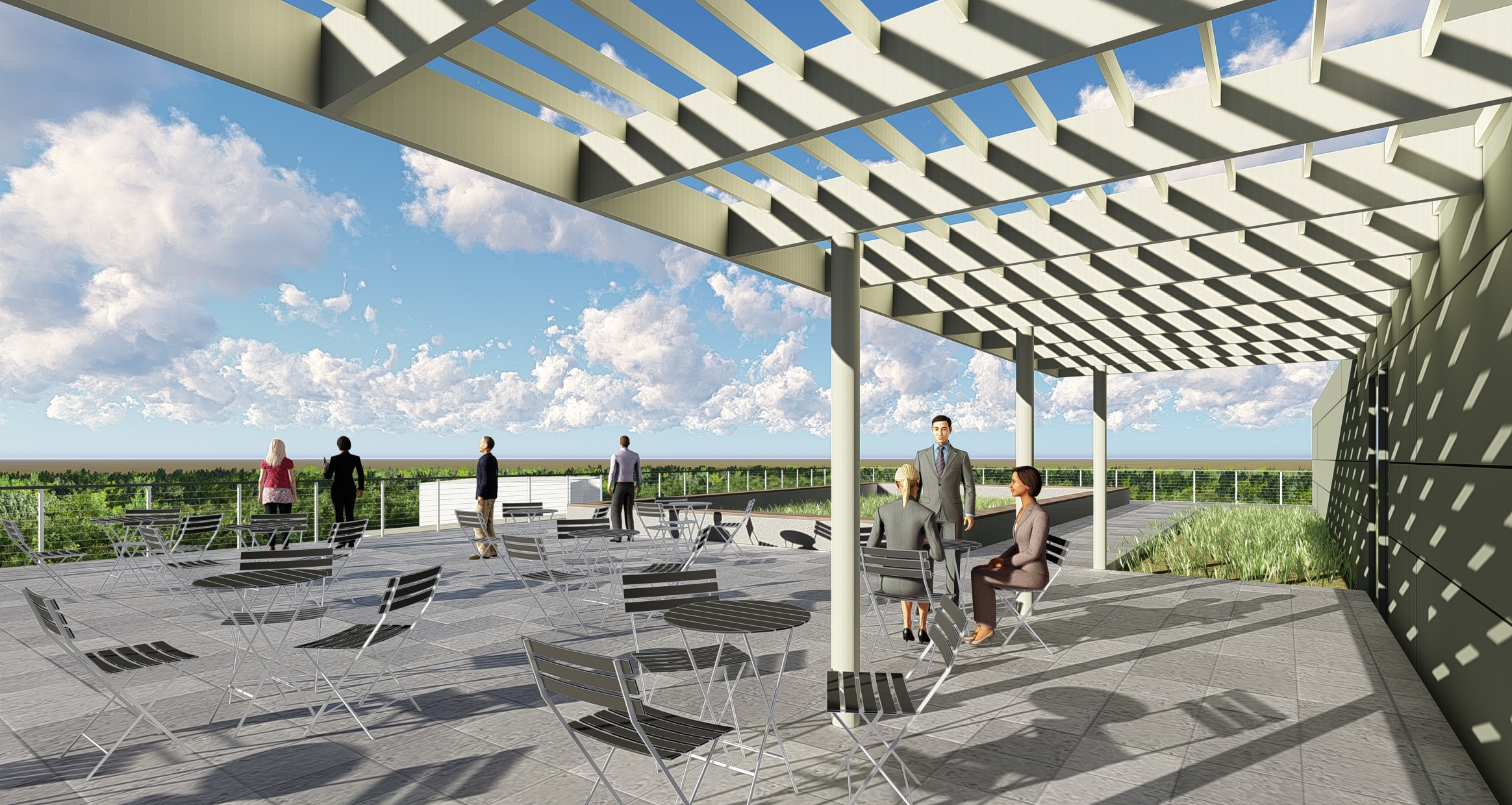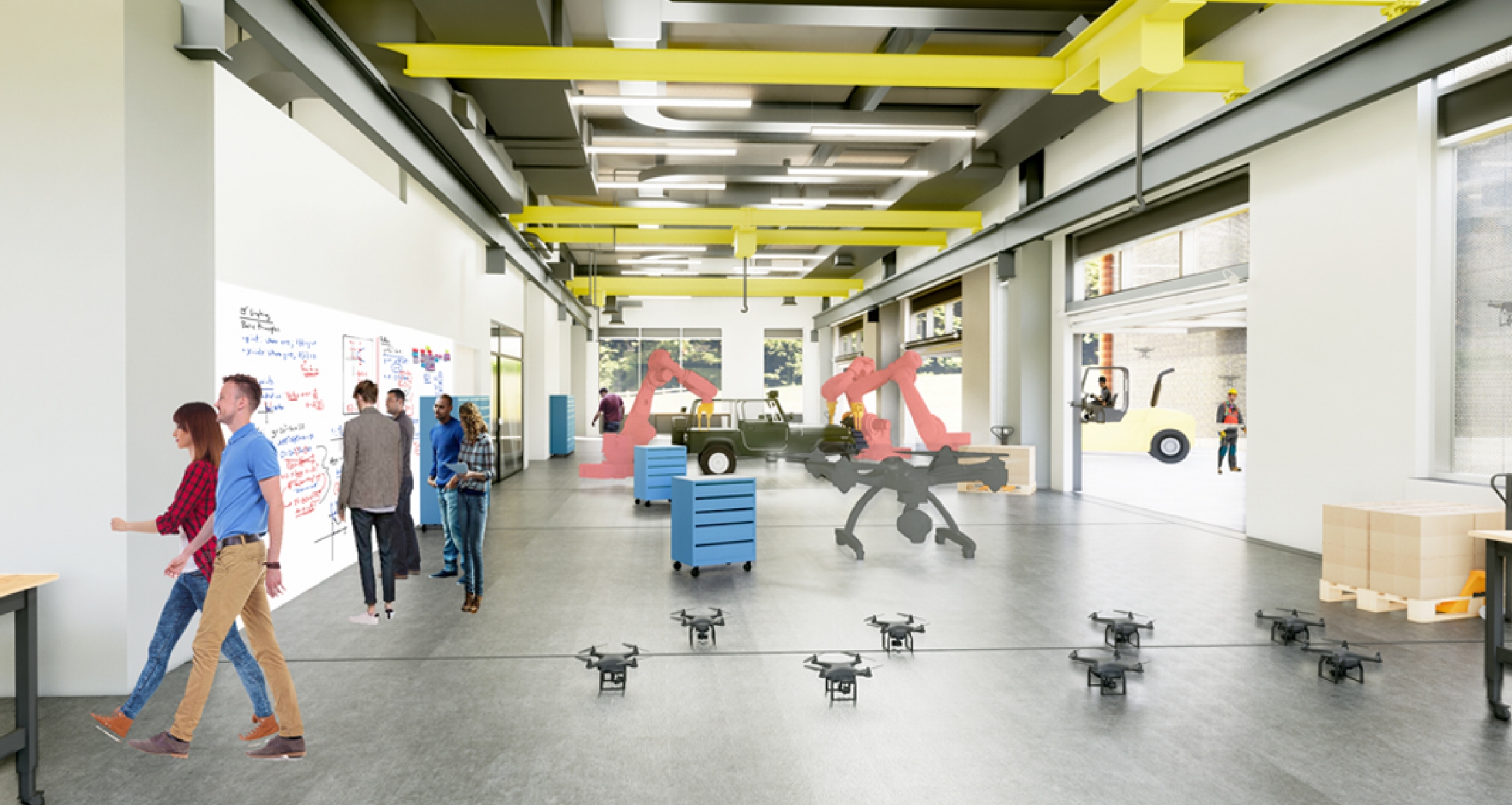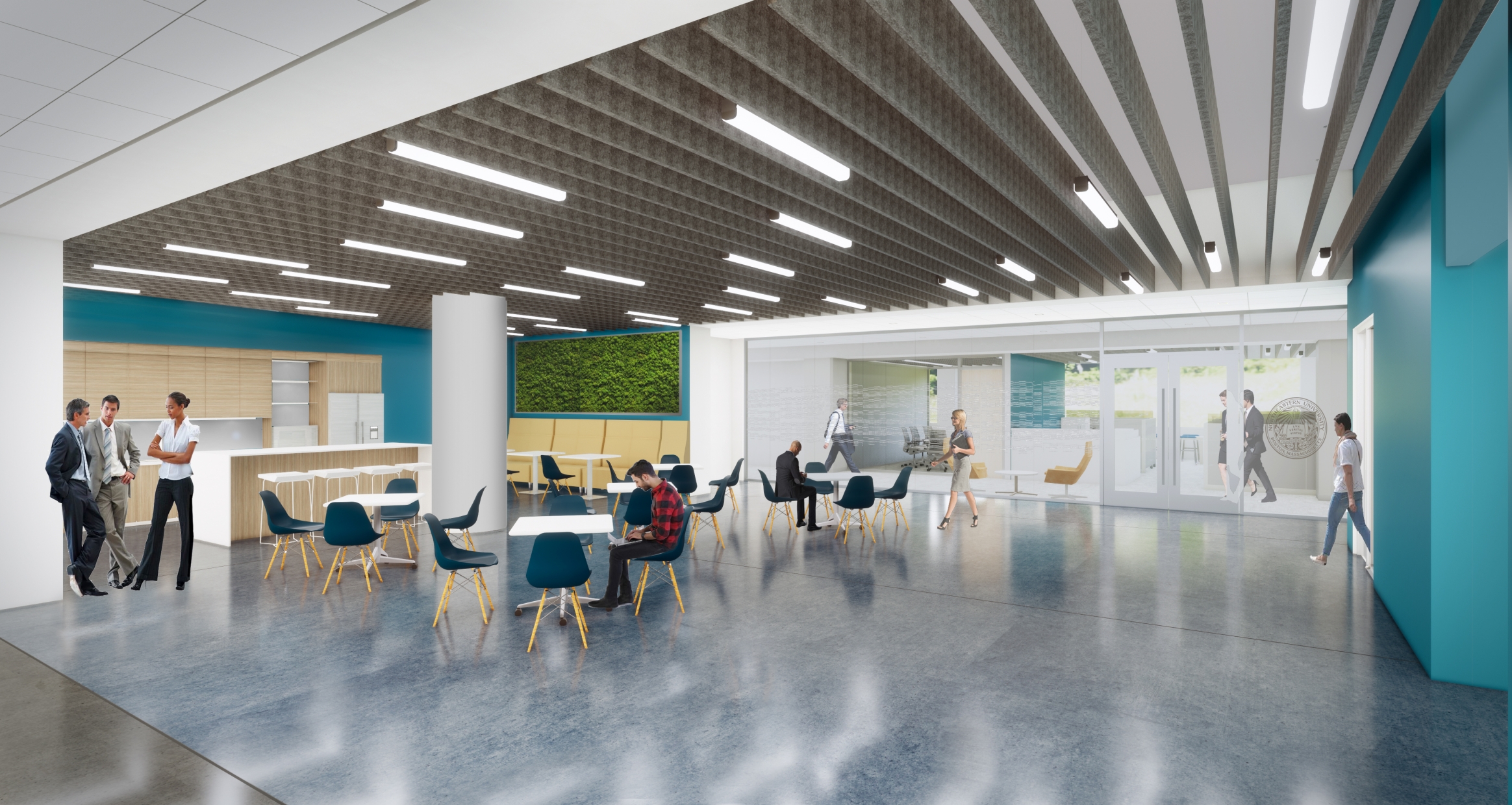 The building is designed to deliver superior performance, quality, and flexibility at the best value to maximize resources and client ROI. The design and engineering concept utilizes modular components; a unitized exterior enclosure system; prefabricated air handling equipment; and modular/reconfigurable laboratory casework systems.
Innovation
Collaborative Space