Before the University could complete its transformation from a primarily commuter to a residential culture, it needed to close one campus. A new Master Plan guided the sustainable transformation, focusing resources to create a more attractive - and ultimately more competitive - student experience. To meet the University's strategic objectives, the first phase of implementation created three distinct zones: a new campus entrance and arrival sequence; a new campus core with open green space; and improved integration of the upper campus.
Building Facts
200 acres
380,000 GSF total
760 beds total
125,000 GSF Alumni Hall
101,000 GSF Elm Hall
62,250 GSF Student Center
1,600 GSF Environmental Center classroom (LEED Gold certified)
Teaching Pavilion
Heart of the Campus
The campus core visually and physically connects a new greenspace to Choate Pond and the wetlands.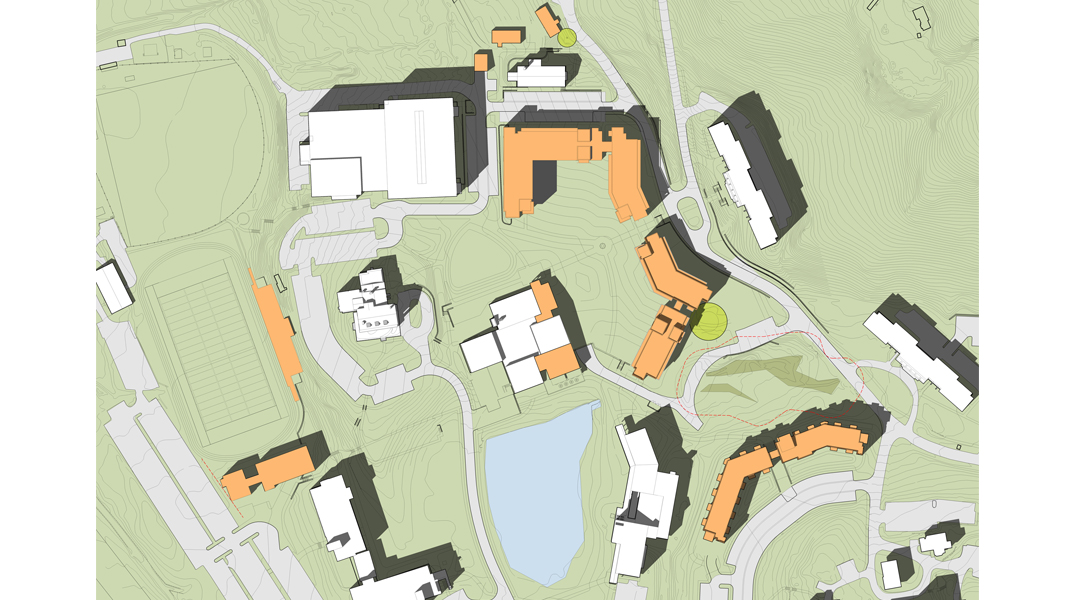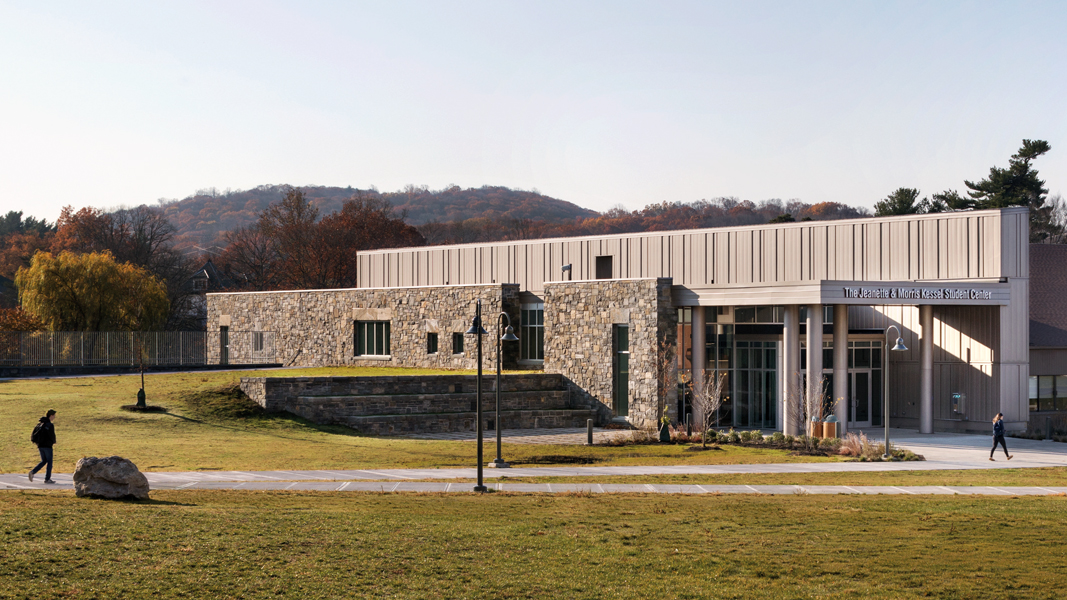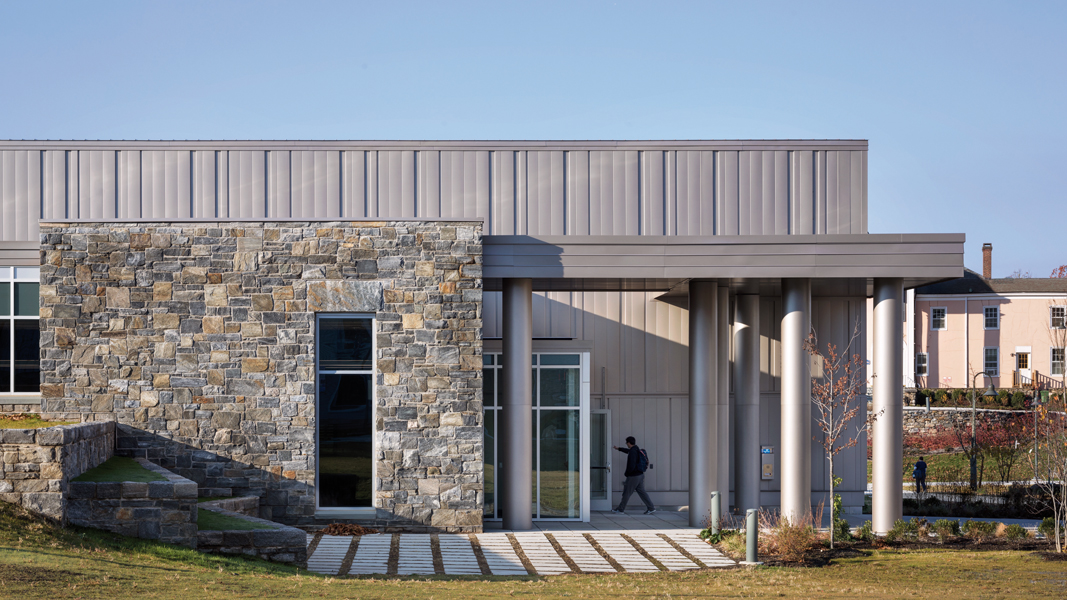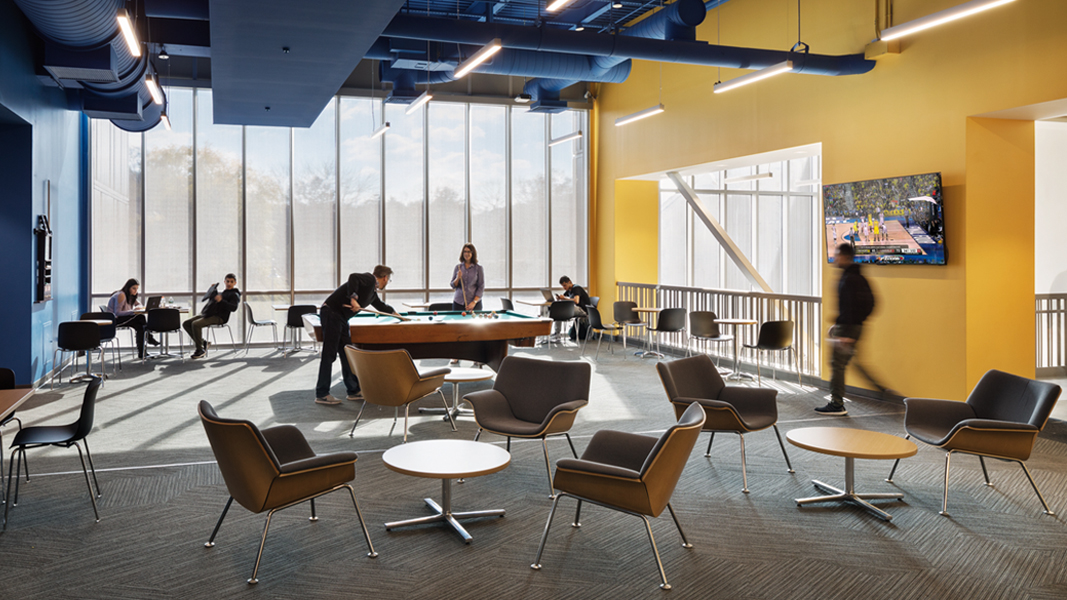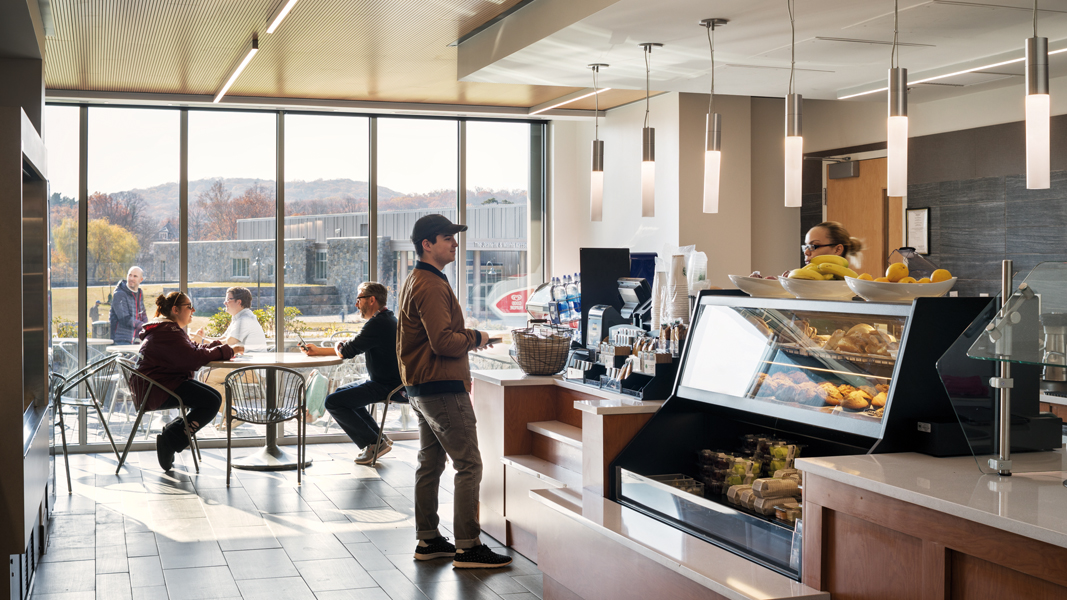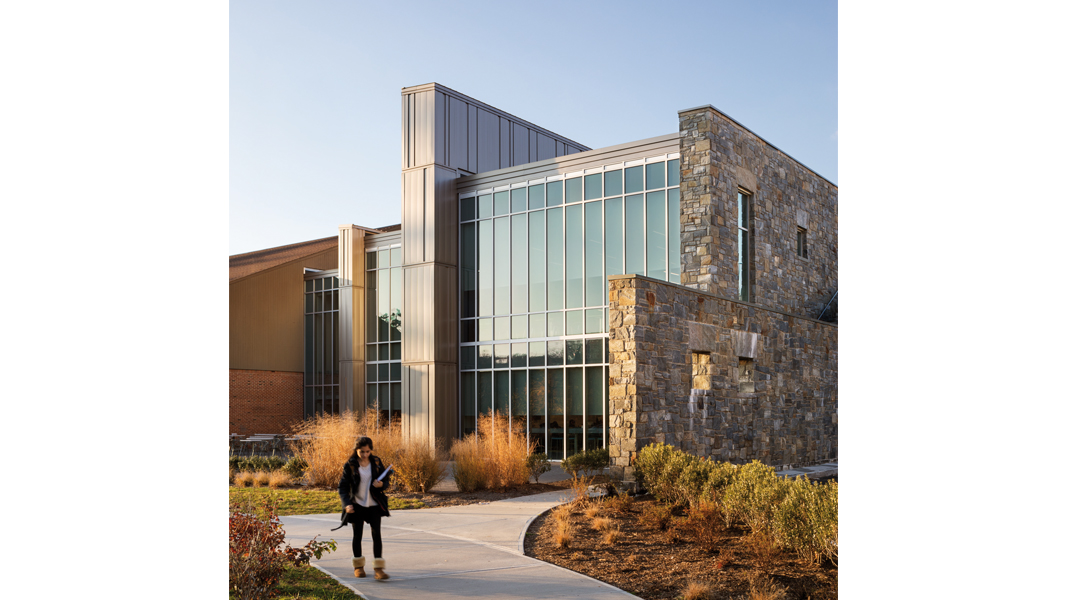 The Master Plan
The collaborative planning process focused on improving operational efficiencies and enhancing campus identity – and was informed by several studies.