The center is a state-of-the-art facility supporting interdisciplinary science learning and research. The building provides flexible neighborhoods of spaces shared by previously isolated disciplines in the departments of biology, chemistry, mathematics & computer science, and psychology.

Selective demolition enabled the creation of an addition – designed in the historic campus's characteristic Spanish-Mediterranean style – providing much-needed program space. The remaining space was modernized and the interior reorganized to foster serendipitous intellectual interaction across disciplines, conceptually reinforcing the centrality of the sciences to a liberal arts education. The three-story atrium is a campus destination where students, faculty, and visitors meet informally to share ideas, debate theories, and develop new avenues for inquiry and investigation.

The expansion of the center presented the college with the opportunity to enhance a key landscape open space at the campus core by removing vehicular circulation and transforming the area into a series of appropriately scaled and functional pedestrian gathering spaces and paths. The project contributes to the ongoing development of the campus in accordance with the Master Plan we updated for the college. Our design helped raise the funds necessary for its implementation.
Building Facts
103,000 GSF
LEED Gold Certification
Biology
Chemistry
Mathematics & Computer Science
Psychology
State-of-the-Art Science
A state-of-the-art facility for interdisciplinary science learning and research.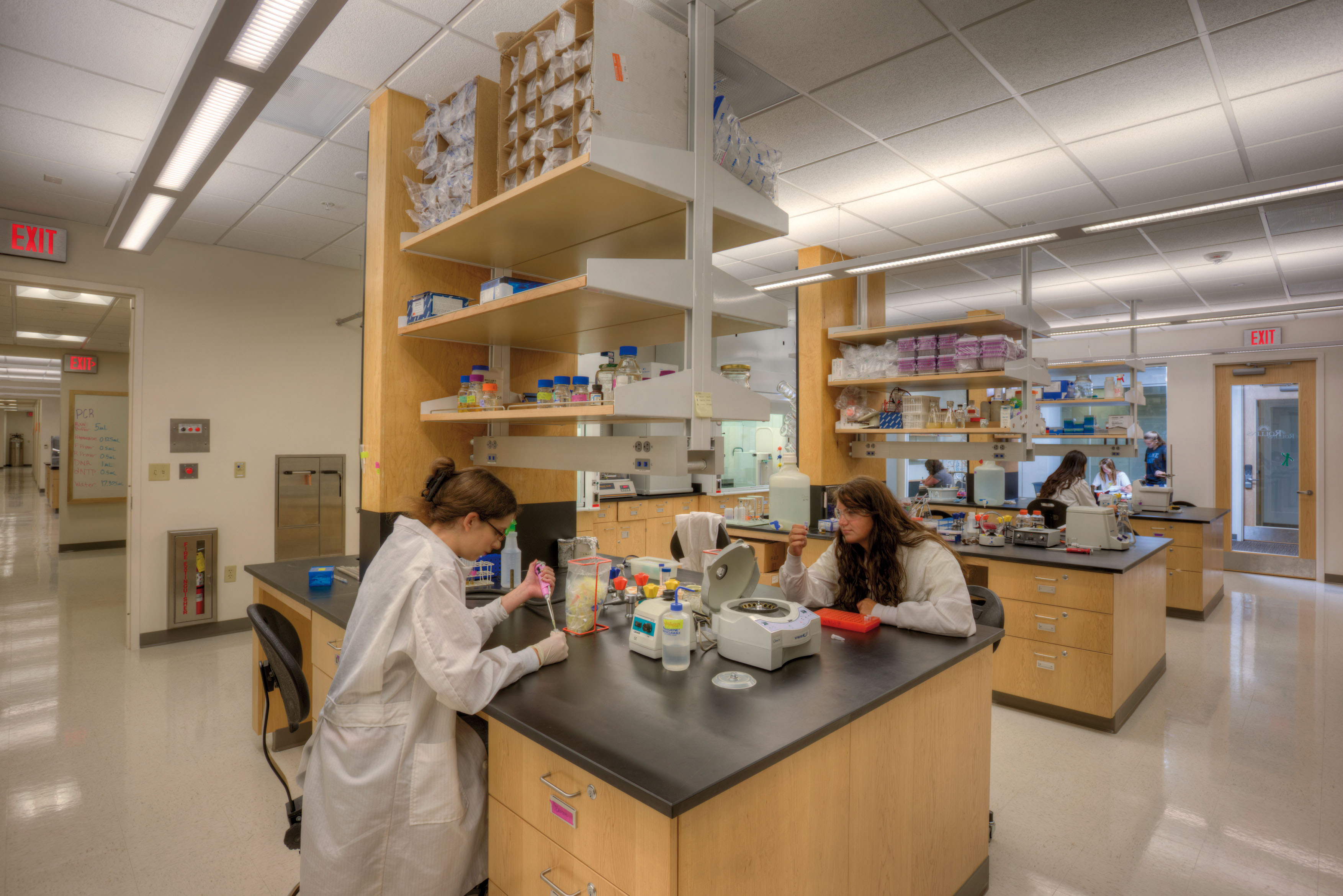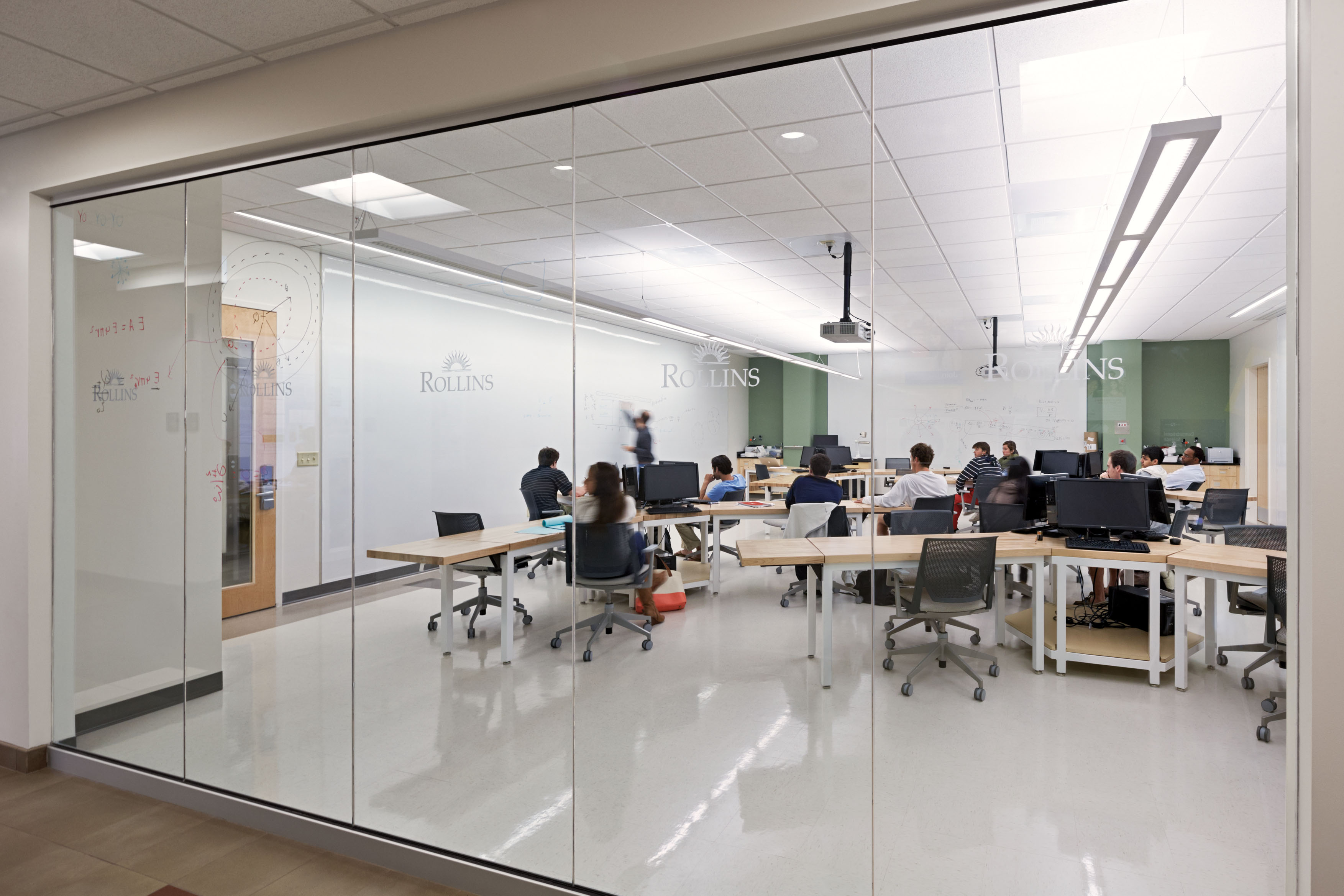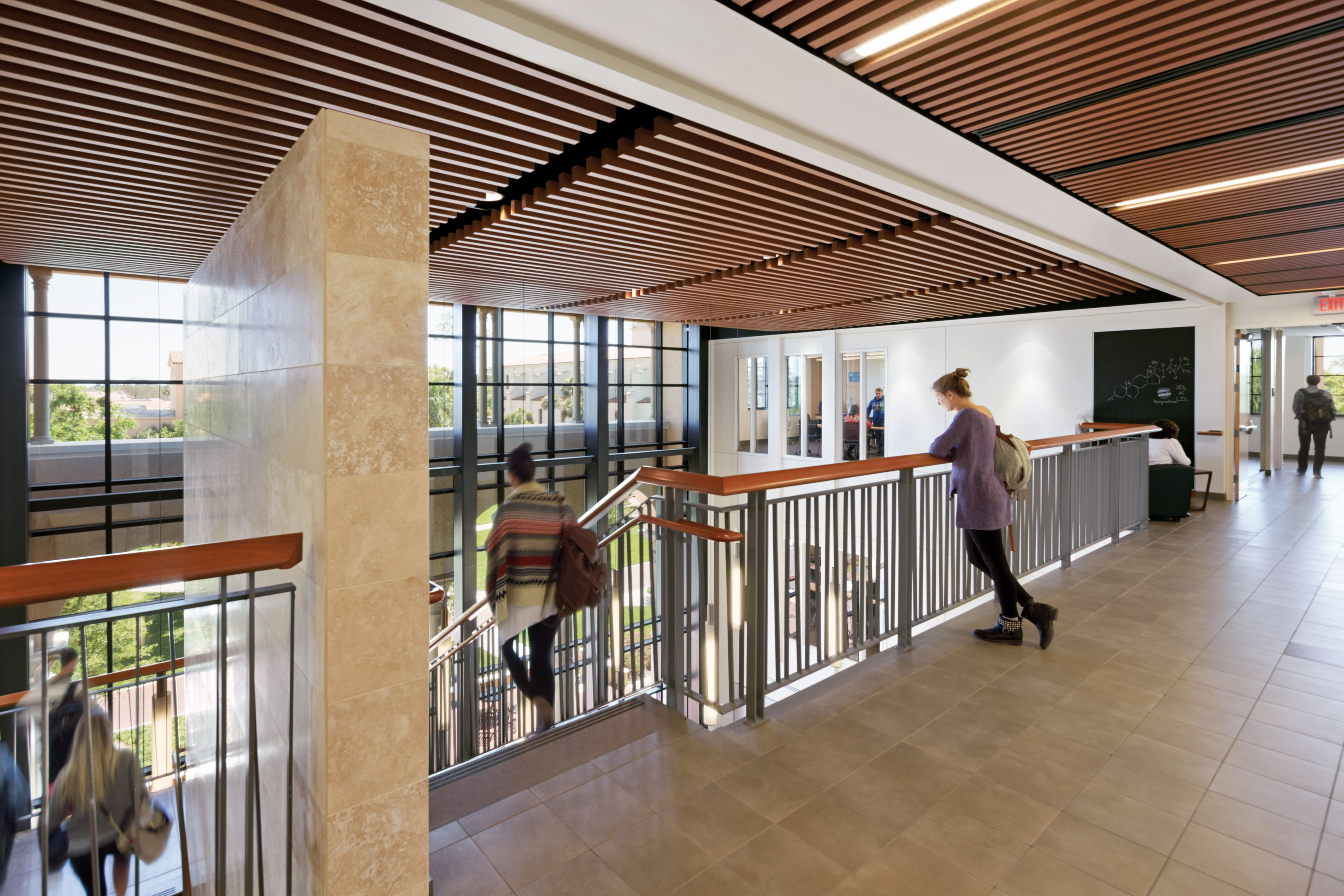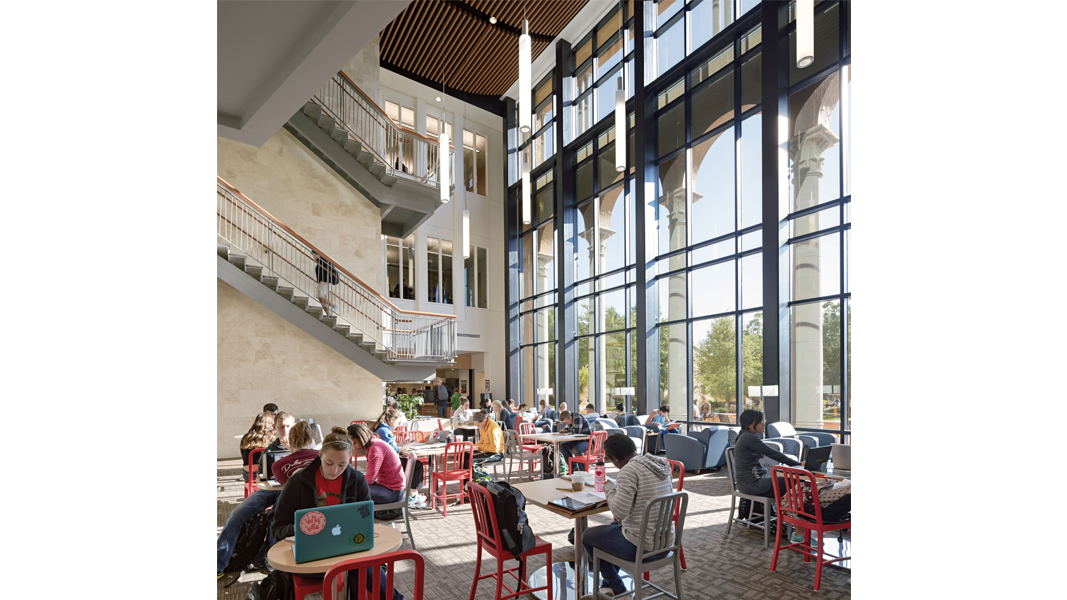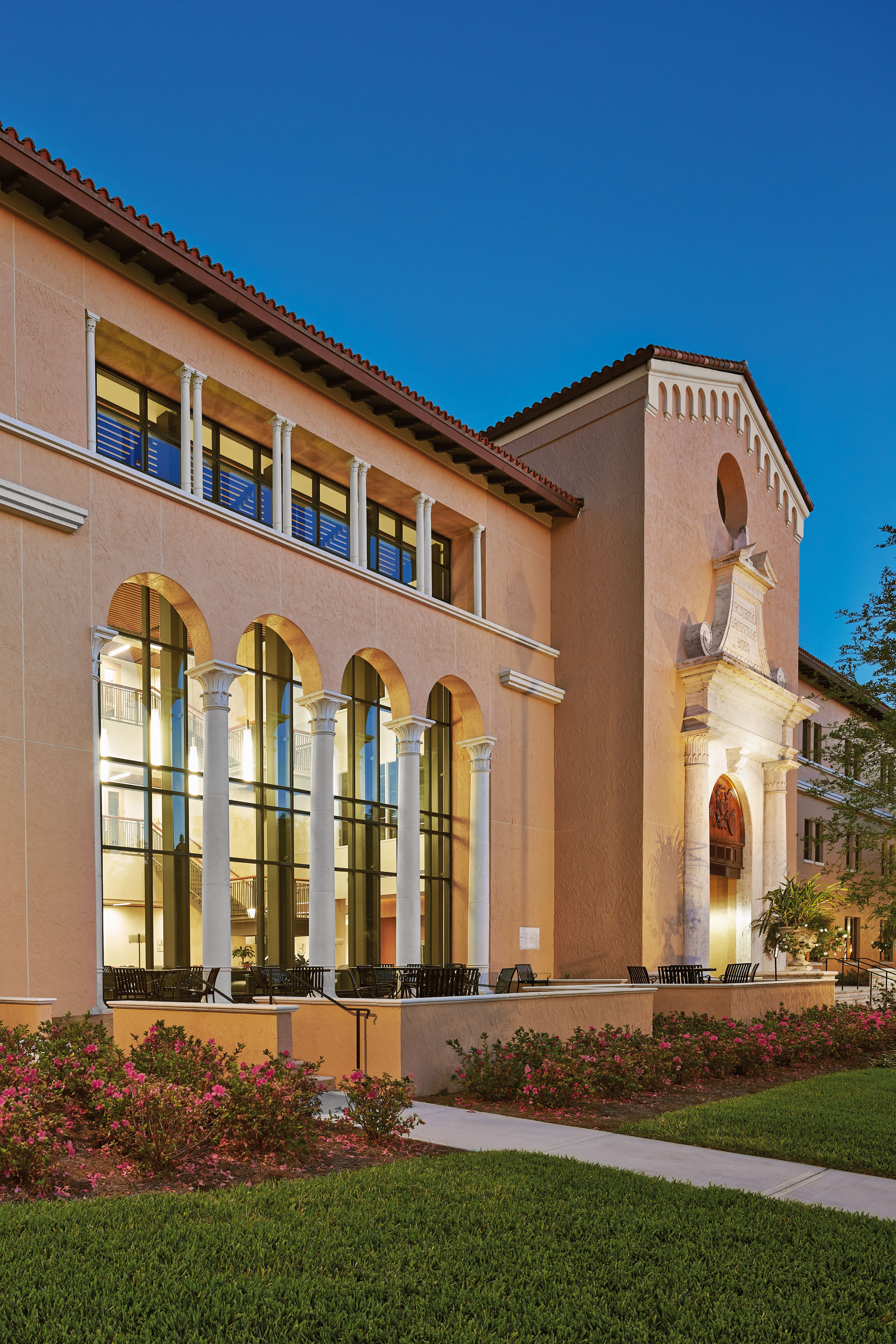 The Bush Science Center's Expansion in Three Minutes
The combination of new construction and modernization of existing space transformed the Bush Science Center into a destination for collaboration.
The outside of the building is contextual with others on campus, and the inside is perfectly suited for academic programming.

Scott Bitikofer