Located on the historic St. Elizabeths campus, the new facility models best practices in modern, recovery-based treatment for forensic psychiatric residential patients as well as civil outpatients. Parallel program areas separate the populations to ensure safety and security. Within the expansive complex, neighborhoods of spacious hallways function as "streets," fostering a sense of community while also providing broad angles for observation, clear circulation, and security.
The large building footprint is organized to reduce visible mass and provide resident privacy. Secure gardens allow patients access to staff-supervised outdoor areas. A 16-bed transitional residence is designed to prepare patients for independent living.
Building Facts
468,000 GSF
290 patients
16-bed transitional residence
Behavioral Health
The hospital focuses on creating an environment that mirrors the world into which... patients will aspire

Inform.com
Saint Elizabeths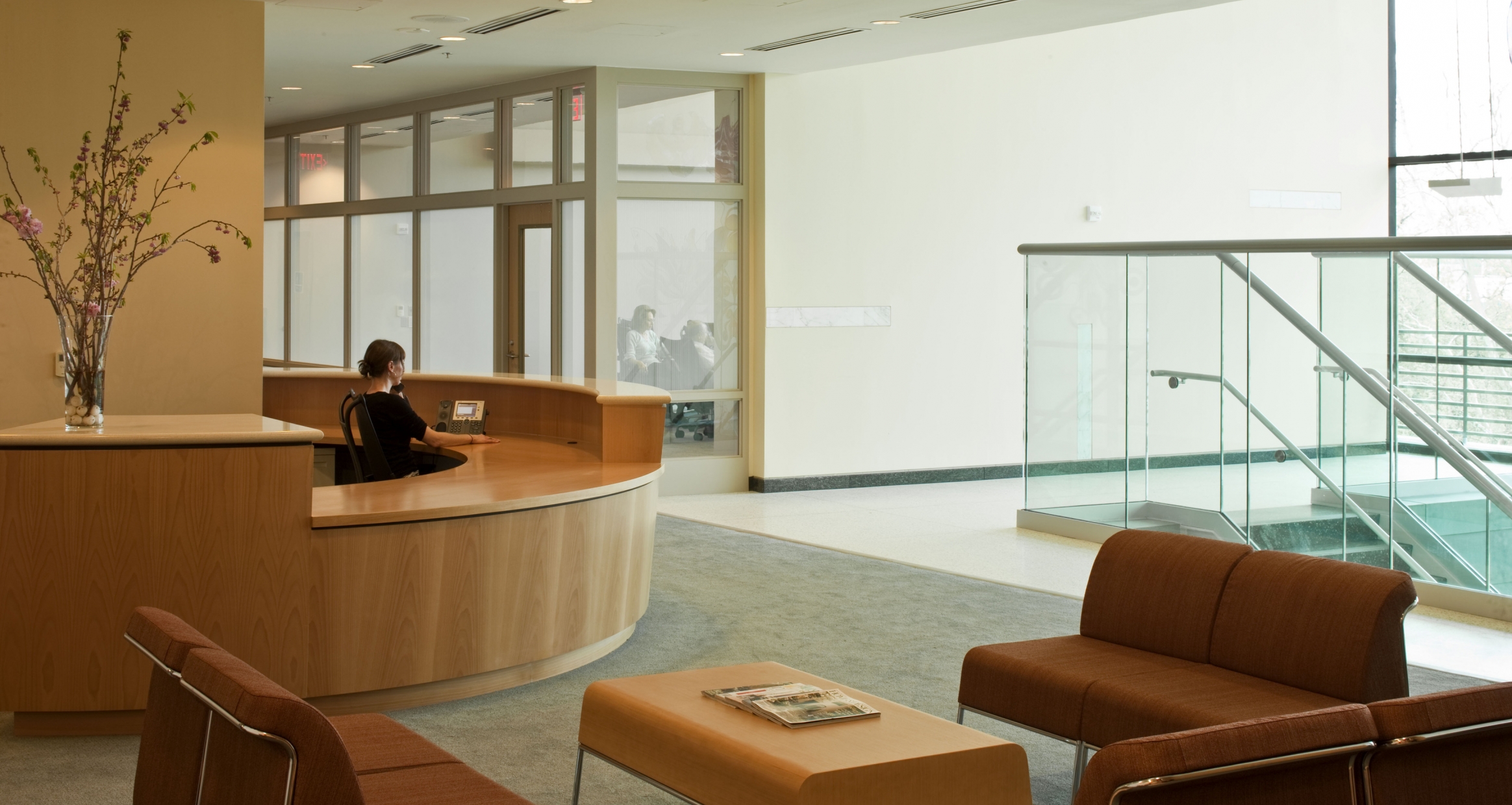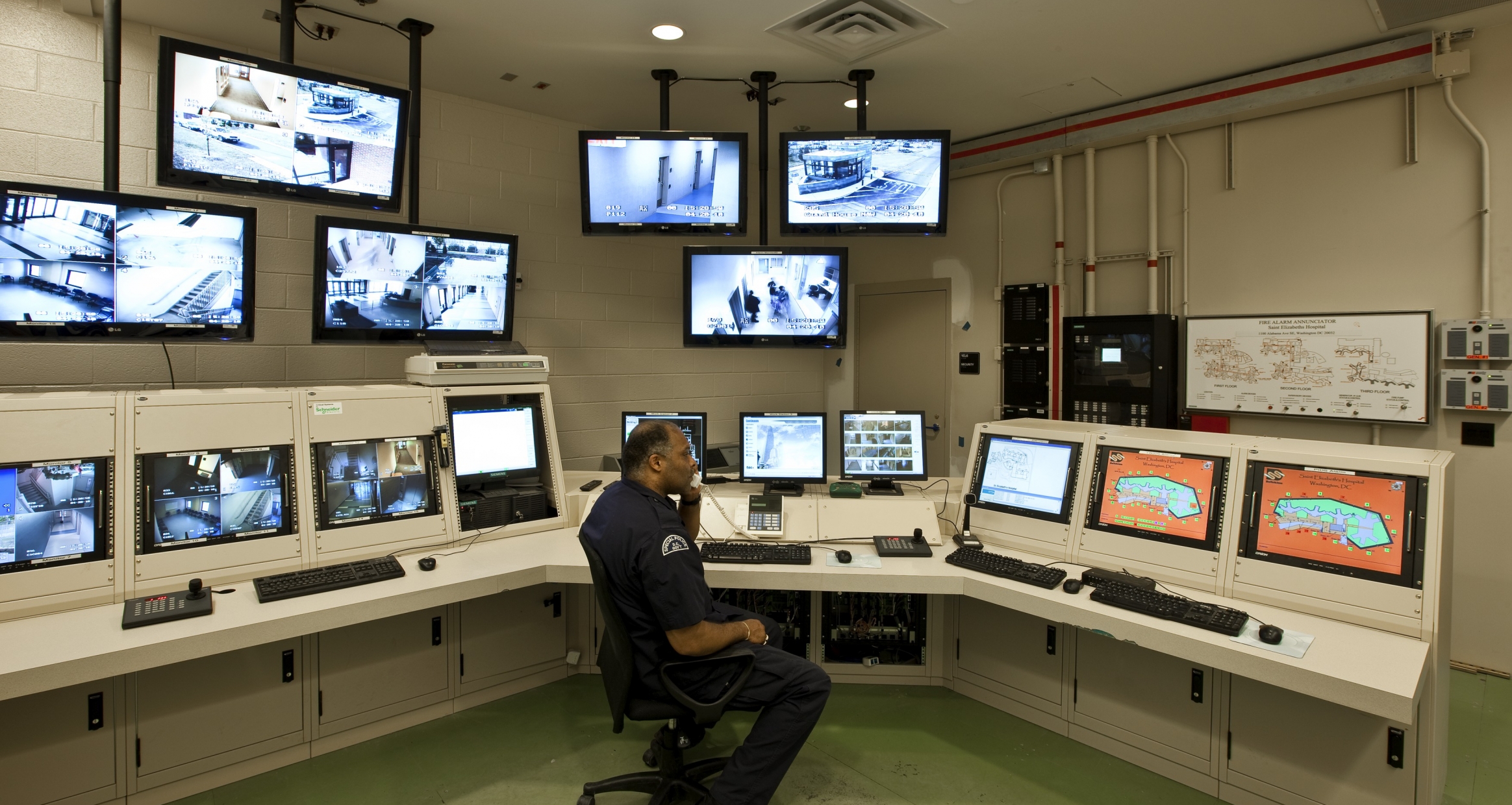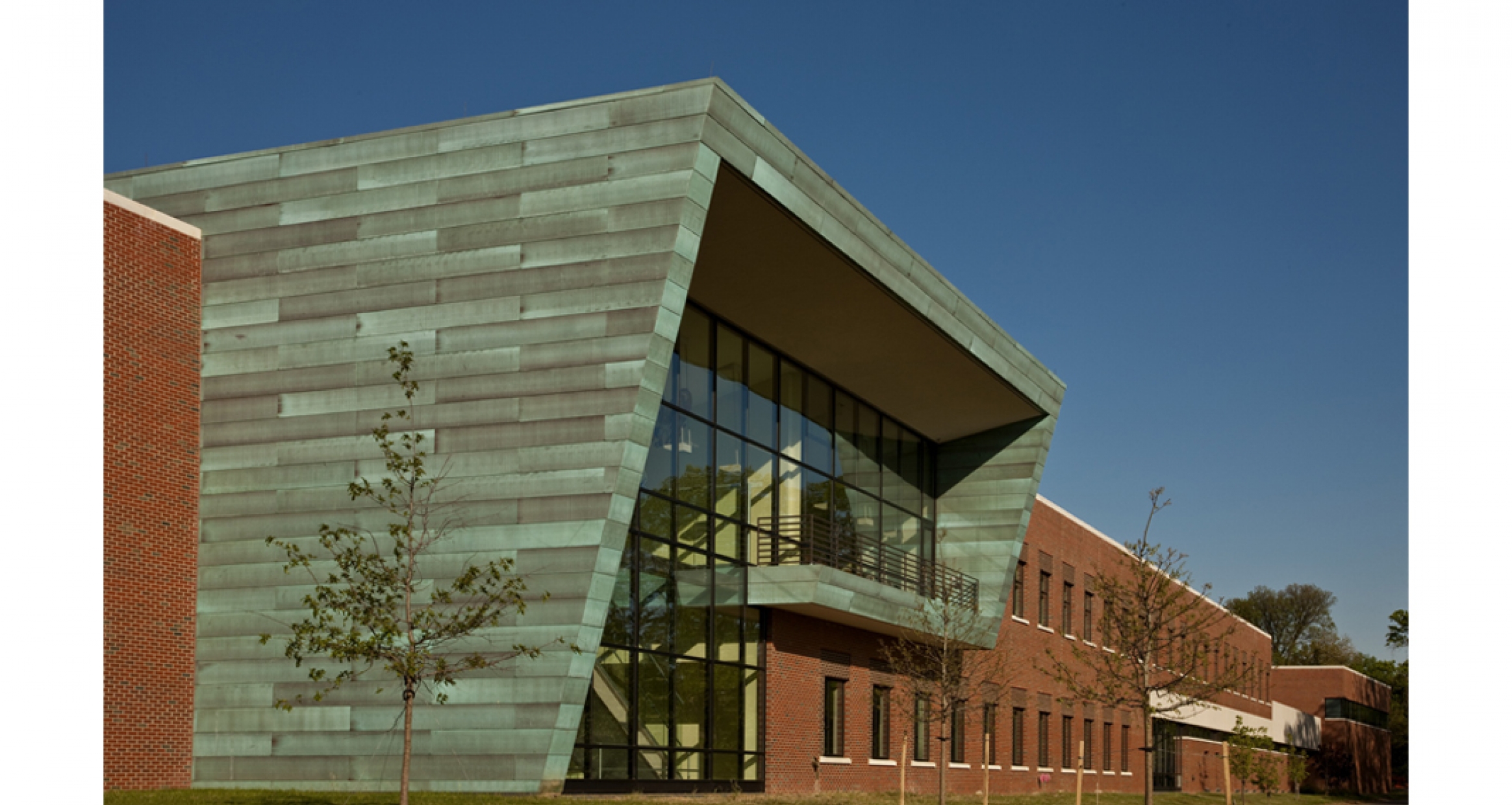 The new hospital creates a state-of-the art facility that complements the St. Elizabeths Campus, it serves the original hospital mission, and builds on a 150-year continuum of care, architecture, landscape, and community.
Awards & Honors
Award of Merit, Healthcare

Craftsmanship Award, Masonry
Further Reading
District of Columbia Department of Mental Health
Project Tags