Originally dedicated to nuclear physics, Brookhaven's mission has expanded to fields including neuroscience, structural biology, and materials science. We modernized two research laboratory floors in critical 1960s facilities – Building 510 (Physics) and Building 555 (Chemistry) – to accommodate rapidly changing technologies and research protocols. In Building 555, we updated laboratory spaces, overcoming infrastructure quality issues to create state-of-the-art flexible and efficient facilities for chemical and material sciences.
The project upgraded 100,000 GSF and included life safety plans, infrastructure, and laboratory ventilation to significantly reduce energy consumption and accommodate future laboratory renovations and fit-outs.
Building Facts
100,000 GSF modernization
Biology
Physics
Advancing Fundamental Research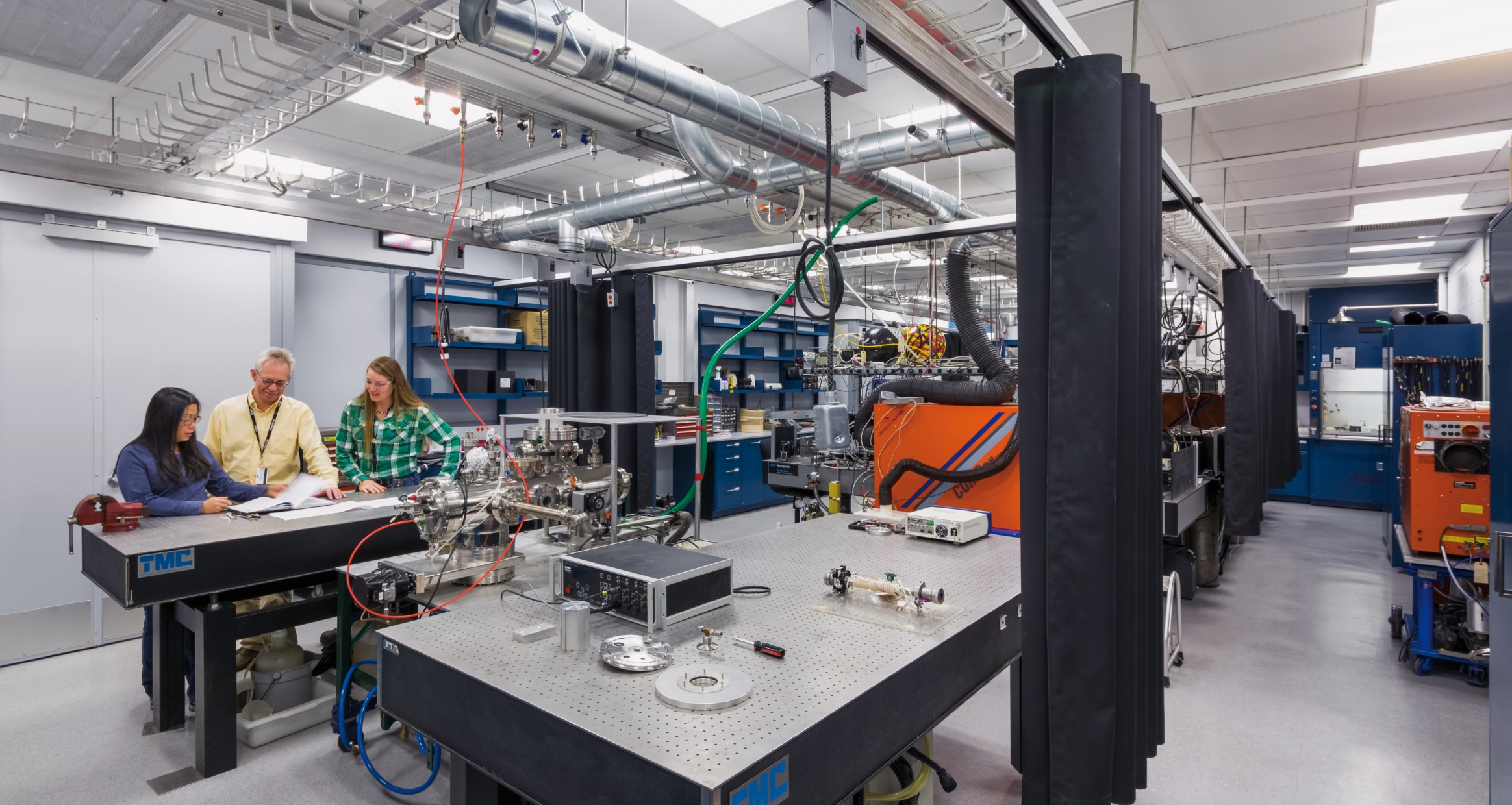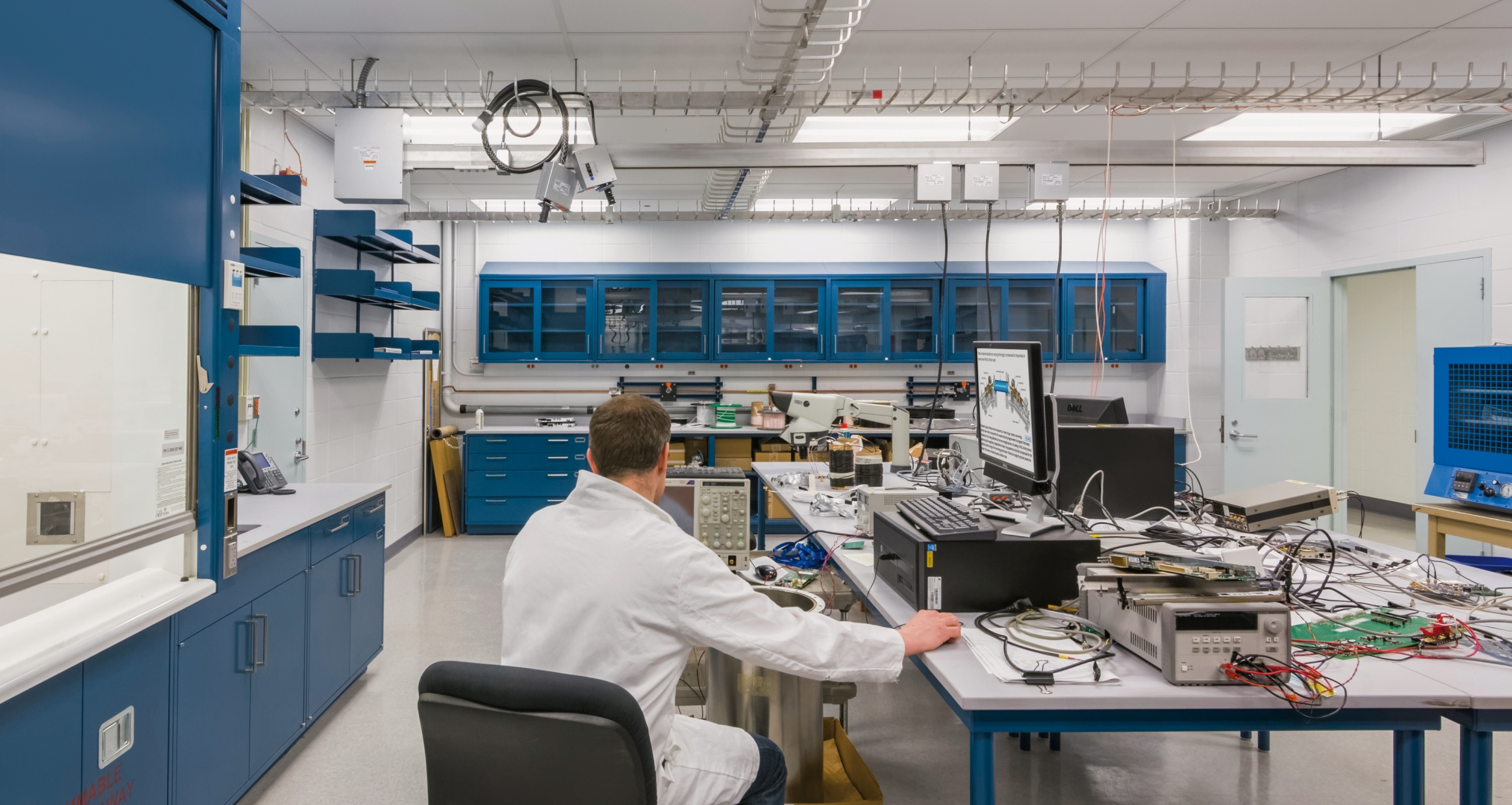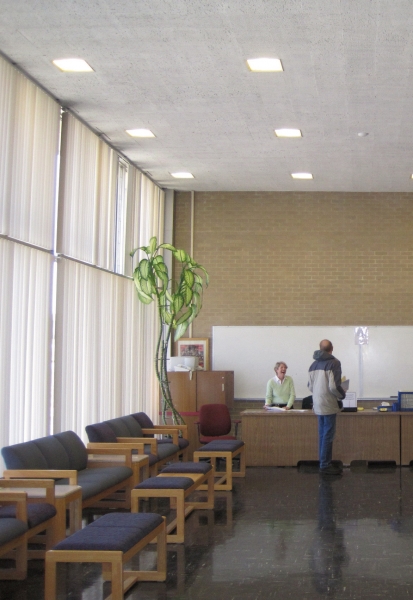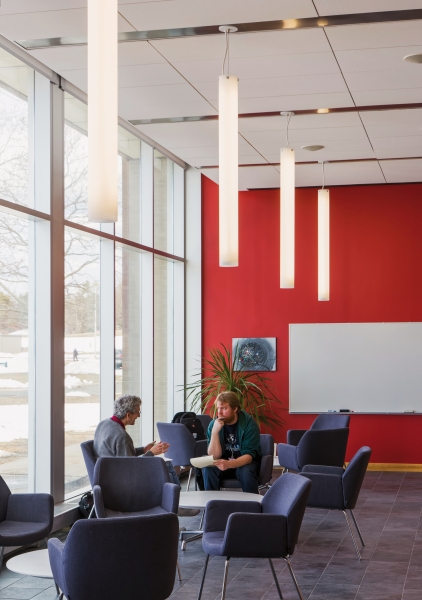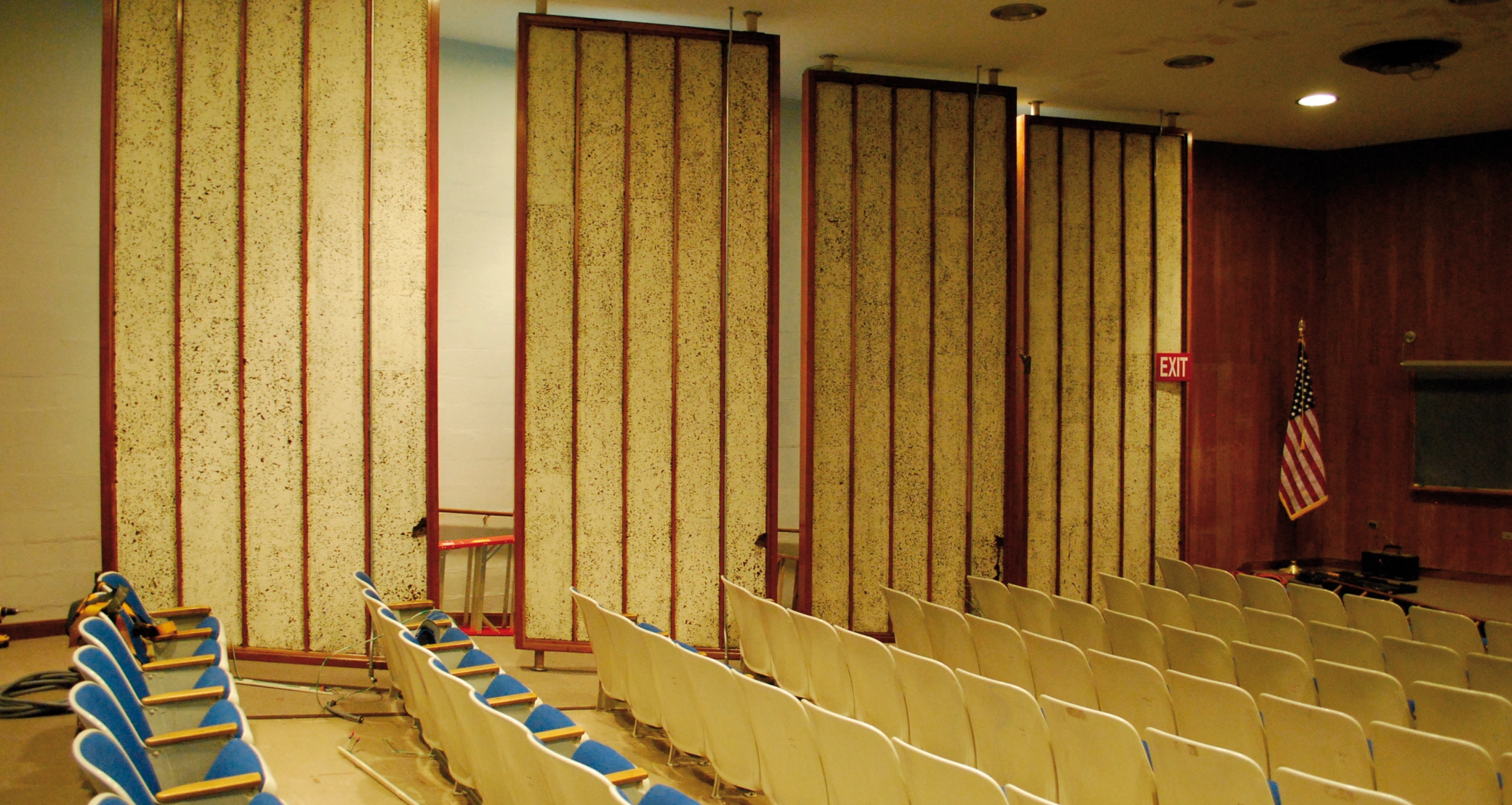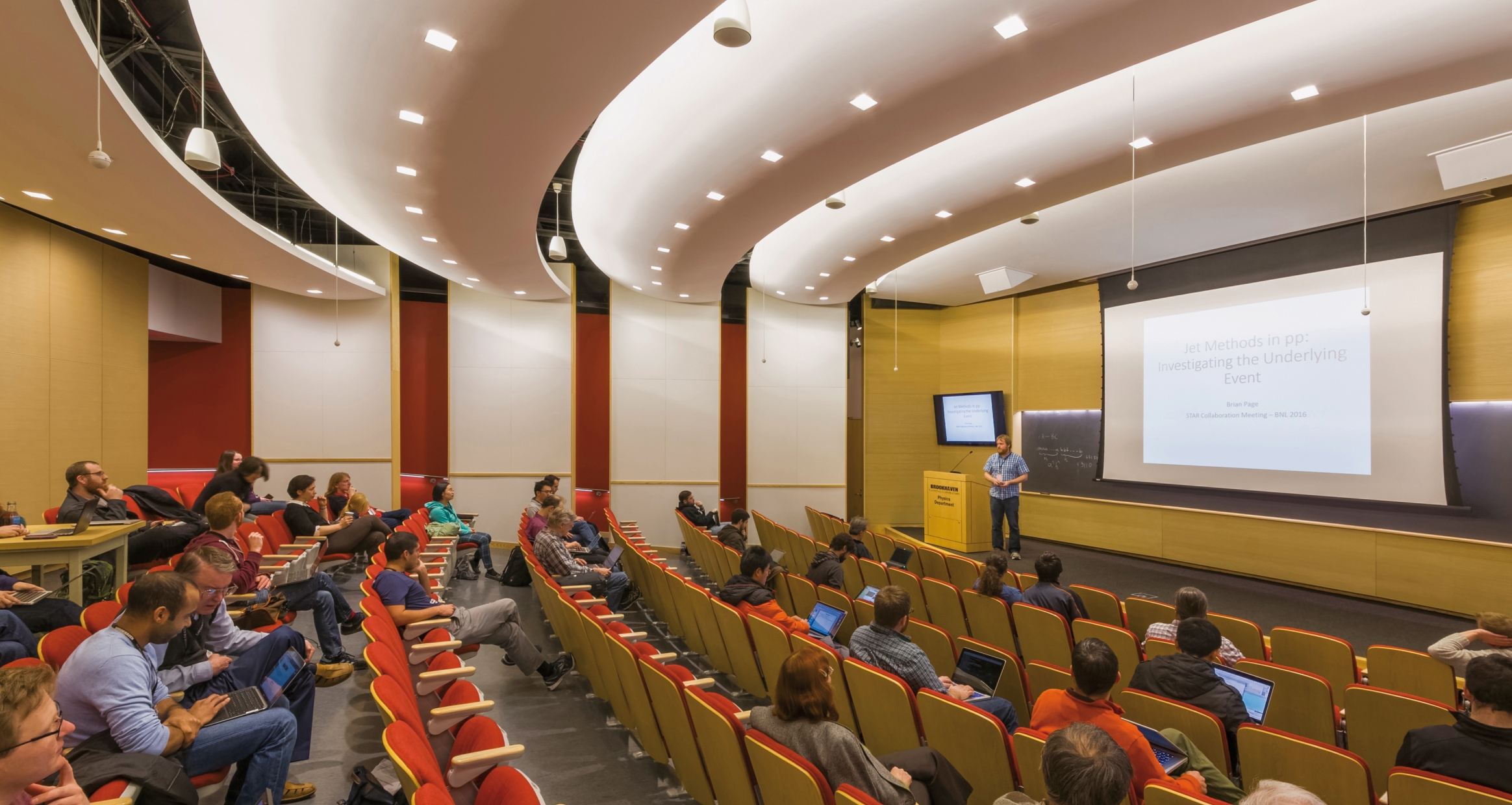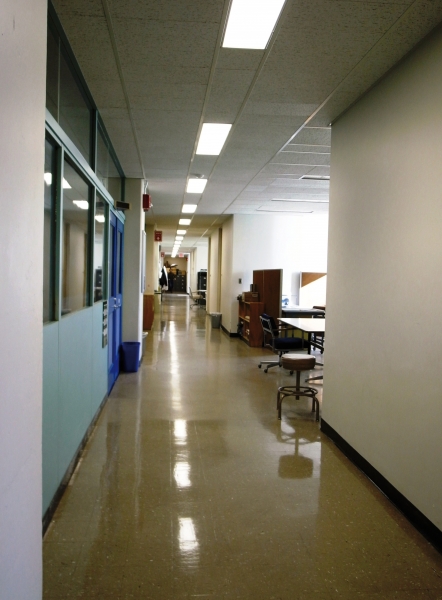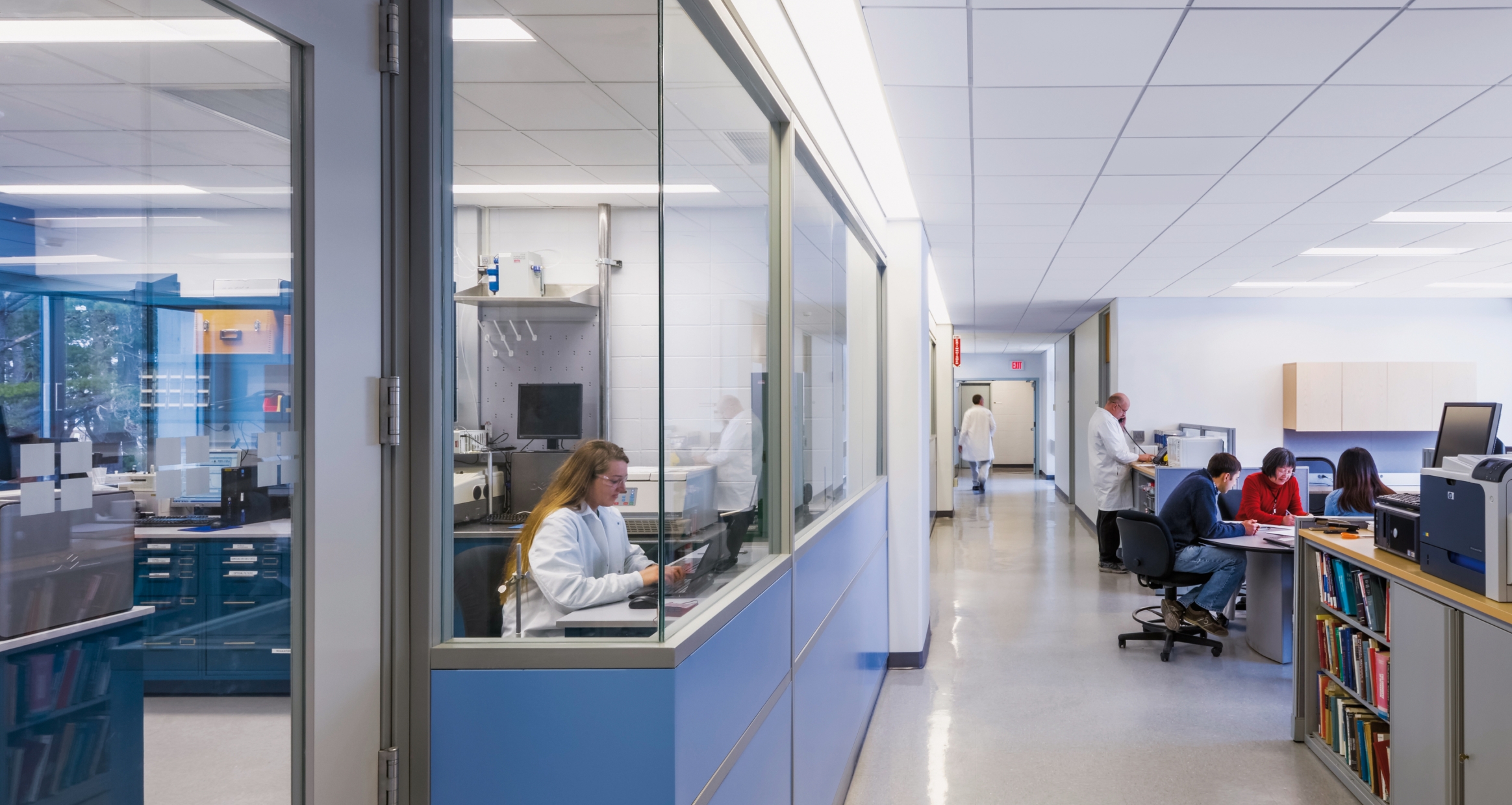 The modernization of key facilities enables Brookhaven to remain a global destination for research in physics, chemistry, biology, materials science, energy, and the environment.