With 72 new private rooms and technology-rich facilities for comprehensive cardiac, thoracic, vascular and pulmonary care, the new hospital is designed to heal the soul as well as the heart. The timeless design utilizes a natural palette to connect with and respond to the context of the natural landscape.
Building Facts
154,000 GSF new construction
Contemporary Healing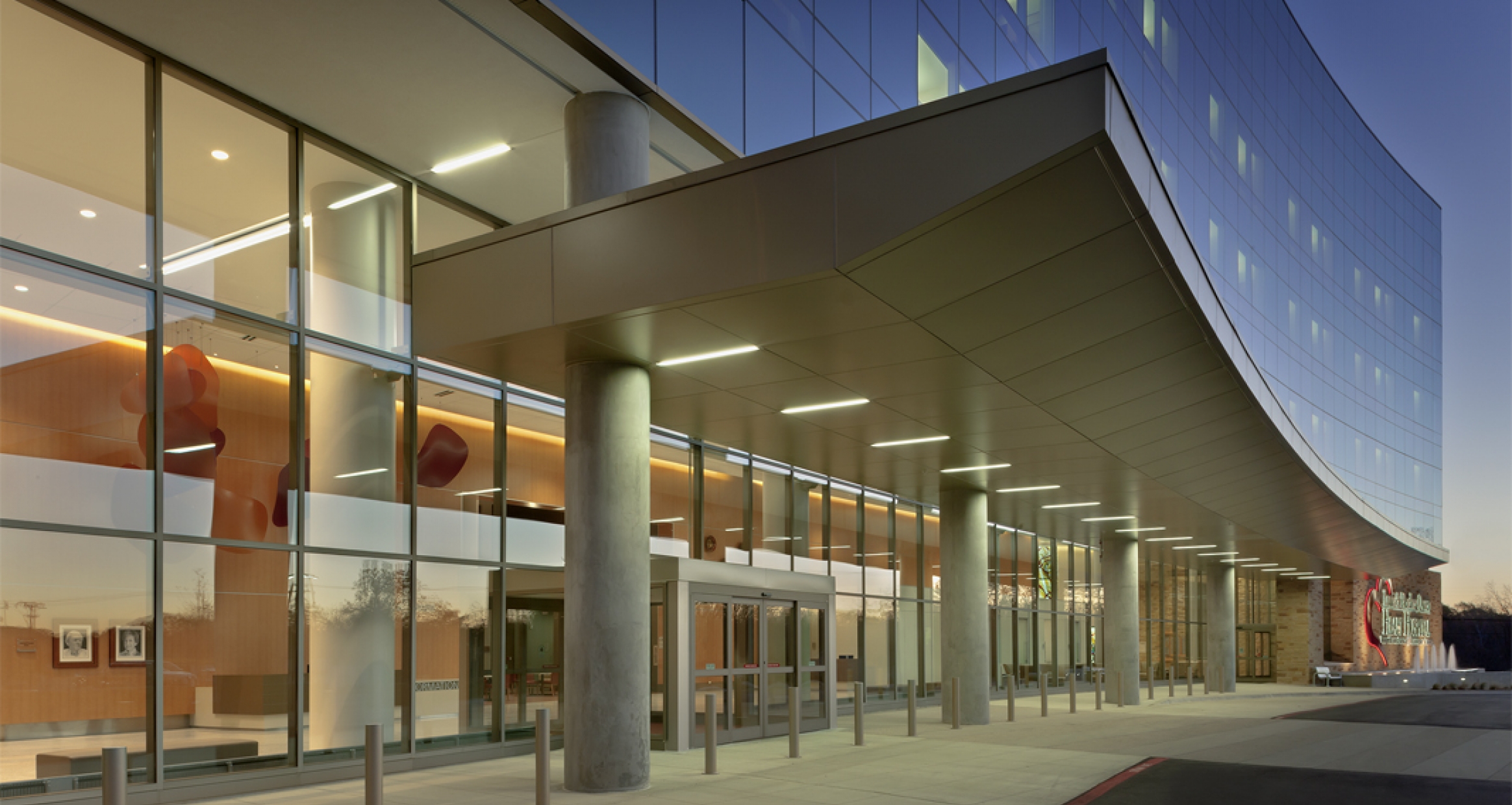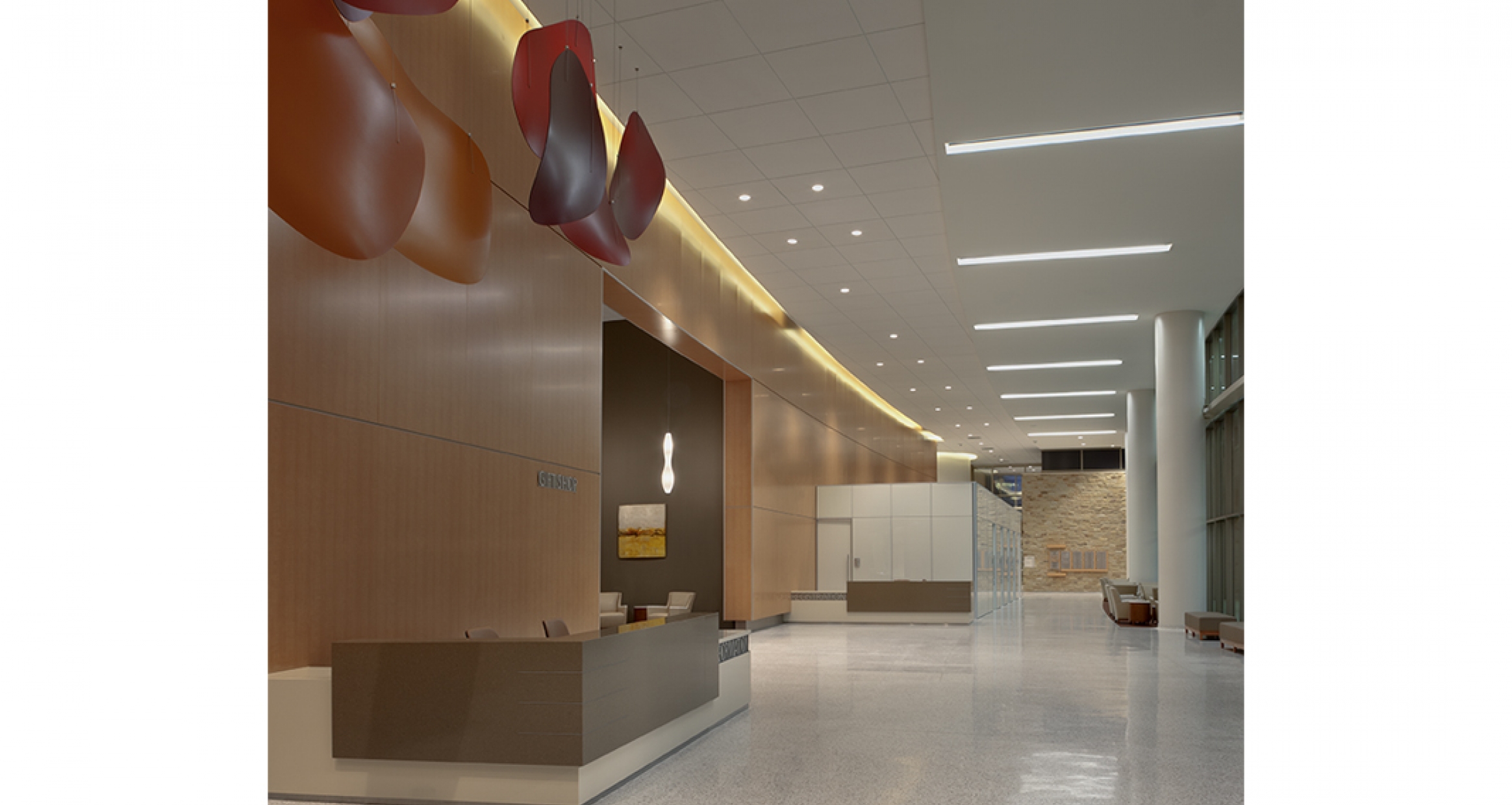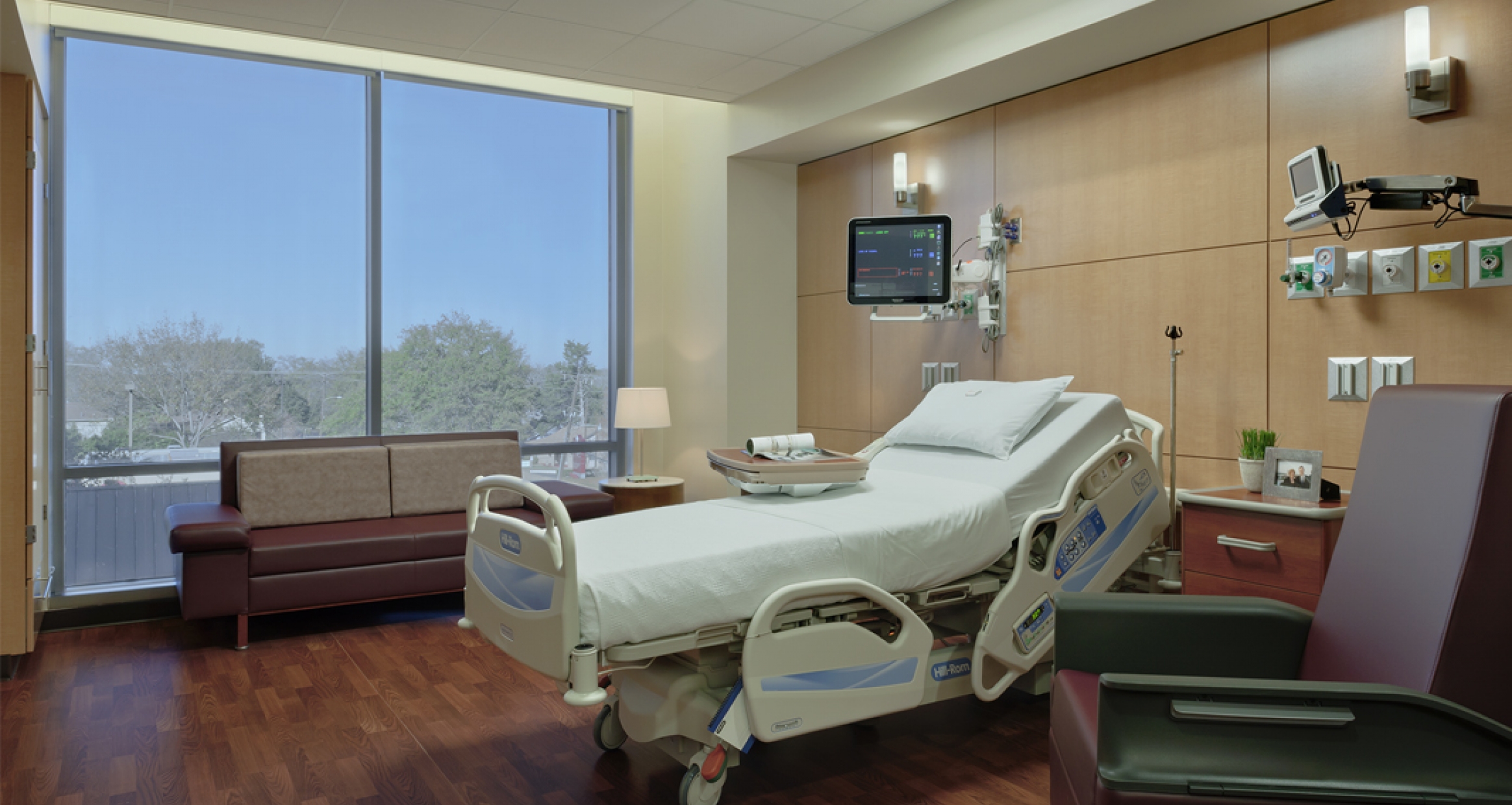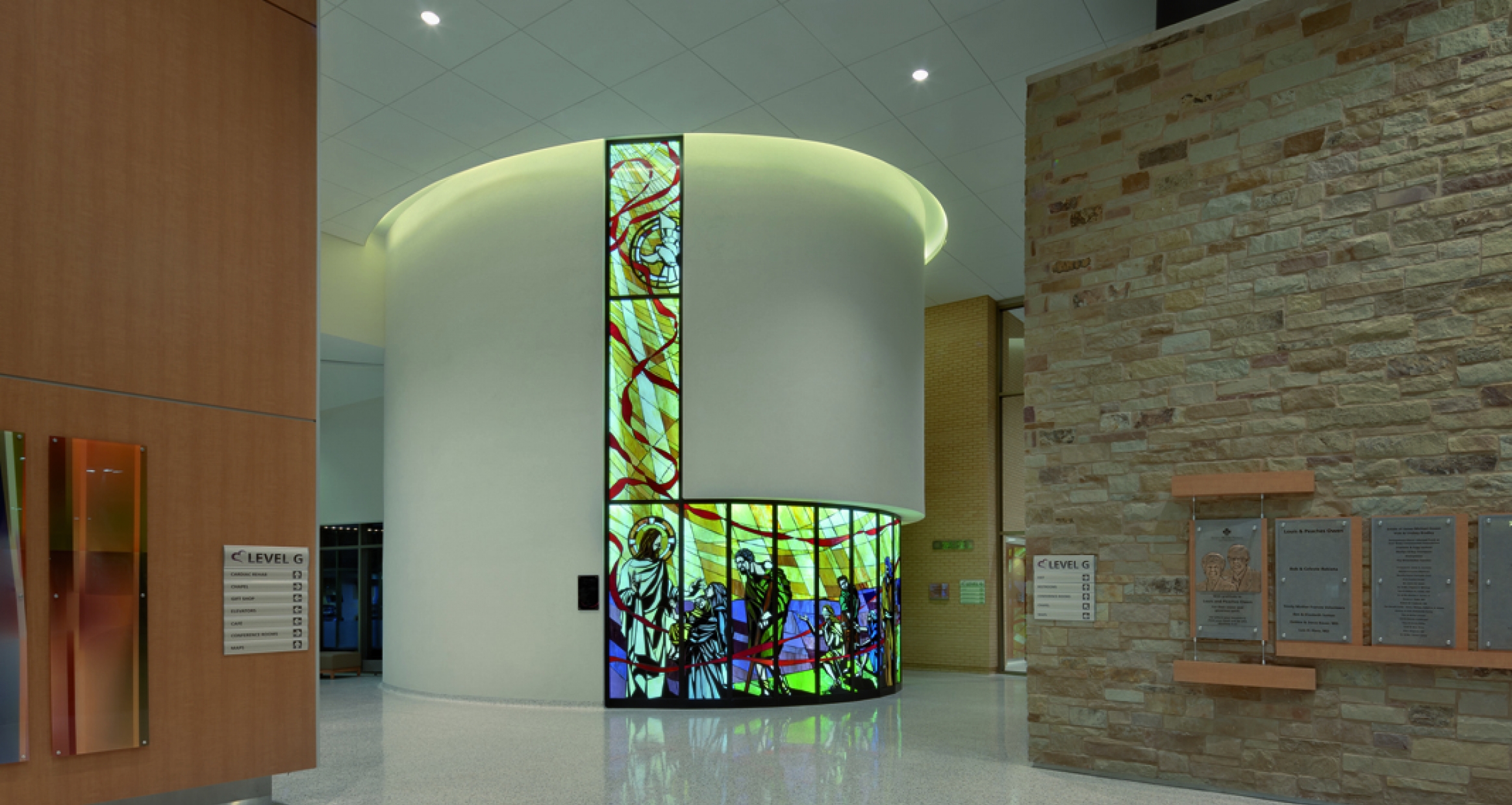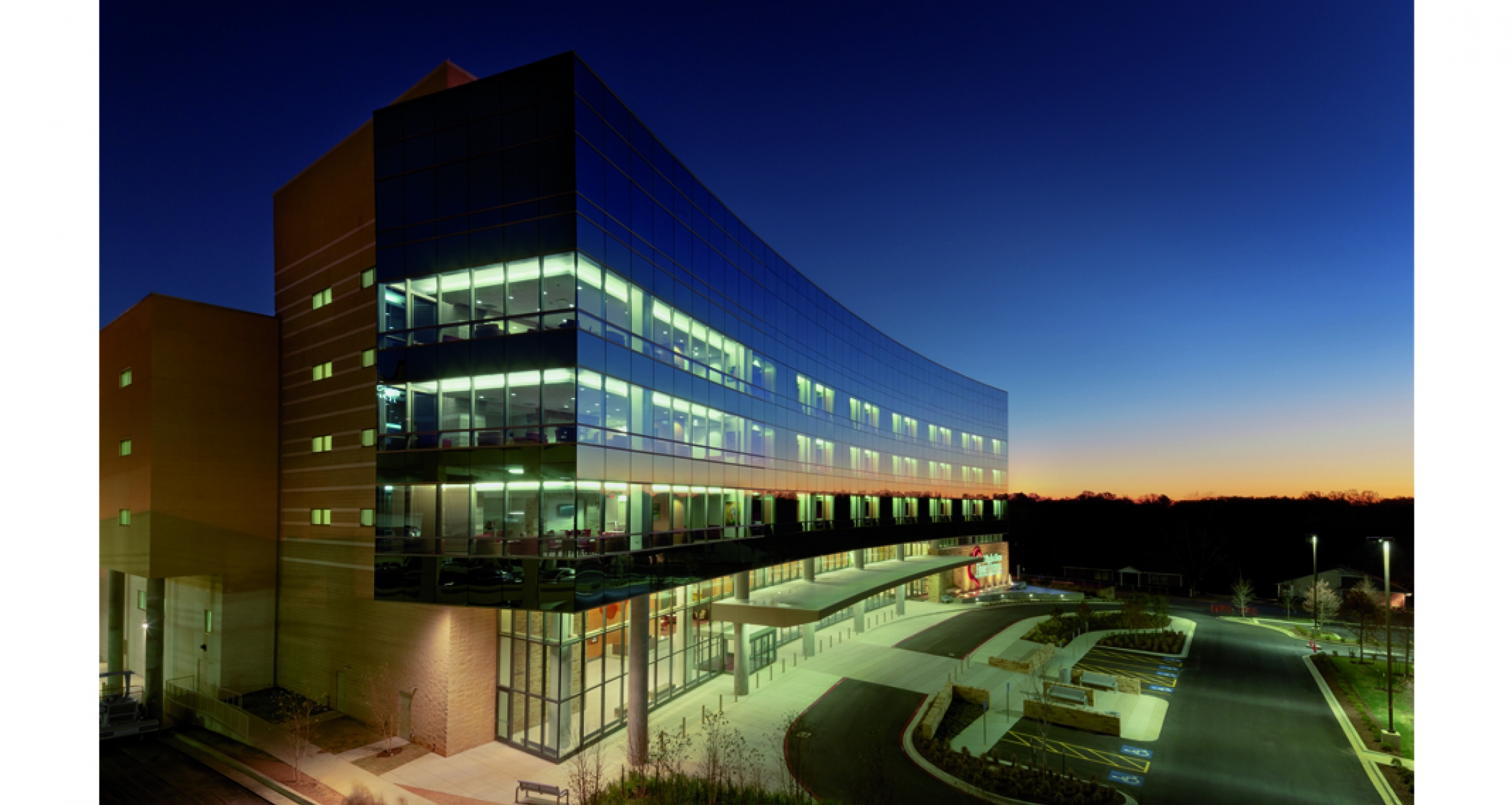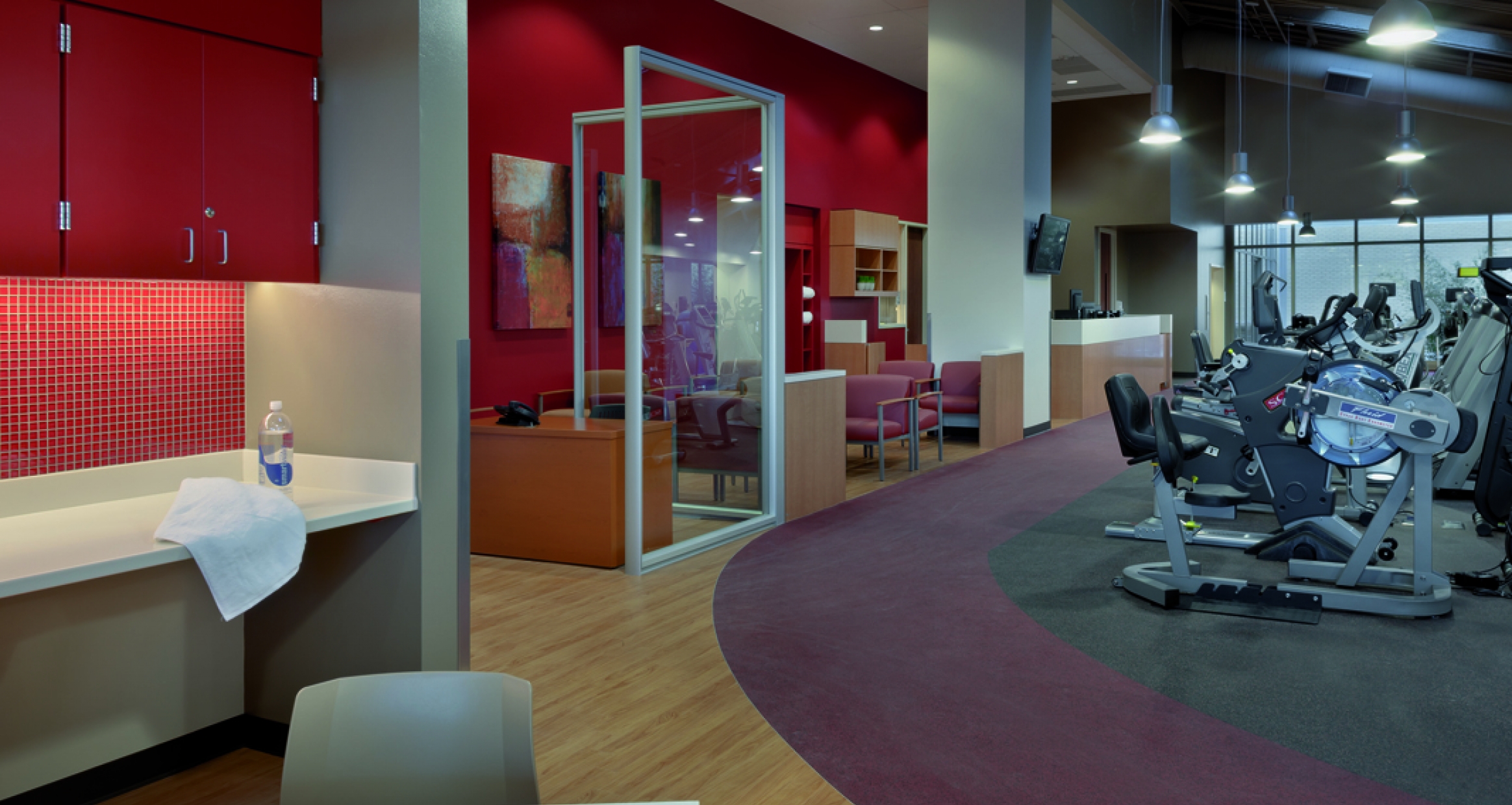 The Louis & Peaches Owen Heart Hospital presents a new, decidedly contemporary face to the community.
Well-Being
More Projects Like This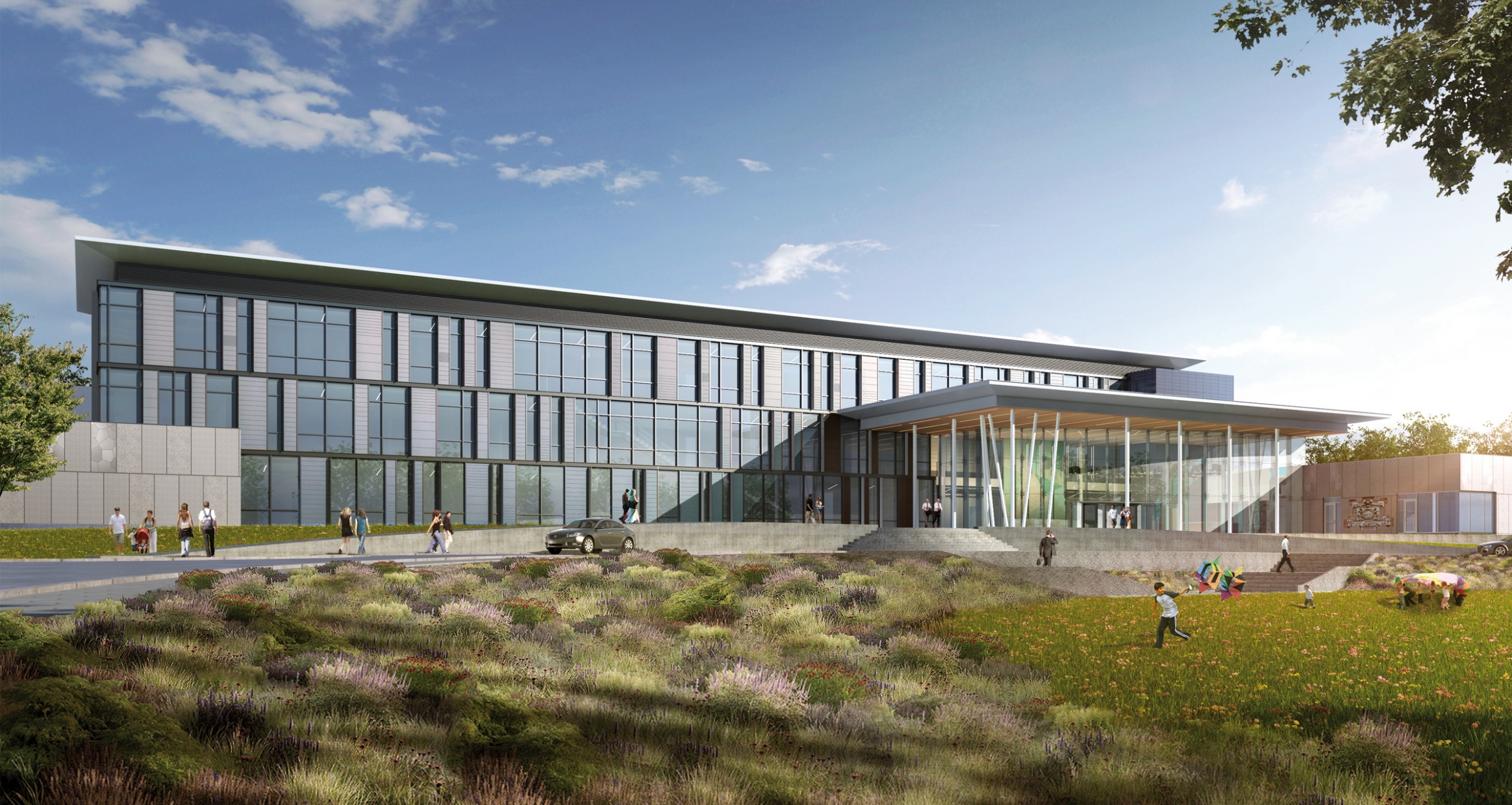 Missouri Department of Mental Health
Specialty Care
This forensic facility is the first of its type in the United States.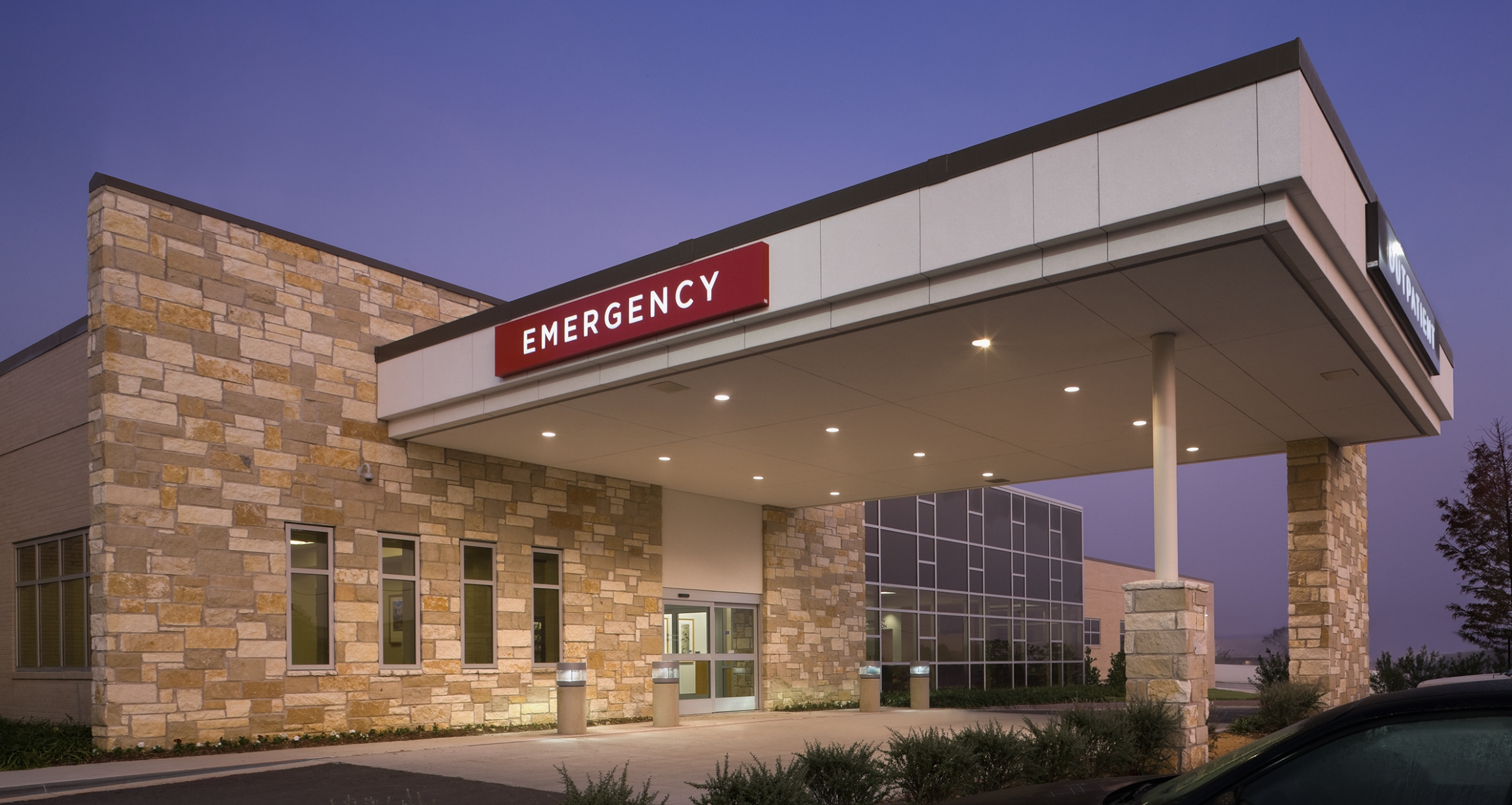 CHRISTUS Mother Frances Hospital
Specialty Care
Optimizing a process-driven workplace decreases medical errors, increases efficiency, and enhances patient satisfaction.