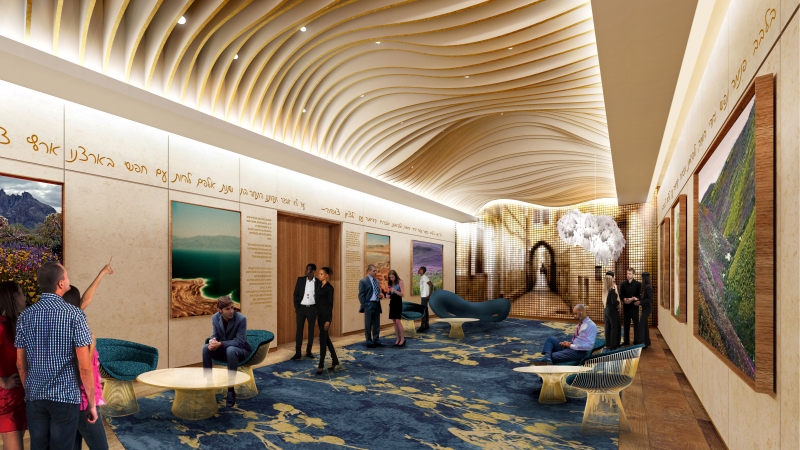 Our design, selected among global design and architecture firms, highlights Israeli spirit, history, and culture. Read the full press release here. 
Childhood obesity is one of the most serious public health challenges of the 21st century. To help address this complex epidemic at its roots – from genetics and poor diet to reduced physical activity – three renowned children's hospitals have dedicated space to features not usually found in healthcare facilities. More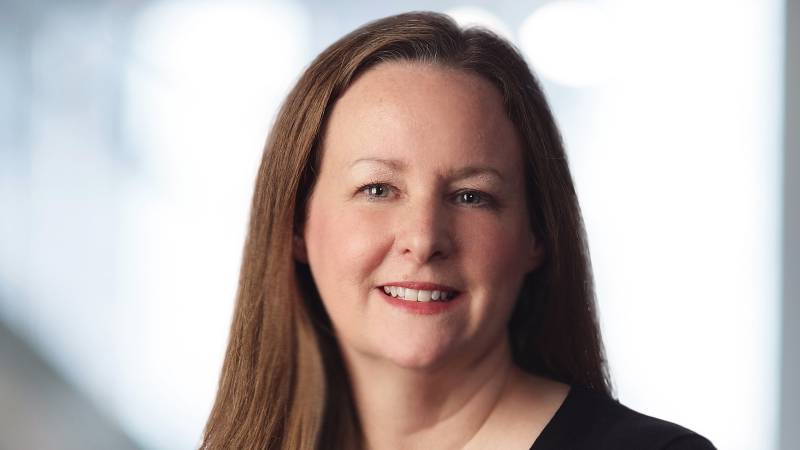 Learn how robotic technology can combat isolation and loneliness for the elderly in healthcare settings in a recent article by The Daily Beast.