Research shows that environments that embrace the outdoors not only improve productivity and increase interaction, but they are critical to successfully creating spaces where people want to study, create, work, and live. More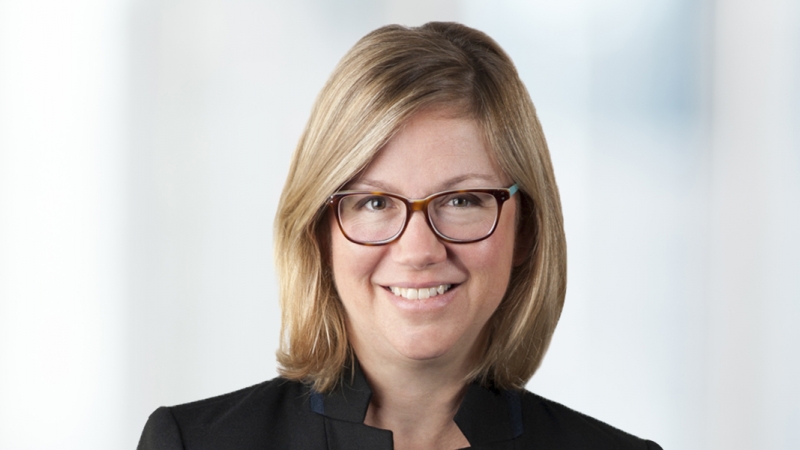 EYP workplace expert Leigh Stringer contributes her expertise to a Wall Street Journal article exploring the various distractions and unforeseen consequences of open-plan workspaces.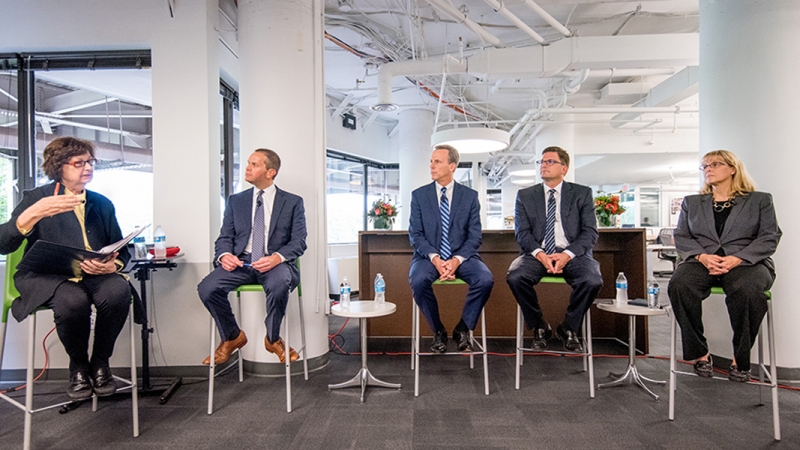 A Metropolis Think Tank at EYP's Washington, DC office explored how data can inform design thinking. Their recent article shares the thoughts from the panel discussion.