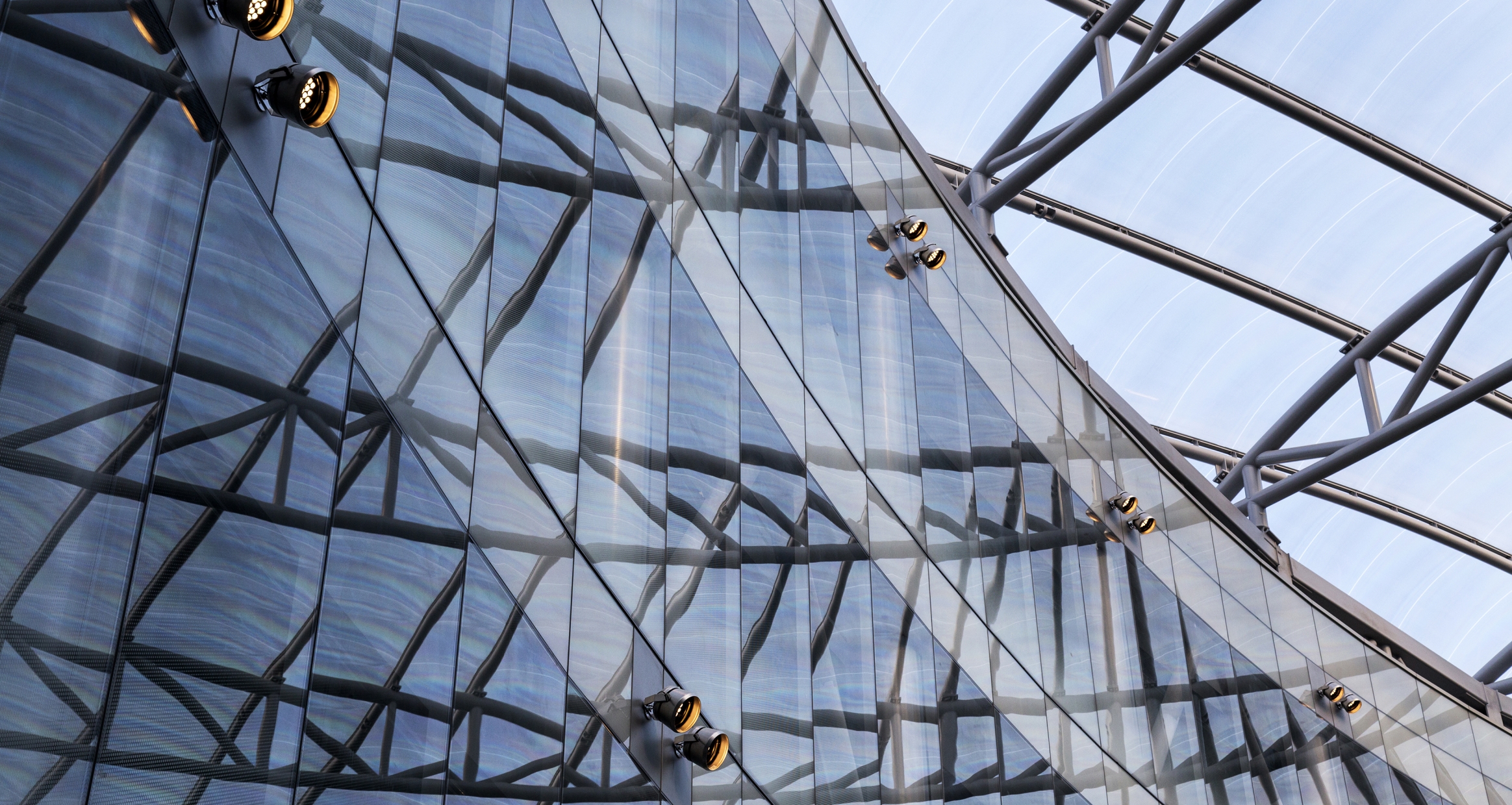 SUNY Polytechnic Institute
Nanoscience
This demonstration building is the largest zero energy-capable, mixed-use facility in the United States.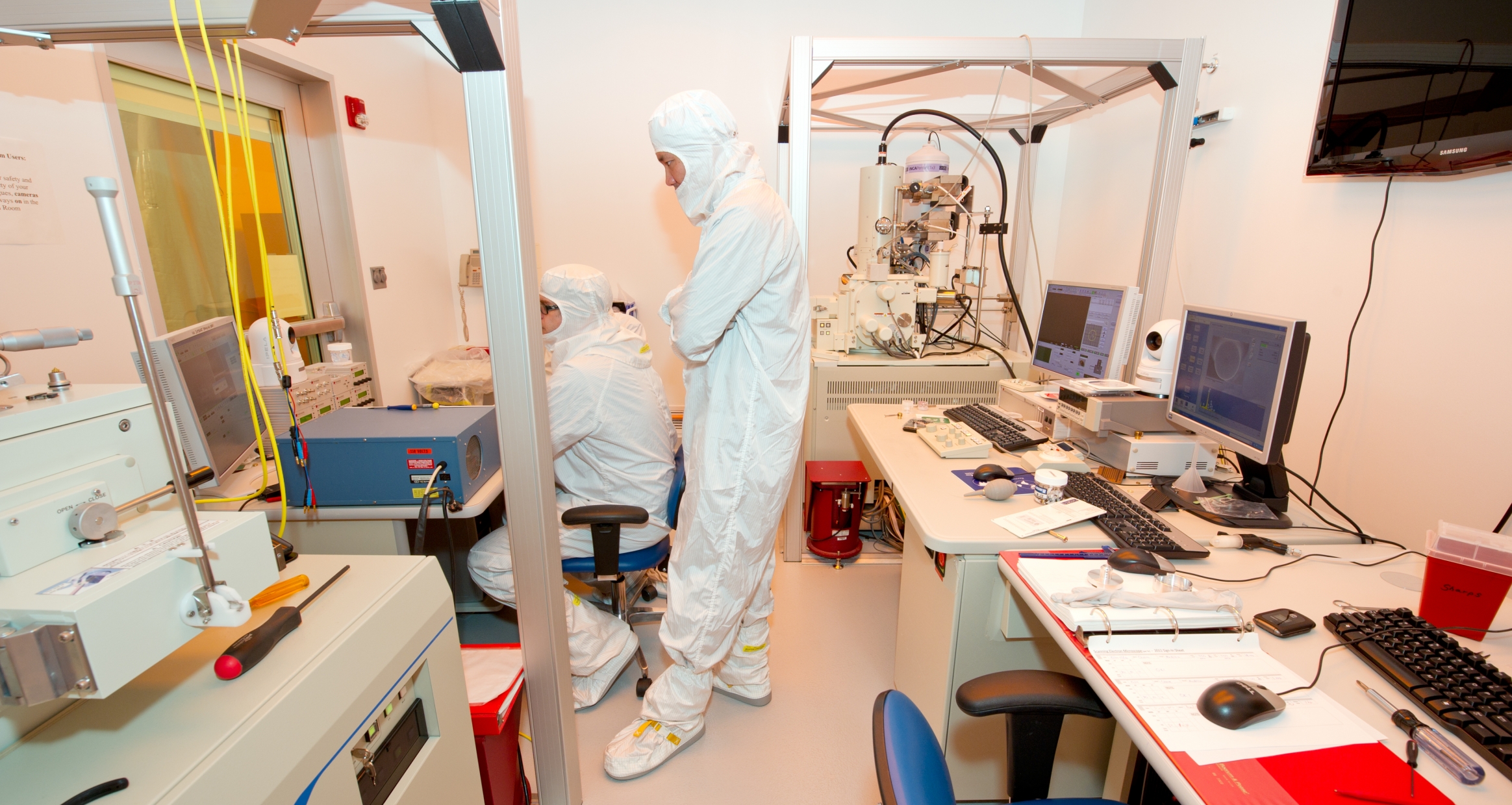 Boston College
Nanoscience
Shared nanofab facilities support both individual and collaborative research.
New York University
Nanoscience
Flexible, modern research labs helps recruit top faculty and students.
Nanoscience's "Incredible Complex"
When President Obama toured the College of Nanoscale Science and Engineering's "incredible complex," he addressed more than 650 researchers, students, and government and business leaders inside what became the first 450mm wafer cleanroom in the world. He praised the college for preparing students for specific high-tech jobs in a sector that's growing, creating a virtuous cycle of manufacturing opportunity in the U.S. "You have an outstanding university. Now I want what's happening in Albany to happen across the country."
Community Impact
Advancing Mission
Science changes constantly, so science buildings need to constantly change. Having the ability to change quickly and affordably has always been a challenge. We have five strategies to help our clients understand the tradeoffs between cost and capability...