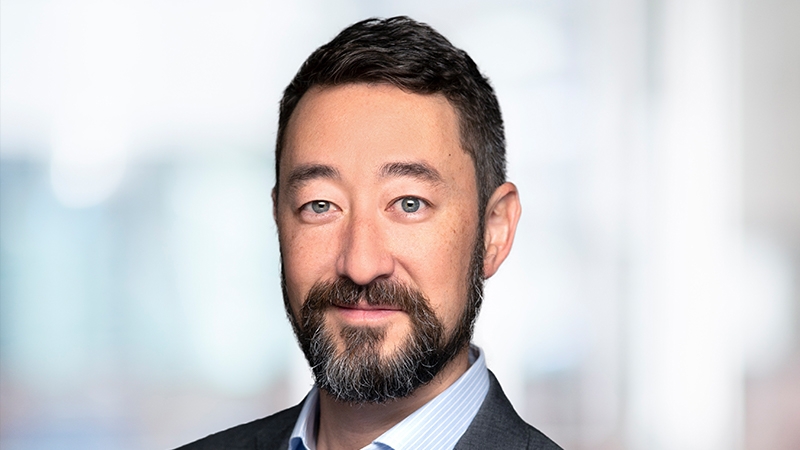 How can façade design go beyond sustainability? With the guidance of Brandon Andow. He rethinks building envelopes entirely, saying, "what you do with the skin impacts the overall design of the building." So, he combines his training as an architect with his passion for engineering, bringing an empirical approach to the Green Lab's expertise.
Working from our Denver office, he weaves technical analysis with sustainable practices to harness a building's energy flow through its façade. This means coordinating the interactions of heat, sun, light, wind, water, and materials to respond to the environment without compromising views.
In his professional work, Brandon hopes to lead the innovation of glass design through research, imagining a future where glass can tune minute by minute to provide what the building needs in any given moment. Sounds cool, huh? It is!
Brandon's spirit of learning led him to pursue his Ph.D. from RPI, where he met his fellow Green Lab teammate Justin Shultz, who you'll learn more about next time.