Lighting a Healthier Future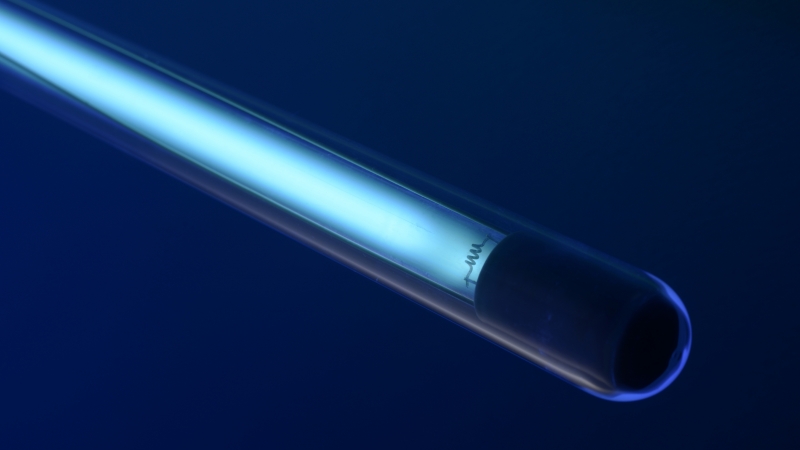 While we continue to grapple with the ongoing COVID-19 health crisis, we're all looking for ways to keep our families, friends, co-workers, and ourselves safe, both in the short and long term. As environmental designers, we are working closely with our clients to help them meet rapidly changing health and safety requirements. Specialized lighting has the potential to defend against the continued spread of harmful germs, viruses and microbes. Advancements in LED lighting for Germicidal Ultraviolet (GUV) will be the next breakthrough in the lighting industry. The germicidal properties of ultraviolet light in the 254-nanometer range has been known for over 100 years, and it has never been more relevant than right now.
Daily actions we once took for granted are now under intense scrutiny. Moving forward, the world will be hyper focused on germ transmission via everyday surfaces like door handles, cabinet pulls, light switches, toilet seats, elevator buttons, handrails, keypads, and touch screens to name a few. Scientists are researching exactly how much exposure time to UV-C light is required to decontaminate certain surfaces – and situations where exposure might become too much -  but with continuous, thorough cleaning, integration of more "touchless" surfaces,  and crucially, the advancement of LED light technology, we can cultivate an essential line of defense.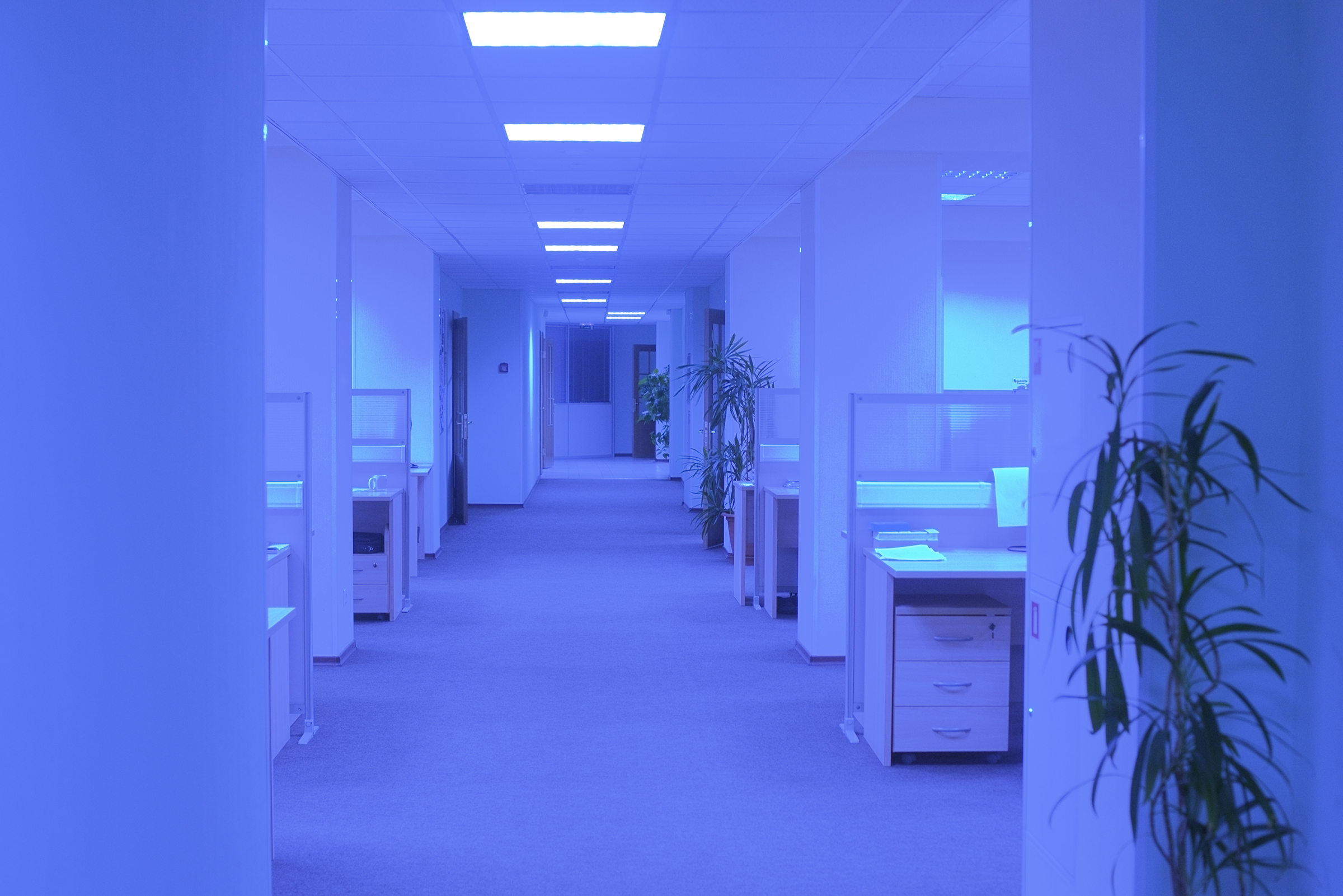 Advancing technology provides the opportunity to use these germ-combatting devices in ways we could not even have dreamed about a decade ago. For instance, now dramatically reduced in size, LED technology and UV-C lighting has the potential to be seamlessly integrated into hard-to-reach spaces. It will effectively cover more expansive areas as well. Additionally, LED technology can promote good health by enhancing circadian rhythms with a select portion of blue light in the 480-nanometer range. Importantly, this technology can be applied to a variety of indoor and outdoor environments, specific surfaces, and engineered systems. This is not without challenges however, as direct exposure to eye and skin must be limited; and UV-C range LEDs are very inefficient at this time. This will change as LED development continues at breakneck pace - recall that just 10 years ago LED eclipsed fluorescent as the preferred light source; and fluorescent was king for over 70 years. 
My takeaway is: for the built environment this is likely to become a subset of Human Centric Lighting that promotes the wellbeing of mankind. We will see more luminaires offering à la carte 'UV-C options' just as we have seen promotion of 480-nanometer light to support our circadian rhythms. The devil in the details, as they say, will not be the UV light component. It will be in the lighting controls needed to make it work safely and effectively; and perhaps more importantly, seamlessly.