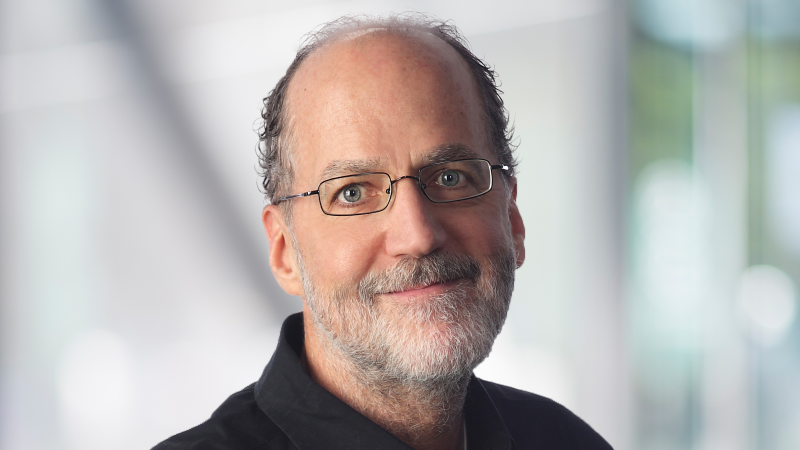 We met with David to learn how he's leveraging his position as Atlanta's Managing Principal and uncovered more about his passion for the arts along the way. Continue reading to learn more about the architect leading the charge for our diverse and talented Atlanta project teams.
Q: How would you describe the culture of the Atlanta office?

DD: On one of my road trips during college, I found myself on an outcrop overlooking Canyonlands in Utah. The outcrop was covered with lichen. It was a wonderful multi-textural collection of colorful organisms that looked like a beautiful Joan Mitchell painting. Each life-form was characteristically unique from another, but together they formed a completely whole symbiotic community of fungus and algae. That's pretty much Atlanta's culture.

Q: Our Atlanta team has a long history with the arts. Can you share more about our in-house gallery?

DD: Gallery 100 is led by a committee of about a dozen employees. We curate approximately 80% of the exhibits. For the rest, we partner with independent and university-based galleries. We work hard to ensure the content of the art exhibited is truly an independent expression of our community. As we begin our thirteenth year operating the gallery, we realize the arts have become an integral component of our office culture. We love the dialogue, the exchange of thought and observations, and the shared dedication to play and discovery.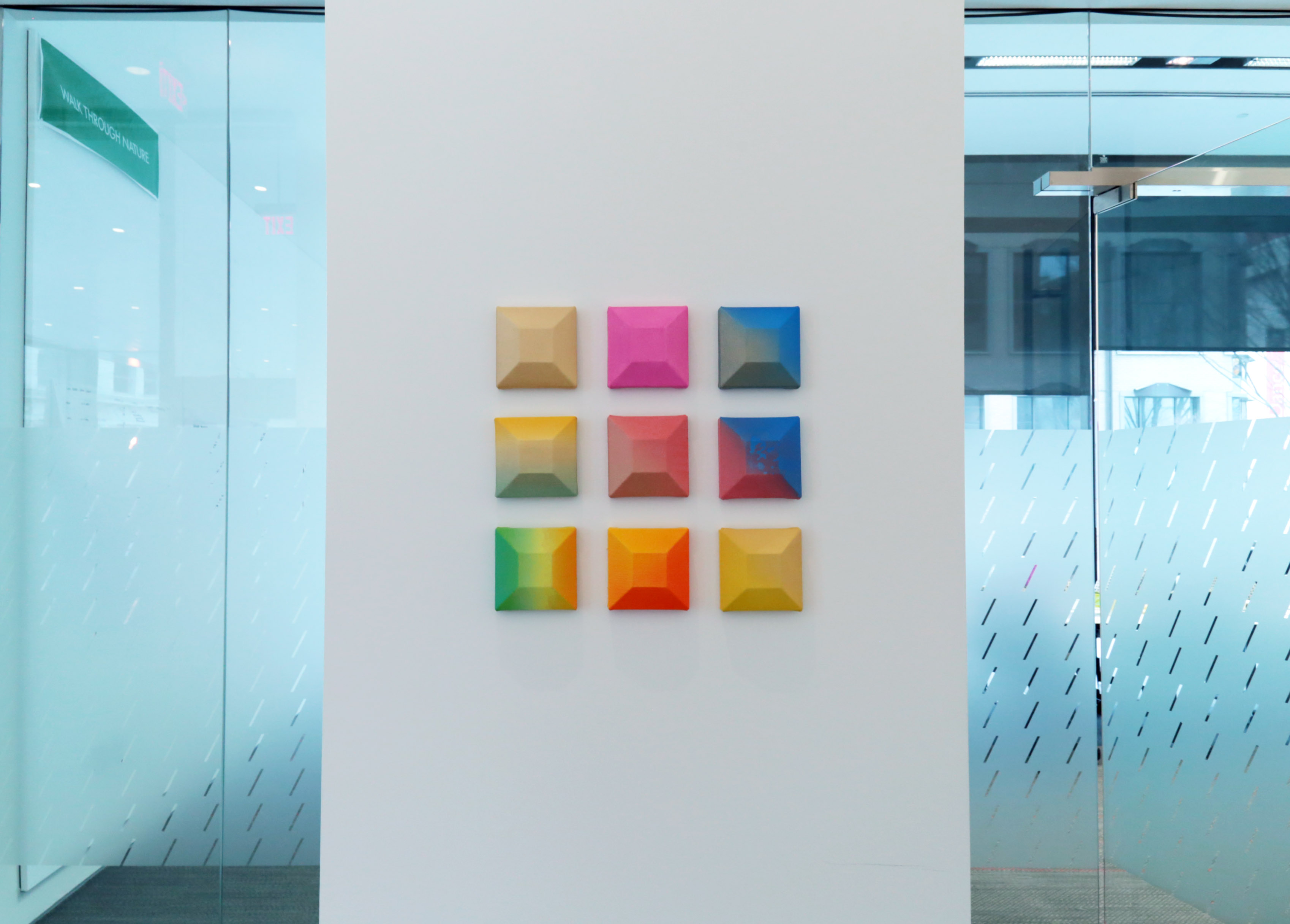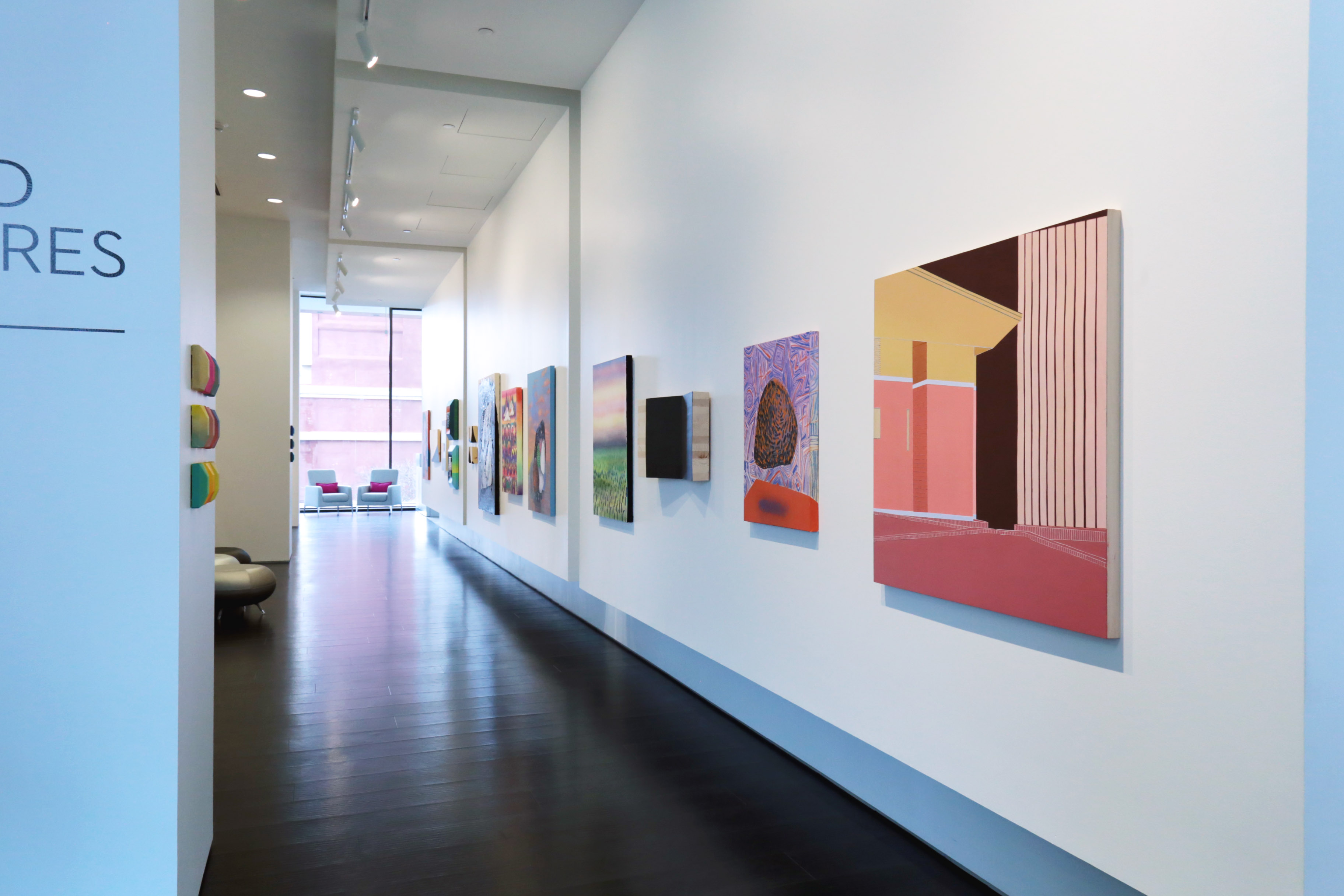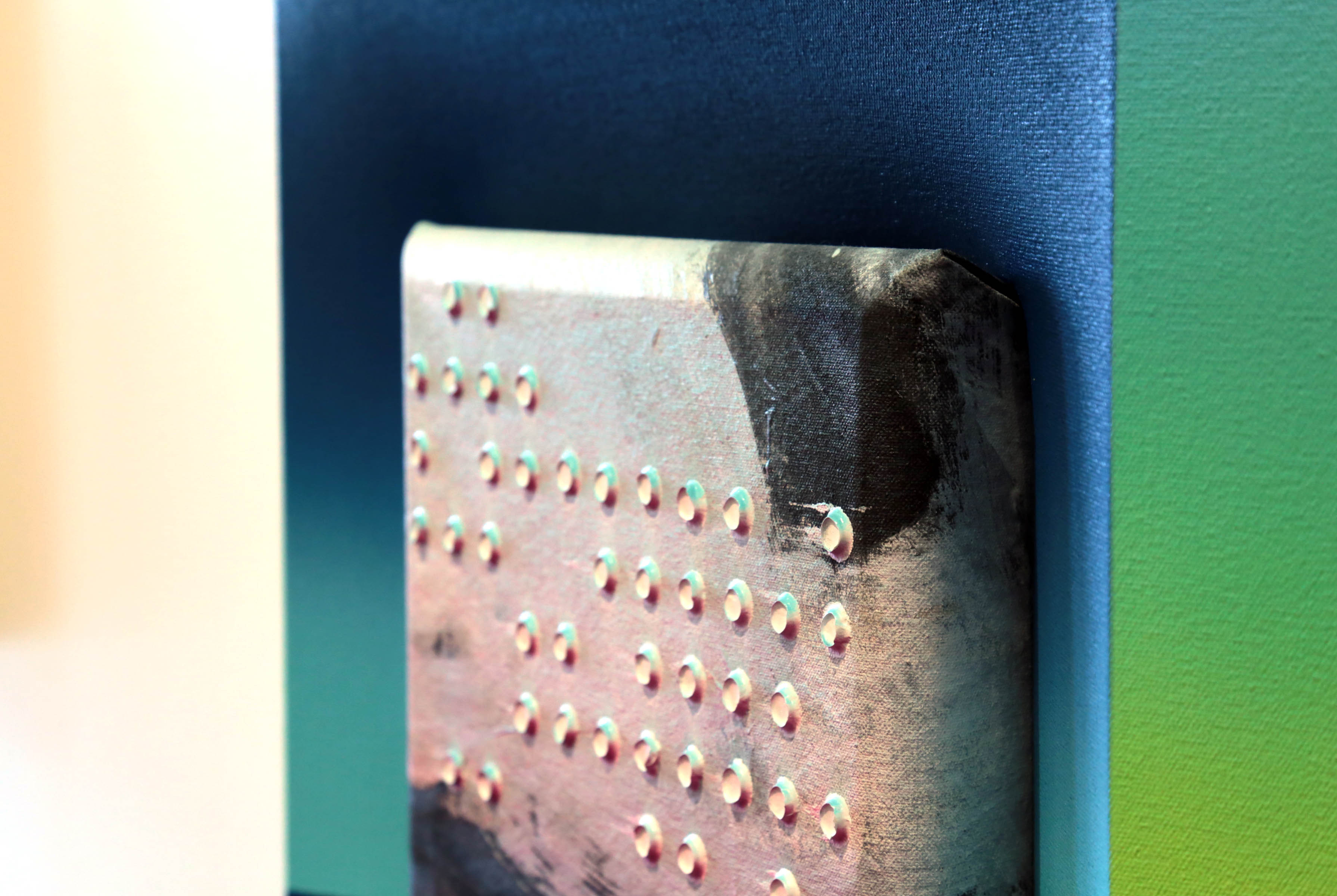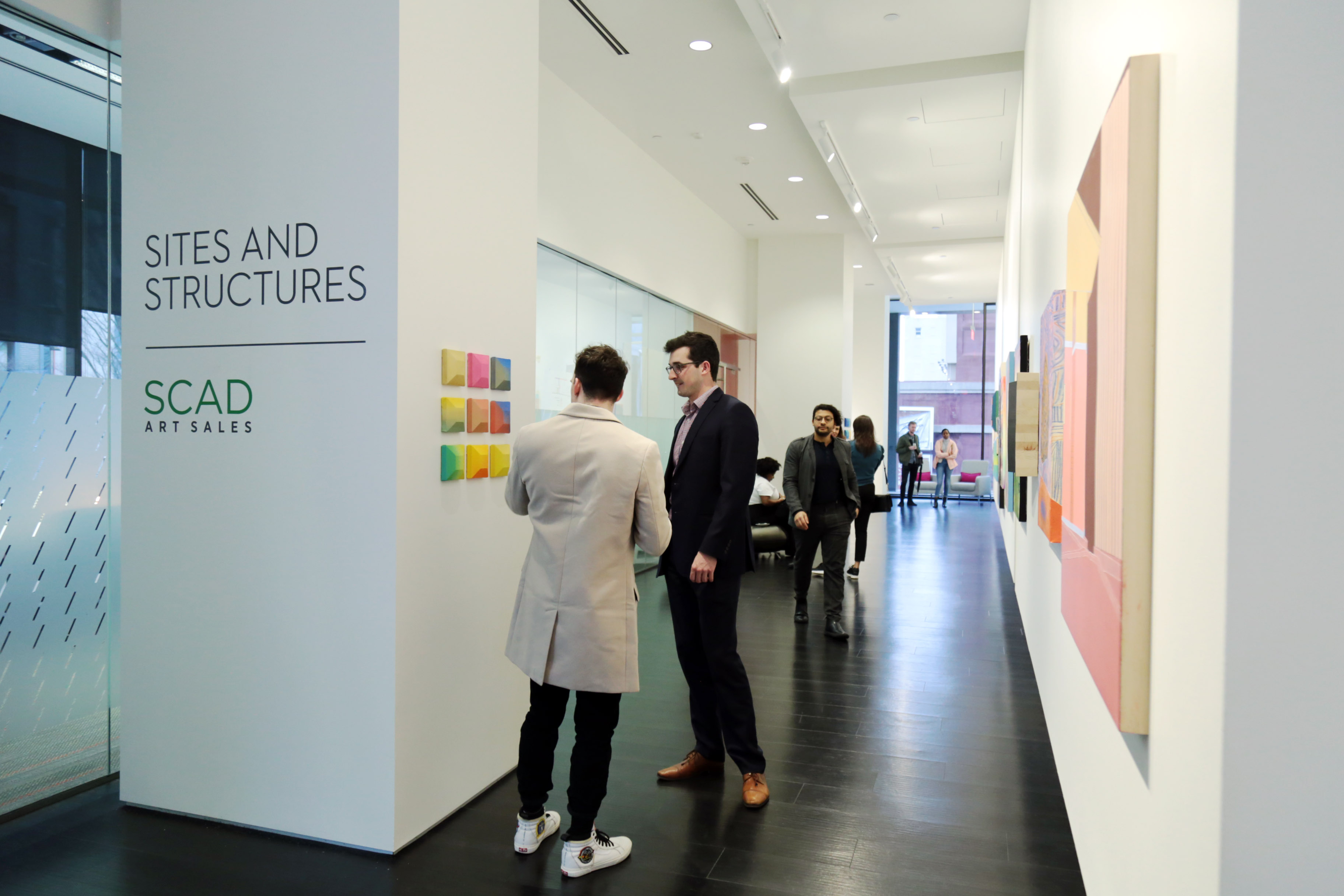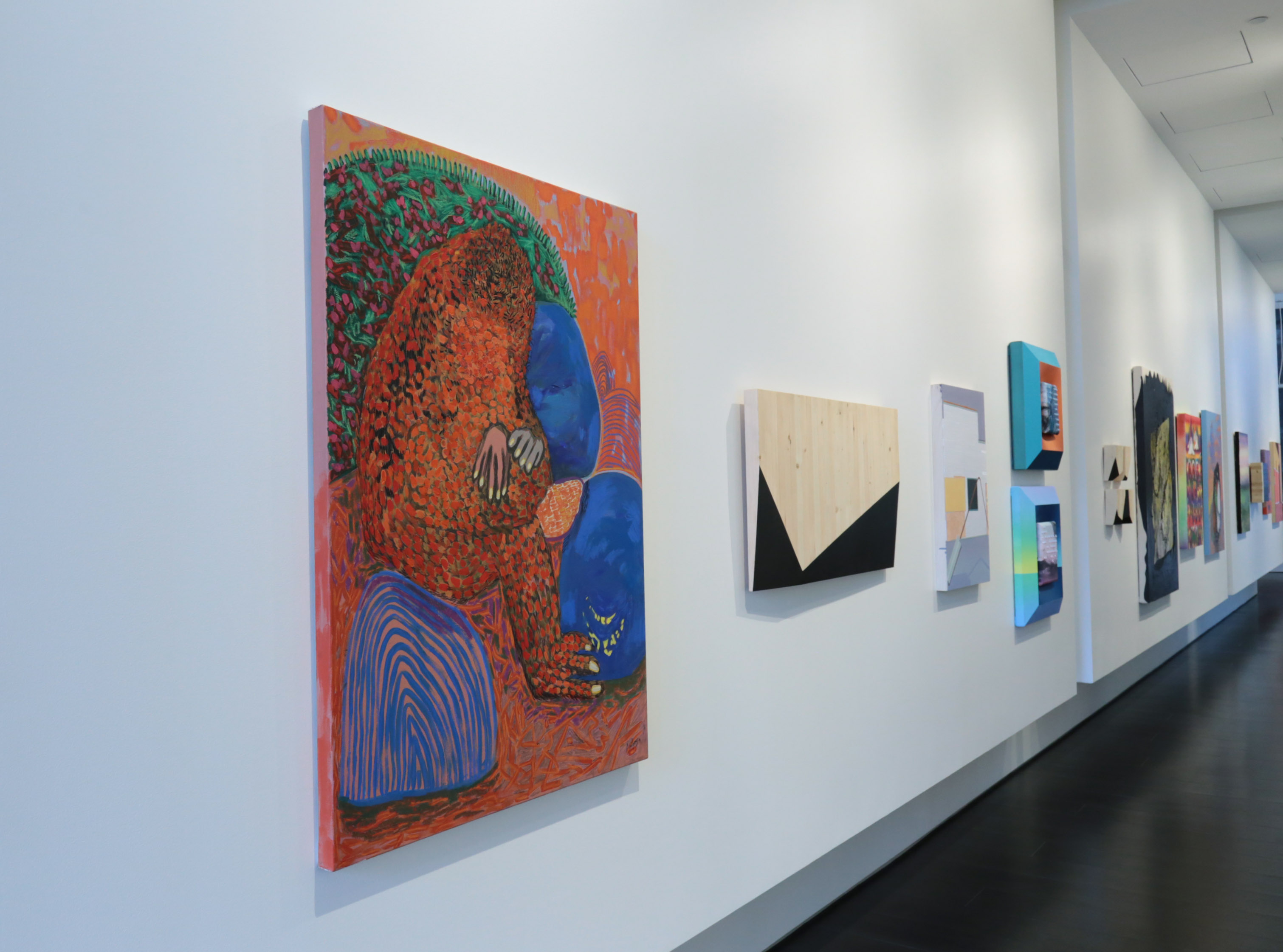 Q: What are Atlanta's current top projects?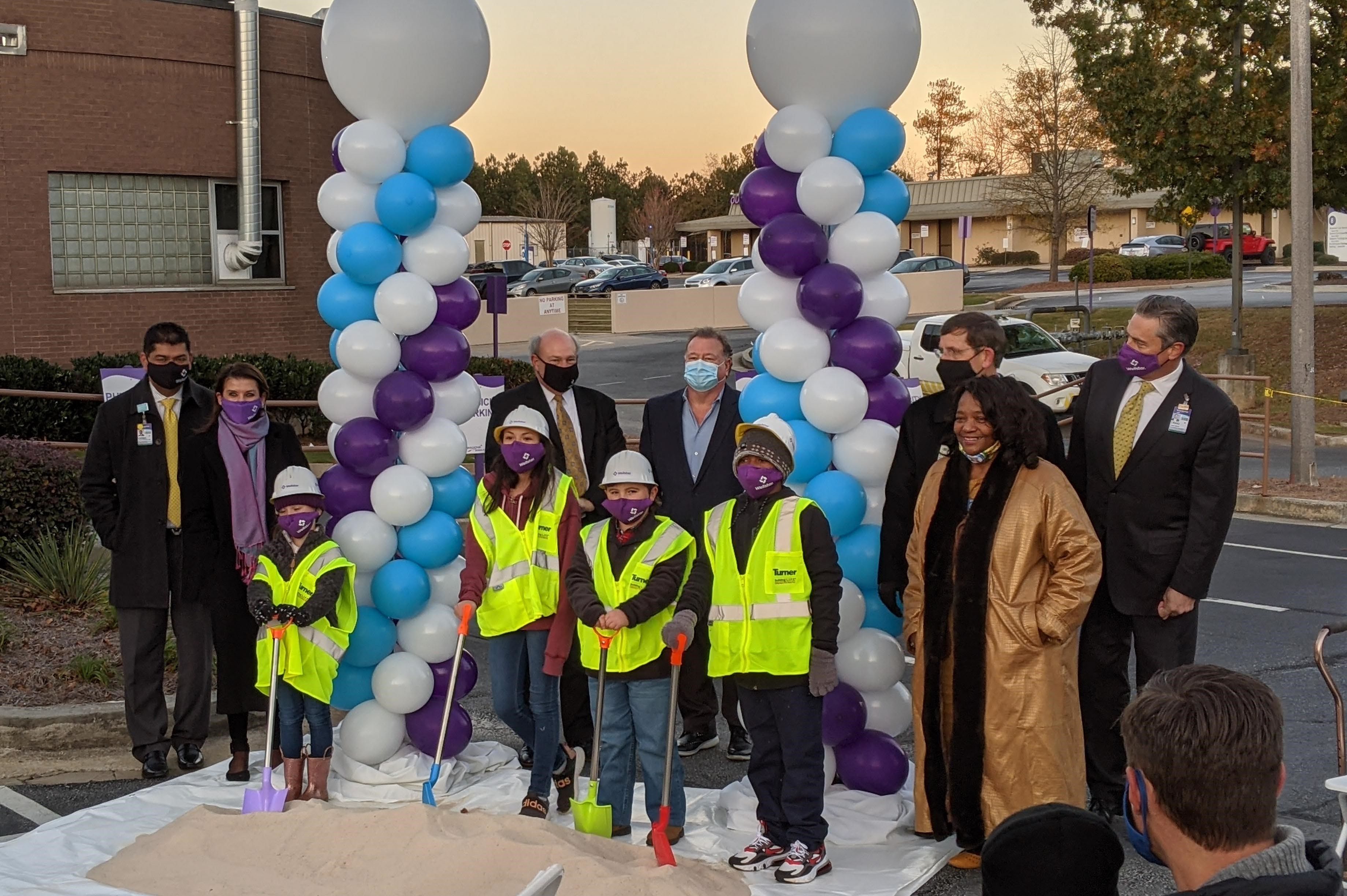 DD: To clarify, I'm going to assume that "top projects" means "top inspirational projects." And, at the very top, for me, is Wellstar Health System, Douglas Hospital, Pediatric Emergency Department Expansion. This project is a very small 6K SF, with a very small budget and fee. But, when I attended the groundbreaking and four sweet kids (former patients) wearing hard hats and handling shovels were at the center of all photo ops, the project reminded me of the story, The Little Engine That Could. You can't help but root for it.
Q: How do you choose to balance work and life? Is it possible? 
DD: The balance of work and life has always been, is, and will probably always be impossible. Maybe it's like perfection, always in pursuit, but never quite there.
Q: What's something people would be surprised to learn about you?
DD: In addition to my day job as Architect, I am also an Artist and Furniture Designer. I've exhibited my work throughout the Atlanta region and in Birmingham, Miami, New York City, and Los Angeles. My work has been published in Metropolis, After Image, Art Papers, and many local rags. My most memorable review was for a loveseat that was referred to by the critic as "sinister." Yikes!