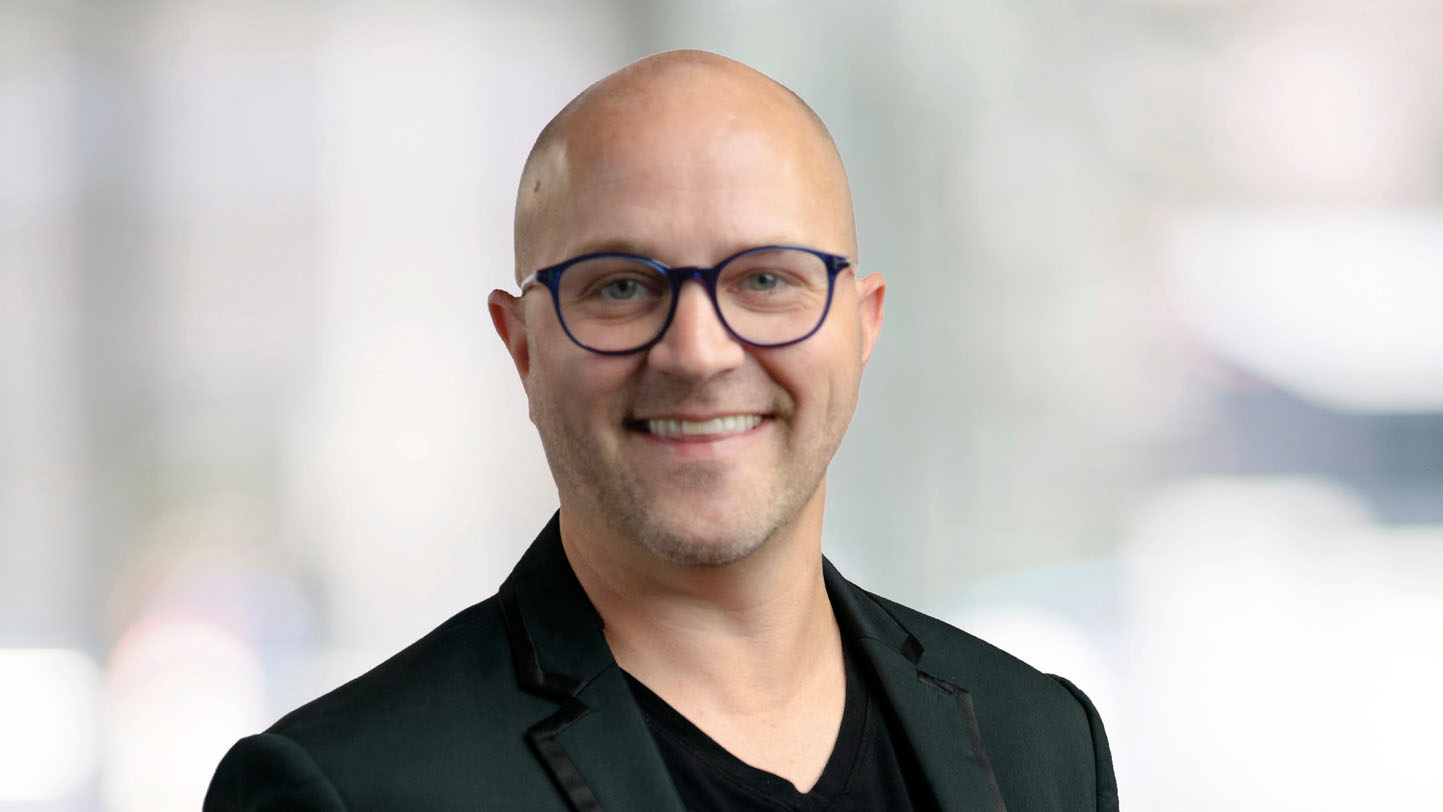 For eight years, Darian has served as a member of the Advisory Board for Raleigh City Farm — a nonprofit urban farm founded on a formerly vacant one-acre lot in downtown Raleigh that seeks to reconnect city dwellers with healthy food production through more frequent encounters with agriculture.
Bringing Design Experience to Bear
Darian worked with RCF's founders to organize and design the urban farm and systems. Drawing on previous experience with urban agriculture including grocery stores, hydroponic growing  systems, as well as involvement in designing natural playgrounds, free play spaces, and edible landscapes for daycare centers.
Creative Solutions
I'm a bit of a rule-breaker and, combined with my education and experience as an architect, I've got the solution-seeking mindset to find creative ways to get approvals for infrastructure and buildings within city limits others may find difficult or impossible to obtain.
How He Contributes
In my advisory role, I assist with approvals for temporary and permanent structures as well as any infrastructure systems that span over five lots including: a 10,000-gallon drip irrigation system with storm water gathered from the retail building adjacent to RCF, greenhouses spanning over lot lines, and an outside processing kitchen. It's exciting to see the way the farm has contributed to the rebirth of a neighborhood and shopping center with thriving beer gardens and a restaurant that blurs borders.