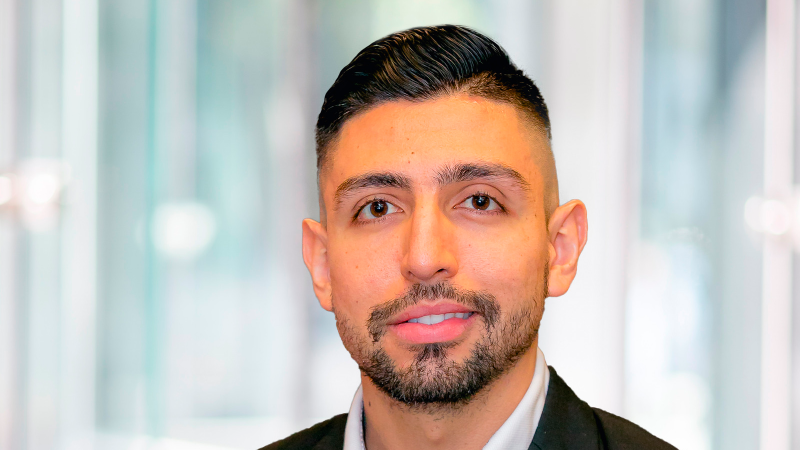 José has a lengthy track record of serving in leadership roles throughout his career. He has participated in the Smithsonian Latino Center Young Ambassadors Program and is a 2021 Scholar in the AIA DC Christopher Kelley Leadership Development Program (CKLDP). CKLDP is a year-long program designed to train and nurture the next generation of leaders. The program consists of nine individual half-day sessions attended by a competitively selected group of 16 emerging professionals. 
In this profile, however, we're focusing on José's impressive leadership with LA.IDEA|DC (Latin American Interior Designers, Engineers, and Architects AIA|DC Committee), where he has helped grow the committee to 400 members from 24 nationalities, raise more than 1.3k social media followers, and organize many of the 45+ events since 2013.
How he became involved
When I first joined LA.IDEA in 2013, I volunteered my time as the committee was formed and established within AIADC. Over the years, I have served as Networking Advisor, Community Outreach Advisor, Marketing Advisor, Co-Chair, Chair, and Past-Chair.
Leading within LA.IDEA
With LA.IDEA, in addition to attending monthly meetings and coordinating any programs I was leading, I took on many other responsibilities to support the organization as it grew.  
I created and published the committee's first newsletter, launched its initial website, and helped coordinate multiple lectures and educational events. I supported and established local relationships with sponsors and vendors and have continued to advise the latest board members on committee roles and activities. 
In the Community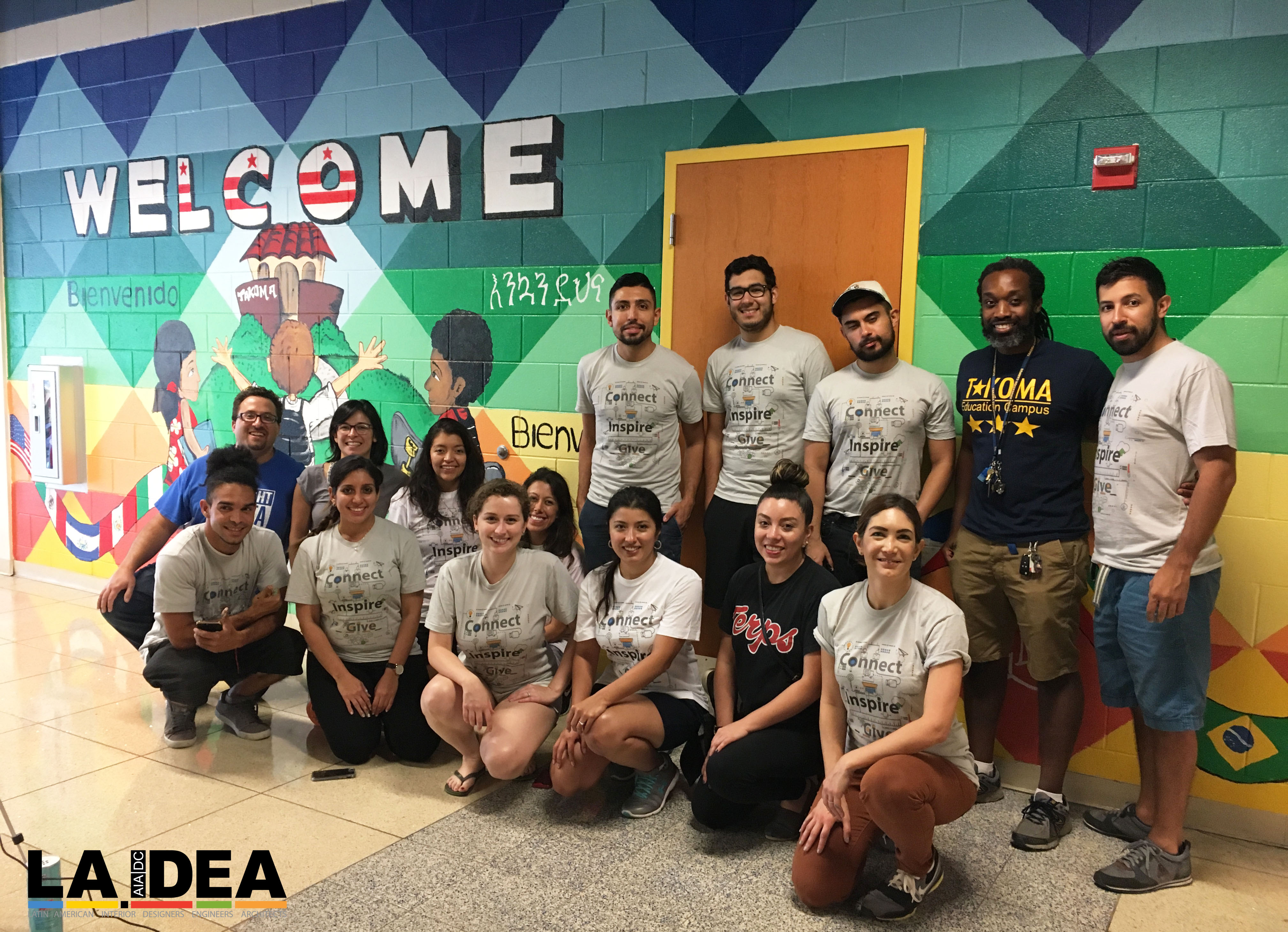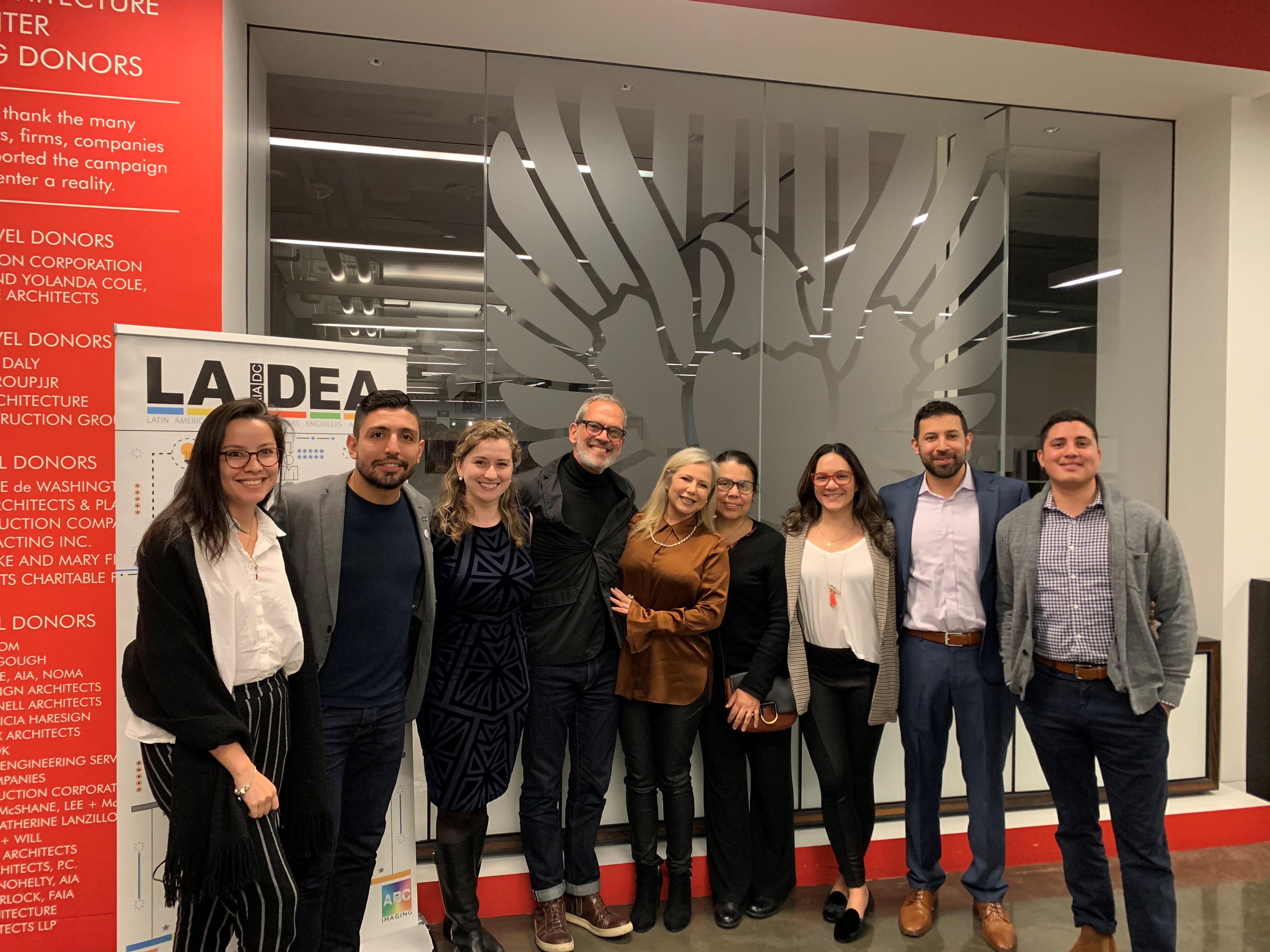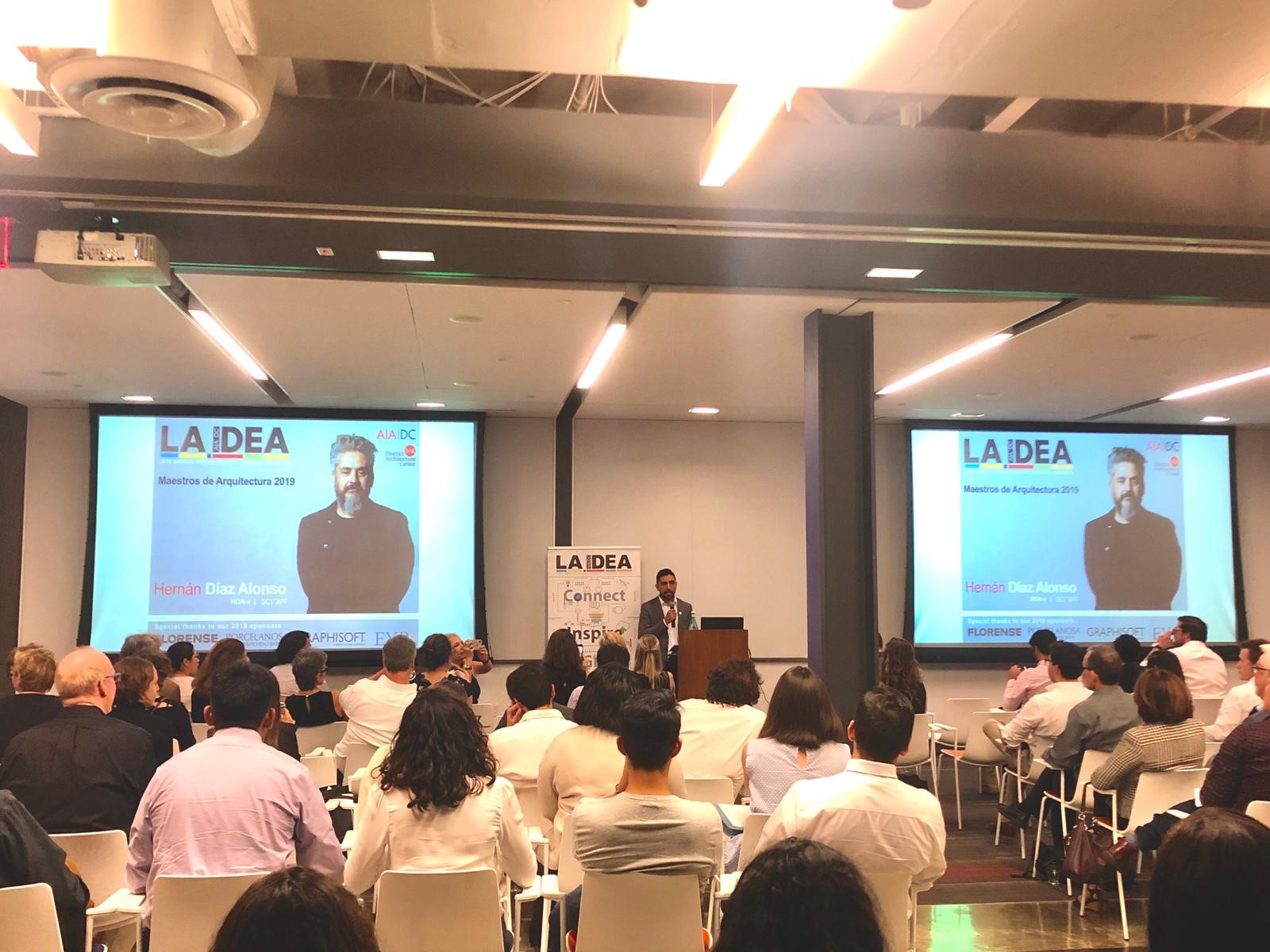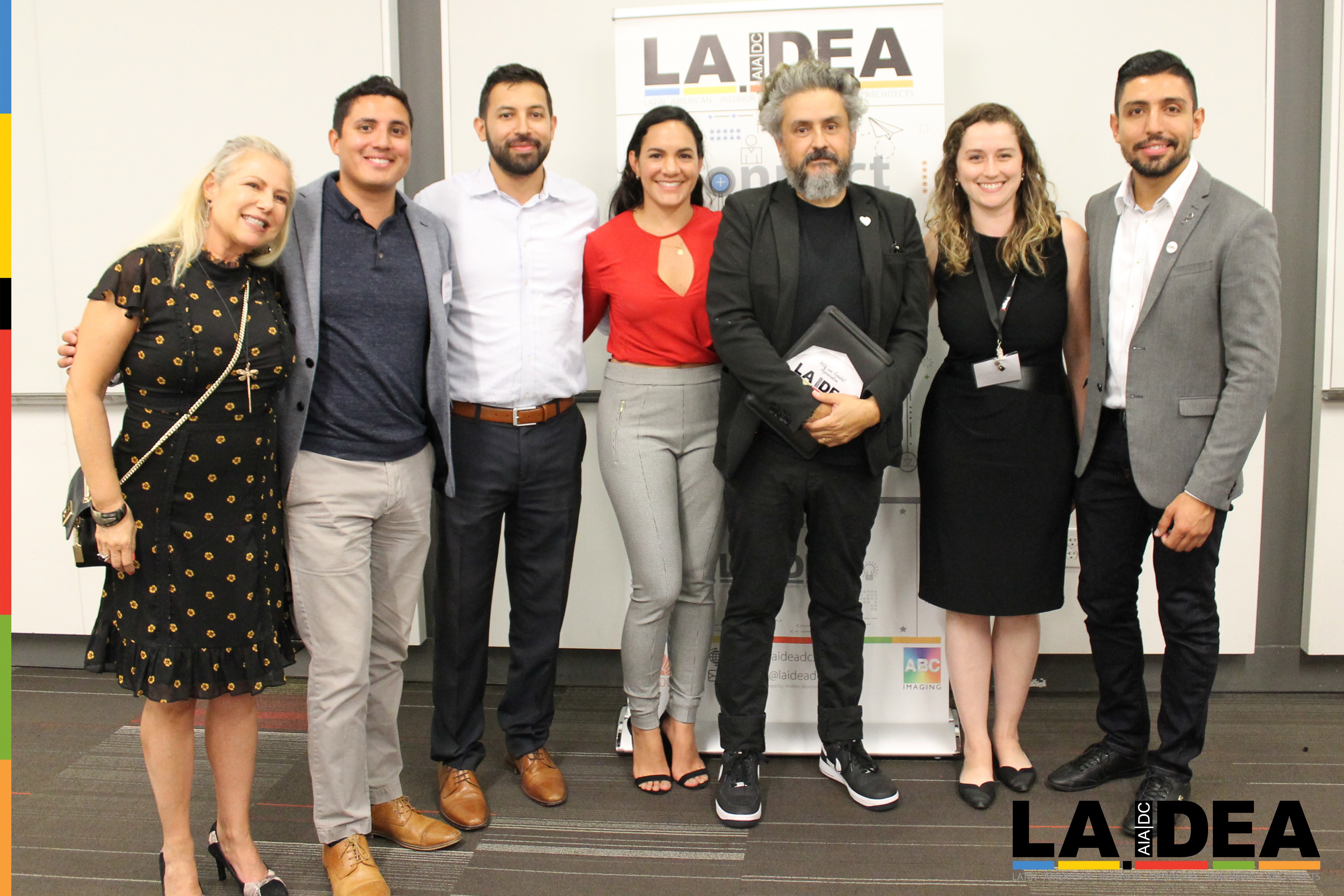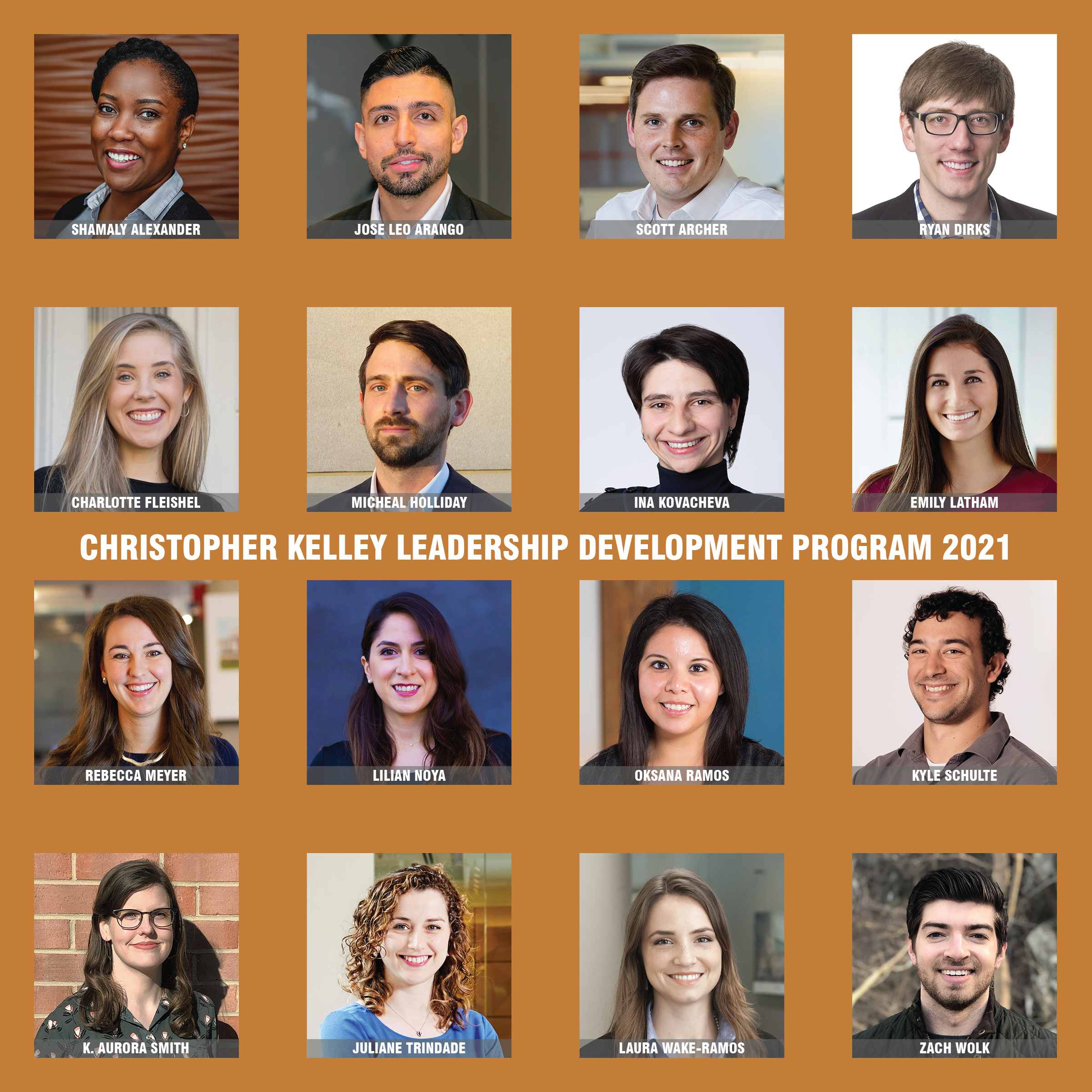 Synergy with EYP
My professional experience working at EYP has taught me to be a team player and to actively contribute ideas and knowledge to projects. This has played an important role over the years as I've shaped leadership skills with outside organizations and learned how to lead others effectively.  
My focus is on educational events and making long-lasting relationships with local organizations. I had the pleasure to work with renowned architects such as Cesar Pelli, Enrique Norten, and most recently Hernan Diaz Alonso. Also, establishing relationships with organizations such as Hands-on DC, Liberty's Promise, and the Smithsonian has been an excellent learning experience and has helped expand my professional network in the area. 
Why community leadership matters
My record of civic and community activism reflects my commitment to ensuring representation and mentorship are accessible to people regardless of their demographic or socioeconomic background.  
As an immigrant to the United States, my journey has been challenging, as I learned a new language and overcame structural and societal barriers to obtain the education needed for me to be successful in my field. However, I feel lucky to have been touched and inspired by so many great mentors throughout my career, who took me under their wings with patience and grace. 
As I become more senior in my workplace, I aspire to provide junior staff and colleagues with the same concern and attention. I have particularly embraced opportunities to improve diversity and inclusion through LA IDEA AIA|DC. 
Looking forward
Though my leadership roles with LA.IDEA are now taking a back seat, I'm excited about the training and continued education that the CKLDP offers.
I am very interested in advisory roles within the AIA National and organizations such as NOMA. Not only does CKLDP's leadership training support my goal to inspire younger generations to pursue the design profession, but will also help advance my skills to succeed at EYP and in the future leadership roles, both internally and externally, to which I aspire.