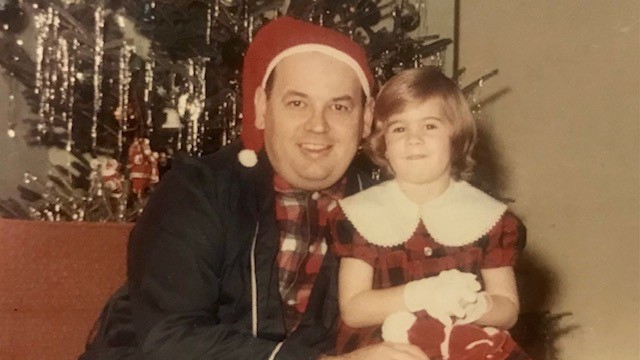 When my 84-year-old father was admitted to his community hospital in Florida with a severe case of pneumonia (during pre-pandemic times), I was an eight-hour drive away. My mom had died several years before, and as an only child, dad's health crisis fell to me to handle.
I called his room, was connected to the nurses' station, and immediately heard a man yelling in the background: "Let me OUT of here! I am going home RIGHT NOW. You can't stop me!" The nurse told me they would move my usually mild-mannered dad to the "lockdown unit" if he didn't calm down. I did the best I could over the phone to manage the situation, then got in the car and started driving.
Dad's panic ended up being a combination of high fever, medication psychosis, and confusion over being placed in isolation until his TB test came back negative. But I realized two things in quick succession: he couldn't live alone anymore, and he should never again be admitted to a hospital without a friend/advocate being with him. Of course, this is the exact situation that faced many elderly patients during COVID restrictions.
Years later, in my role as senior manager of health sciences content at EYP, I listened to a panel of experts talk about designing hospital units specifically for elderly patients, with dedicated staff who were specially trained in geriatric care.
I realized my dad's hospital stay could have been so much better and less frightening if the environment and experience had been tailored to his needs: If doctors and nurses had taken the time to explain things slowly and clearly. If he'd had help with a phone to call me. Even if he'd simply been given a TV remote. So many things had gone wrong because, ill and confused, my dad couldn't ask the right questions or make appropriate requests, and the staff came to view him as uncooperative.
I'm not a healthcare architect or medical planner. But as someone who writes about healthcare, I get to call attention to ways to increase the safety and comfort of patients and staff in such settings.
For example: Creating a safe outdoor garden for behavioral health inpatients so they can be immersed in a tranquil natural setting. Designing a hospital playground that is accessible and enjoyable for all children, including those in wheelchairs or on the autism spectrum. And making sure every hospital room has a level, obstacle-free path from bed to toilet, with handrails, returning a measure of independence to patients.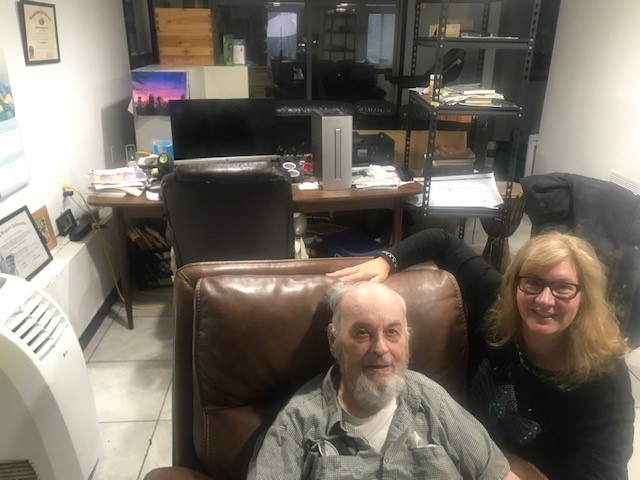 Through articles, blogs, and videos, my colleagues and I share ideas and examples with the broader world, adding our firm's voice to the ongoing dialogue about trends in healthcare design. The most helpful advances are widely shared and embraced by those in the field, becoming best practices and standards of care.
As for my dad? He's 92 now and lives with my family in a basement apartment my husband and son built for him with no thresholds, wide doorways, a step-in shower with handrails and rounded corner bench, a big screen TV, his own thermostat, and a lift recliner that can give him a boost. His space is far from luxurious, but it is just what he needs.
How did I know what to include to make dad's life easier and more comfortable? I have a job where I get to listen to intelligent, informed people talk about meeting challenges just like his, and I write it all down.