The centerpiece of one of the largest campus transformations in the nation, the new facility celebrates the university's evolution from a largely commuter campus to a nationally recognized Tier One research university. The design seamlessly blends modernization and new construction to create a dynamic campus destination, integrating larger flexible gathering spaces with more formally designated service and administrative spaces. More than doubling the size of the facility has enhanced the campus experience, fostering community among resident and commuting students, and advancing the University's institutional brand.
WTW Architects was Associate Architect.
Building Facts
92,000 GSF modernization
240,000 GSF new
bowling alley
450-seat theater
Transformation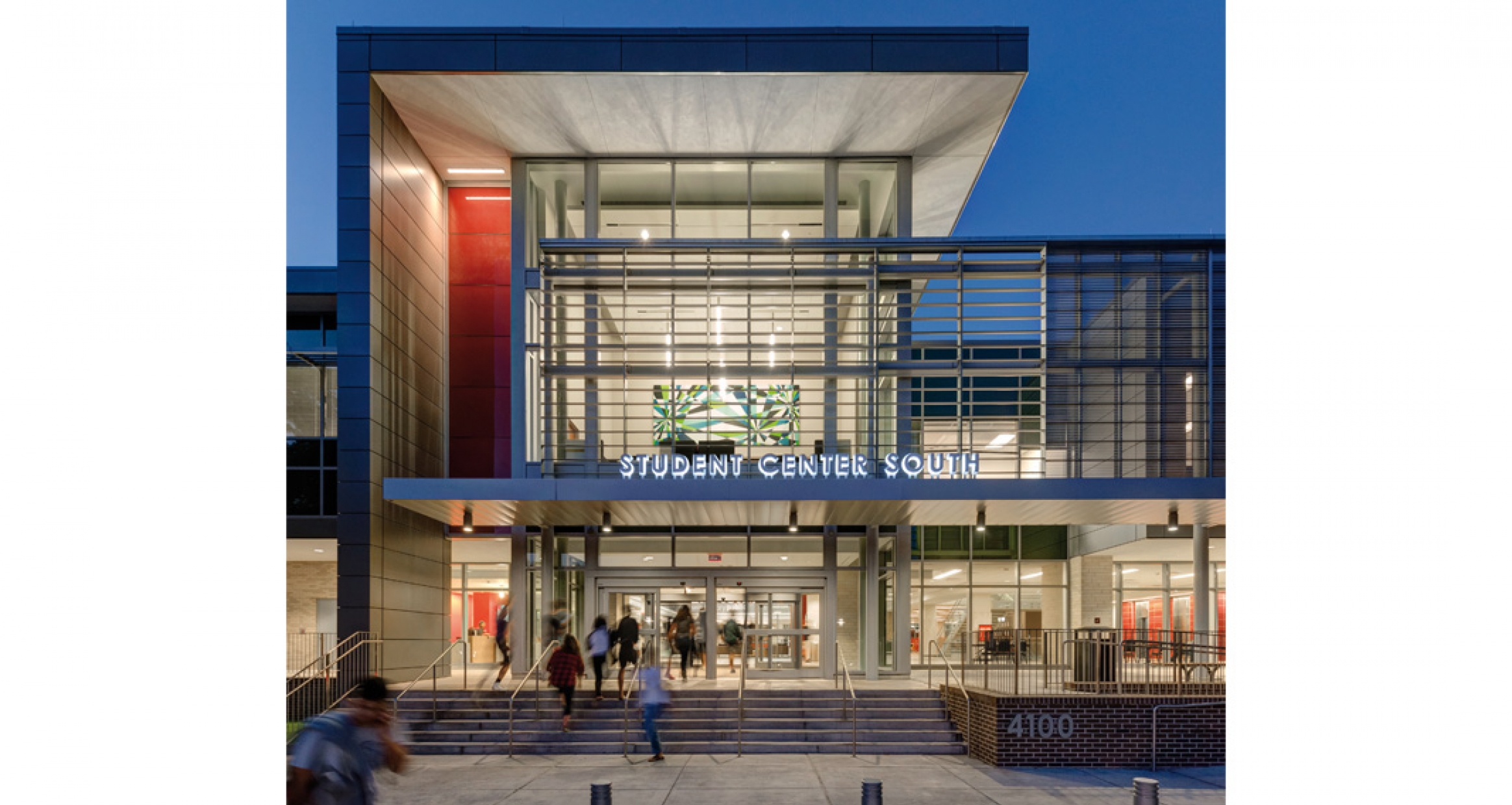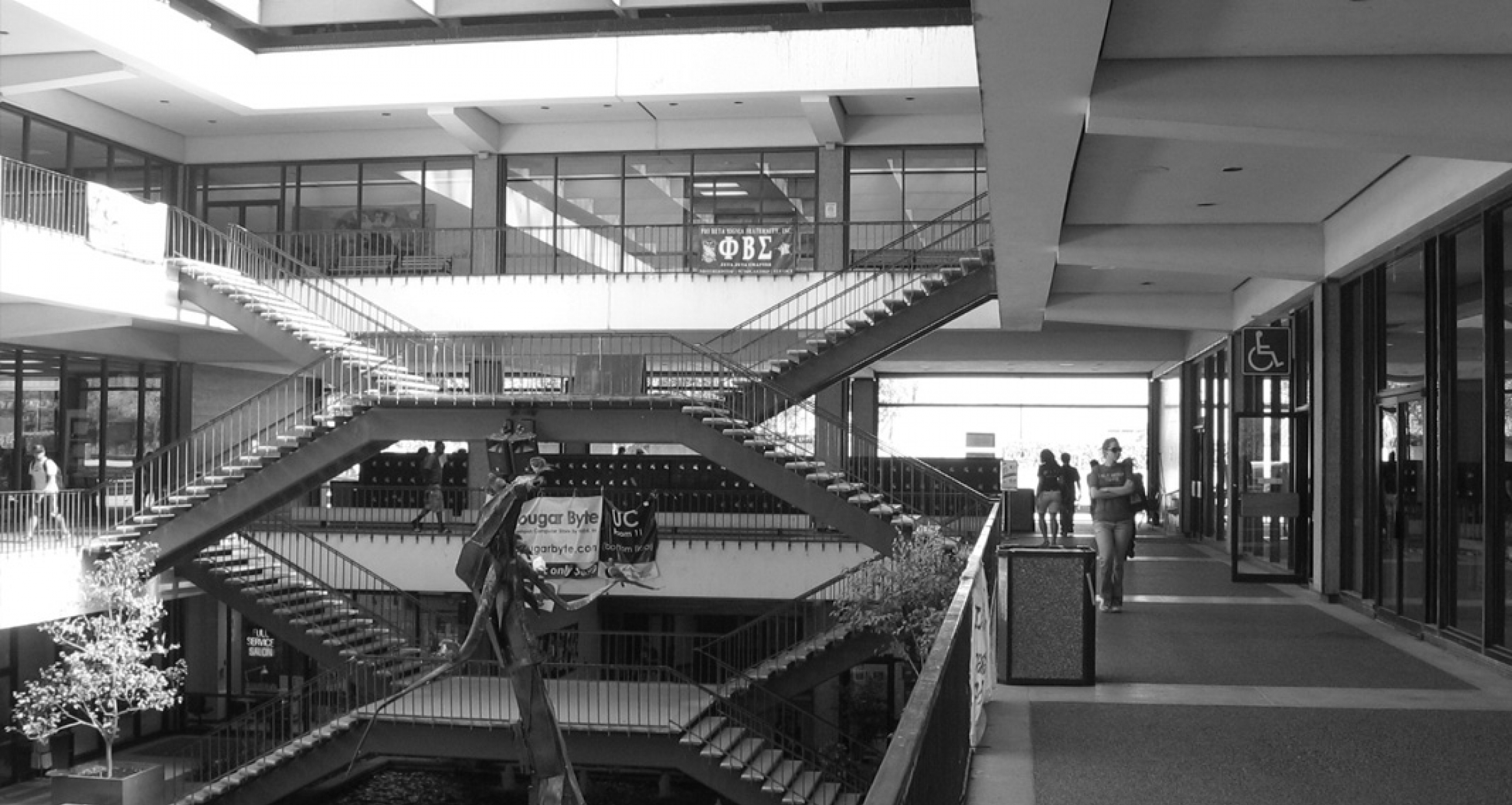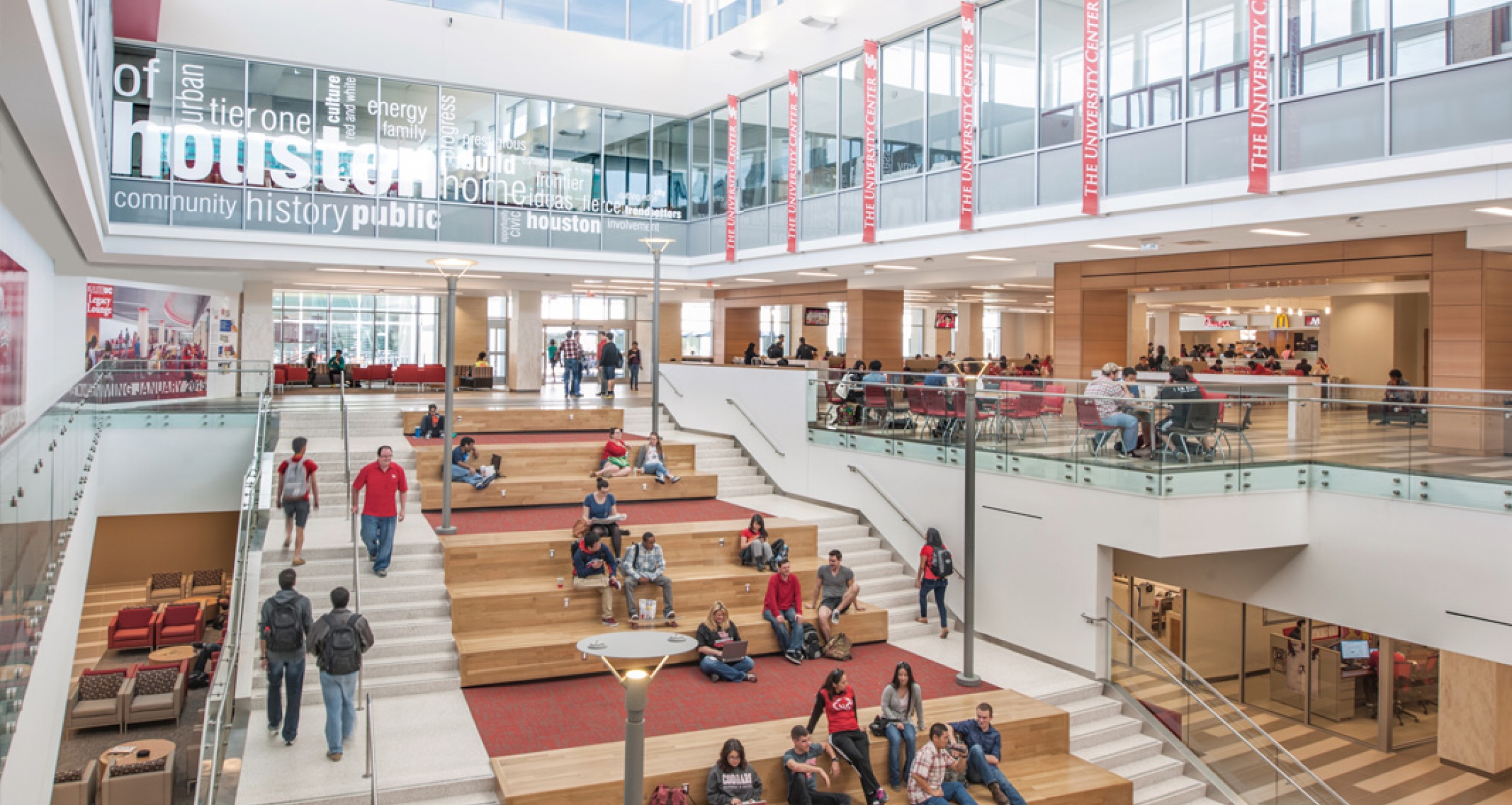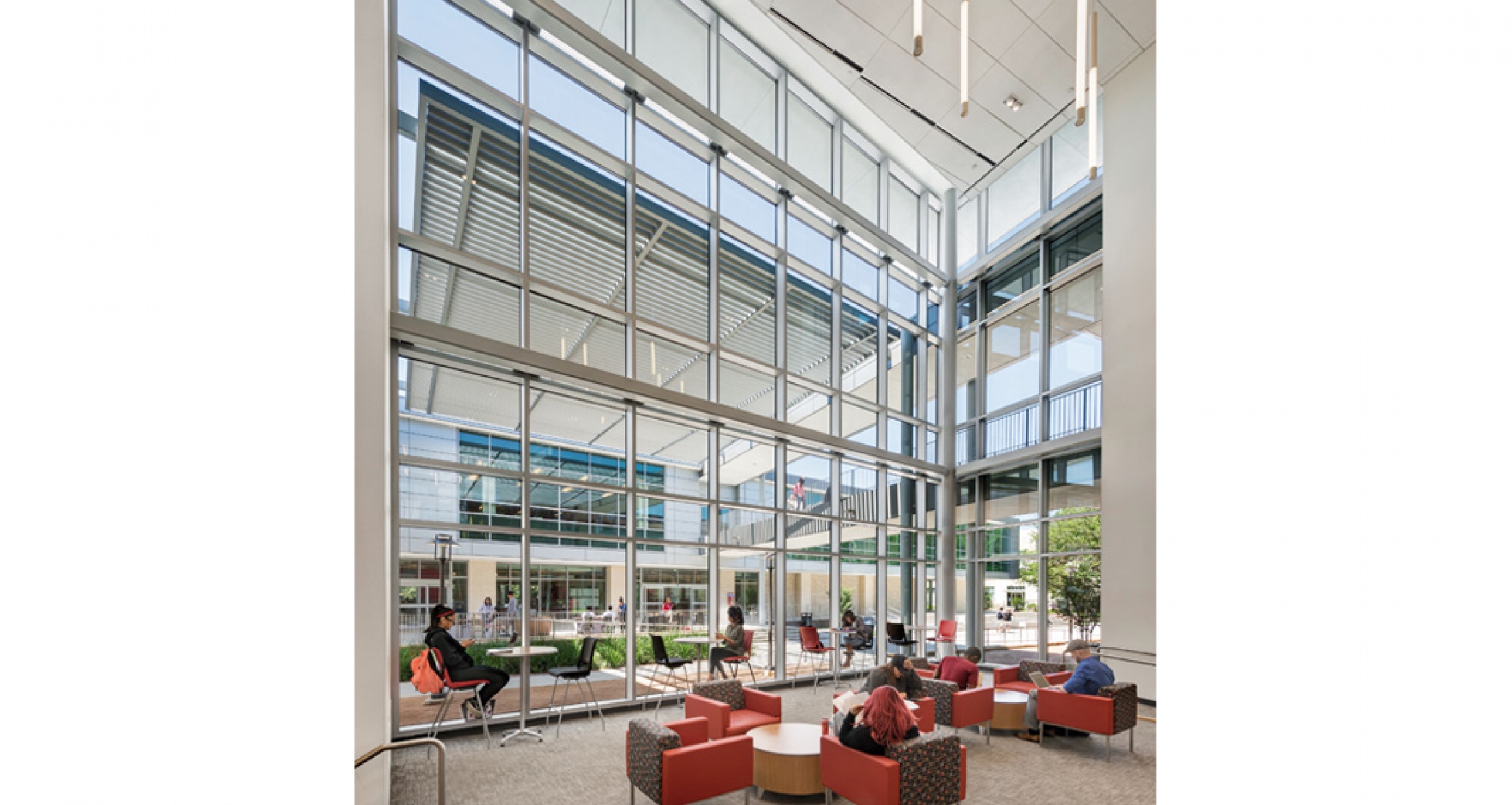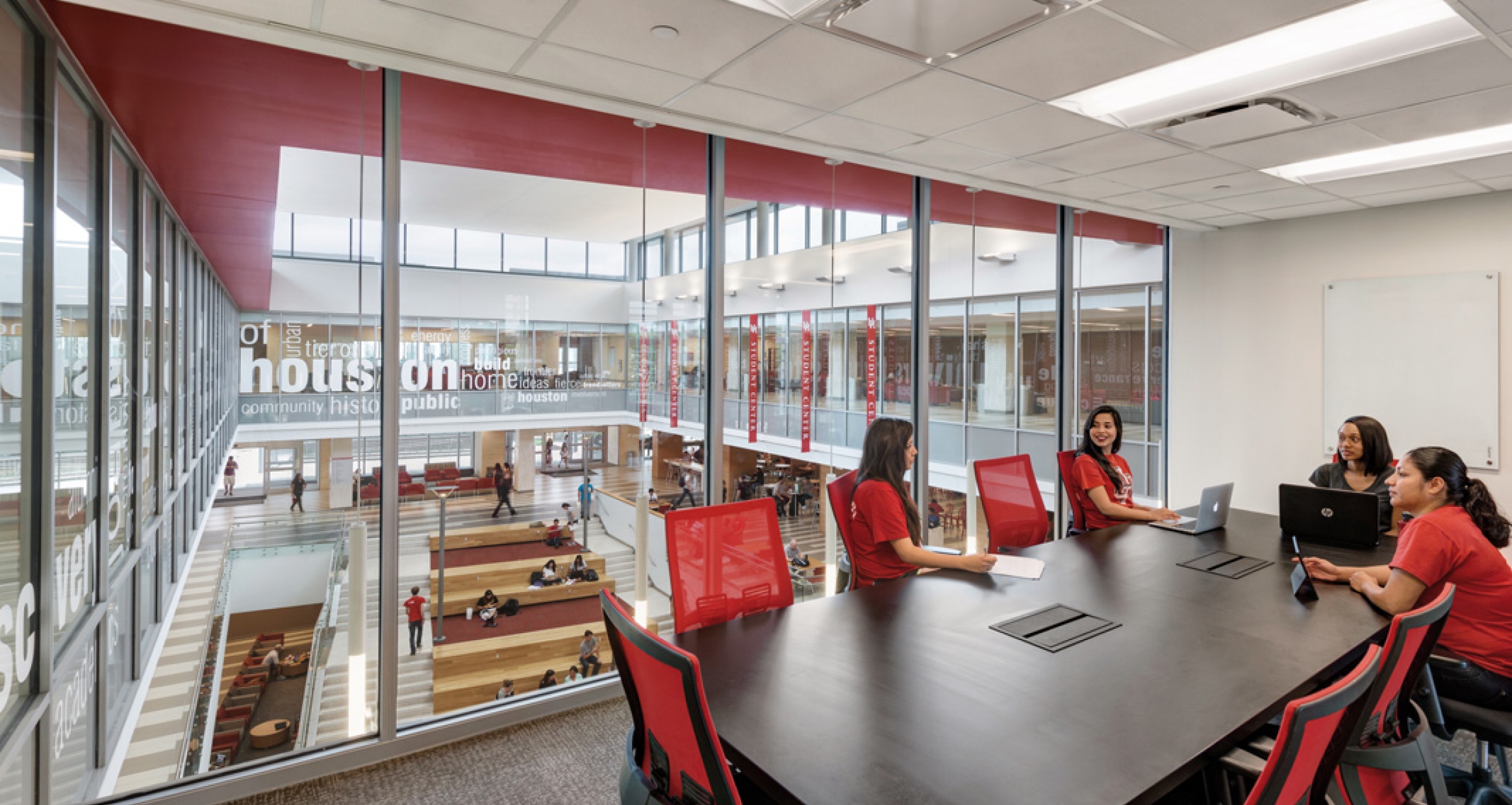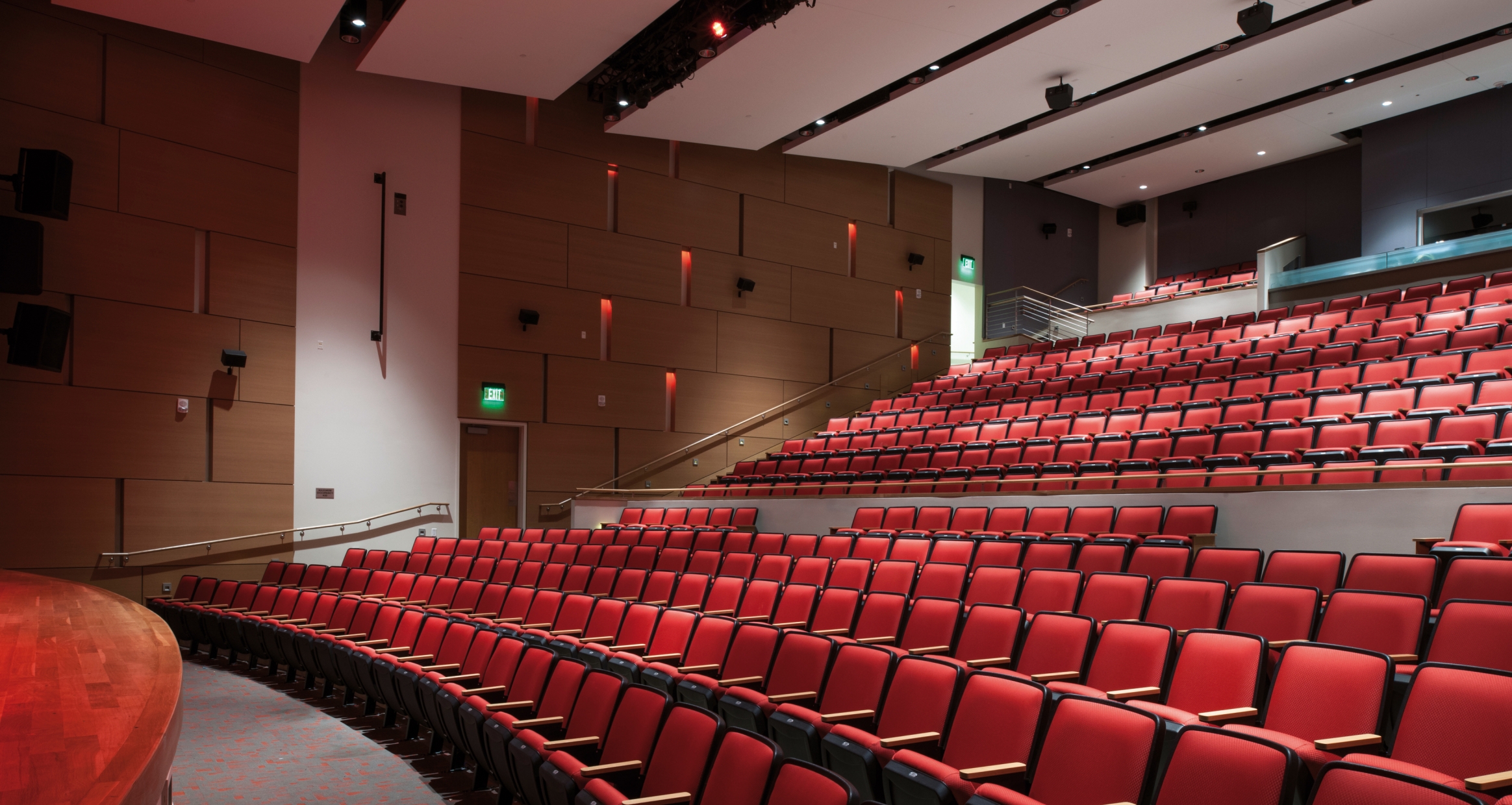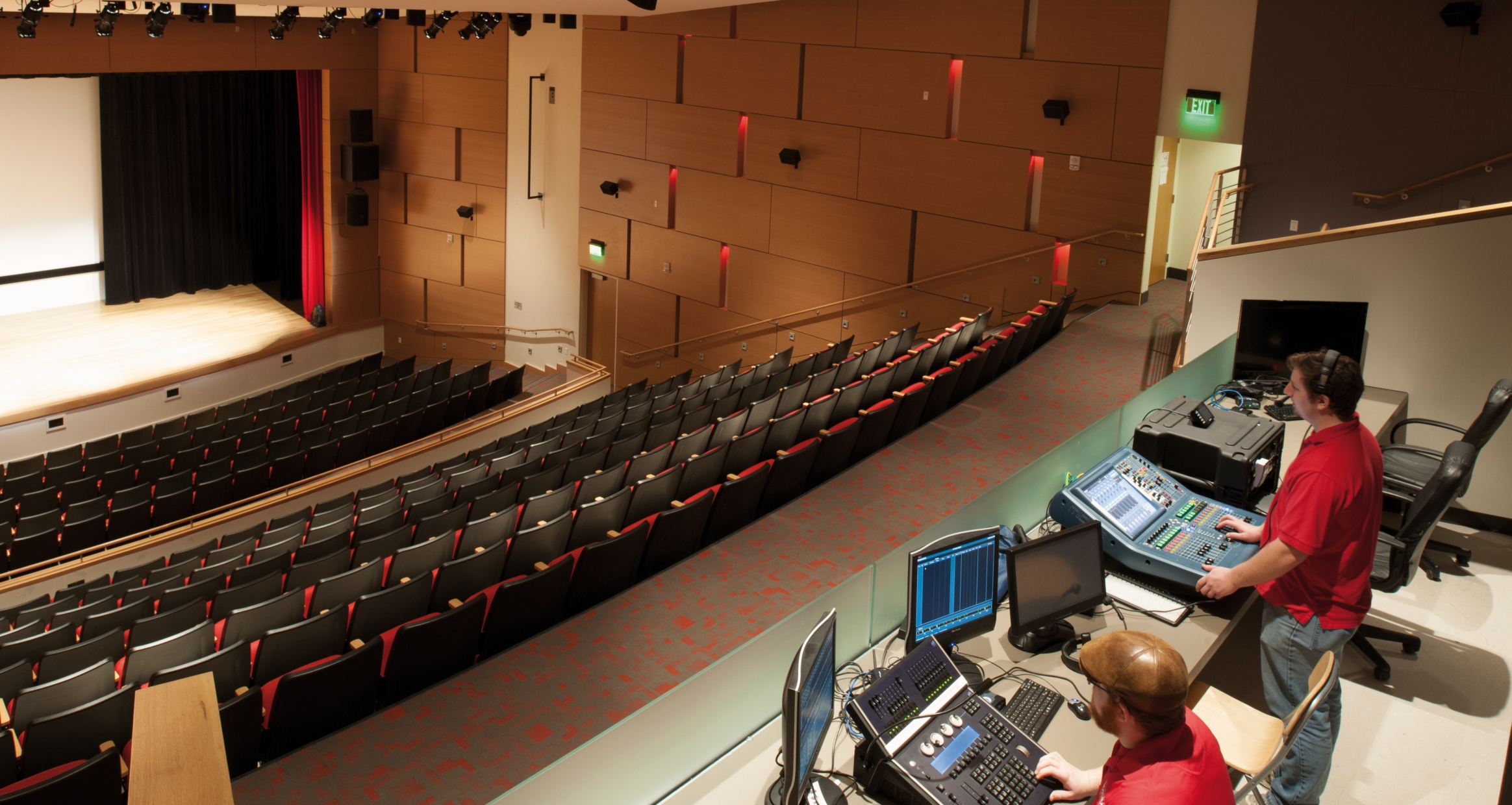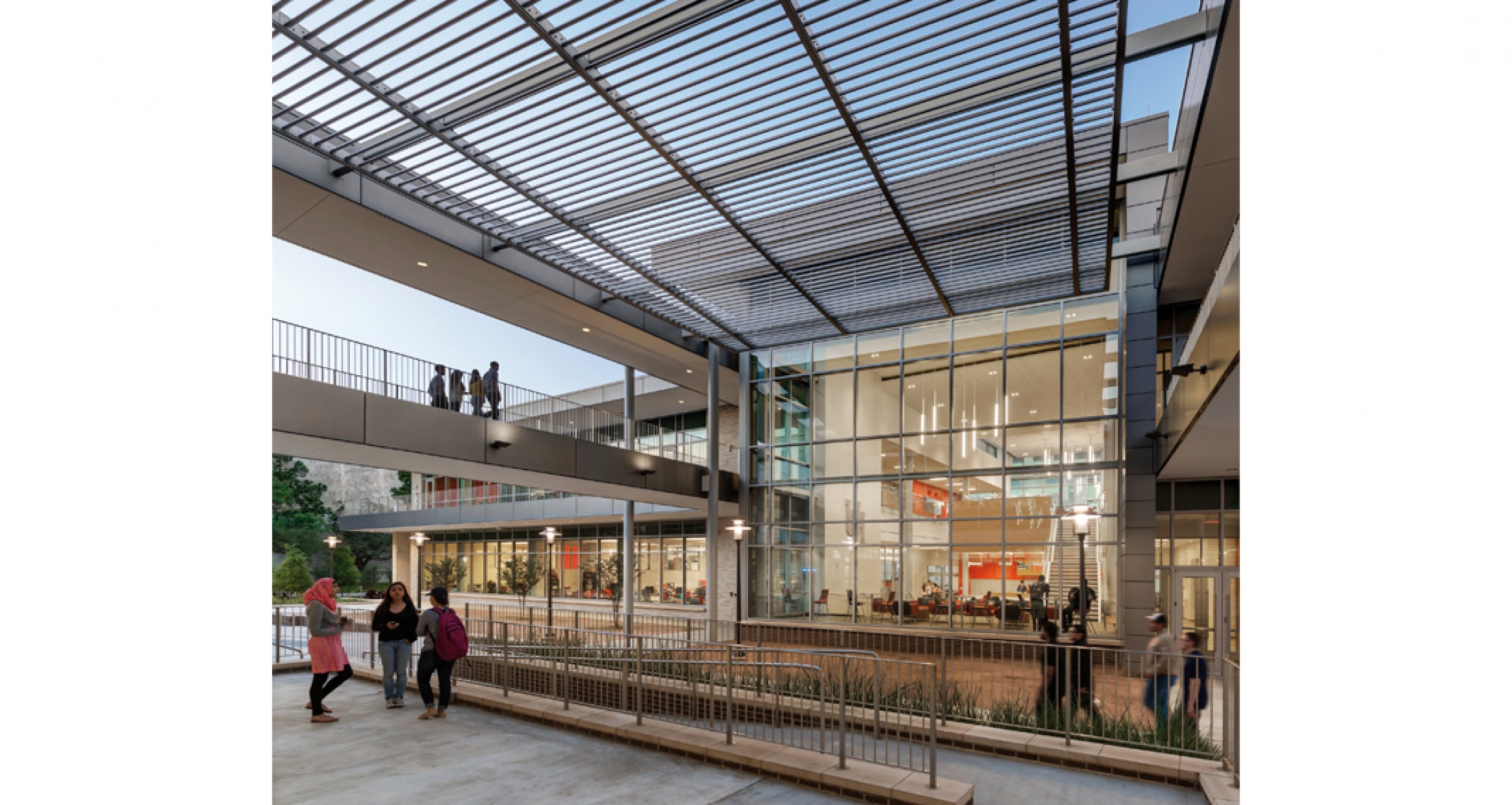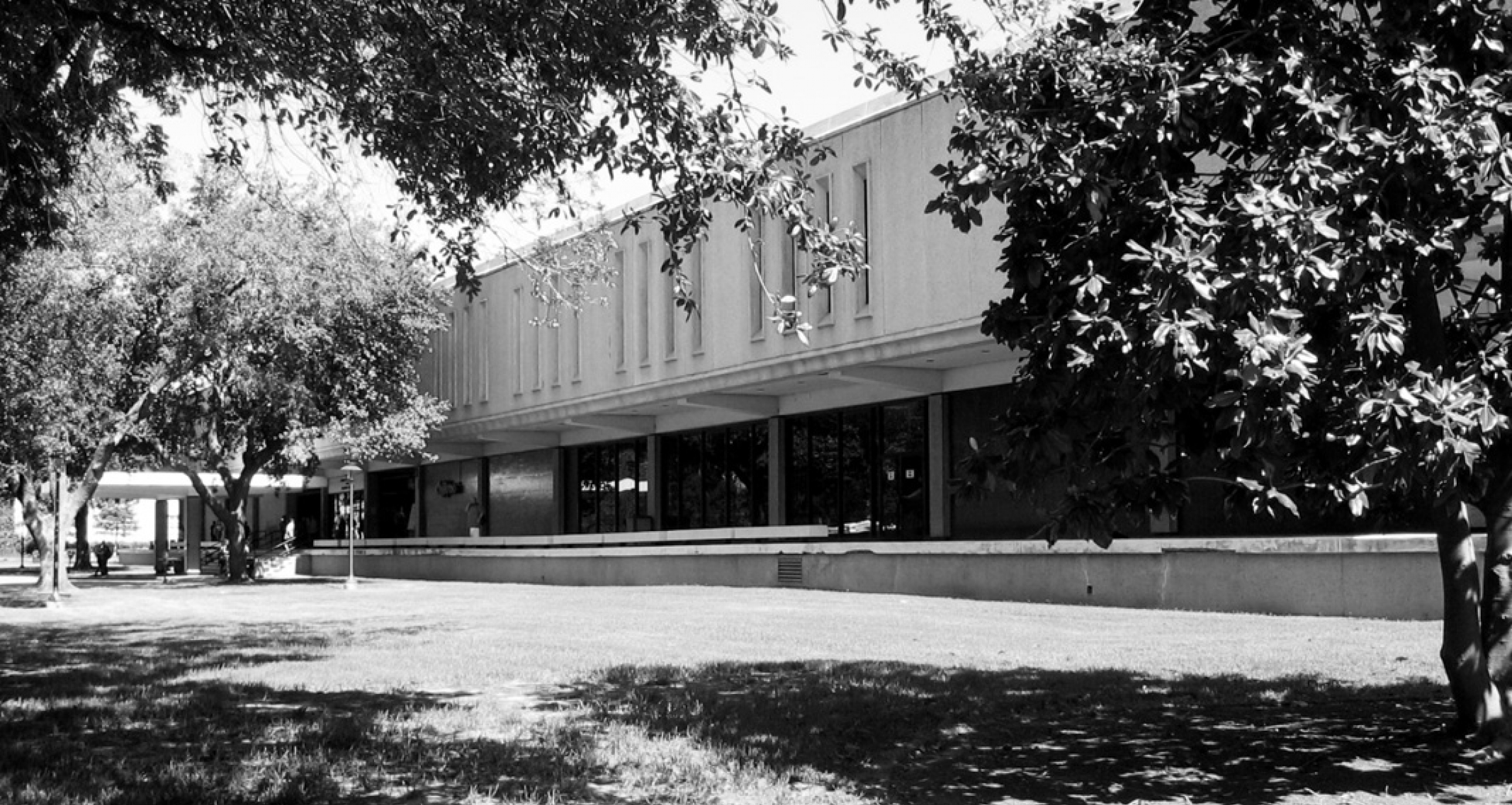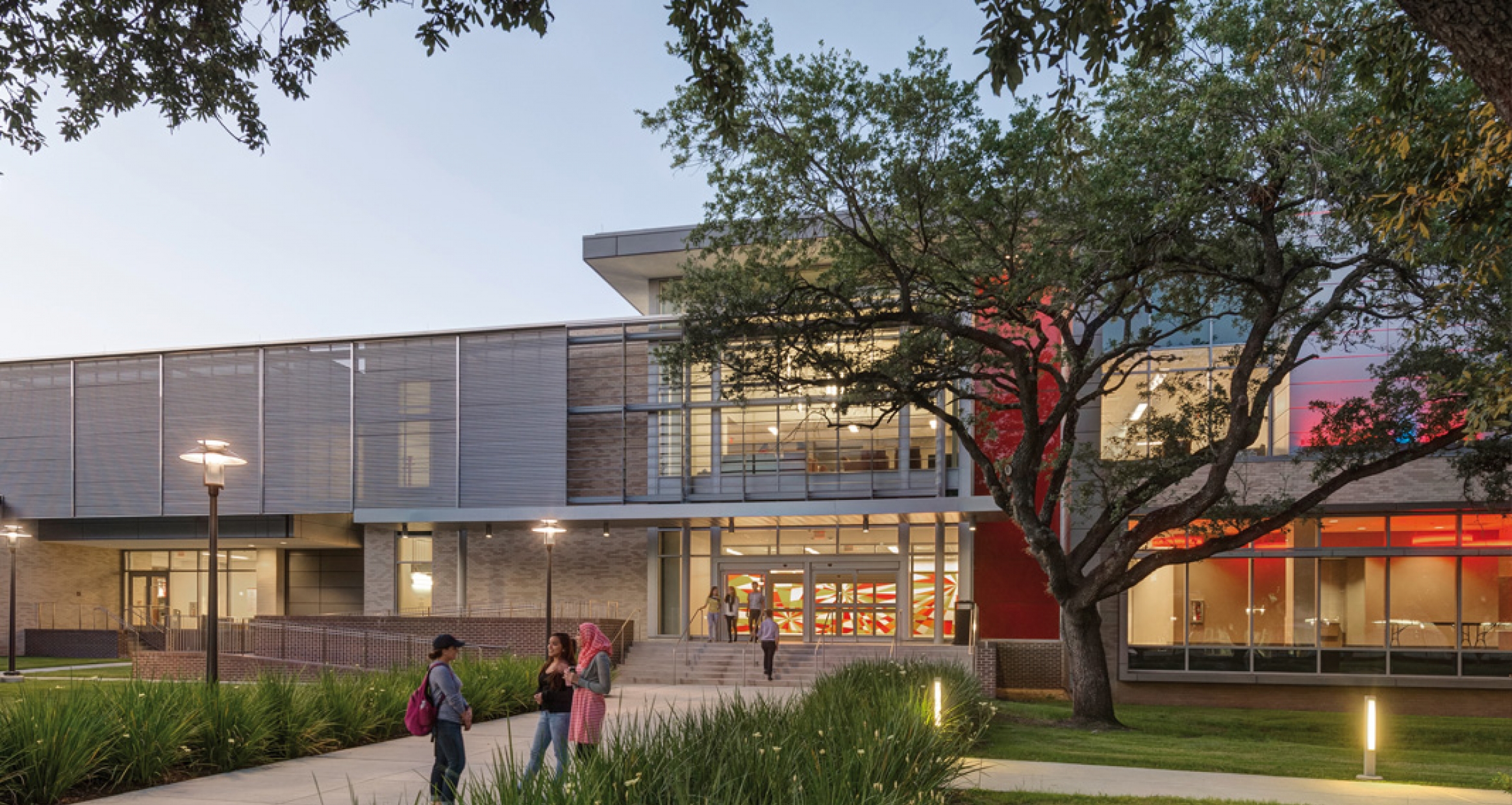 The design reinvents a bunker-like 1960s building with a brutalist concrete façade and uninviting atrium into an inviting destination space. To bring a new depth to the original building exterior and control solar heat gain, perforated stainless steel screens were extensively applied as a second skin.

Welcome to Our New Student Center
Join grad student Erika for a tour of all the exciting new facility has to offer: food court, game room, theater, spaces for study, socializing, meetings - and more.
Awards & Honors
Project Tags