We have partnered with the U.S. Department of State's Bureau of Overseas Buildings Operations for more than 25 years designing, upgrading, and preserving embassies and consulates that represent our nation to the world. Our experience has given us an in-depth knowledge of foreign building codes, designing for diverse topographies and climates, international construction standards and project delivery methods, and unique energy requirements. From Rome to Tel Aviv, Bogota to Manila, we are dedicated to designing safe and secure facilities that further the US mission, while recognizing the need to create functional, welcoming, and healthy workplace environments that promote democracy and justice abroad. 
About OBO
The Bureau of Overseas Buildings Operations (OBO) is responsible for overseeing worldwide building programs for the US Department of State, including new construction, renovation, and modernization, as well as the planning, acquisition and maintenance of real estate properties for embassies, consulates, and regional diplomatic facilities. OBO's commitment to design focuses on modern-day security requirements, while recognizing the importance of functional workplace design, energy efficiency and sustainability standards, and impactful architecture that projects America's mission to both the host nation and the global community.
EYP has provided the Department of State with continuous outstanding design support. Their attention to detail and professionalism has resulted in numerous successful projects.

US Department of State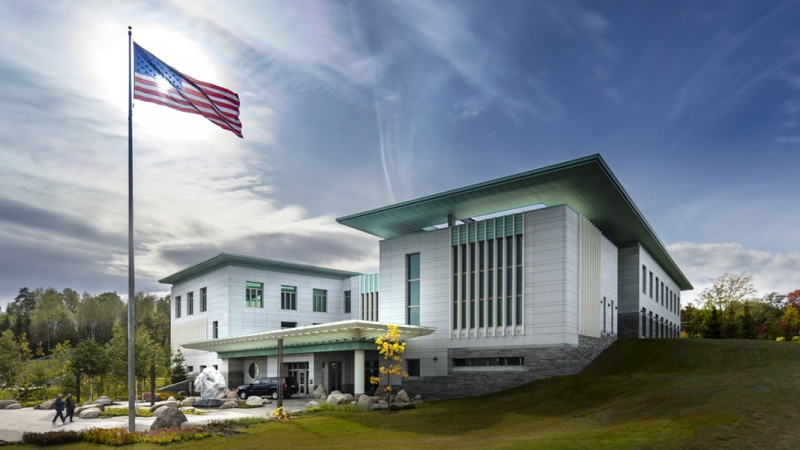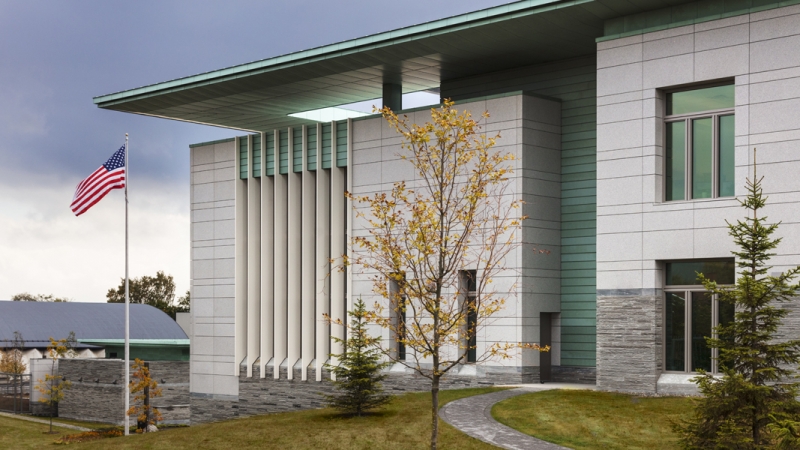 The balance of creating beautiful and innovative embassies that also exceed stringent safety, efficiency, and accessibility requirements is explored in the recent CNN article, "Diplomatic Design: New U.S. Embassies Make an Architectural Statement." The EYP-designed embassy in Oslo, Norway, is one of only five global facilities selected to demonstrate successfully meeting this challenge.