For over 25 years, EYP has been proud to design, upgrade, and preserve the facilities that express our nation's values to the world. Working on culturally significant buildings is a central component of our design practice. We embrace the DOS Design Excellence program and are proud to contribute to the projects that advance sustainable design. We are committed to promoting our nation's diplomatic missions and protecting our citizens while respecting the history, culture, and environment of every building site.
EYP has provided the Department of State with continuous outstanding design support. Their attention to detail and professionalism has resulted in numerous successful projects.

US Department of State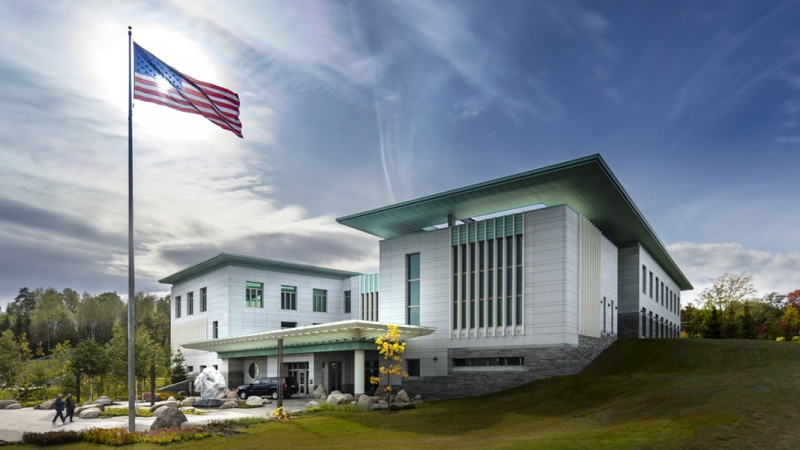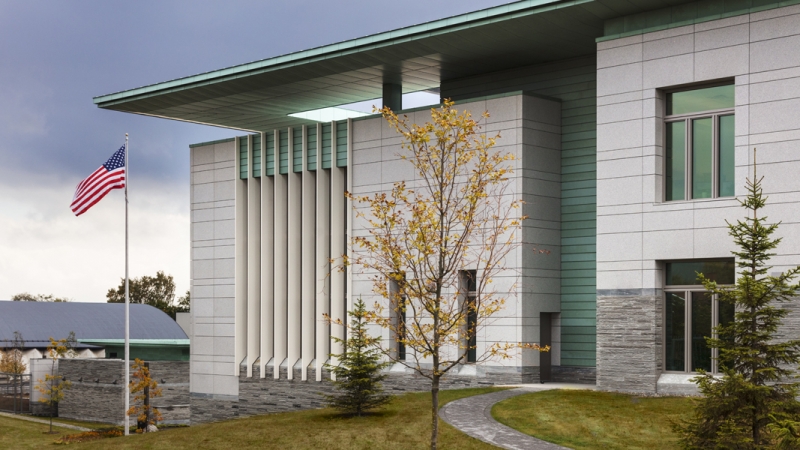 The balance of creating beautiful and innovative embassies that also exceed stringent safety, efficiency, and accessibility requirements is explored in the recent CNN article, "Diplomatic Design: New U.S. Embassies Make an Architectural Statement." The EYP-designed embassy in Oslo, Norway, is one of only five global facilities selected to demonstrate successfully meeting this challenge.