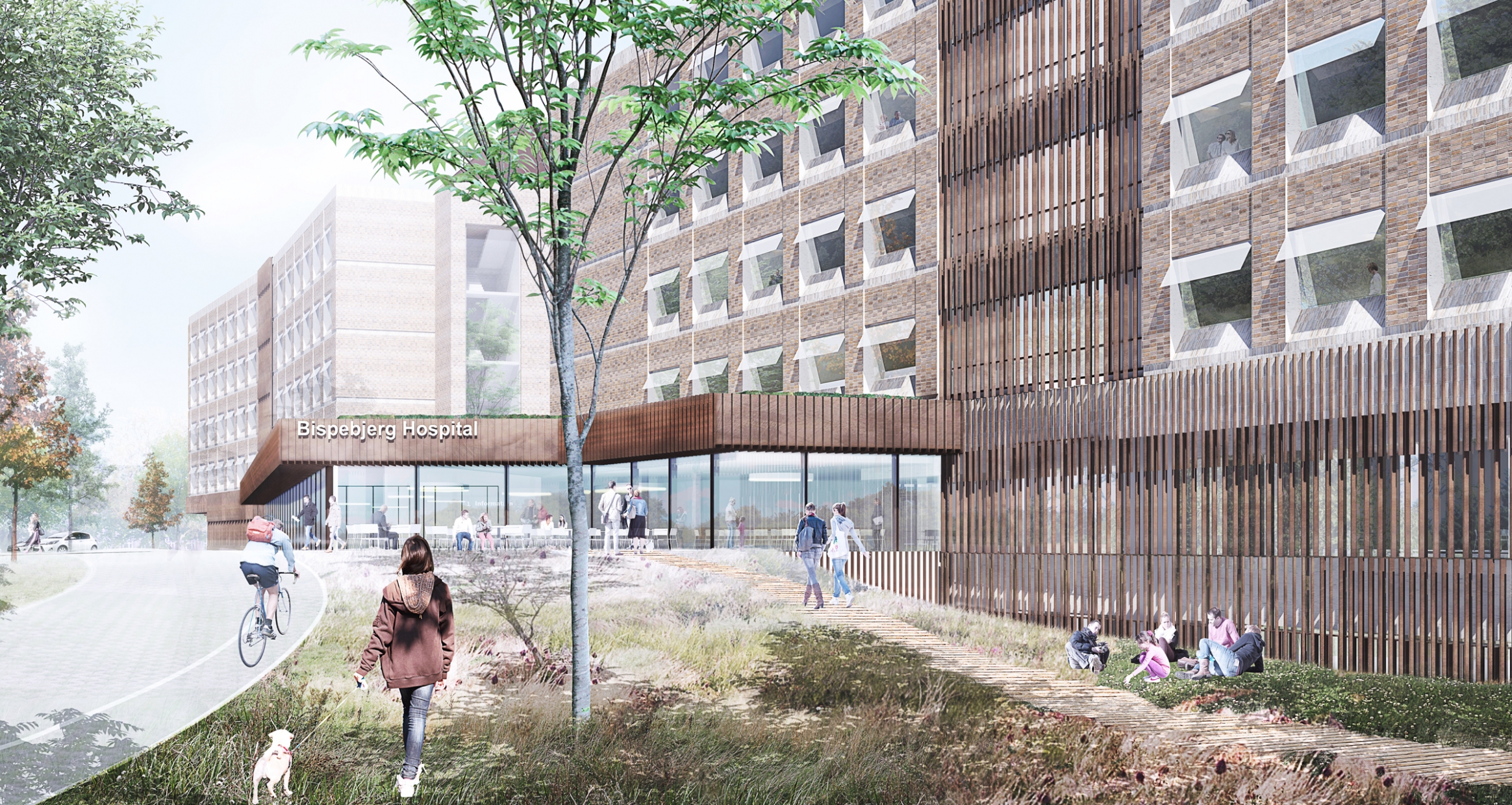 Region Hovedstaden
Specialty Services
Human focus: patients will enjoy an unprecedented level of care within an urban oasis.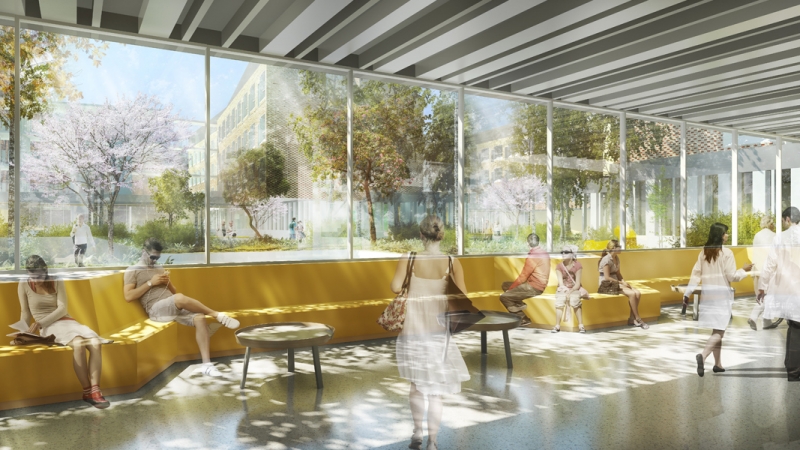 U.S. and Danish healthcare design teams are collaborating to test and explore design solutions that balance innovation, best practices, and cultural sensitivities. In Medical Construction & Design's "Developing a New International Healthcare Standard," EYP Health's Kyle Basilius and Sara Shumbera explore how the consortium is working toward the ultimate goal of developing a new international model and standard for healthcare facilities and patient care.
Forward-thinking design combines best practices from both American and European healthcare. The consortium of WHR Architects, KHR Arkitekter, and Arup were awarded the Bispebjerg Somatic Hospital project after an international competition.  More
User involvement is critical in medical planning but can also be challenging. We must make choices to find solutions. After discussion, there comes a point where you must decide what you believe is best for future patients and staff.
In its latest blog post, Region Hovedstaden focuses on the collaborative planning process for the new Bispebjerg Hospital. Engaging healthcare professionals in design charrettes maximizes functional efficiencies among clinical specialties to better meet patient needs.