What Can Design Do?
Let's shake the box, stretch your dreams, unpack ideas, and envision design in the context of something bigger.
For the Firm Award, the Jury was impressed by the breadth of involvement EYP had in the Houston community. The firm demonstrated an ongoing commitment to help further mentorship, leadership, and EDI goals, both internally to the firm and externally to Houston as a whole.

Houston AIA Firm Award Jurist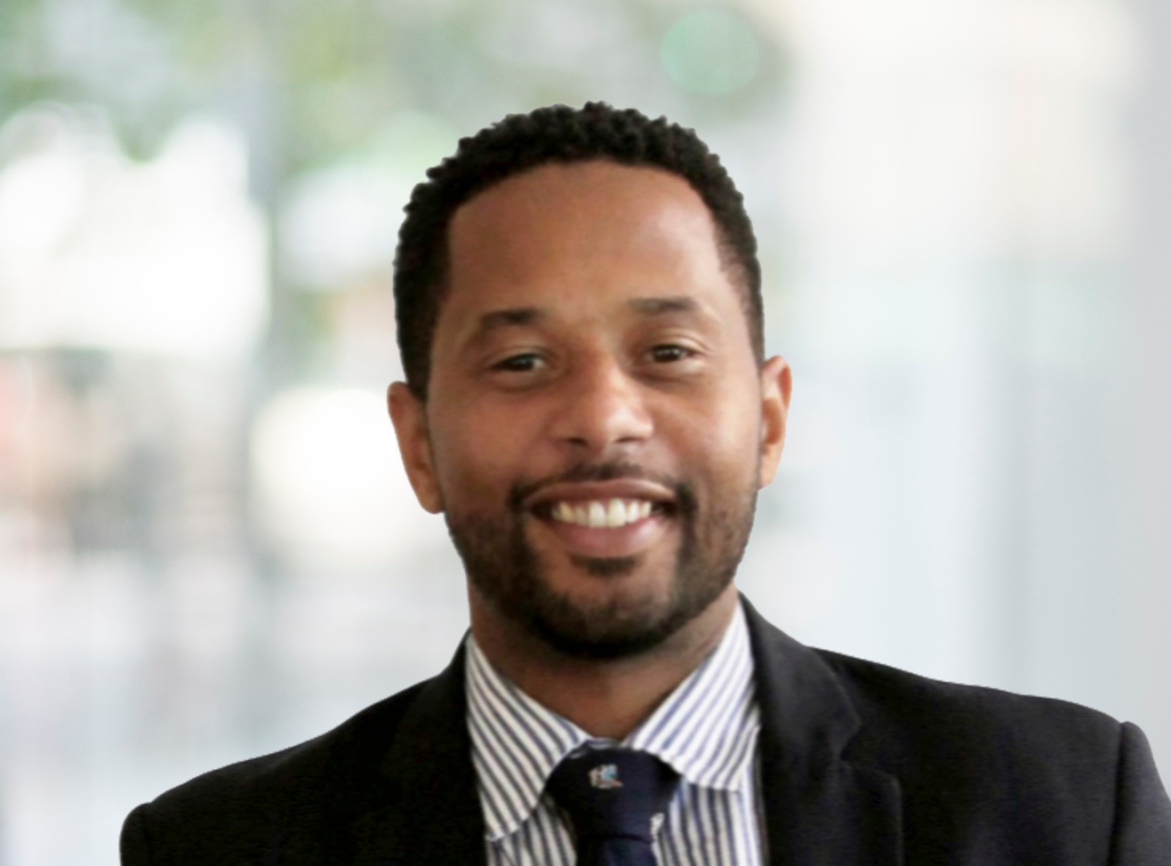 Meet our Culture Champion
Office Manager Calvin Avent helps colleagues stay connected, celebrate diversity, and have fun as a team.
Read More
Experience Alief
Set in a 38-acre renovated park, the 70,000 SF LEED Silver Alief Community Center leverages synergies between the Houston Health, Parks, and Library Departments for the benefit of residents with a special focus on community engagement, identity, and overall wellbeing.
View the Project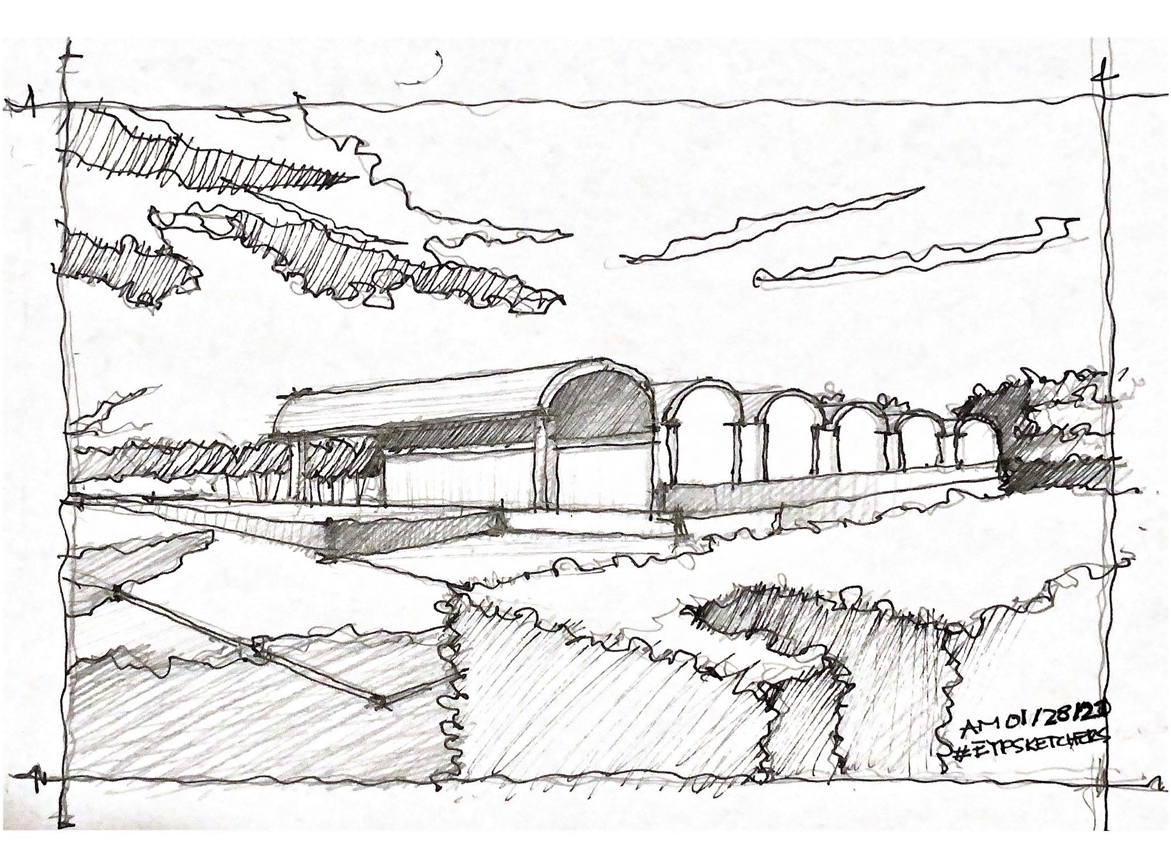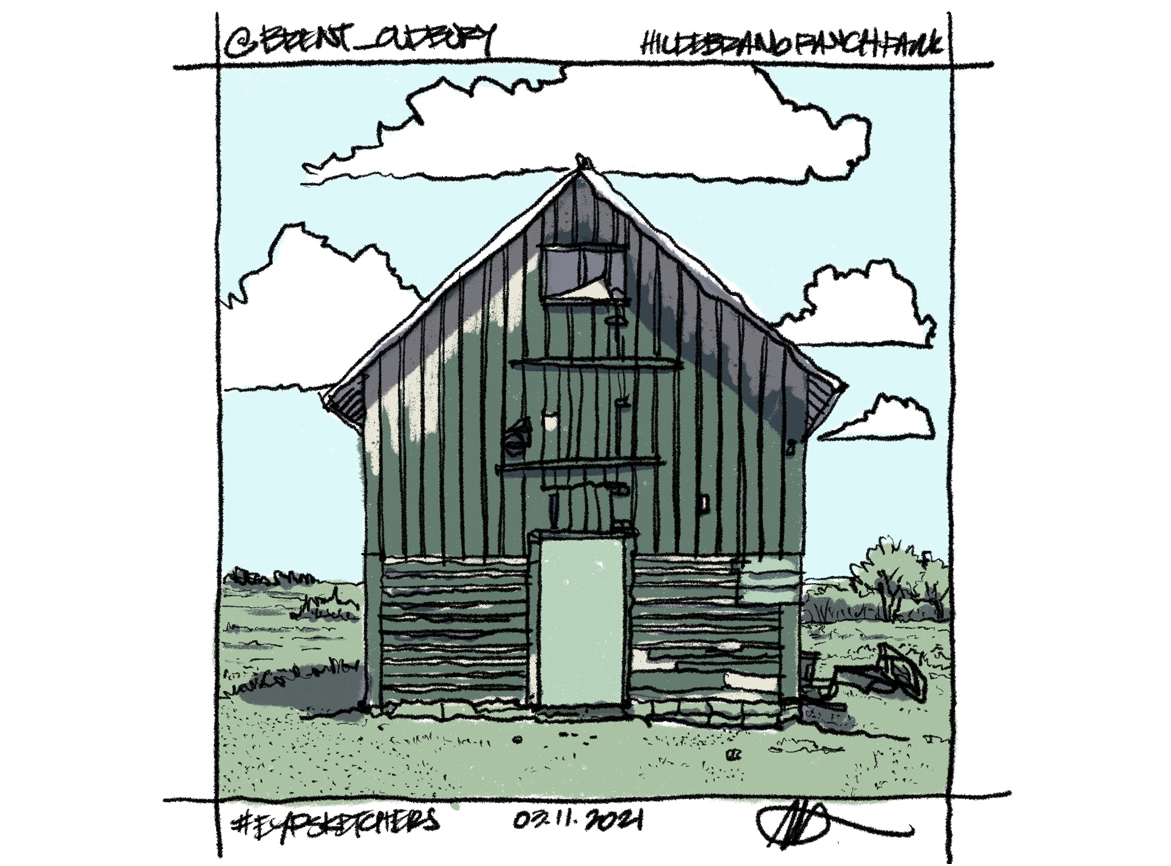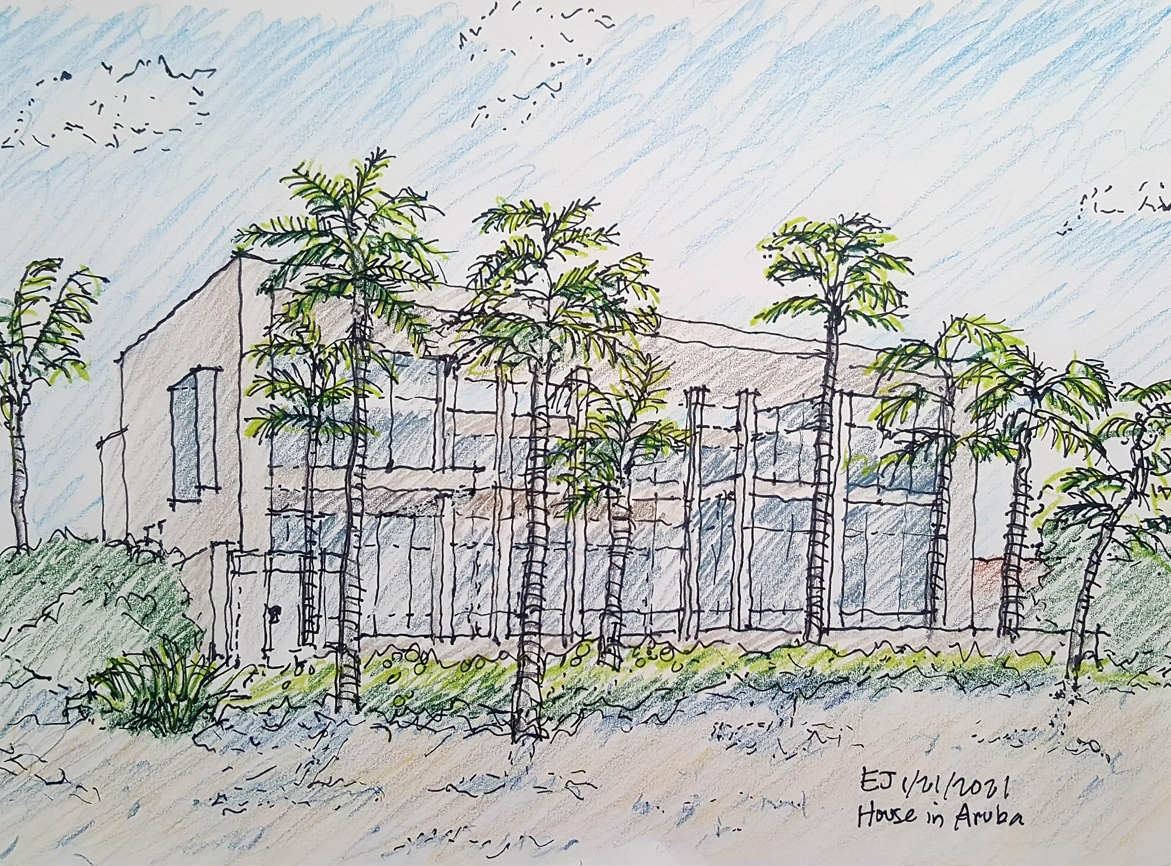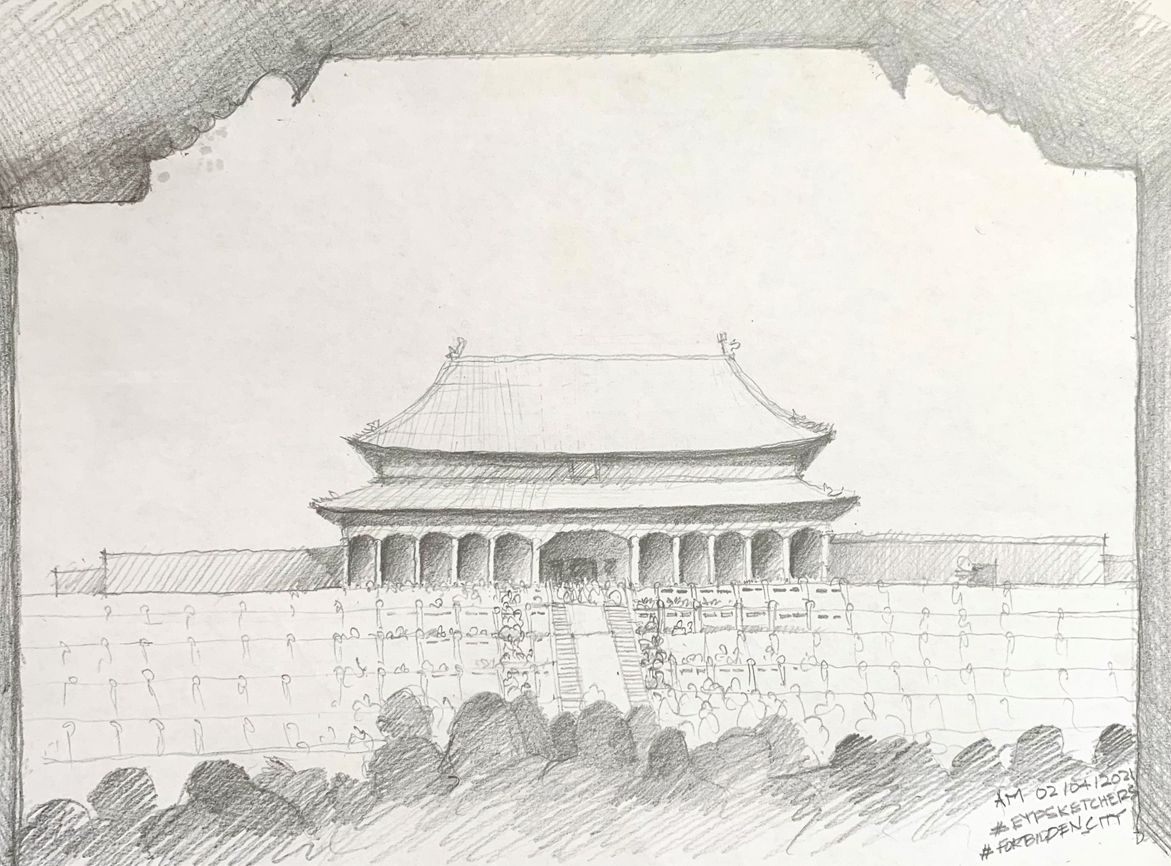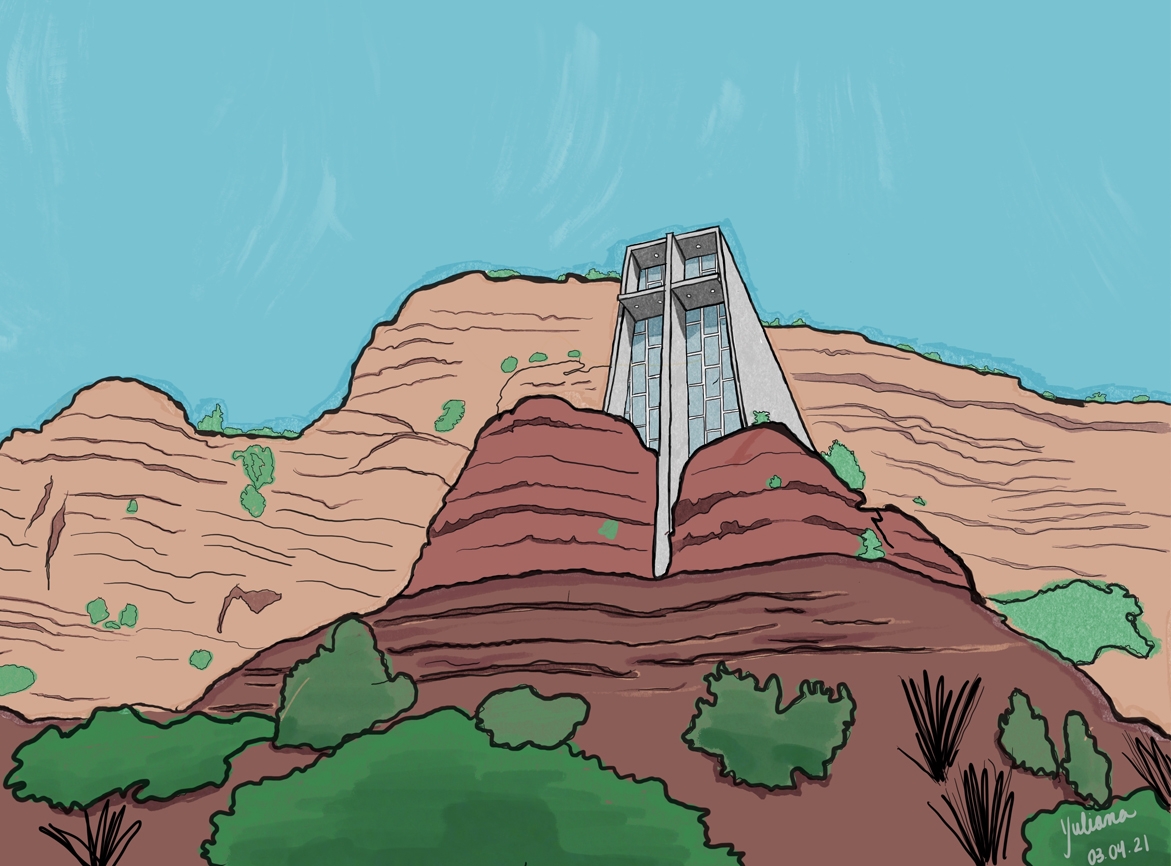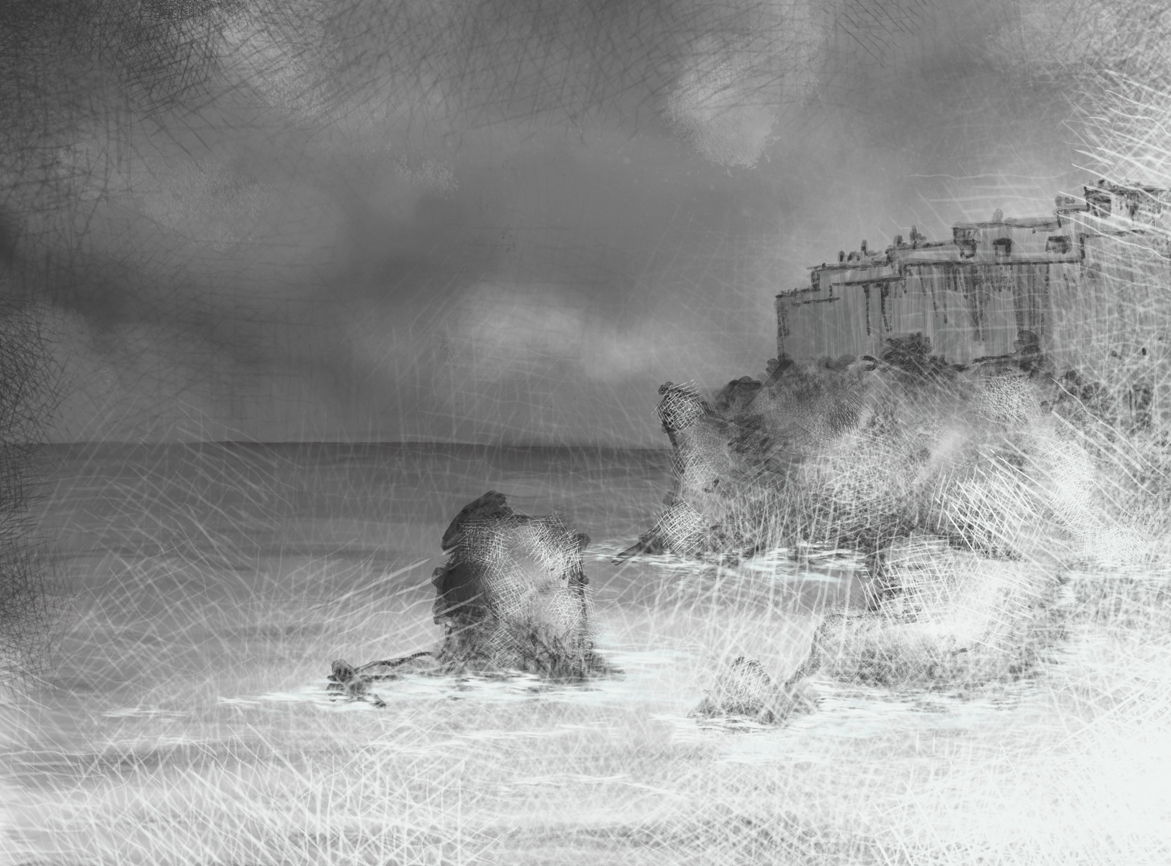 EYP

Sketchers

Drawn together by a passion for art, our 2021 EYP Sketchers group has started back up with some new members and amazing new work! A virtual weekly happy hour, our group focuses on an image for an hour, sketching and socializing through Microsoft Teams. For many of us, this has been a wonderful way to socialize, hone skills, experiment with new styles, and learn from our colleagues.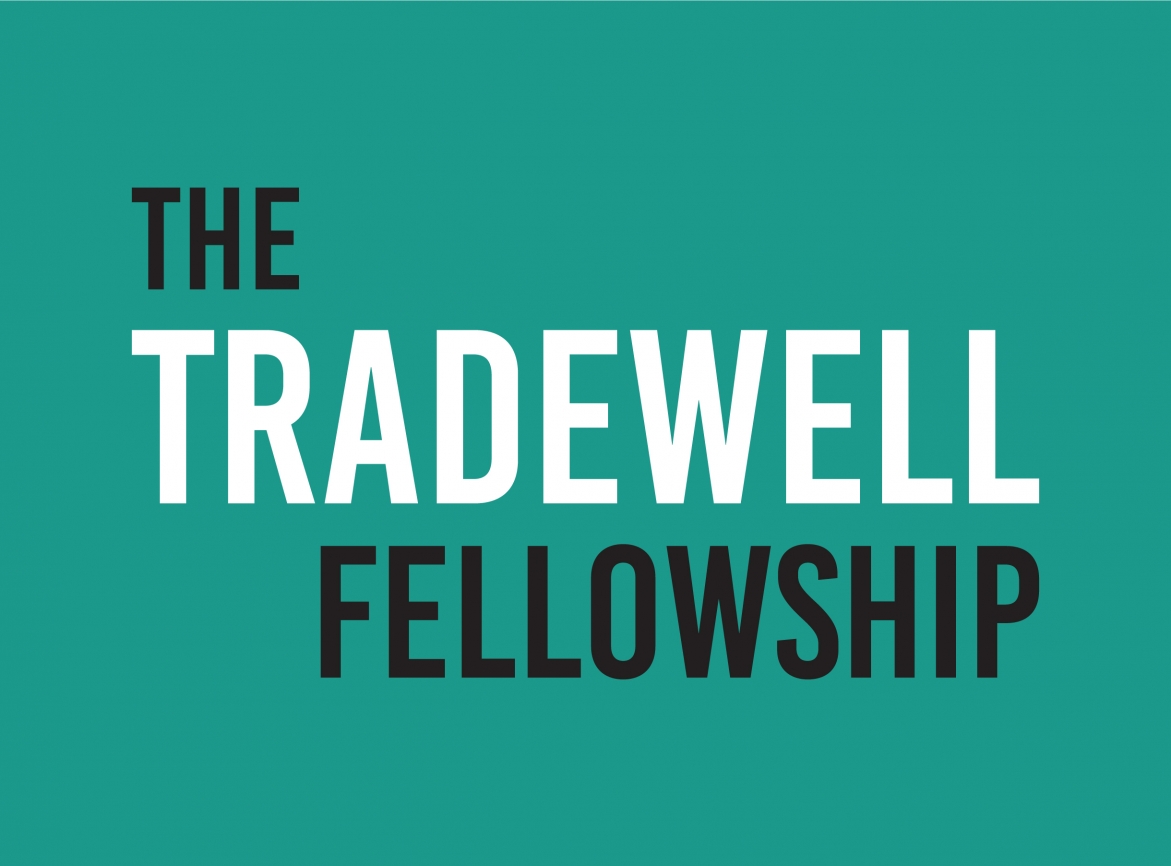 Join the Legacy
The Tradewell Fellowship offers aspiring healthcare architects exceptional career-building opportunities. Named in honor of the late Gary Tradewell, a former Vice President and Medical Planner, it is the most established fellowship of its kind with over two decades of legacy and counting.
Learn More
Our Work