Protecting People & Property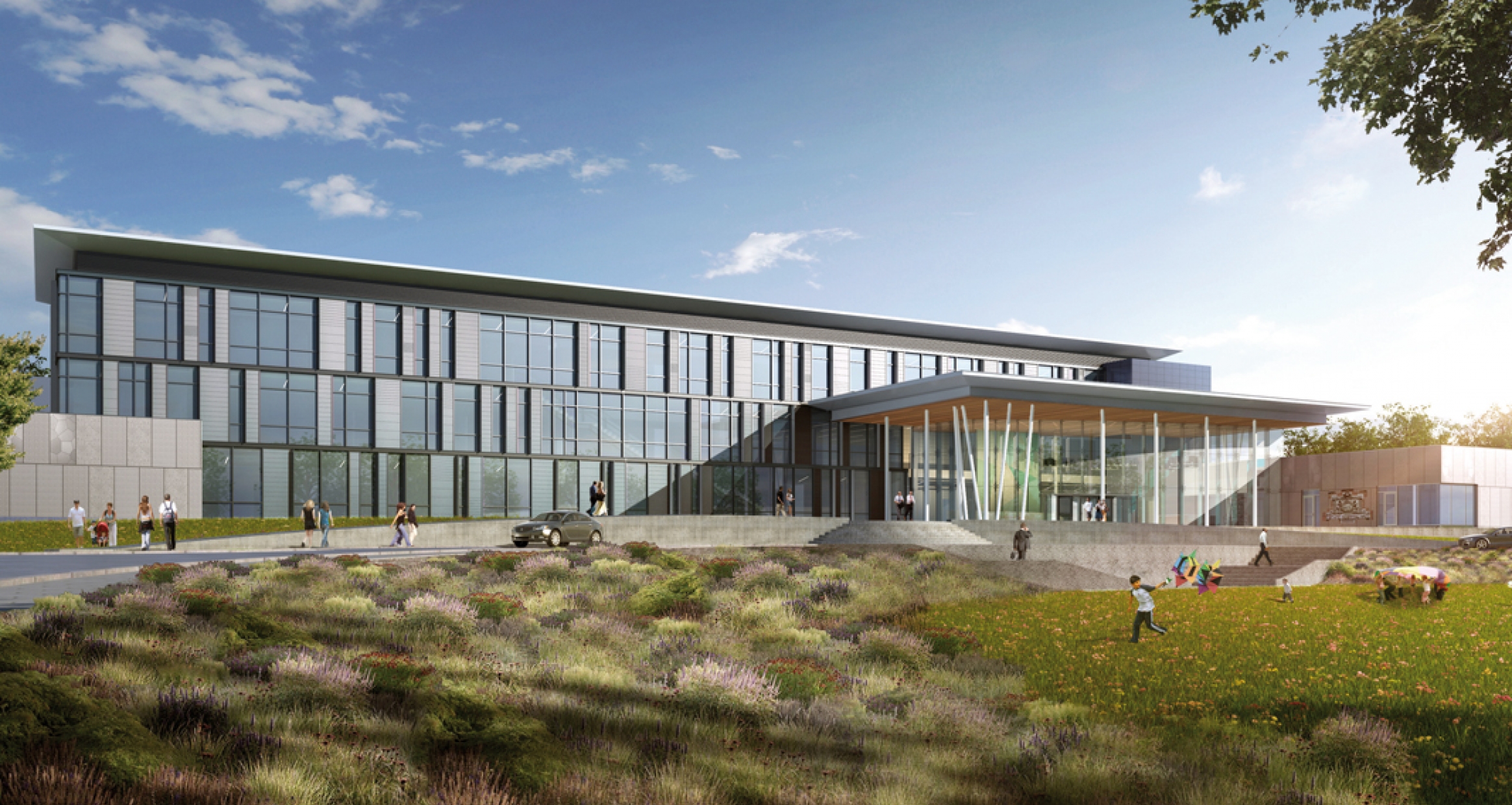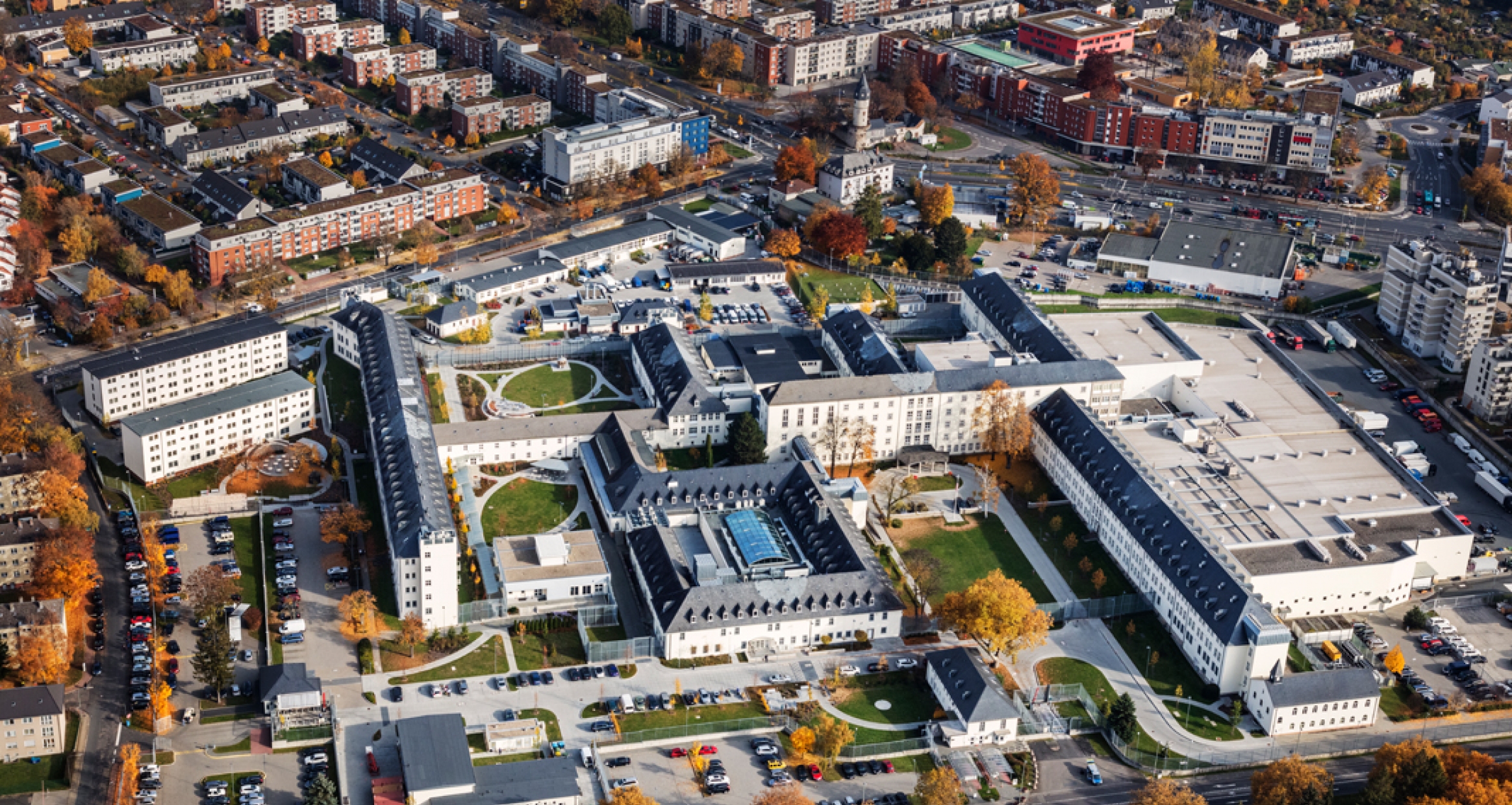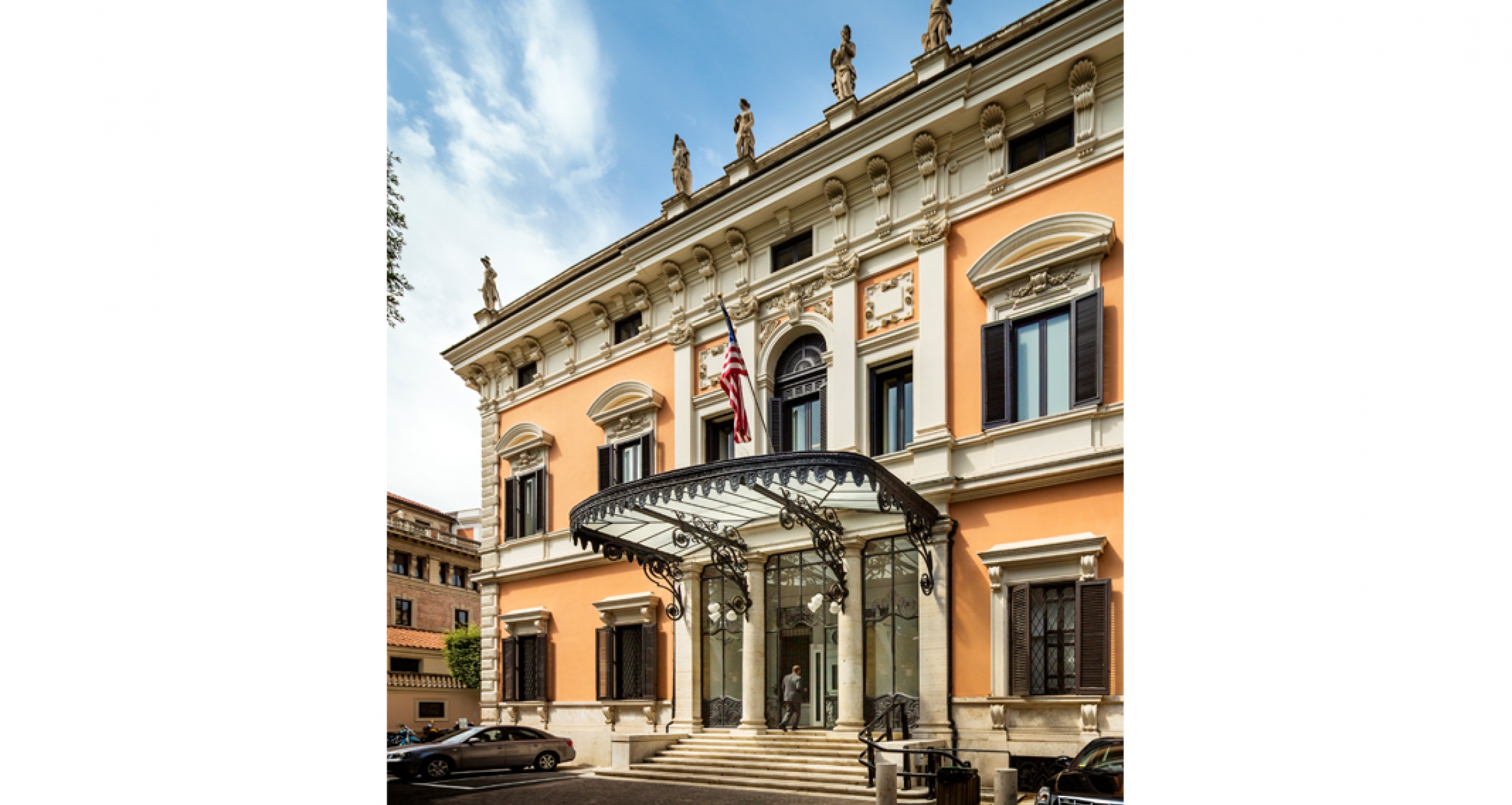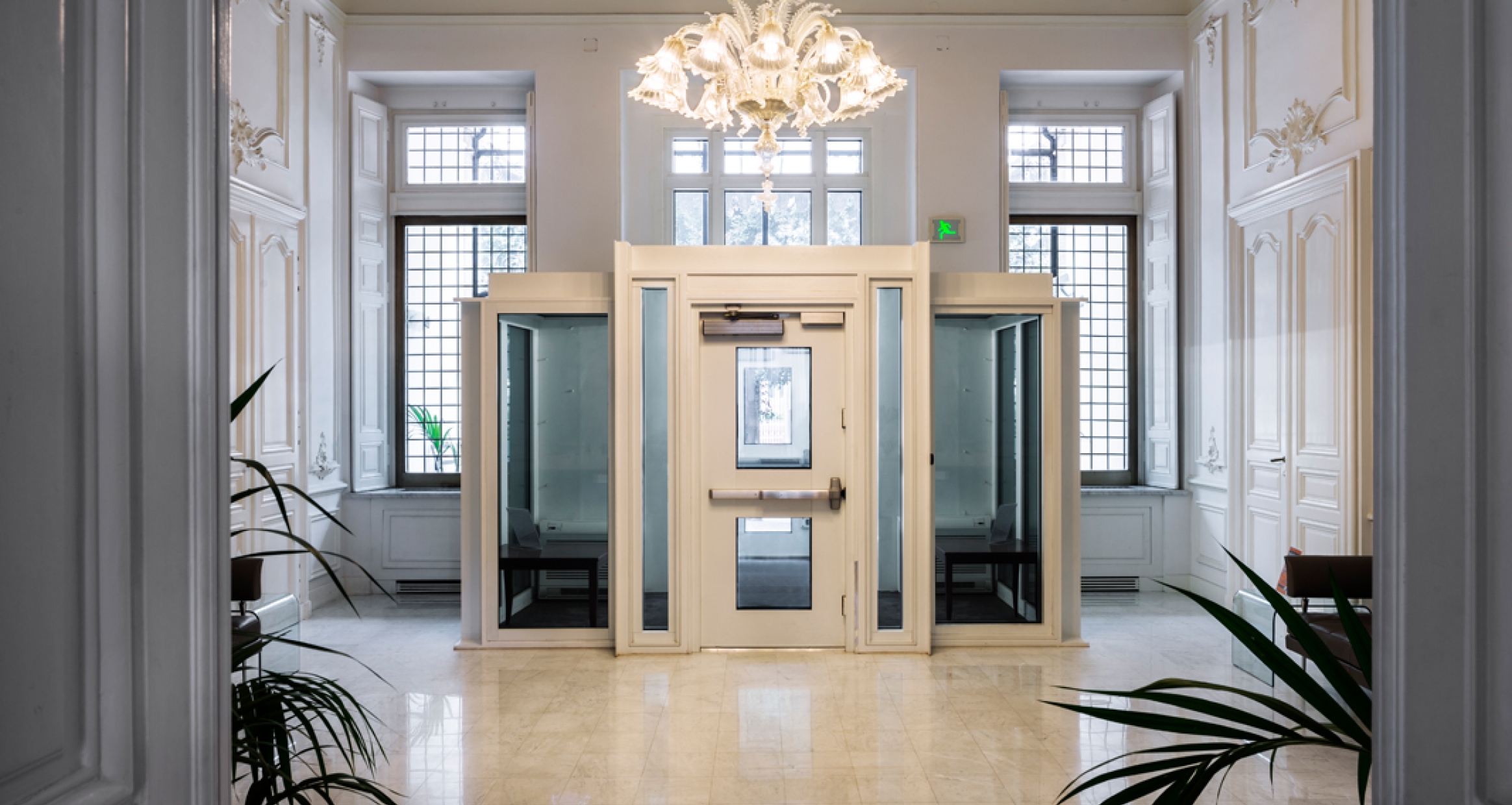 Security is a critical aspect of design resiliency that takes many forms, depending on building type and location, as well as the nature of various threats and vulnerabilities. Physical security, screening measures, and electronic monitoring help ensure the safety of facilities and their users – tenants and visitors – but government buildings must also fulfill functional and representational goals that require openness and accessibility. Balancing the requirements of people and buildings to create a comfortable and healthy workplace and/or living environment advances agency mission.
Community Impact
Resiliency
Featured Government News & Publications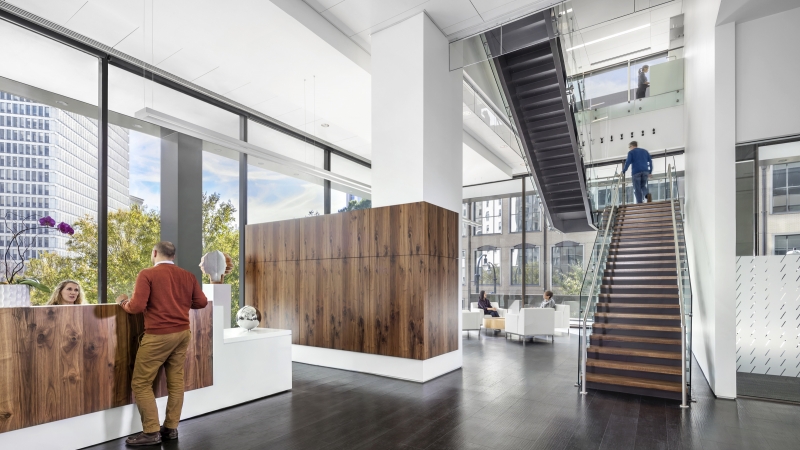 Interior Design magazine ranks EYP among the nation's best design firms in its 2018 Top 100 Giants list.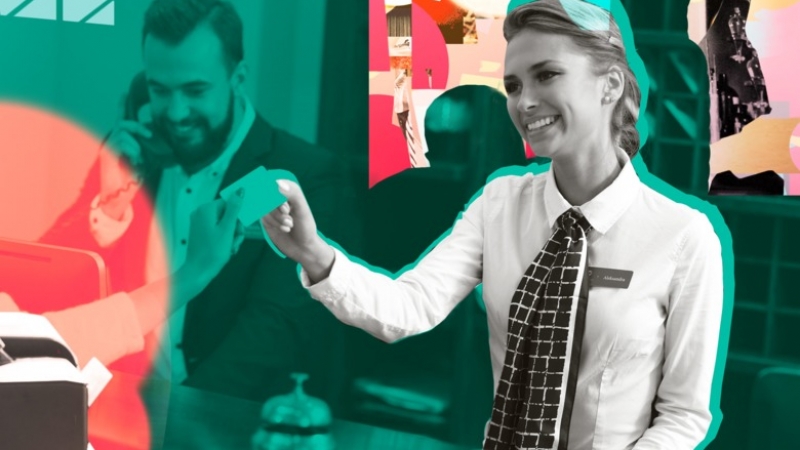 Slate magazine looks at Wellness in the Workplace
Featured Government Projects
It's critical to design buildings with the flexibility and adaptability to manage change – from evolving program, technology, and organizational goals to the challenges of dwindling resources and climate change.

Karl Stumpf, AIA, OAA, LEED AP BD+C