Healthy by Design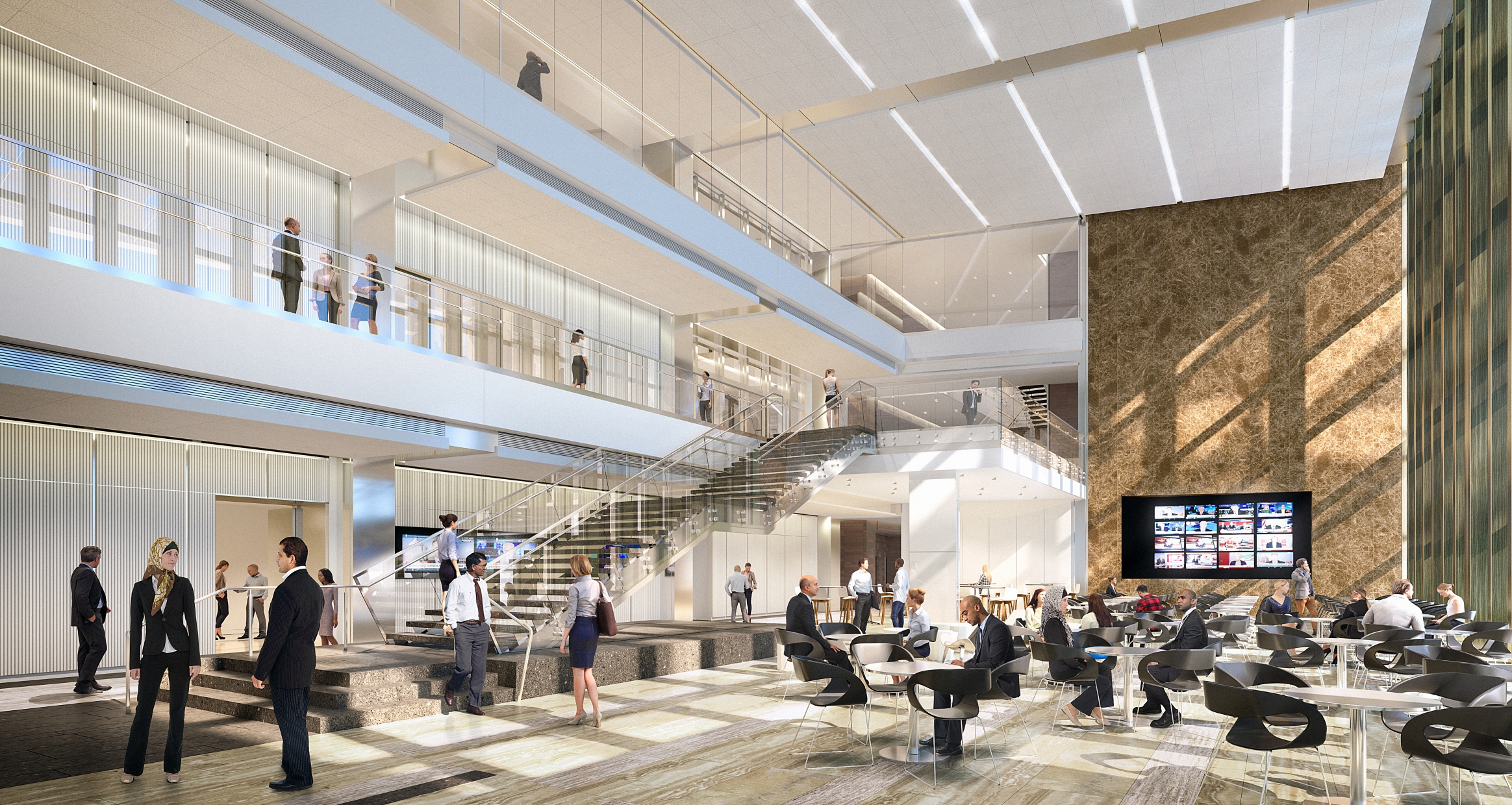 We're partnering with Fitwel - one of Fast Company's 2017 Top 10 Most Innovative Companies in Social Good - to define the new standard for design that promotes good health and good business. As a Fitwel champion, we'll apply their healthy design and operational strategies to our high-performance portfolio of projects. 
Well-Being
Workplace Strategy
Protecting People & Property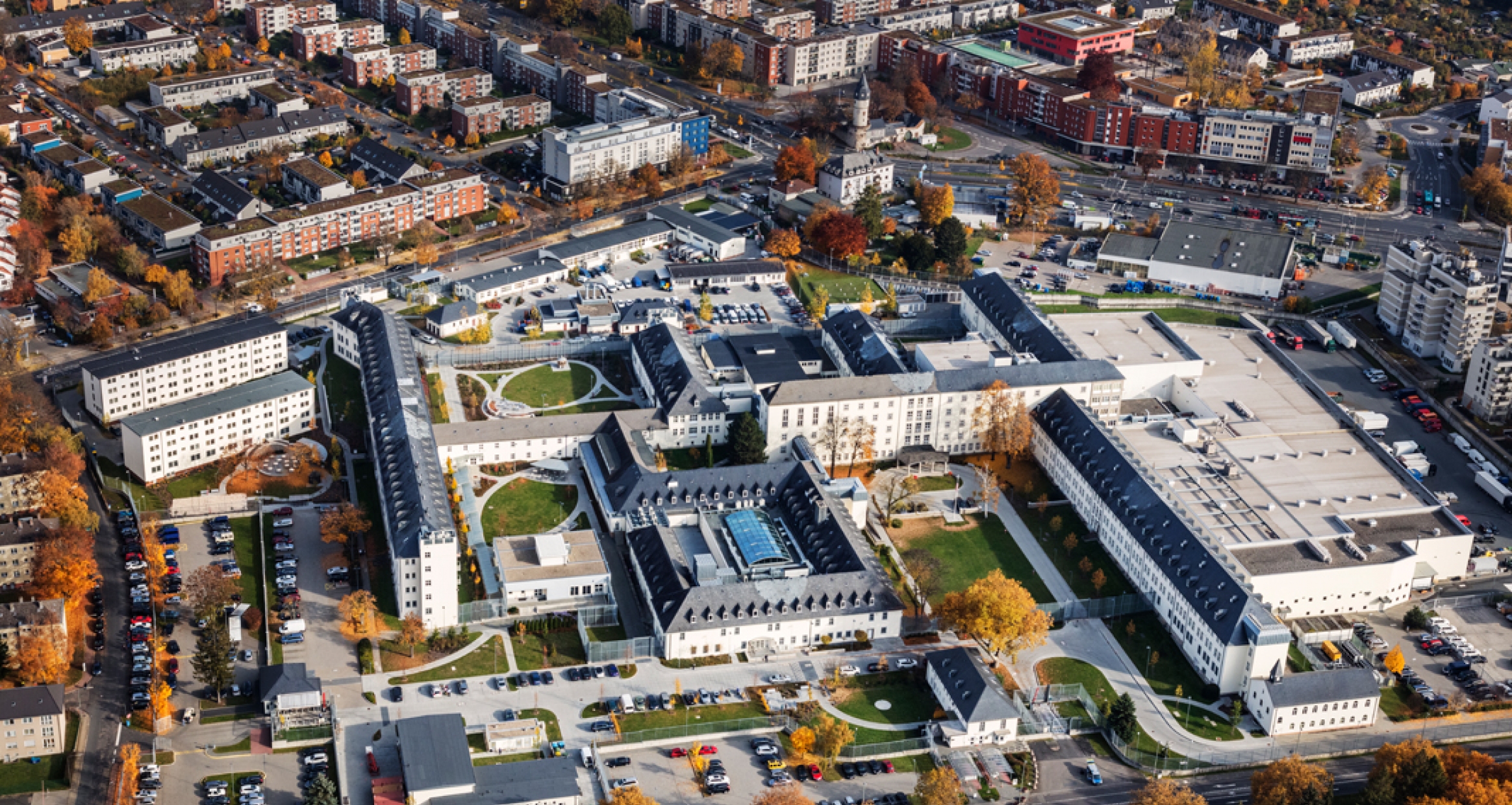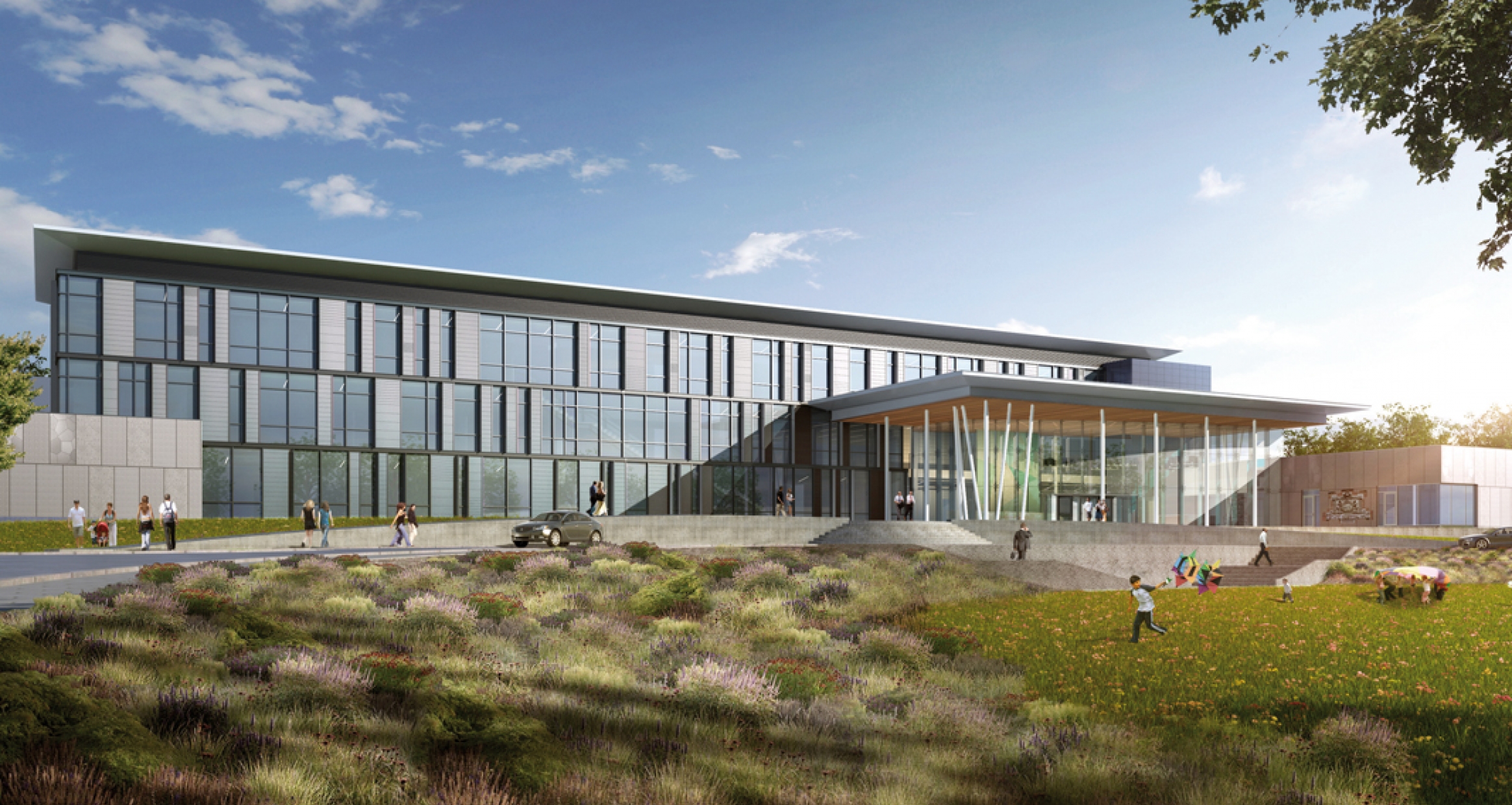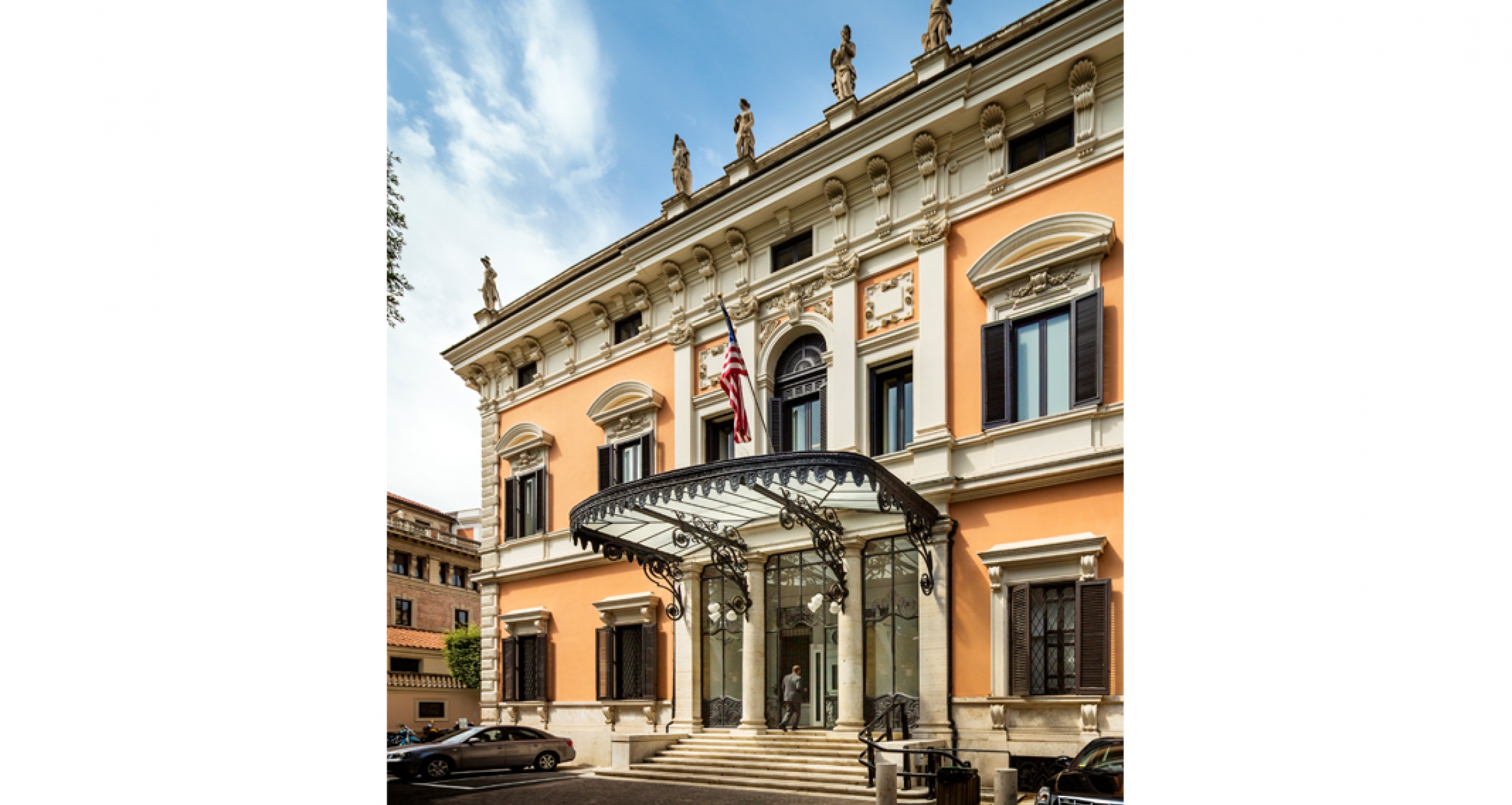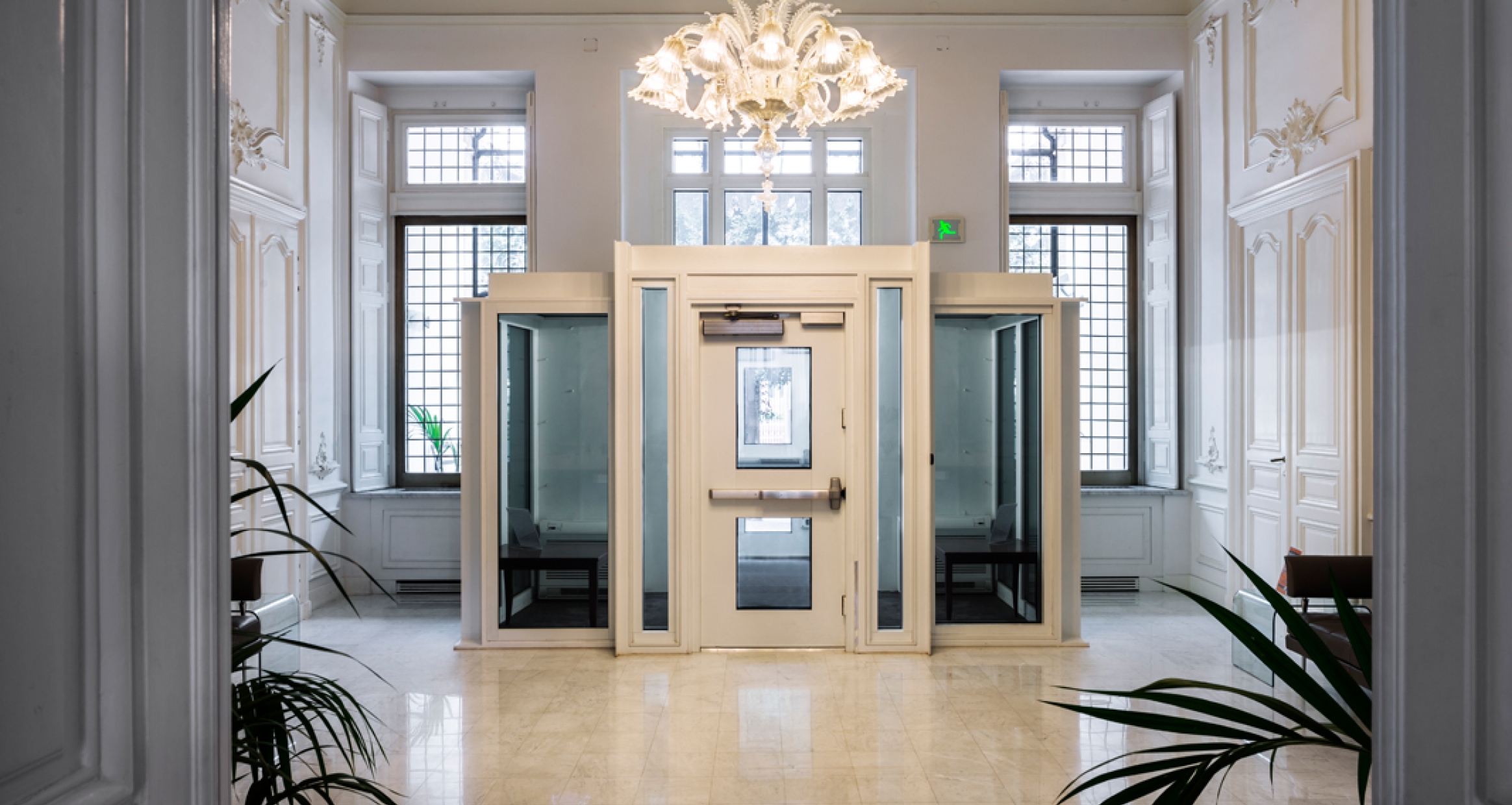 Security is a critical aspect of design resiliency that takes many forms, depending on building type and location, as well as the nature of various threats and vulnerabilities. Physical security, screening measures, and electronic monitoring help ensure the safety of facilities and their users – tenants and visitors – but government buildings must also fulfill functional and representational goals that require openness and accessibility. Balancing the requirements of people and buildings to create a comfortable and healthy workplace and/or living environment advances agency mission.
Community Impact
Resiliency
Modernizing for Mission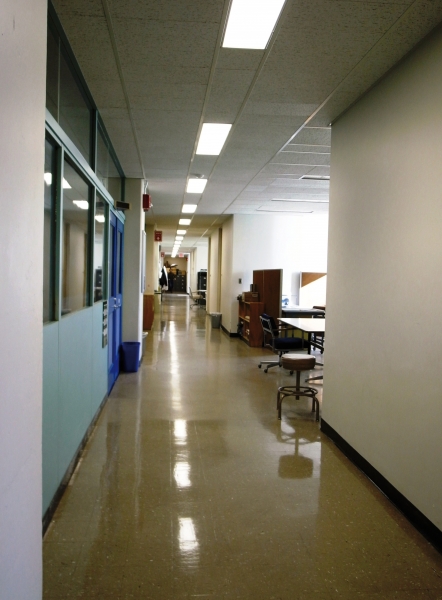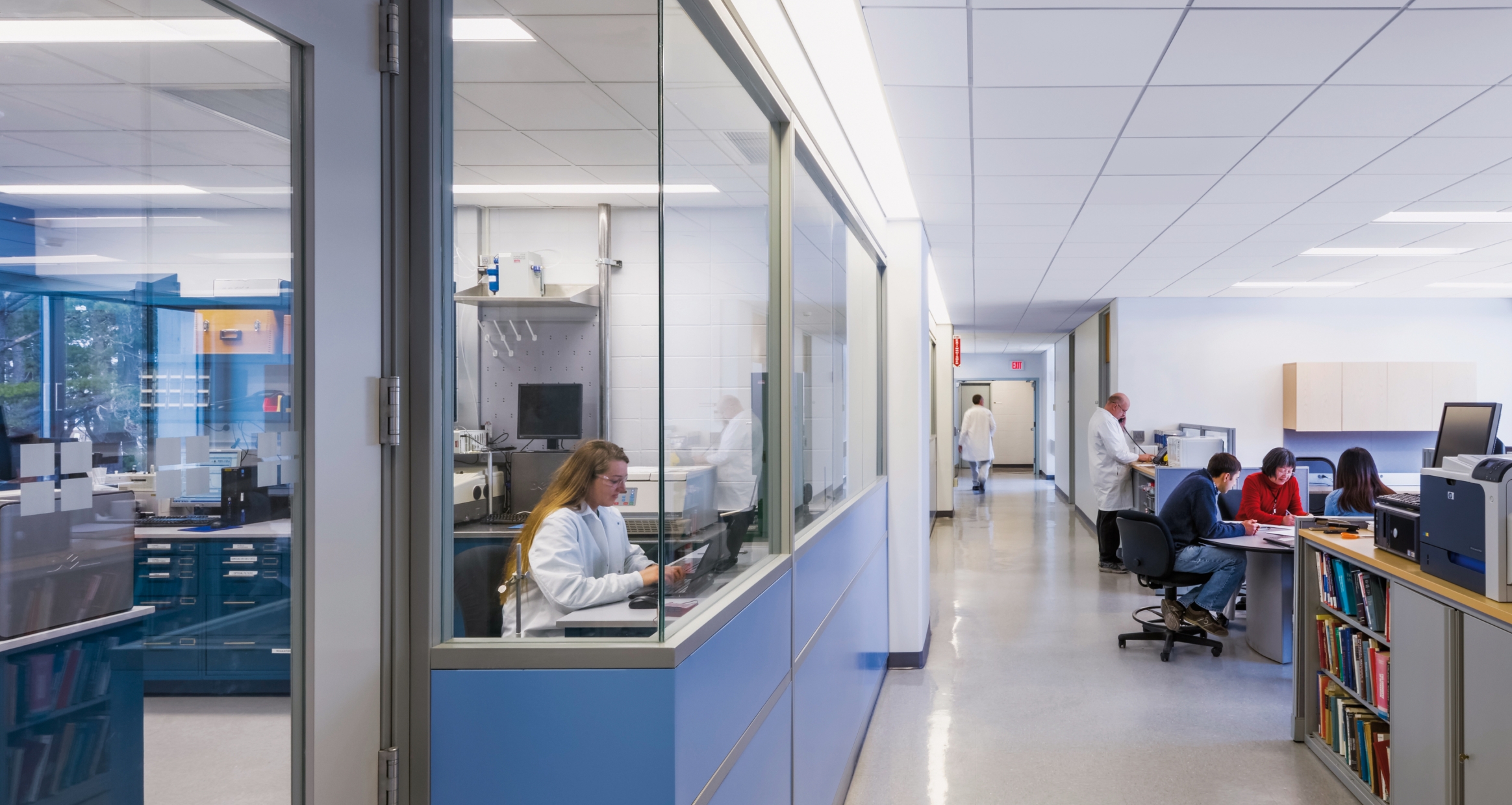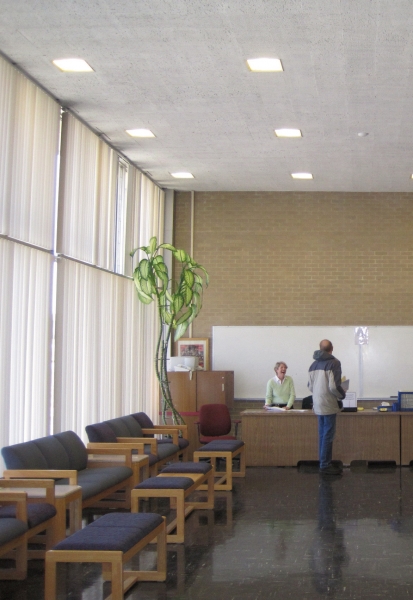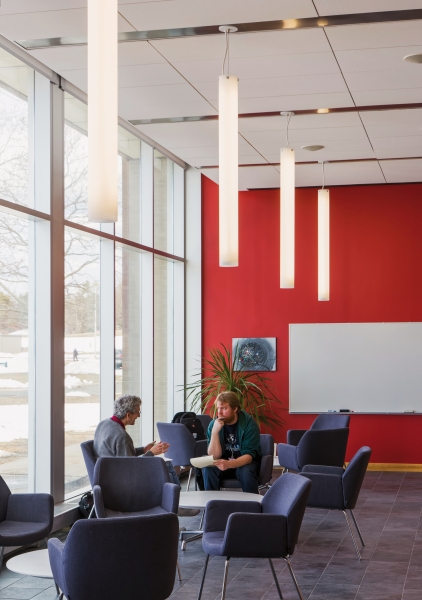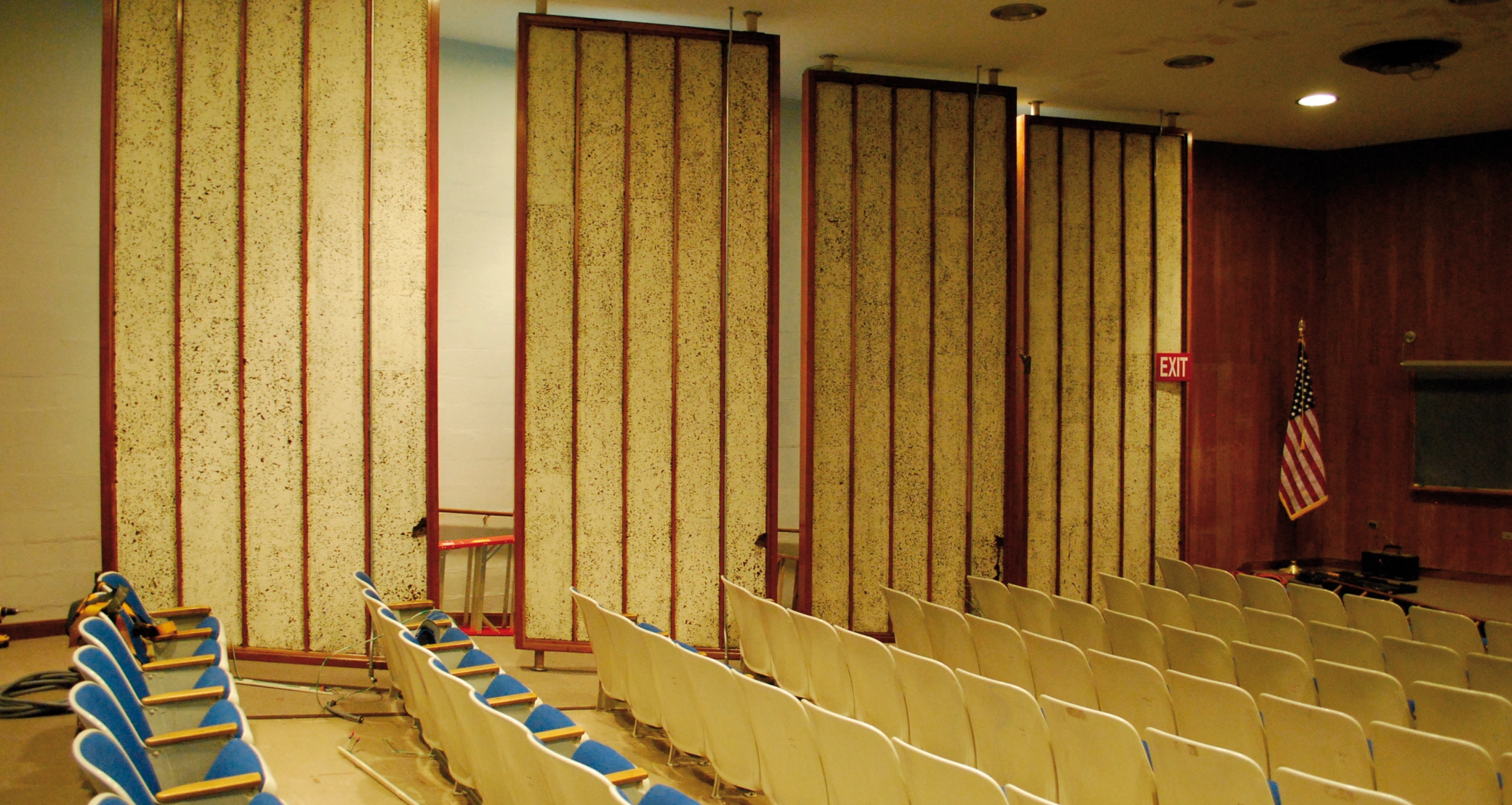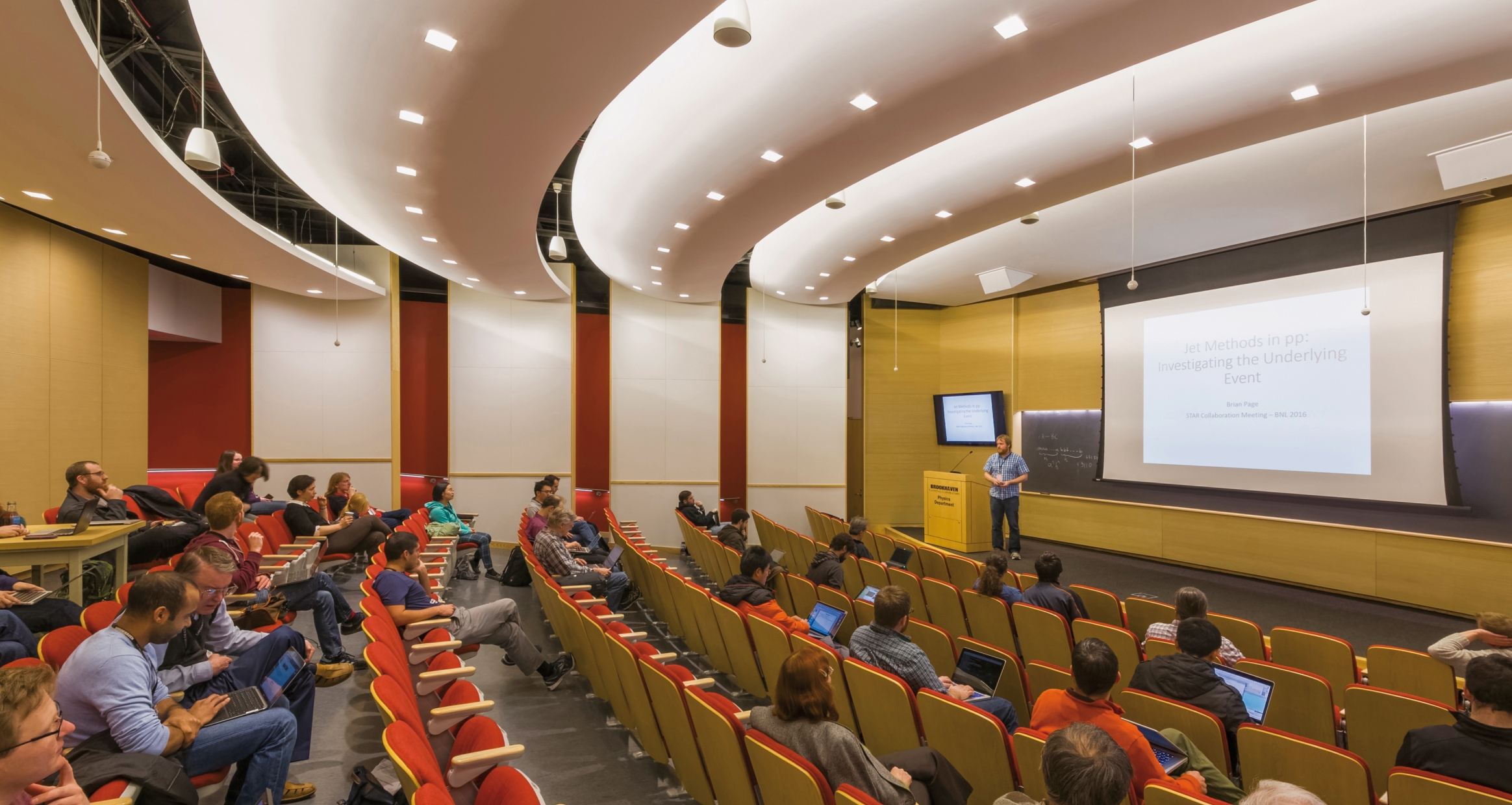 Brookhaven National Laboratories has a mission of advancing fundamental research in nuclear and particle physics, energy research, and climate studies. To create the contemporary, flexible, and collaborative environment this requires, we modernized research space in two 1960s buildings on Brookhaven's campus.
Advancing Mission
Modernization
Landmark Workplace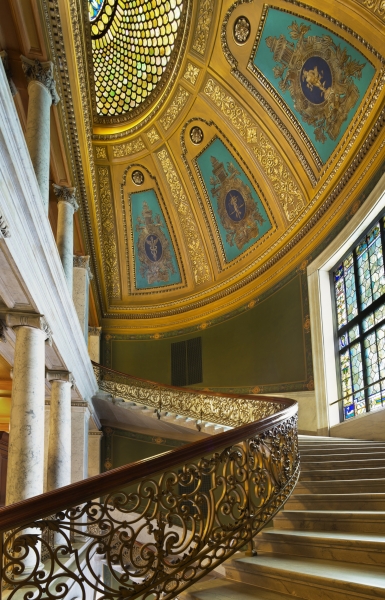 Birch Bayh Federal Building & US Courthouse
The GSA committed not only to preserving Birch Bayh but also to making the historic landmark a highly desirable, healthy and sustainable workplace – safe, comfortable, and secure – that helps Indianapolis retain and attract a quality work force.
Improving the experience of public architecture requires designers to balance the needs of people – owners as well as occupants – and systems. At Birch Bayh, we developed strategies that enhanced security and energy efficiency, as well as program functionality and human well-being.  Two grand staircases channel visitors as well as employees from the public entry of Birch Bayh to the historic courtrooms on the second floor. Working closely with the GSA, we added and enhanced life safety systems while keeping the stairs open for staff and visitors to use, rather than relying on the adjacent elevators.
Improving indoor air quality benefits employees and visitors while saving energy and helping the GSA advance its sustainability goals. Our engineering strategy increased the delivery of outside air to all 22 air handling units. Solutions such as pulling air through the building's two historic chimneys resulted in enhanced indoor air quality but also provided 100% free cooling, reducing energy use. The vegetative roof, which conserves and manages stormwater, also improved the views from offices.
Integrated design solutions such as these improve the building's performance and its ability to advance the owner's mission and goals. Birch Bayh tenants rated their overall satisfaction at 90% in the first year after substantial completion, and 95% the following year.
Workplace Strategy
Historic Preservation
Collections Security and Access
We worked closely with NARA, the National Park Service, the Roosevelt Institute, and members of the library staff for nearly a decade. First, we needed to fully understand the building and its past. Our design plan had to resolve the sometimes conflicting demands placed on the structure by the multiple functions it supports and the immense variety of materials and objects it houses. We also evaluated the impact construction would have on the landscape. Since its modernization, there has been a 137% increase in visitorship.
Modernization
Historic Preservation
Touchstone of Democracy
Tangible links with our nation's past enrich contemporary culture.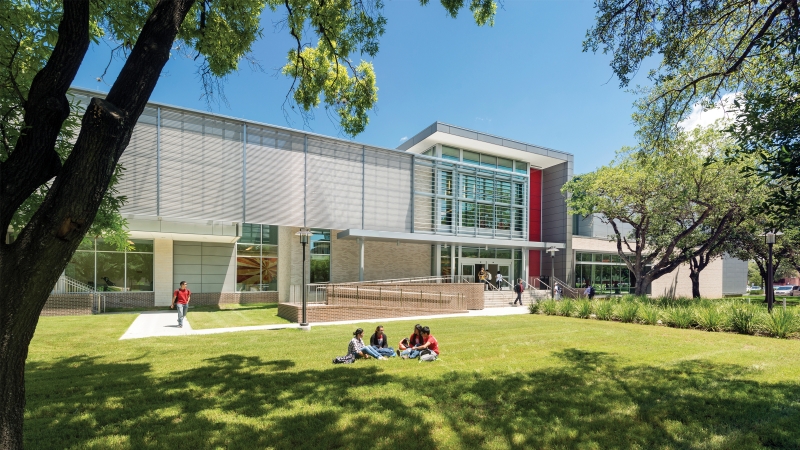 Gone are the days when new construction was held to a higher standard than renovation. Fully modernized buildings are now expected to rival or surpass new construction in energy performance, functionality, and comfort. Meeting this challenge requires the architect and the entire team to go on a journey of exploration within an existing building. They must be part detective, part historian, part diplomat, soothsayers, and master communicators – all closely collaborating with one another to realize the full potential of the building renovation while fully respecting the spirit and intent of the original designers. A modernization project today challenges not only the architect but the entire design team in a way that no other project does.
It's critical to design buildings with the flexibility and adaptability to manage change – from evolving program, technology, and organizational goals to the challenges of dwindling resources and climate change.

Karl Stumpf, AIA, OAA, LEED AP BD+C