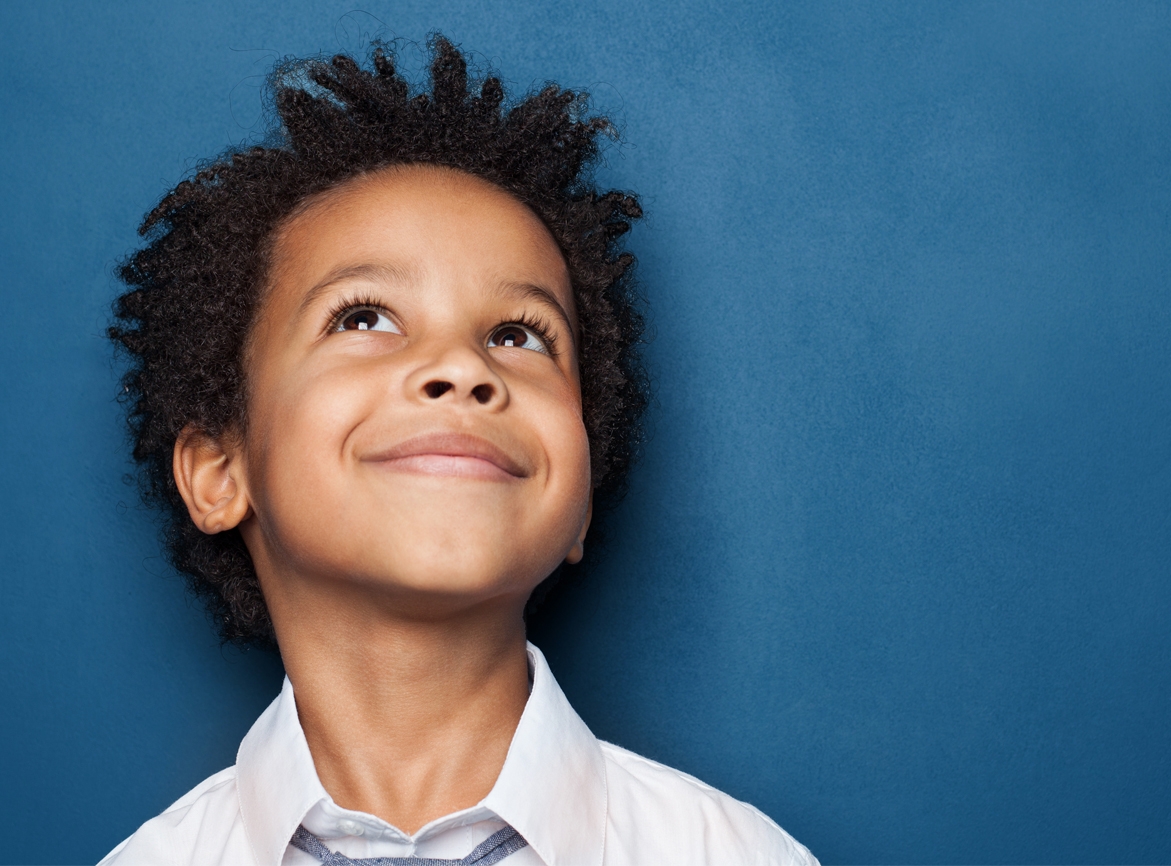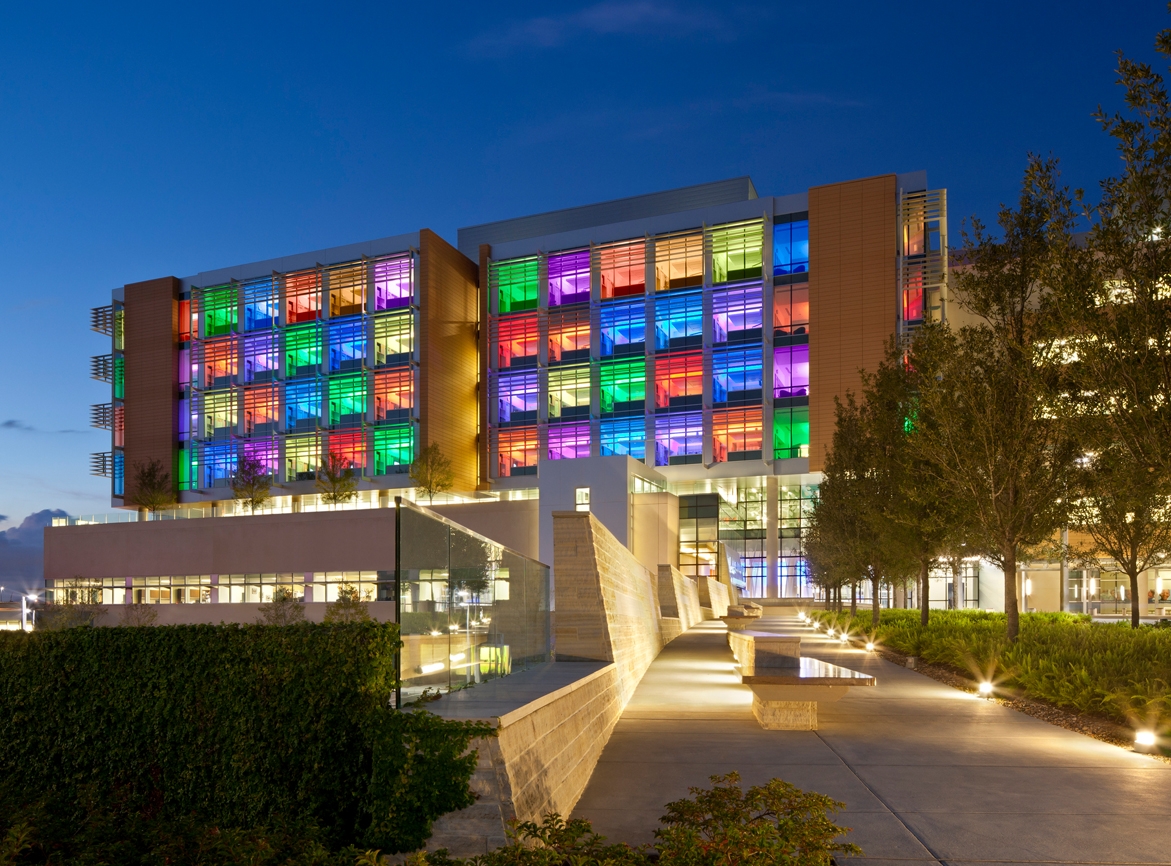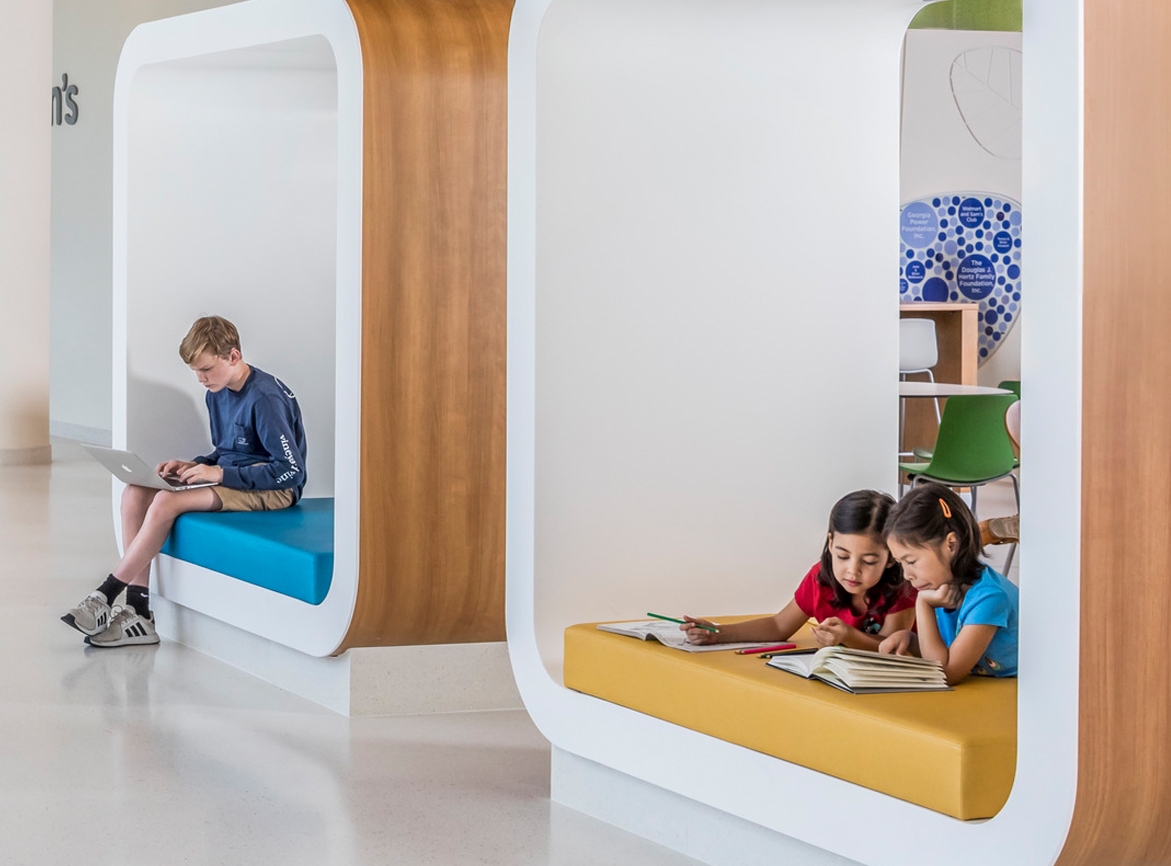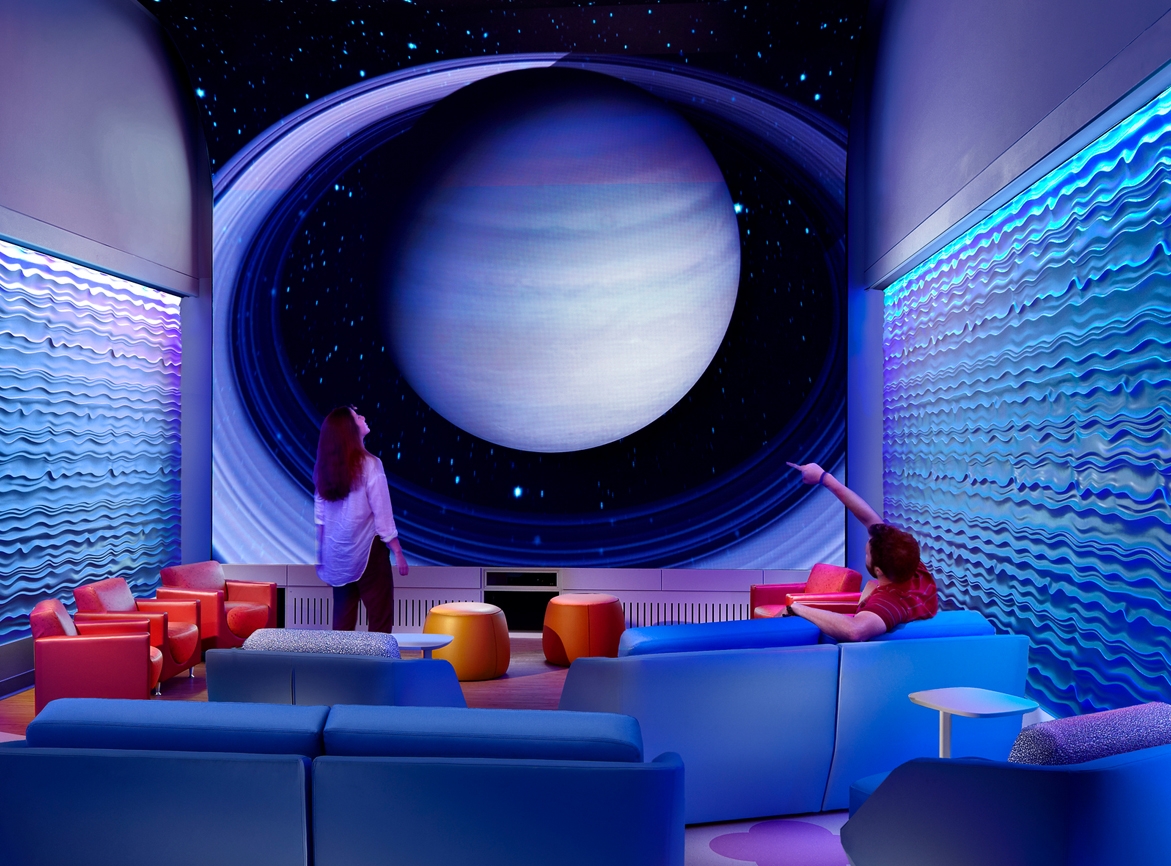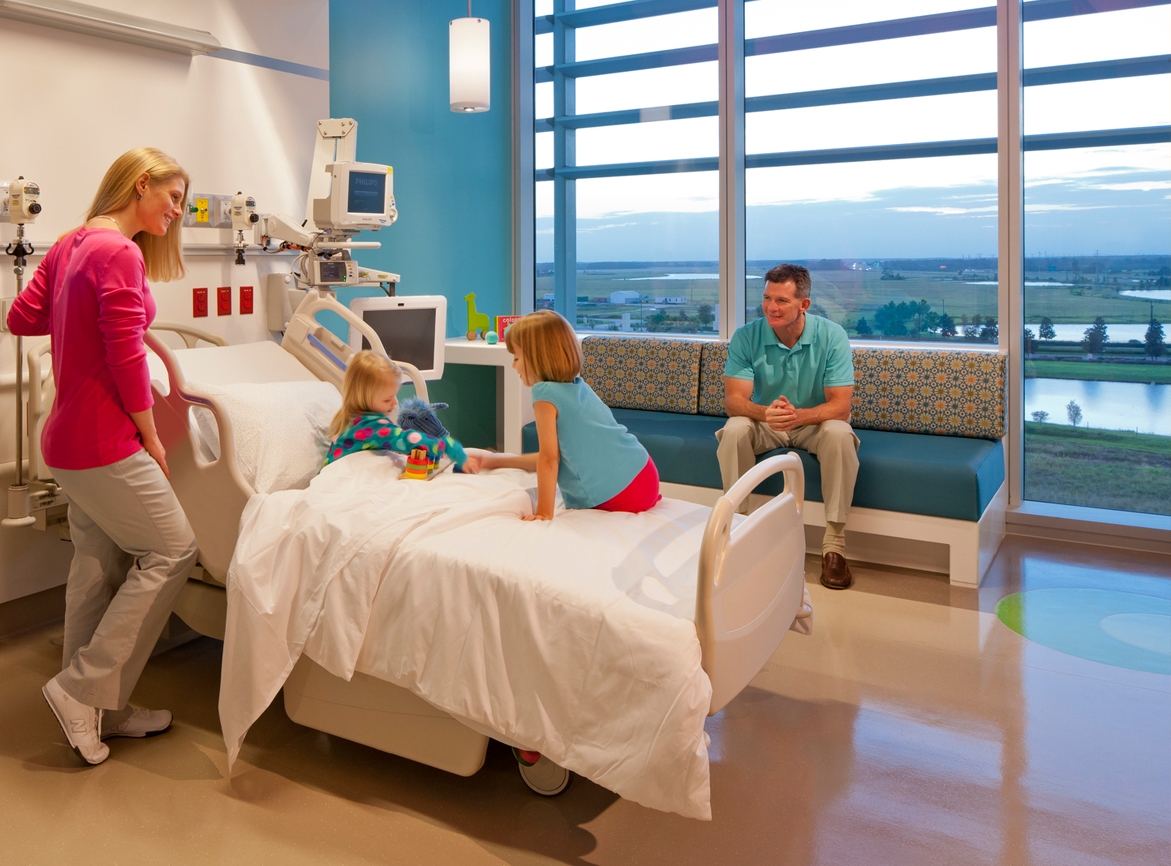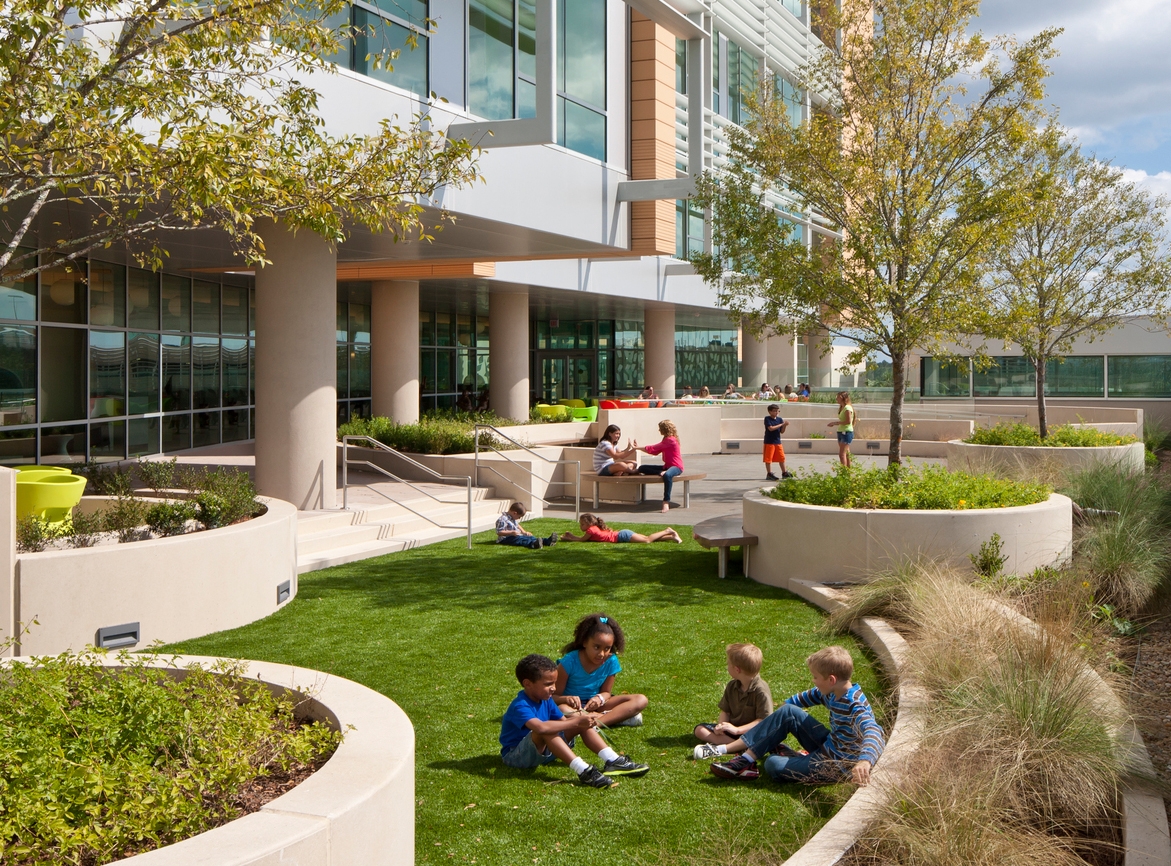 Powered by Imagination
When we invest in the health & wellness of children, anything is possible.
At home in Culver City
Creative energy permeates the streets of Culver City, CA where decades of art influence meet the hustle and bustle of Hollywood studios and the tranquility of scenic views – the perfect home for our dynamic design team.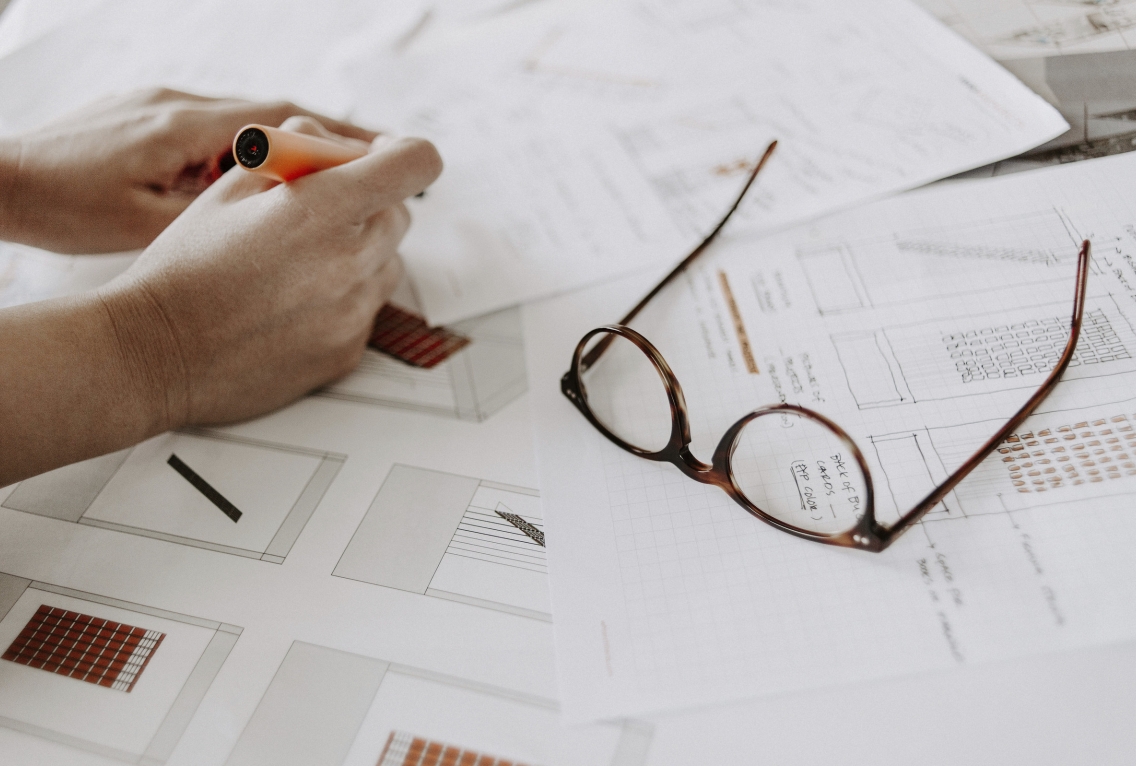 Join Our Los Angeles Office
We're hiring in LA! Be part of a growing team of designers that are making an impact for clients both regionally and worldwide. We have a culture of lifelong learning and a passion for human-centered design.
Career Opportunities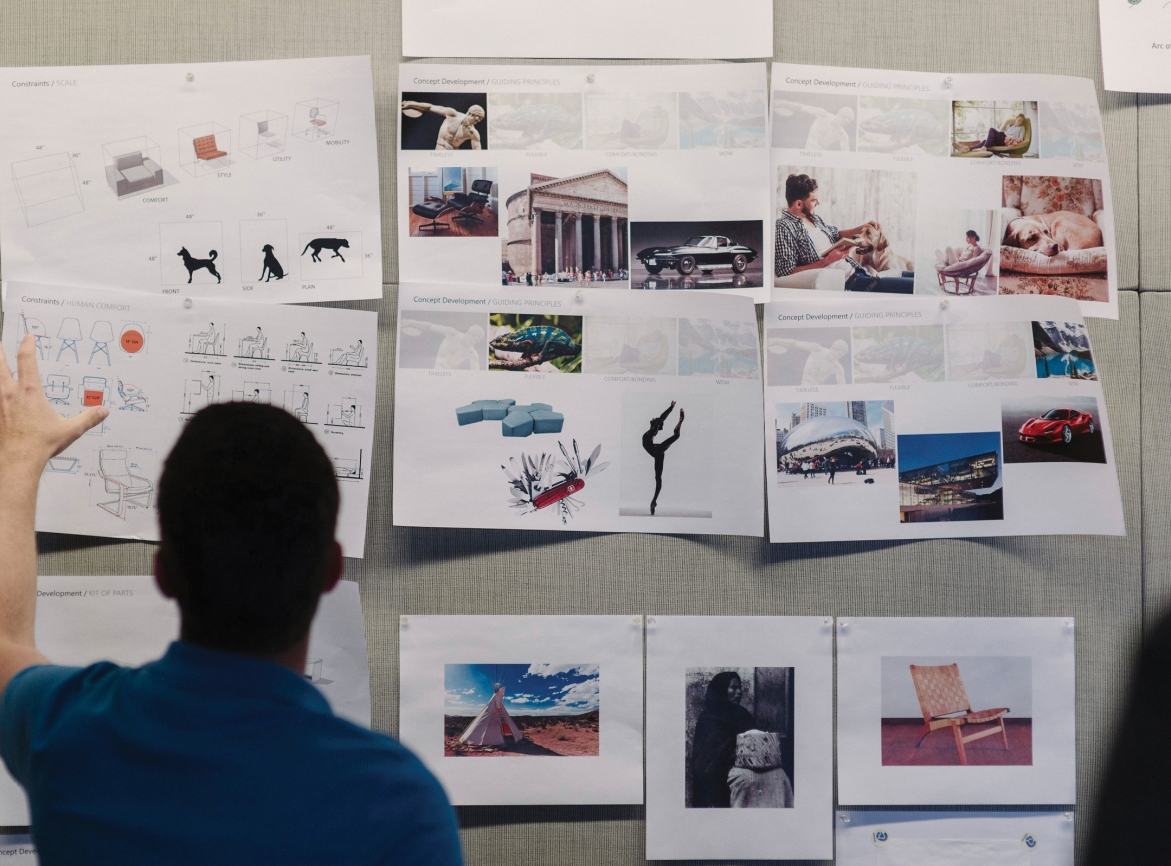 Design with Our Clients in Mind
Our clients are at the center of our project delivery journey at EYP. We are fully collaborative and engaged with each other along the way. This process of active listening and exploration allows innovation and ideas to surface. Design is an experience together with our clients. We build lasting relationships and friendships along the way. It is a rewarding experience and outcome for all.
News & Publications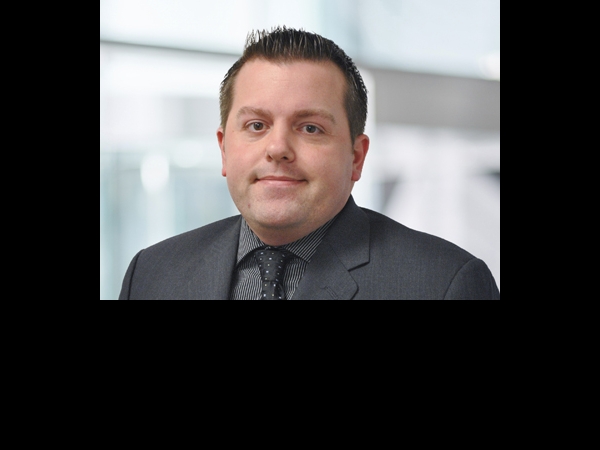 Shayne Sobell
Project Architect